Discover JAWNY's journey of authentic music-making, from the viral hit "Honeypie" to his introspective album, "It is Never Fair, Always True."
Authenticity at its Best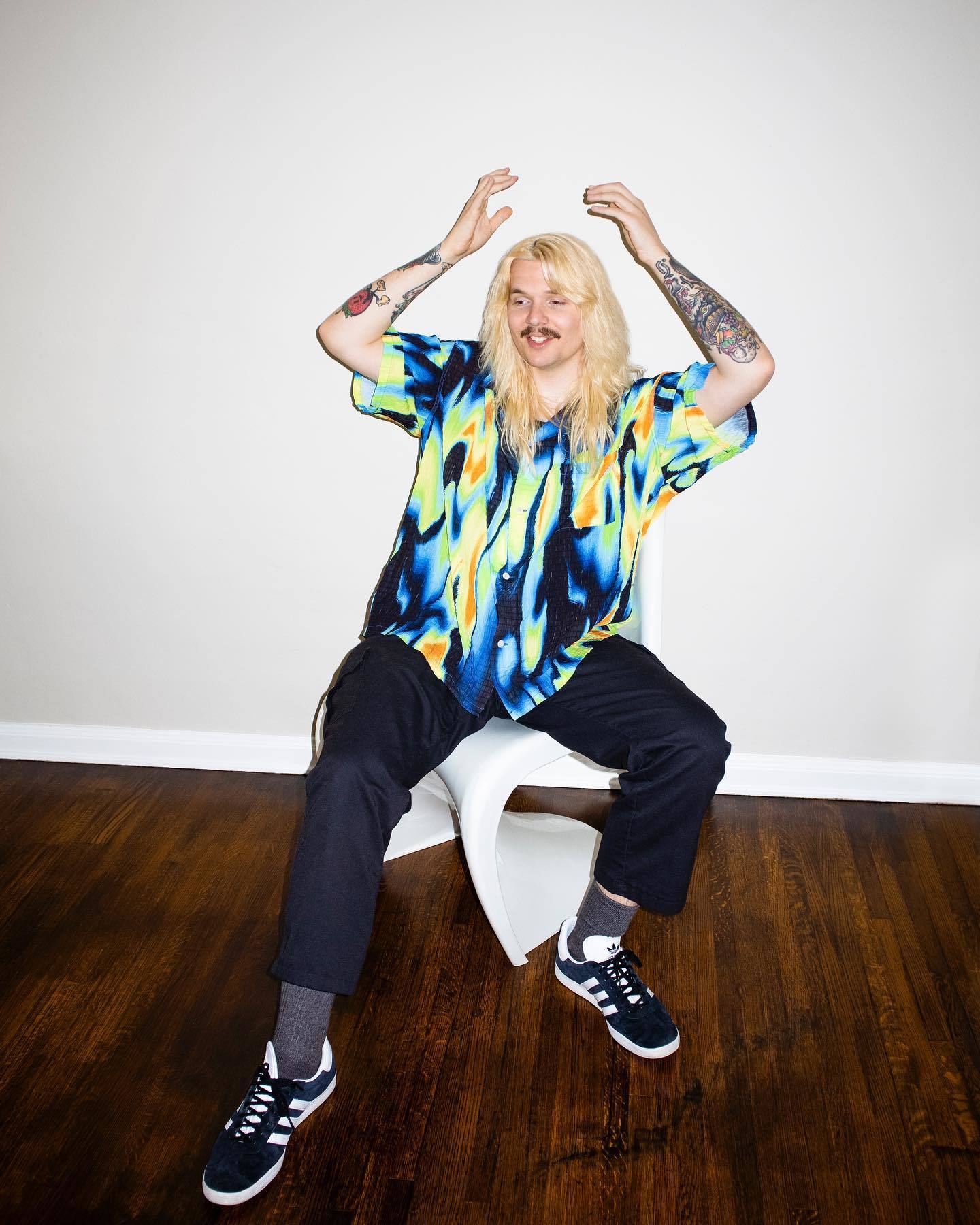 In a world where music often becomes a product rather than an expression, JAWNY emphasizes:
"Both I and my music are authentic versions of myself. There is no character or gimmick. No mask is being worn. No trying to be somebody else."
Diverse Musical Influences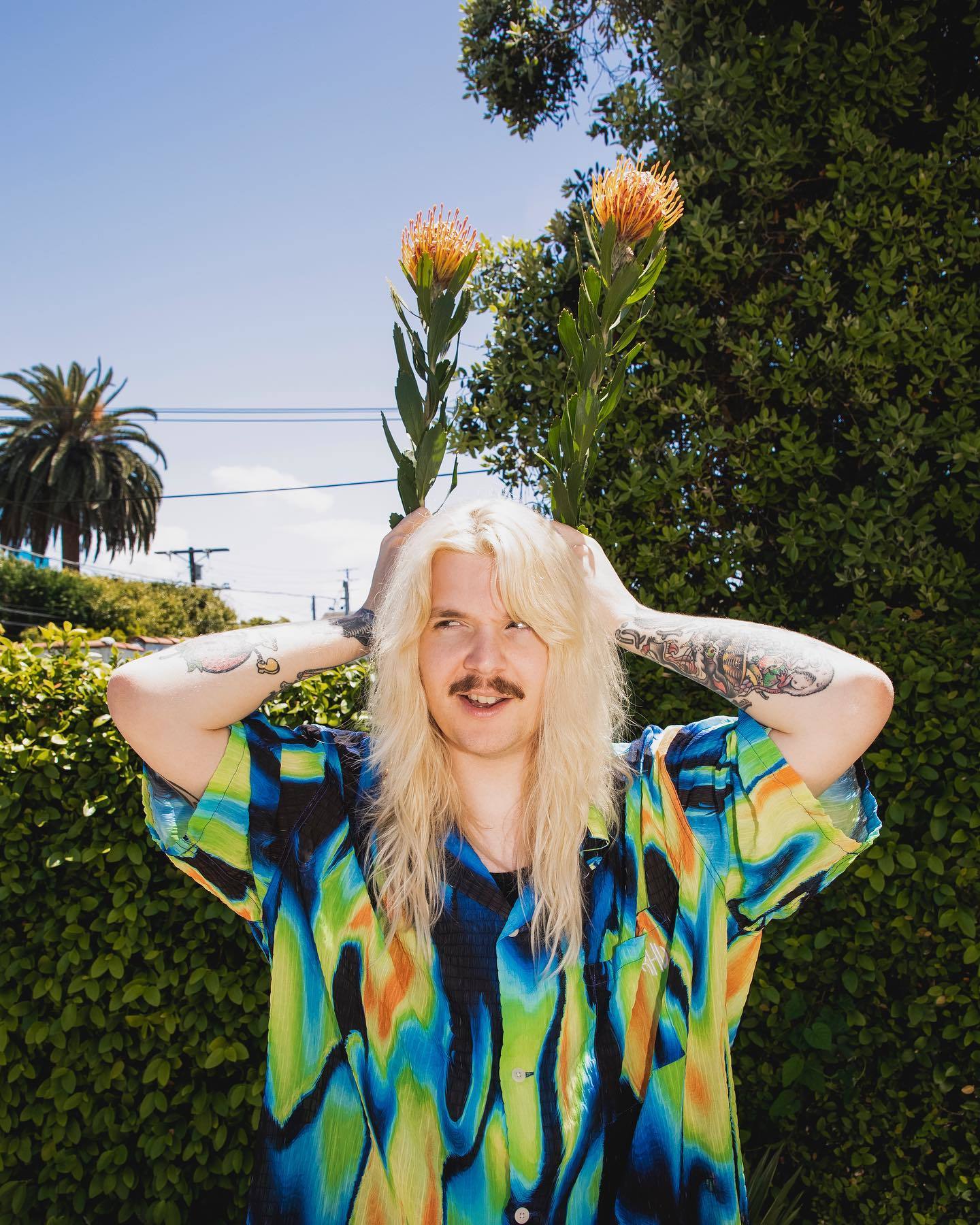 JAWNY's intriguing and eclectic sound is a blend of various genres, including indie, alternative, rock, pop, and funk.
"My music reflects me and my interests and all of the music I bumped elbows with and loved growing up on," he remarked.
The multi-talented singer, songwriter, and producer is keen on not being pigeonholed by the mammoth success of his 2019 viral sensation "Honeypie."
The Unexpected Journey of "Honeypie"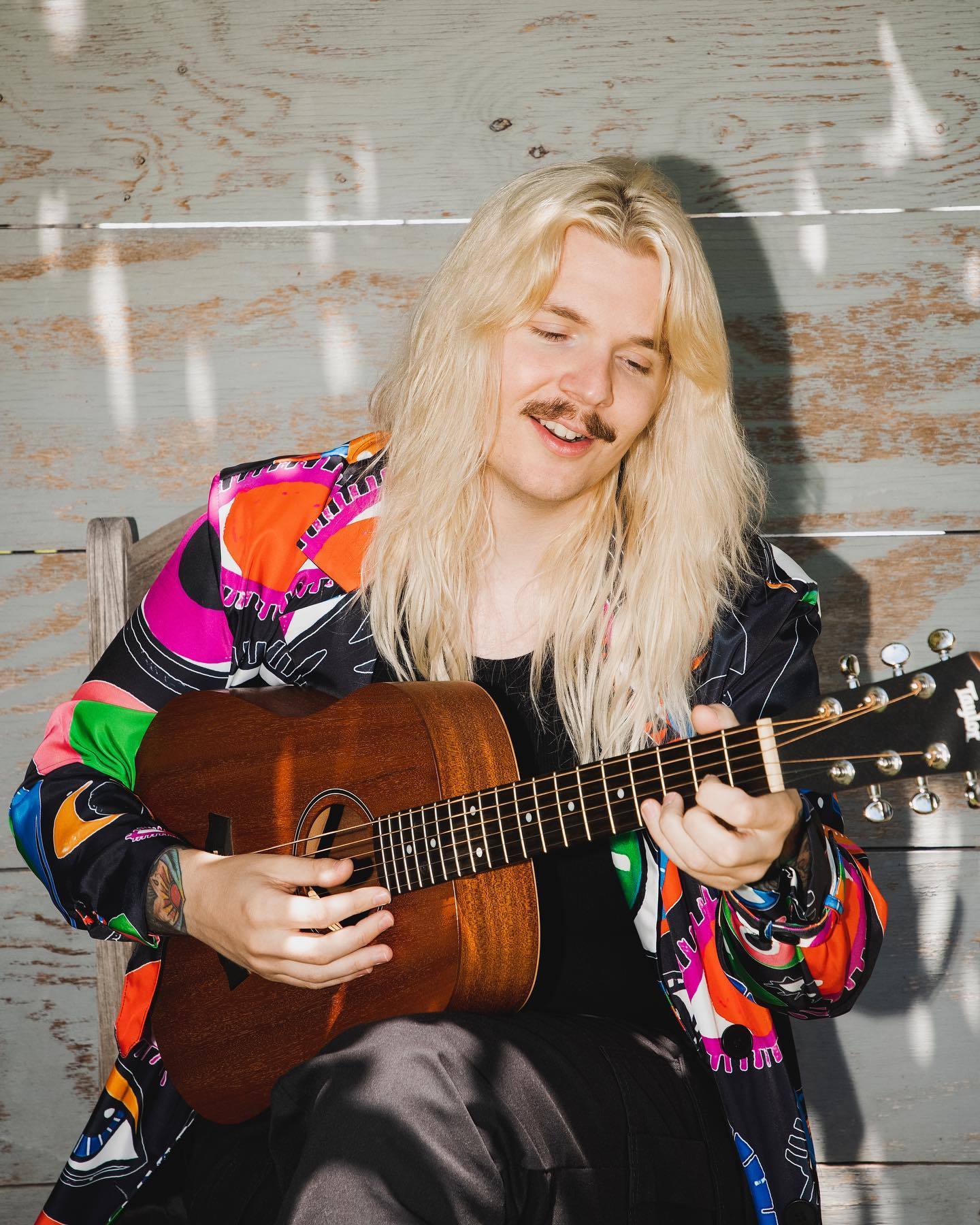 Reflecting on the overwhelming success of Honeypie, JAWNY shares that Honeypie was the greatest lesson I ever learned.
I made something I did not think about and put it into the world.
It found people who connected to it.
It was unbelievable.
Initially driven by the pressure to replicate its success, he soon realized the essence of its beauty.
"It was me, in my studio, chasing an idea that got me excited. Whatever happened after that fact is extra. That is how I will always approach making music."
A Glimpse into His New Record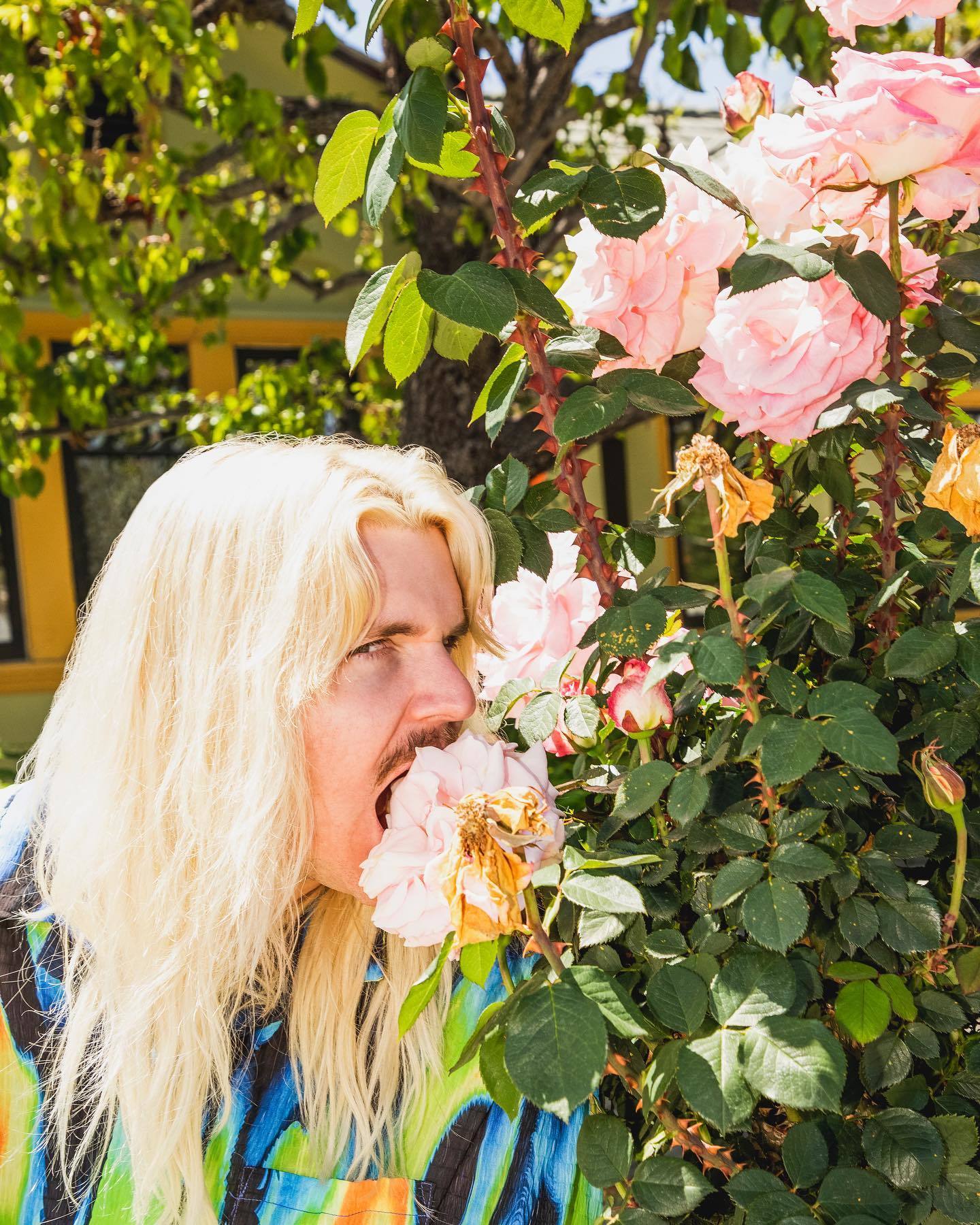 He discusses his latest work: "My new record 'It is Never Fair, Always True' walks through the entire process of falling in love, falling out of love, and dealing with it chronologically."
The album encapsulates the rollercoaster of love and loss, taking listeners on an emotional journey.
Signifying its cyclical nature, he mentions, "The album ends exactly where it starts saying the same line, 'It is never fair, it is always true,' but in a completely different context than it was said in the intro."
Conclusion
In conclusion, JAWNY continues to pave his path in the music industry, ensuring his authenticity remains uncompromised and his voice genuine.
Get our best stuff sent straight to you! Join our WhatsApp Channel.
Meet Post's Author