Embrace a transformative journey through personalized fitness, nutrition, and mindset coaching, and thrive with Maddison Noel's unwavering support and guidance.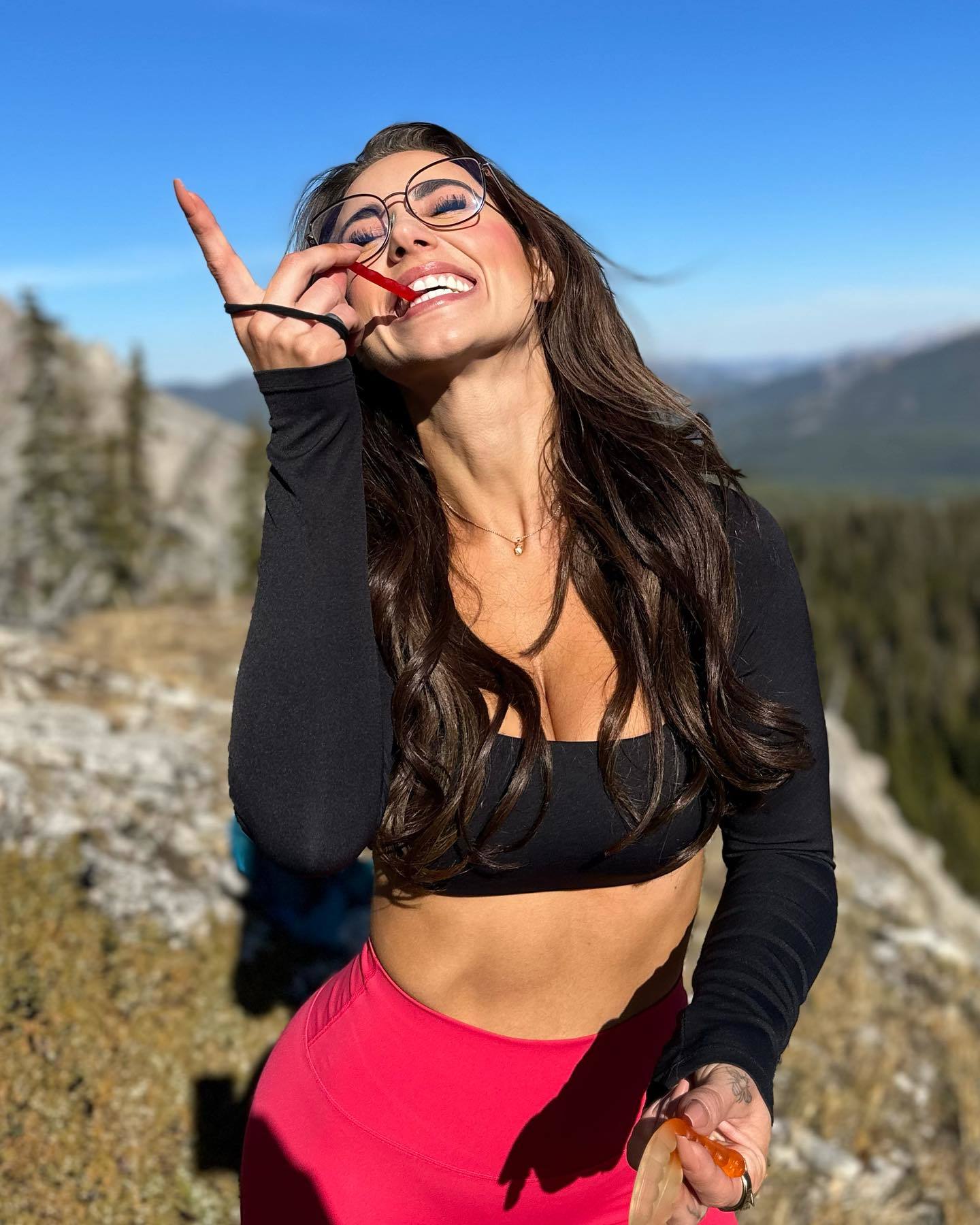 Maddison Noel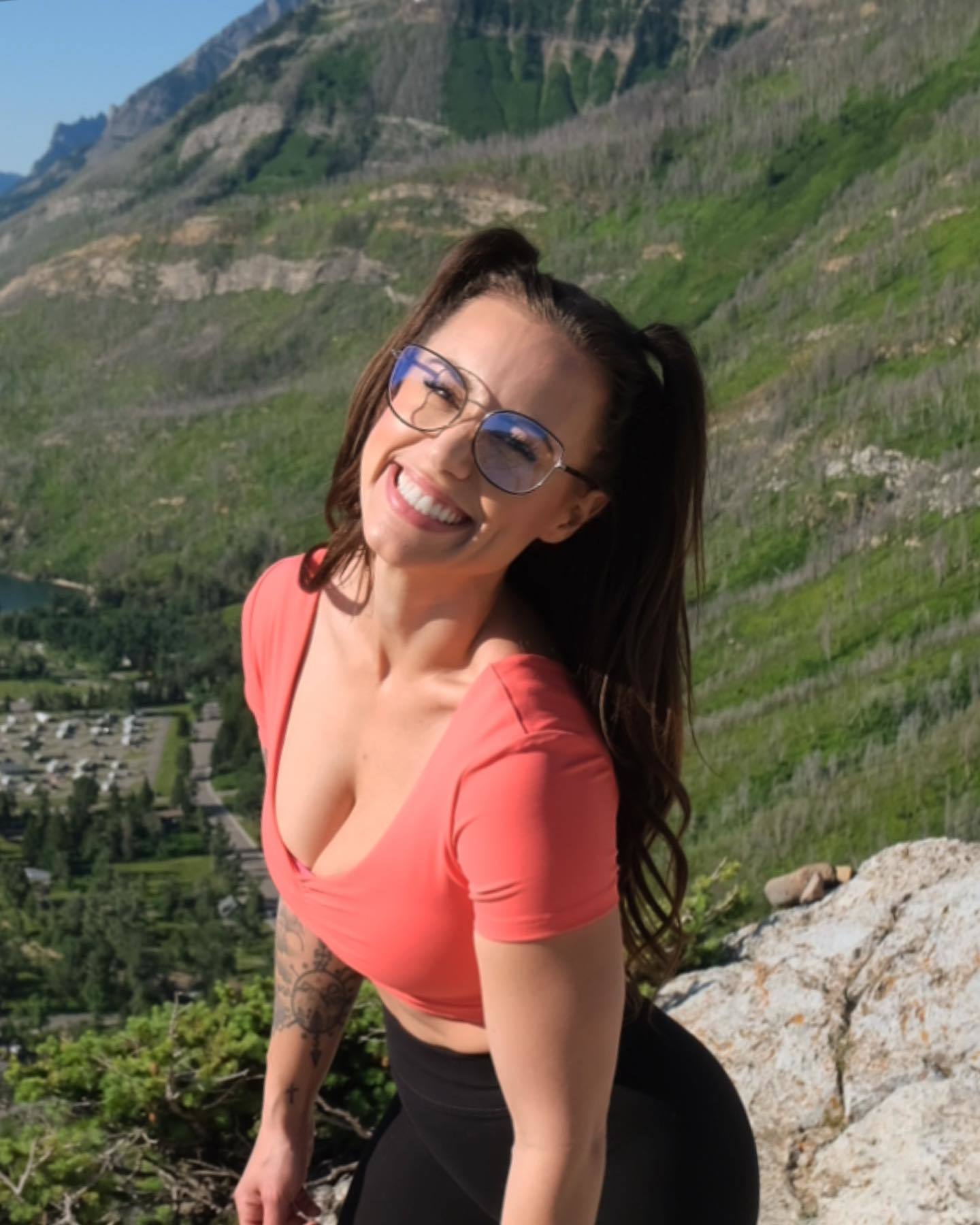 A beacon of positivity and strength emerges in health and wellness, Maddison Noel.
Maddison is not just your average coach; she is a Certified Personal Trainer, nutrition, and Mindset Coach dedicated to revolutionizing your fitness journey.
With a vibrant spirit and a heart full of encouragement, Maddison is steadfast in her mission to educate, empower, and encourage individuals on an encompassing spectrum of fitness, nutrition, and mindset.
Dive Into the eMpowered Program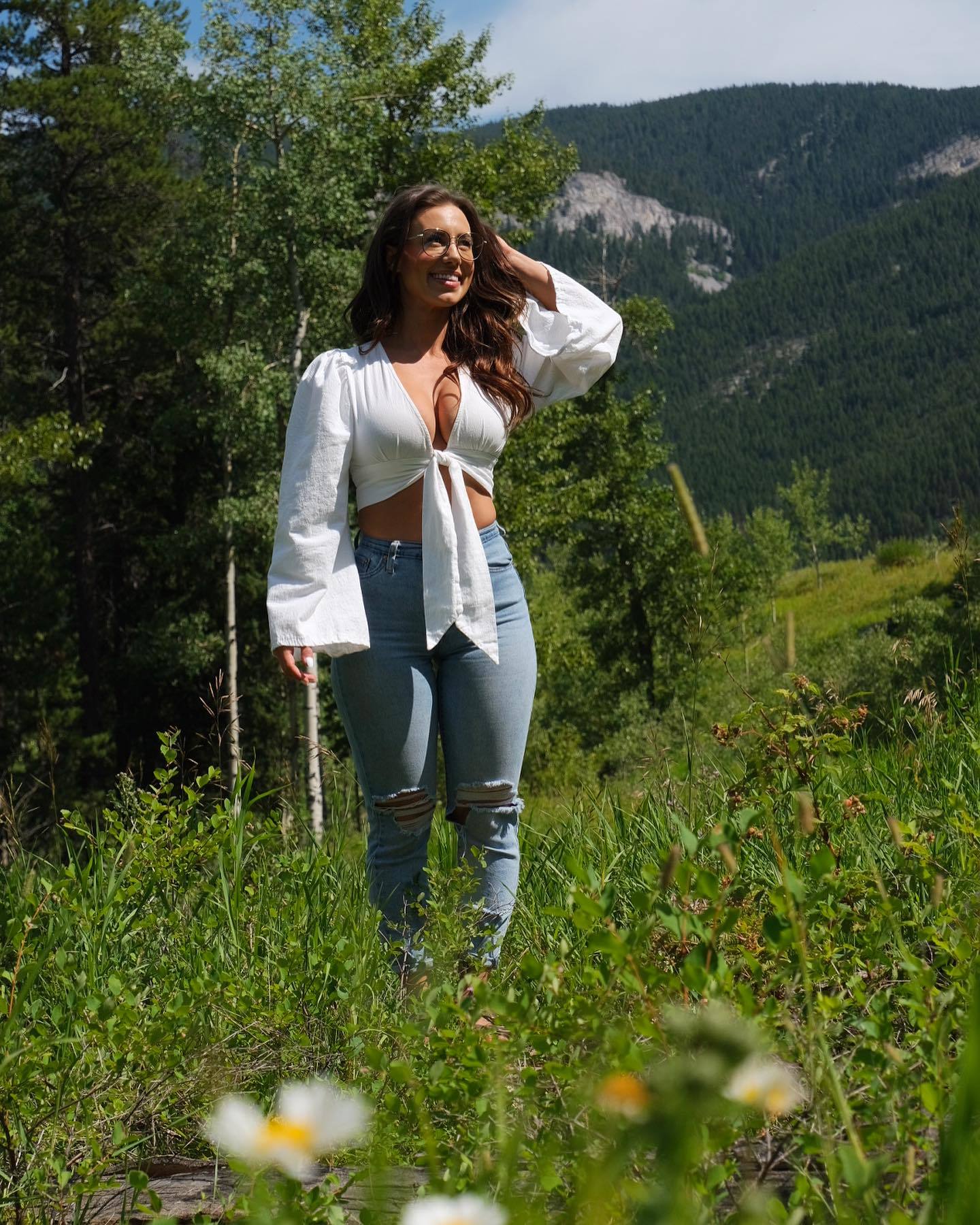 Maddison proudly presents her signature program: eMpowered.
Crafted meticulously with you in mind, this 90-day transformative experience is curated for those weary of feeling defeated, discouraged, and discontented with their progress.
eMpowered is not just another program; it's a revitalizing journey offering a wealth of resources, such as a personalized training plan, customized macro goals, and a groundbreaking approach to nutrition.
Unlike conventional programs that dictate what to eat, eMpowered enlightens you on 'how' to eat, fostering a nourishing relationship with food.
Cultivating a Resilient Mindset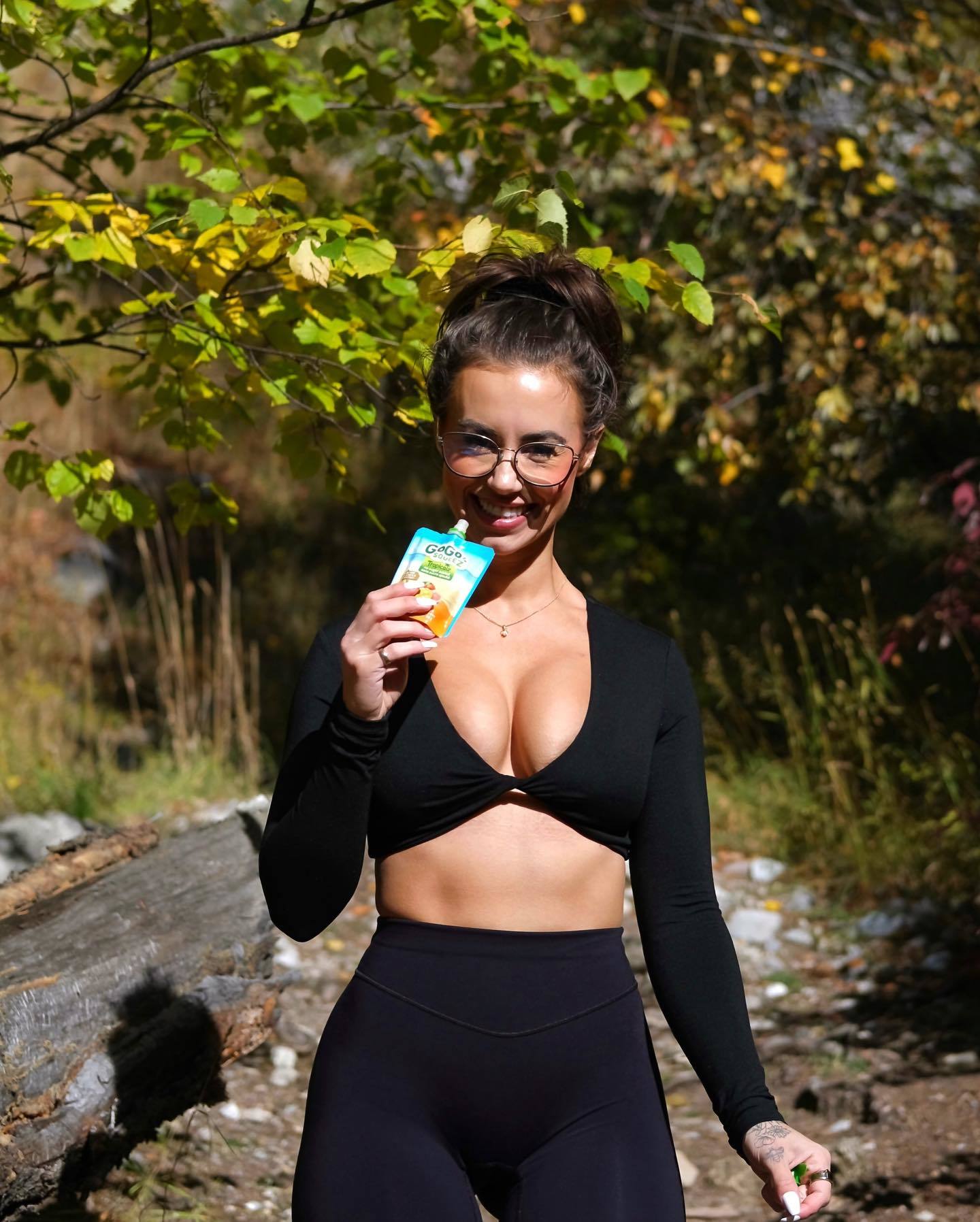 At the heart of Maddison's coaching lies a profound emphasis on mindset mentoring.
"How do you stay so positive?" is frequently asked to her. Maddison's reservoir of positivity stems from a consistent practice of choosing optimism each day.
She endorses taking unyielding accountability for one's life, encouraging individuals to cease blaming external circumstances and reclaim their intrinsic power.
According to Maddison, empowerment is sculpting your life meticulously, concentrating on the good, and striving relentlessly to unfurl your best version of yourself each day.
It is about seizing control, focusing on joy, and shaping your life with steadfast determination and unwavering focus.
Maddison's Commitment: Your Cheerleader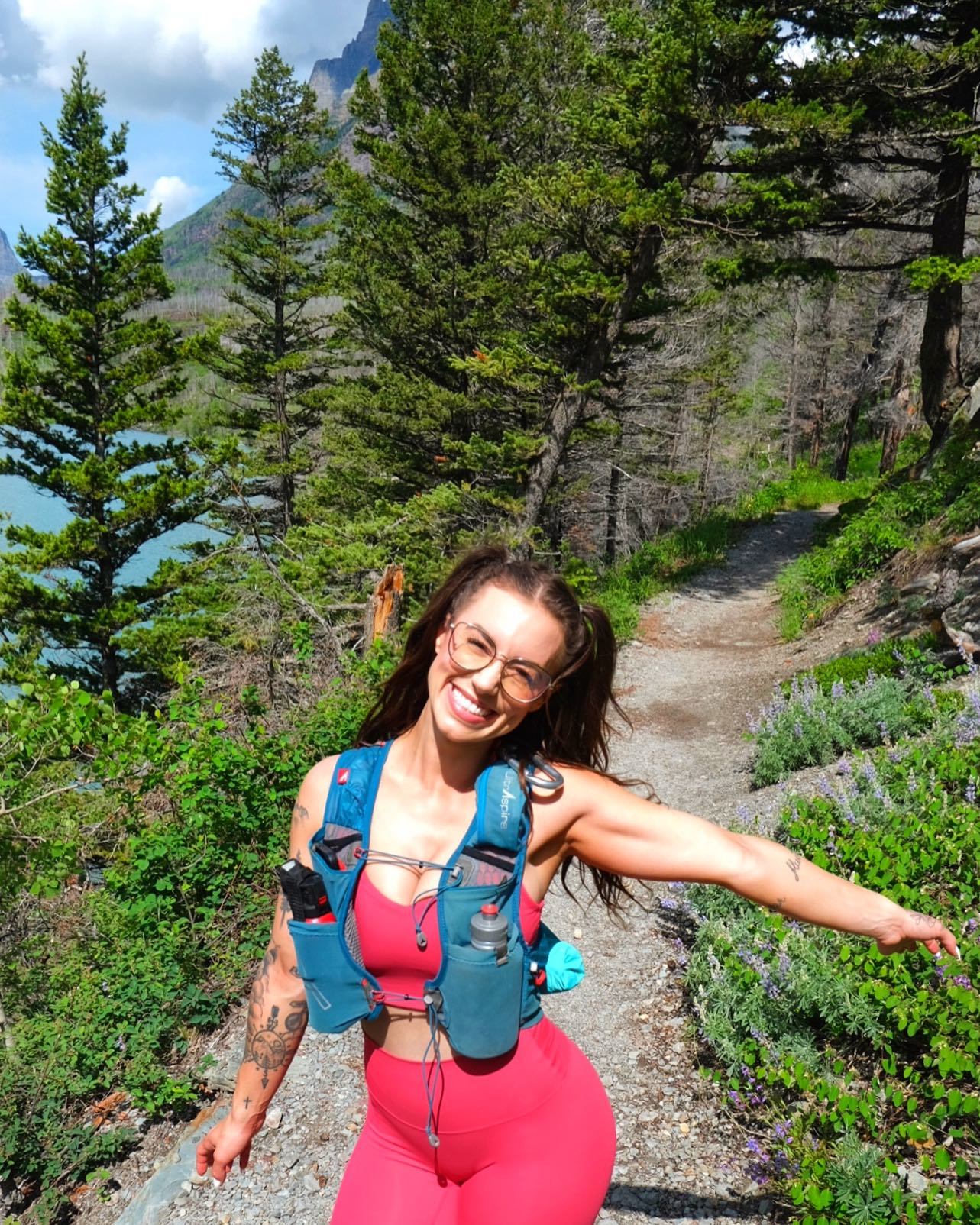 Maddison takes pride in offering an individualized approach, where each Program is customized around your unique schedule, lifestyle, and aspirations.
She is your personal cheerleader, invigorating your journey with boundless support and encouragement, ensuring you soar splendidly towards your goals.
Join the Journey to Transformation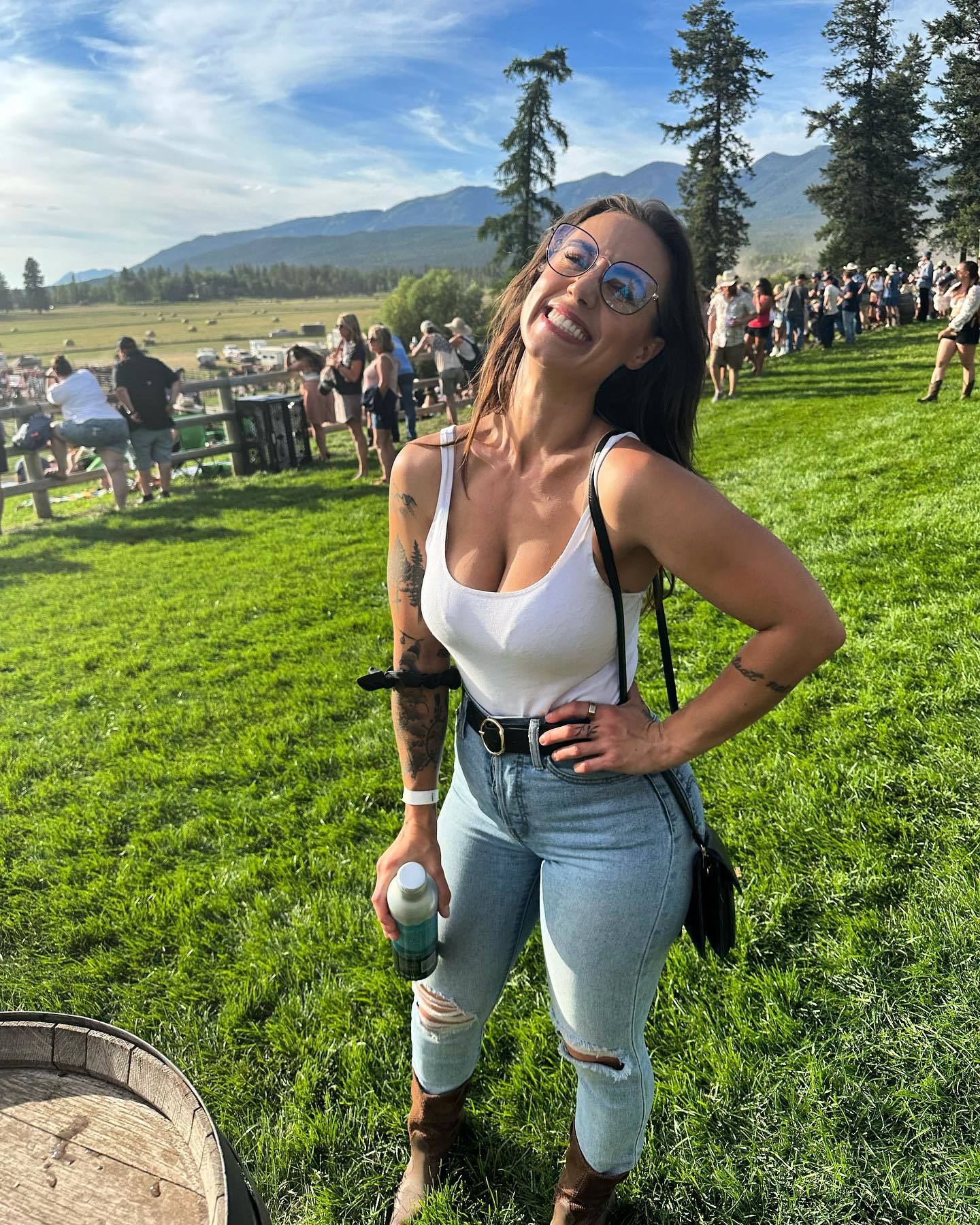 Maddison invites you to embark on this exhilarating journey towards transformation.
She believes in your potential to flourish and attain the extraordinary.
It is not just about navigating the realms of fitness and nutrition; it is about triumphing in the odyssey of life with resilience, joy, and unwavering positivity.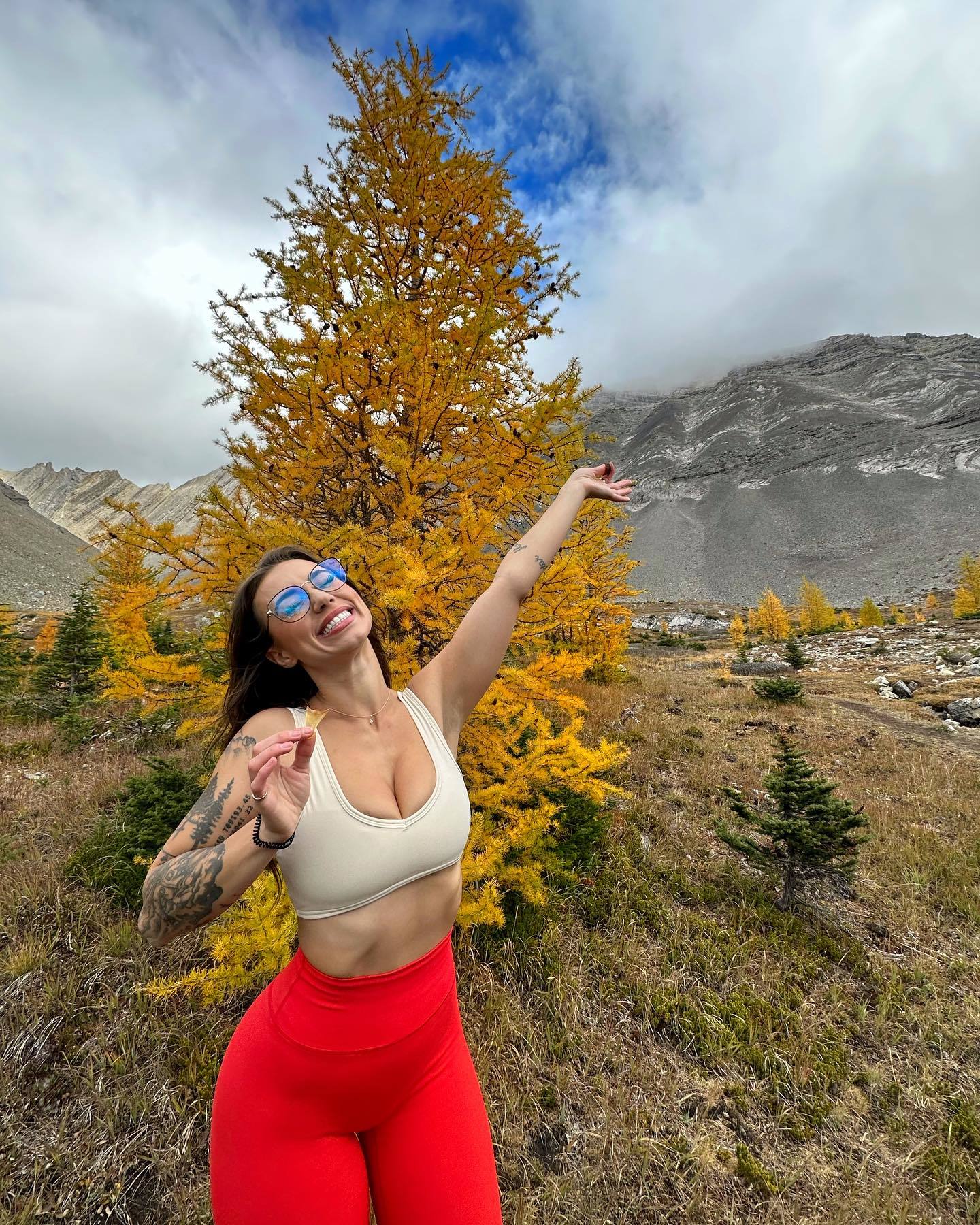 Get our best stuff sent straight to you! Join our WhatsApp Channel.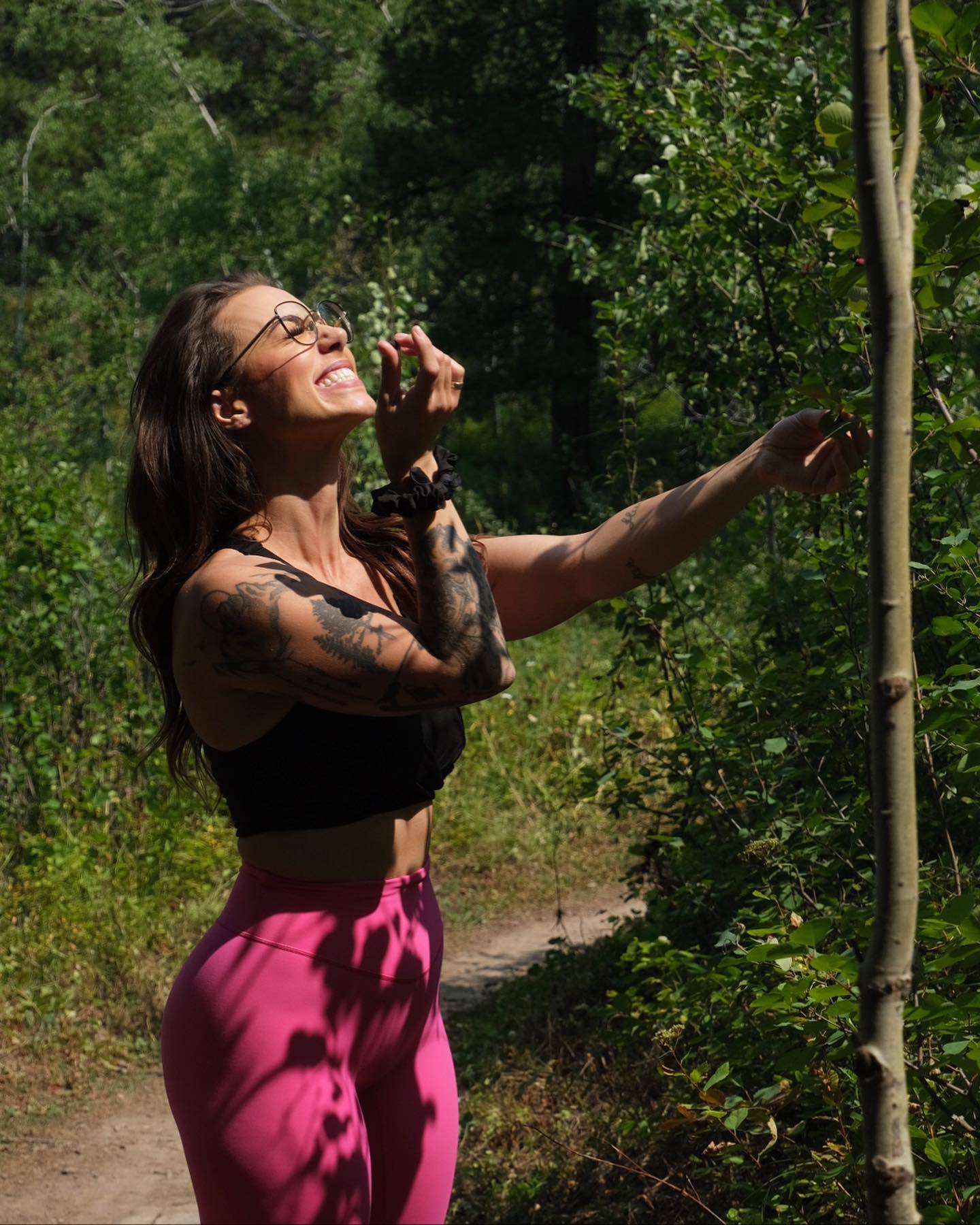 Meet Post's Author