Meet Luxx Noir London, the dazzling drag superstar inspiring year-round support for the LGBTQ+ community.
East Orange, New Jersey: Meet Luxx Noir London, a dazzling drag queen who embodies the true essence of a superstar.
With their flamboyant performances, Luxx Noir London uses the power of drag to express their wildest and most creative thoughts, inspiring people to stand in solidarity with the LGBTQ+ community throughout the year.
Embracing the Art of Drag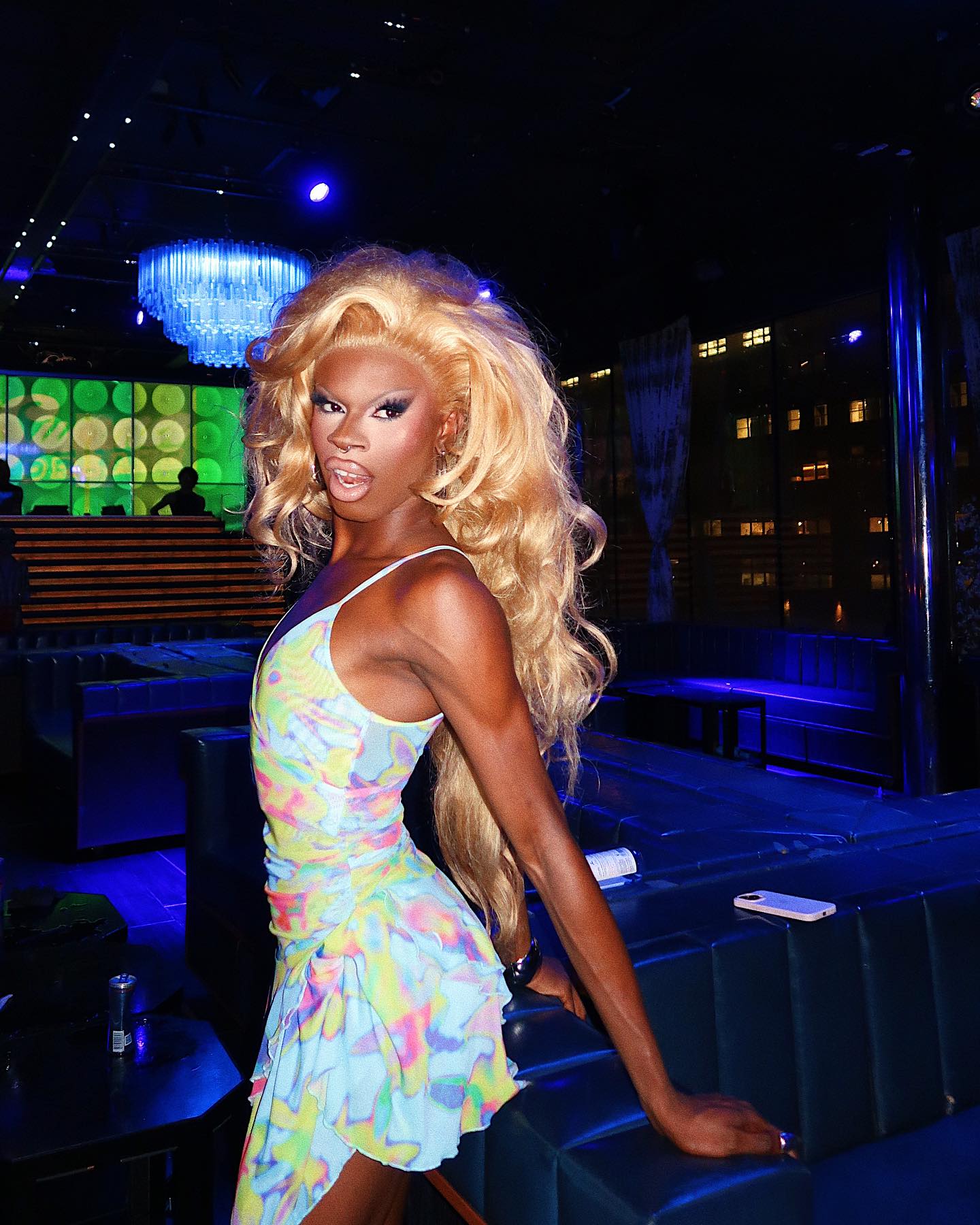 For Luxx Noir London, drag is not just an art form but a means of genuine expression.
Through their performances, they break down barriers and challenge societal norms, encouraging others to embrace their true selves without fear of judgment.
Supporting the LGBTQ+ Community All Year Long
While many people support the LGBTQ+ community during Pride events, Luxx Noir London advocates for consistent, year-round support.
Posting a graphic online is good, but according to Luxx, it is equally important to physically show up and participate in various activities and events celebrating queer culture.
"Support is More Than a Click"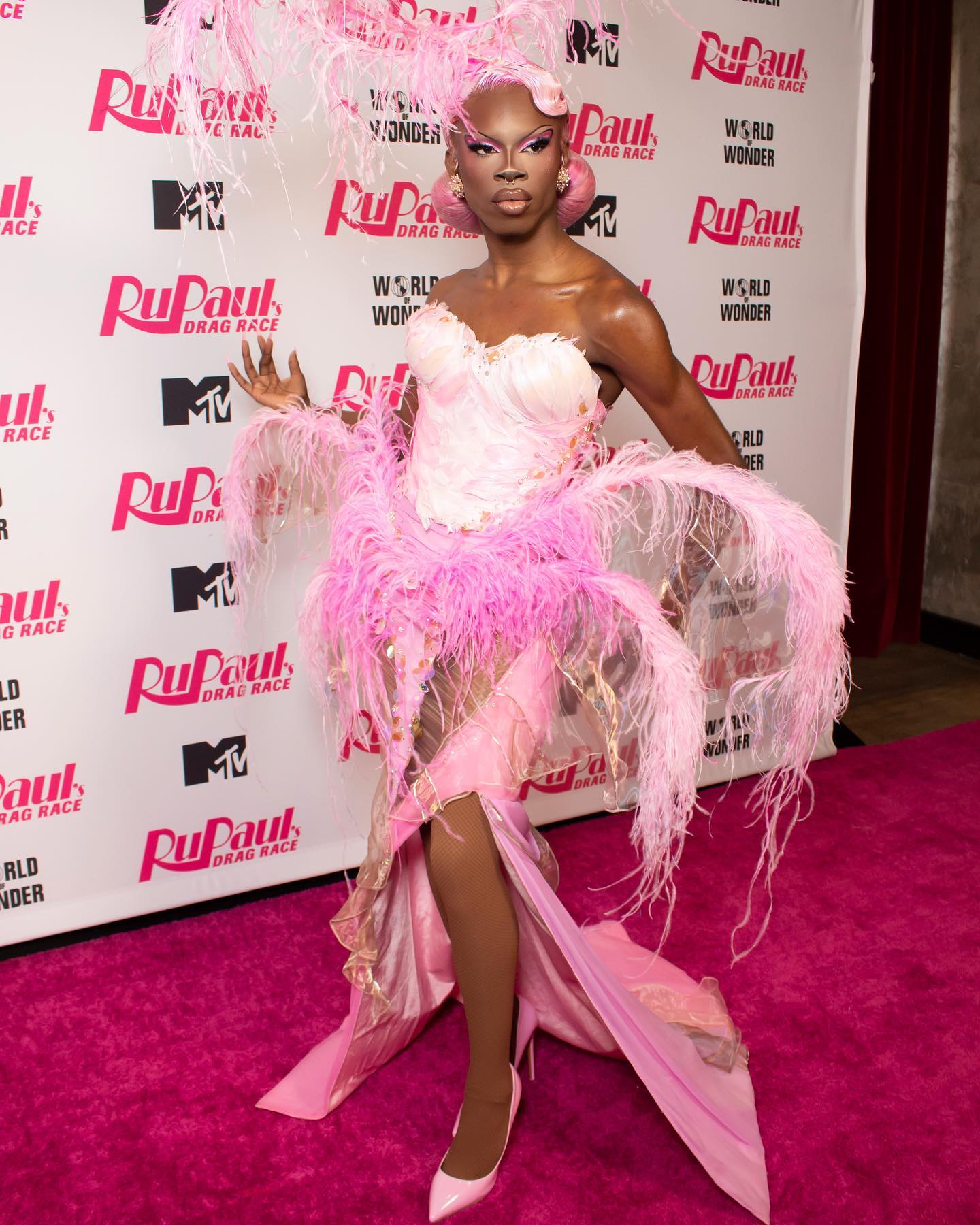 According to Luxx Noir London, "Support is going to Pride events, not just posting a graphic online and going to drag shows throughout the year. Supporting a local queer artist or business. Number one is to show up."
Encouraging Active Participation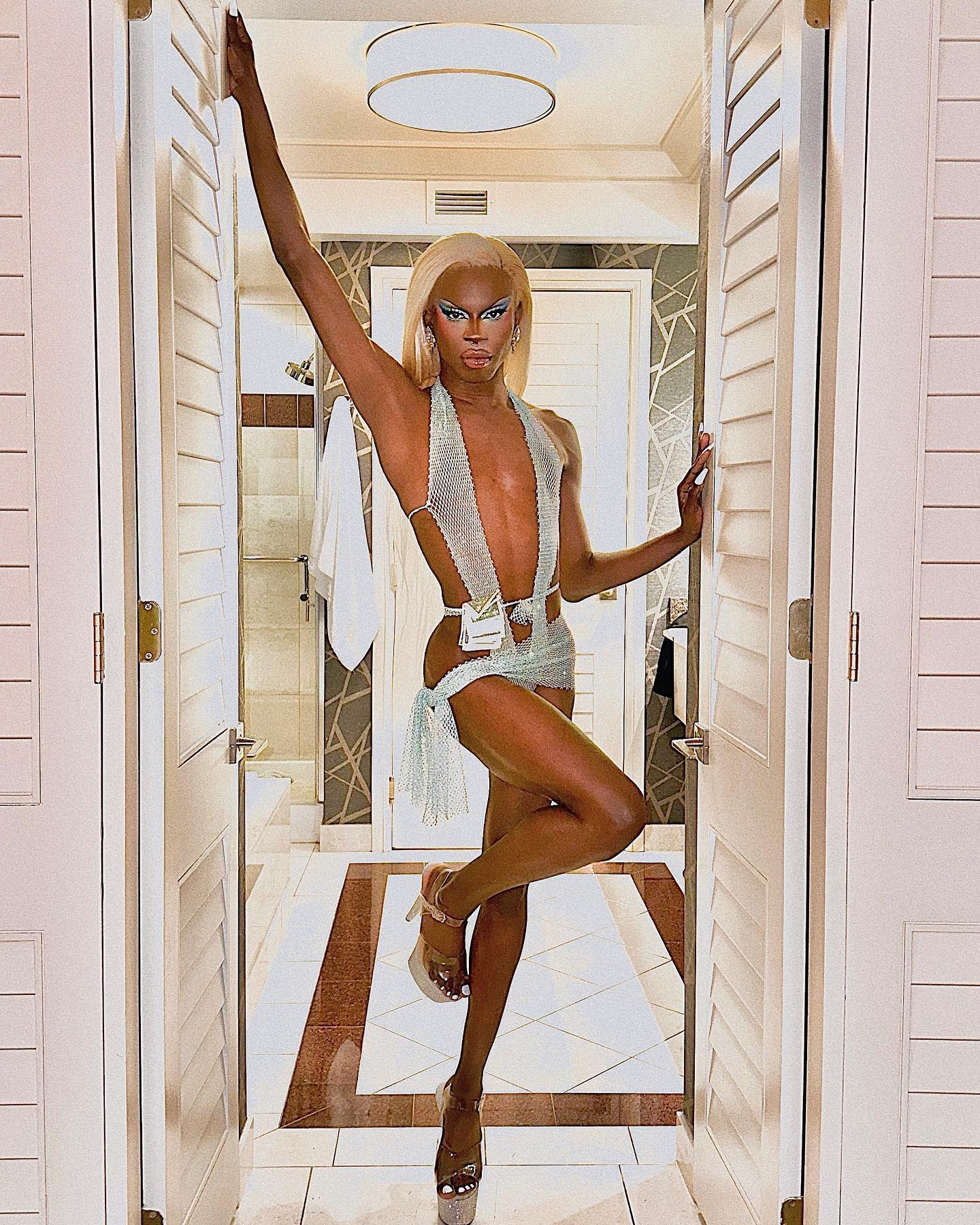 Luxx Noir London urges everyone to support the LGBTQ+ community actively.
This includes attending drag shows, where they showcase their incredible talents, and supporting local queer artists and businesses to uplift the community's economic and social well-being.
The Impact of Drag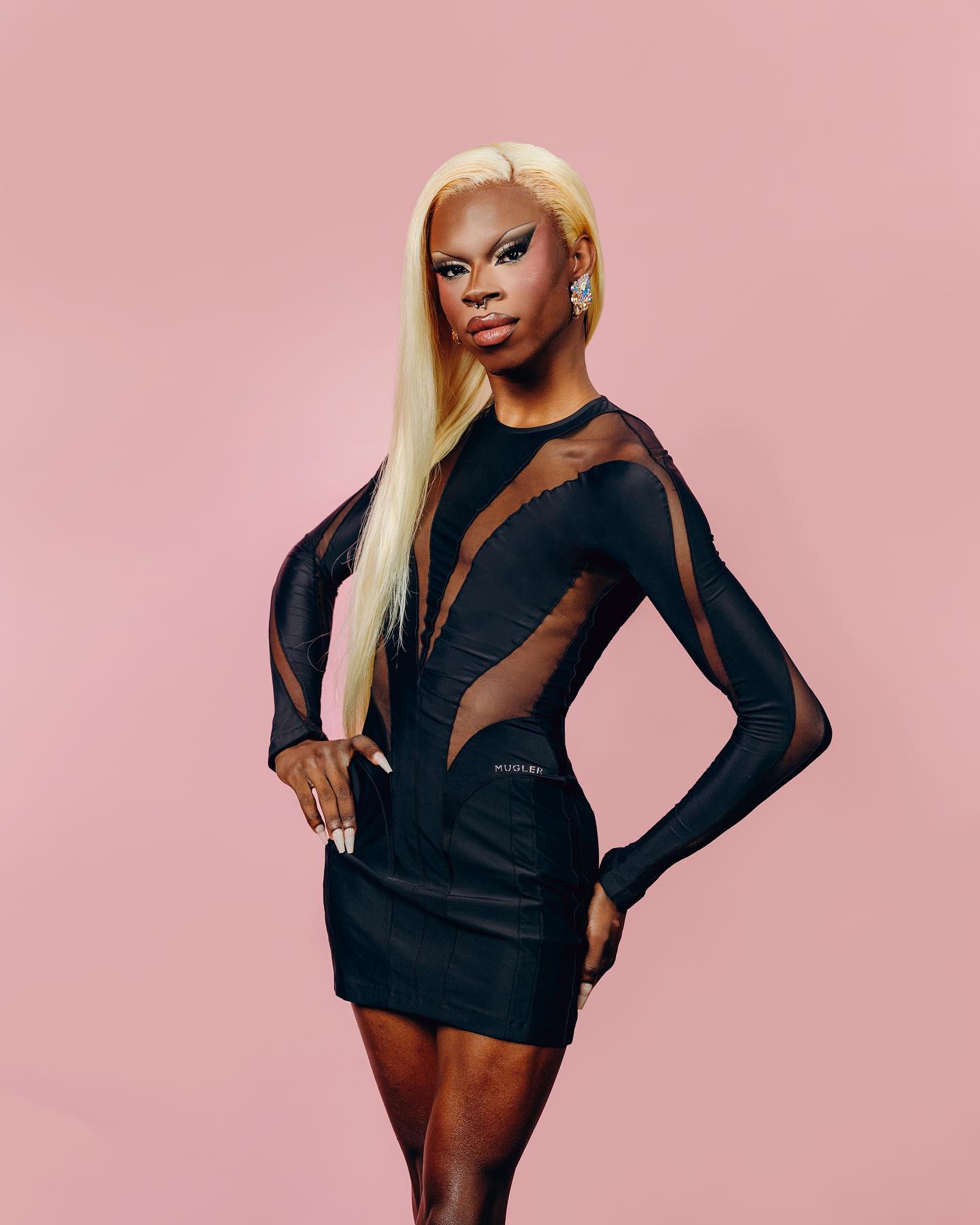 Drag has long been a powerful platform for self-expression and advocacy within the LGBTQ+ community.
Luxx Noir London is a shining example of how drag performers can use their platform to create awareness, spread love, and inspire change.
A Role Model for Many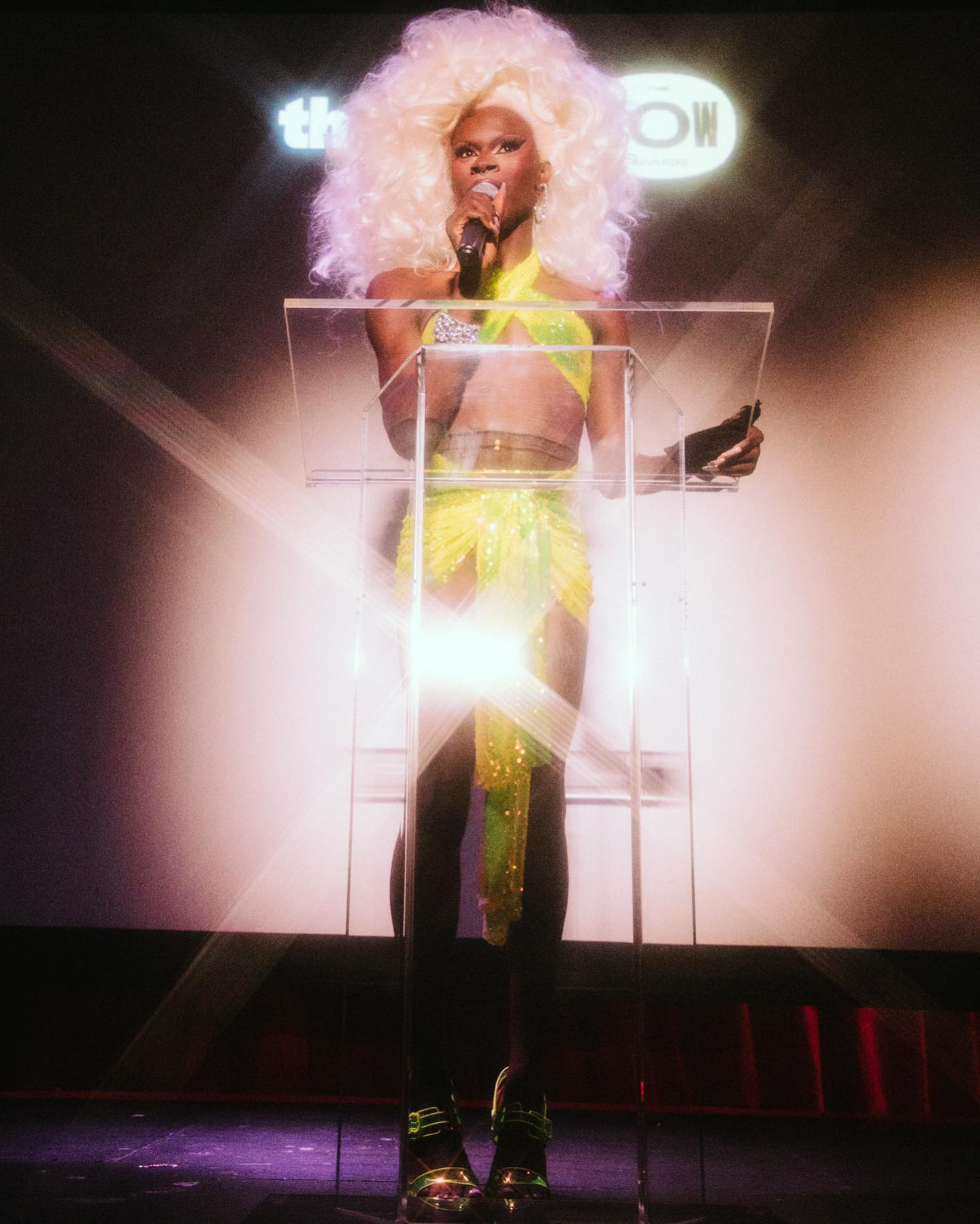 Luxx Noir London's impact goes beyond the stage and social media.
They serve as a role model for individuals who struggle to express their true identities, encouraging them to be proud of who they are.
Inclusivity and Unity
In a world that can sometimes be divisive, Luxx Noir London promotes inclusivity and unity.
Their performances celebrate diversity and remind them that love and acceptance should be universal.
Conclusion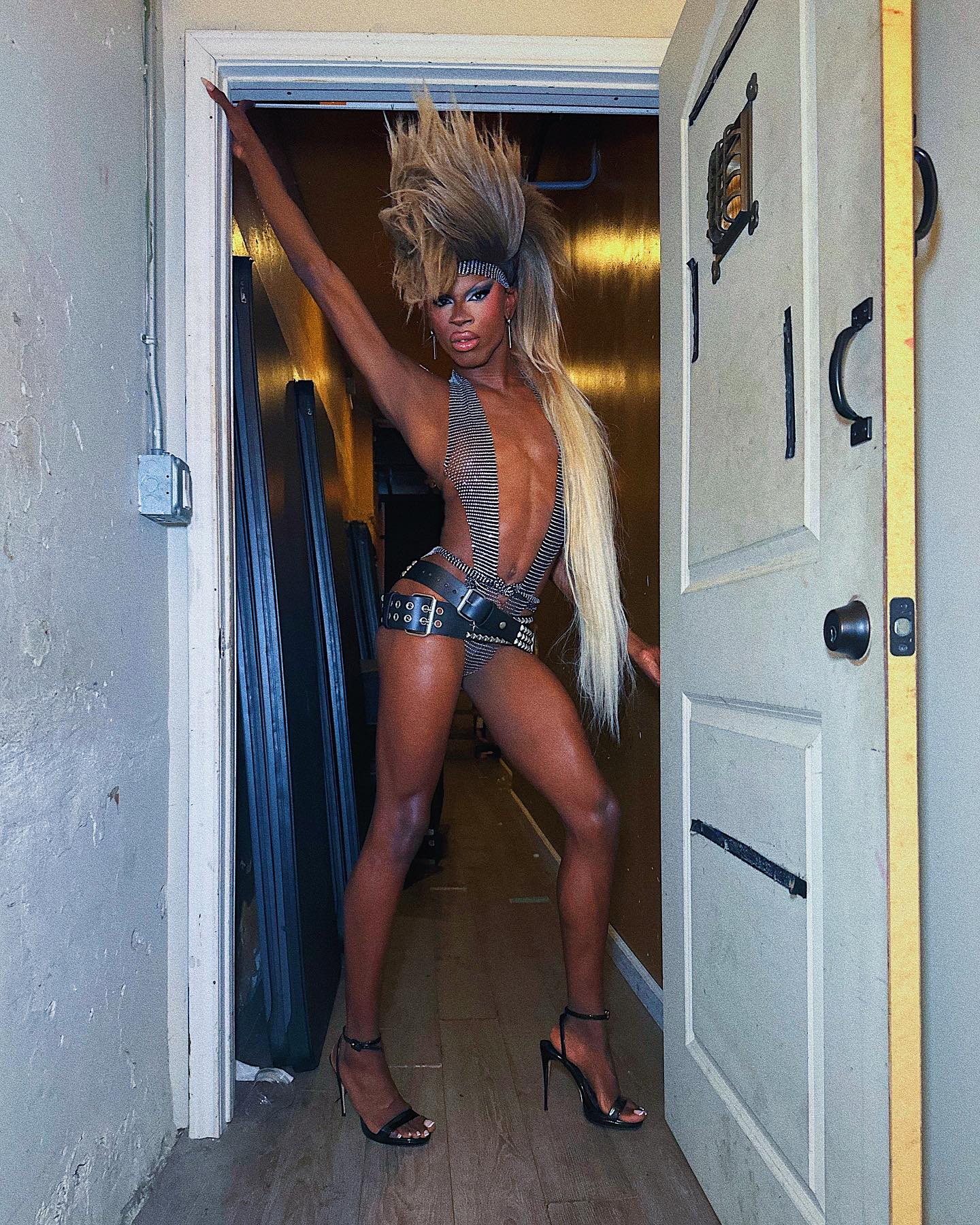 Luxx Noir London is a drag superstar and an inspiration for embracing authenticity and supporting the LGBTQ+ community wholeheartedly.
Through their mesmerizing performances and unwavering advocacy, Luxx reminds us that true support goes beyond virtual gestures and requires active participation and love all year round.
They have become a beacon of hope for many, proving that embracing one's uniqueness can lead to empowerment and positive change.
So let us join Luxx Noir London in celebrating love, diversity, and the power of drag to uplift and unite us all.
Get our best stuff sent straight to you! Join our WhatsApp Channel.
Meet Posts Author