Rui Gao redefines fashion by blending art with self-expression, inspiring individuals to embrace authenticity in style and identity.
Finding Fashion Identity Through Imagination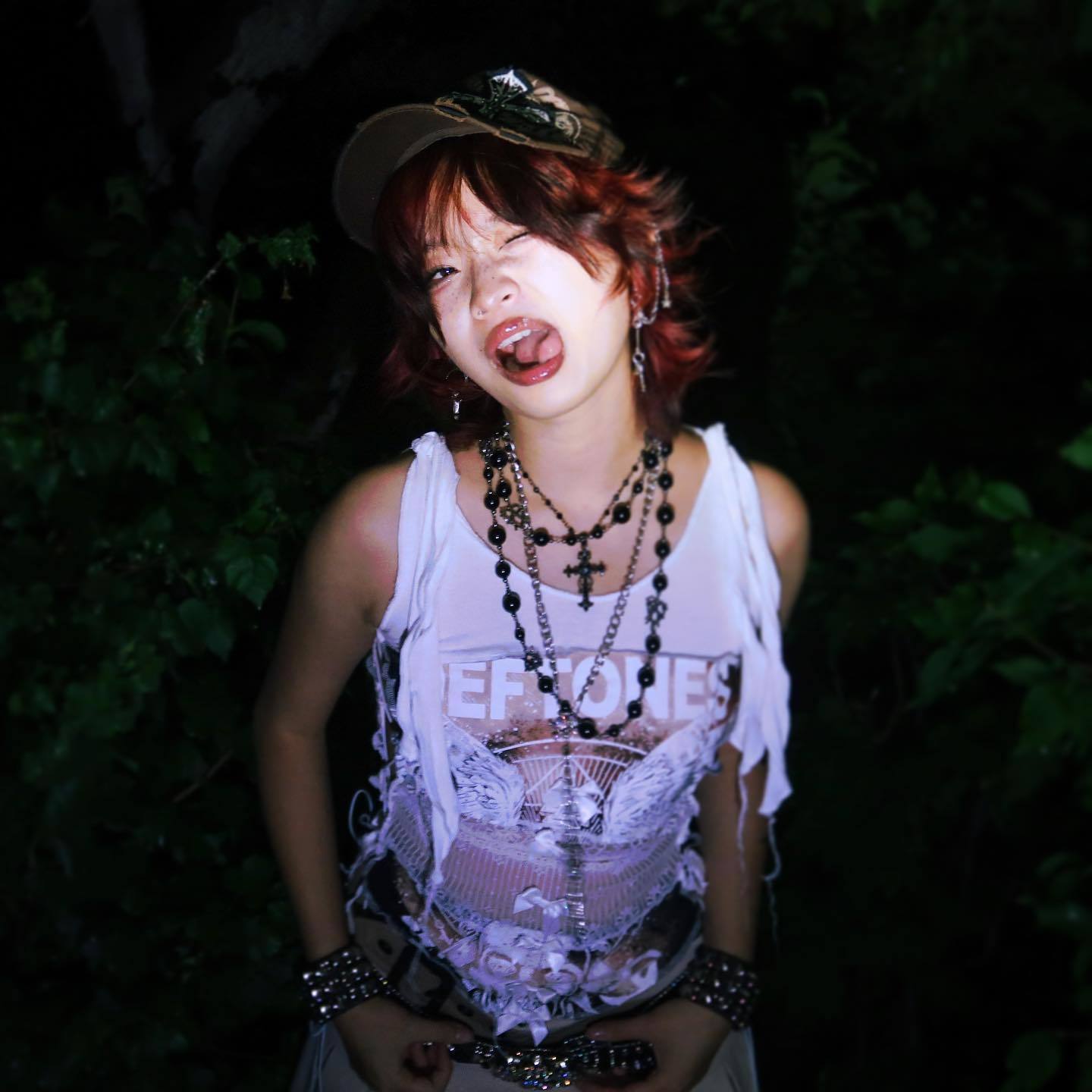 For many, fashion is a statement, a means of self-expression. For Rui Gao, it is an opportunity to bring their wildest imaginations to life. "When I choose an outfit, I want to feel like a mysterious fictional character. Maybe not the main character, but the cooler best friend," says Gao, shedding light on their unique approach to dressing.
From Pencil Strokes to Fabric Layers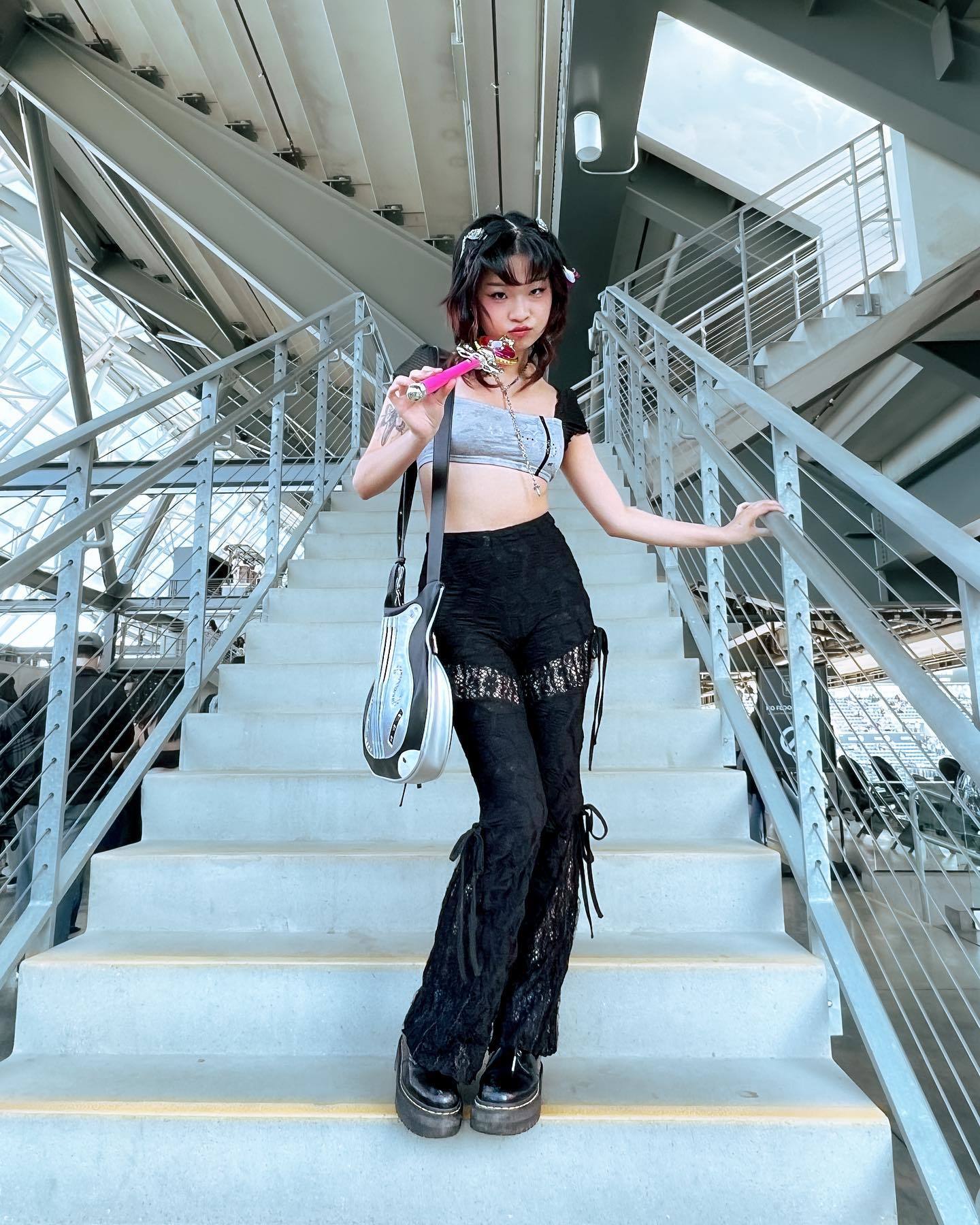 Before capturing the attention of fashion enthusiasts with their distinctive style, Rui's journey began on paper. "Before posting my outfits, I would post my drawings on my art account. I drew the looks that lived inside my imagination that I was too scared to bring to the real world." Rui's art was not merely a display of talent but a manifestation of inner desires and an extension of their identity.
Breaking Free from Norms
As the evolution continued, so did Rui's confidence. "Now that I have grown out of my fear, I wear what brings me joy instead of the hand-me-down beliefs of others." This journey is about fashion, self-discovery, and breaking free from societal expectations.
A Fluid Fashion Palette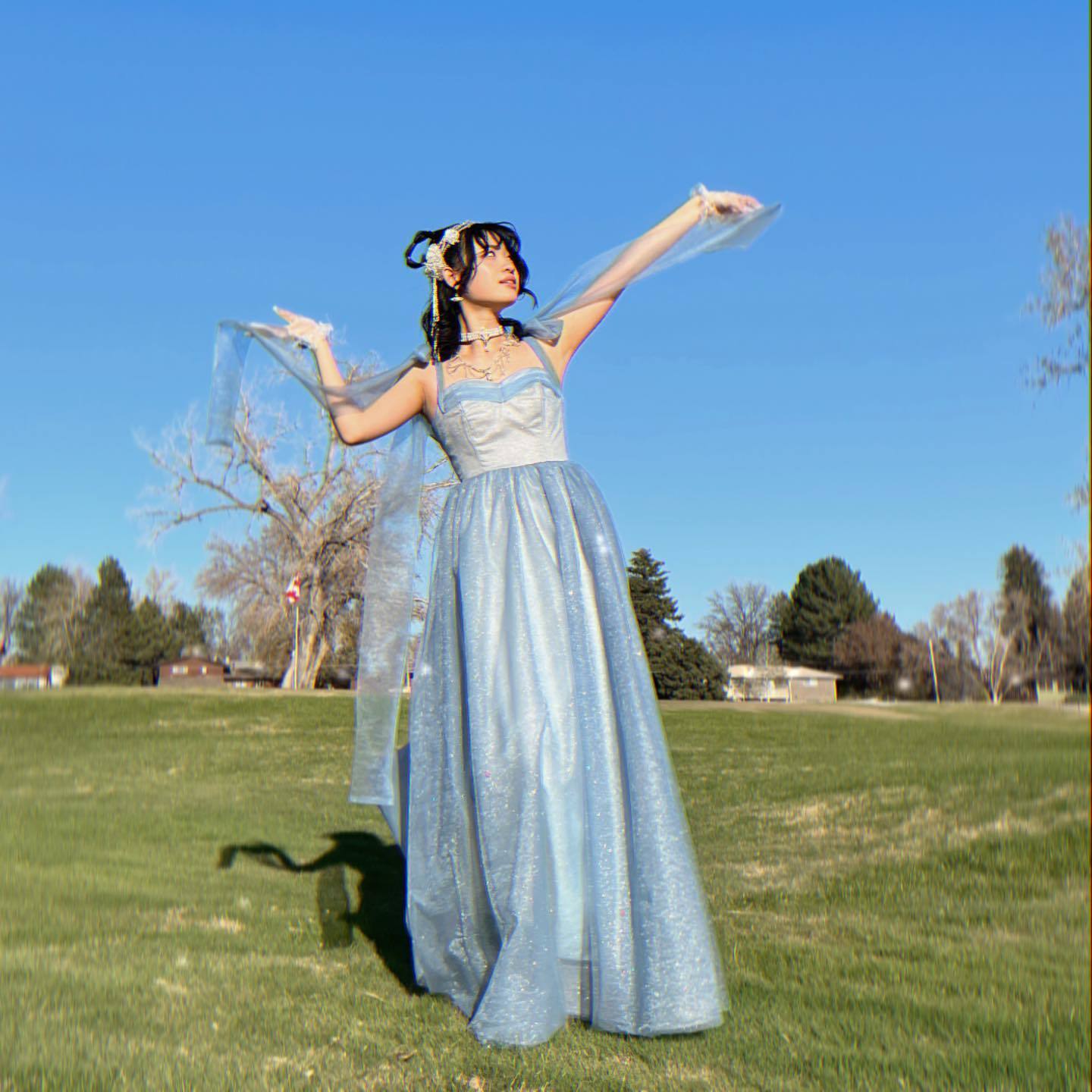 Identifying as gender-fluid, Rui embraces a style that fluctuates, reflecting the spectrum of their identity. "As a gender-fluid person, my style fluctuates based on how feminine or masculine I feel at the time." Their diverse wardrobe boasts dark colors, lace overlays, corset detailing, leather jackets, and the shimmer of silver jewelry. The artistry is in the layers, with Rui confessing, "Layering is my favorite part of creating an outfit; I love discovering new outfit combos just by switching up a couple of layers."
Inspiring Authenticity in Others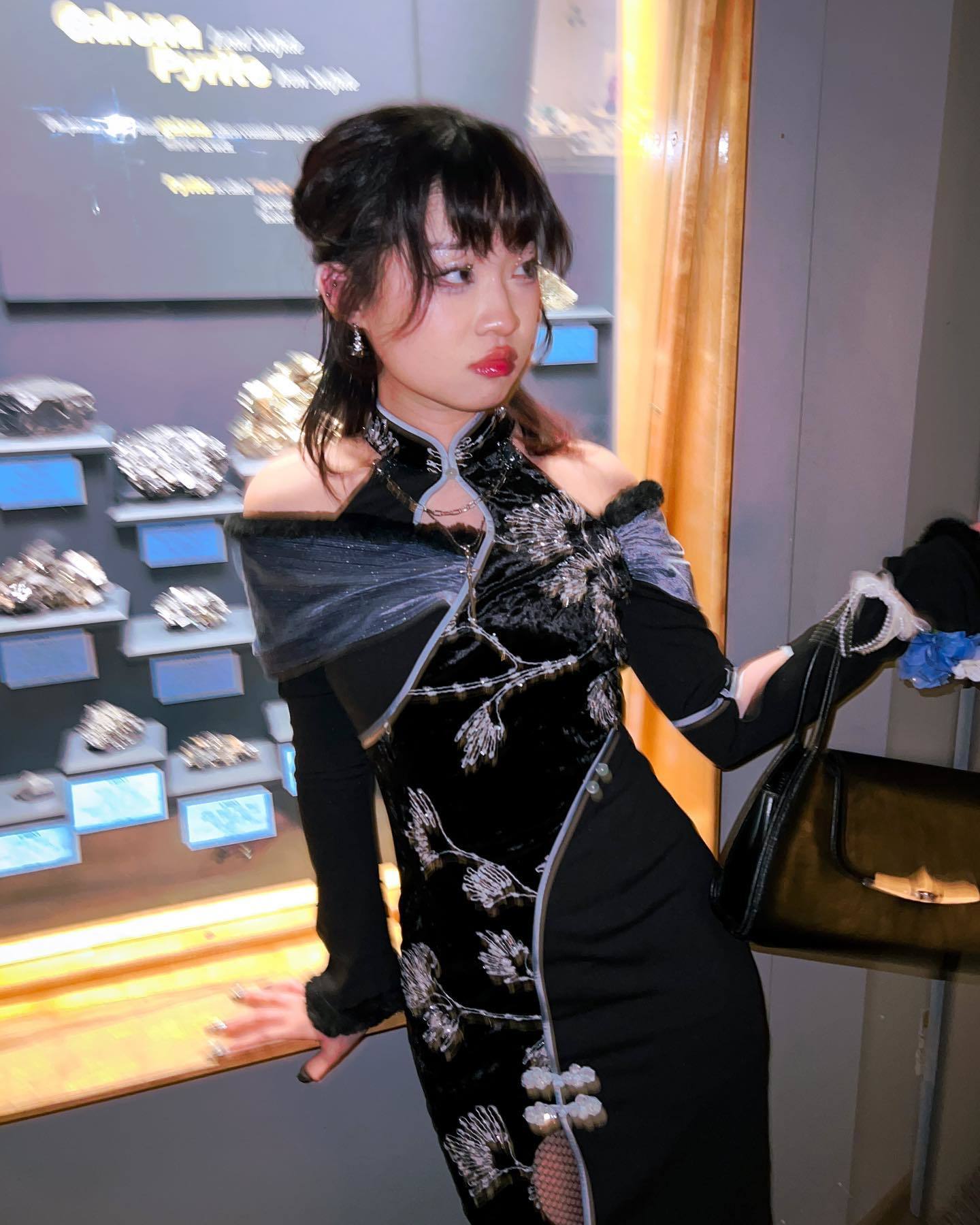 Through the canvas of clothes, Rui's mission is clear – to inspire. "Through my looks, I hope to inspire others to dress how they want to." Rui Gao stands out in a world often bound by trends and conformity, urging everyone to find joy in dressing authentically.
Get our best stuff sent straight to you! Join our WhatsApp Channel.
Meet Post's Author