Tyris Winter: From childhood sketches to celebrating Black, queer, 70s-inspired fashion.
Unveiling the Magic Within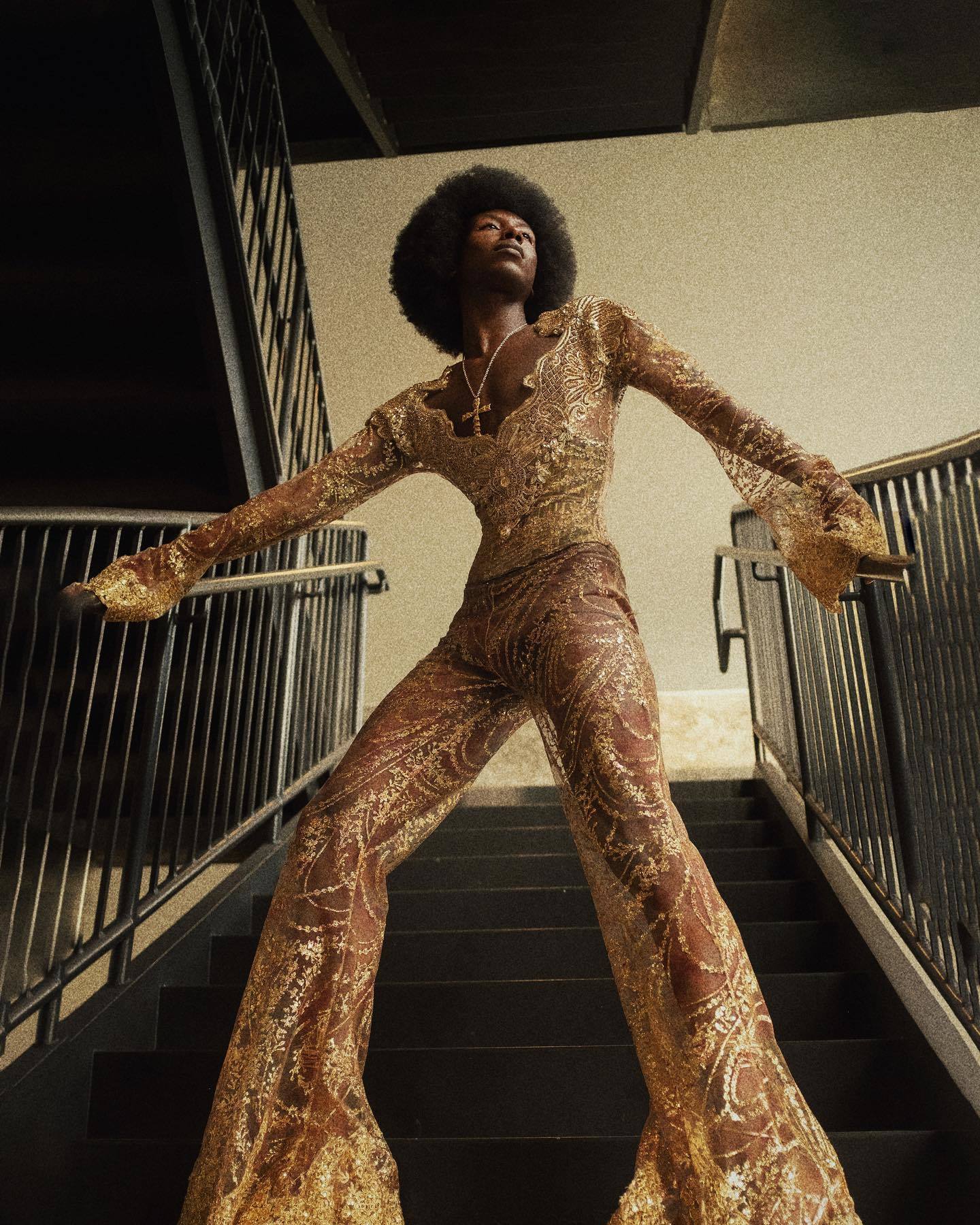 "I want to show the beauty and freedom of living authentically, being Black and queer and magic." These profound words from artist, poet, and designer Tyris Winter encapsulate the essence of his work and personal journey.
Fashion as a Form of Expression
For Tyris, fashion is more than just clothes and trends. He says, "Fashion is my love language." As a child, he would sketch Afrocentric superheroes, characters that represented his culture's strength, beauty, and vitality. Now, Tyris has turned those sketches into reality. His creations embody the nostalgia and charm of the Afro-70s aesthetic. "You can always expect color, glitter, Afros, and moving fabric from me," he proudly proclaims.
Overcoming Personal Struggles Through Art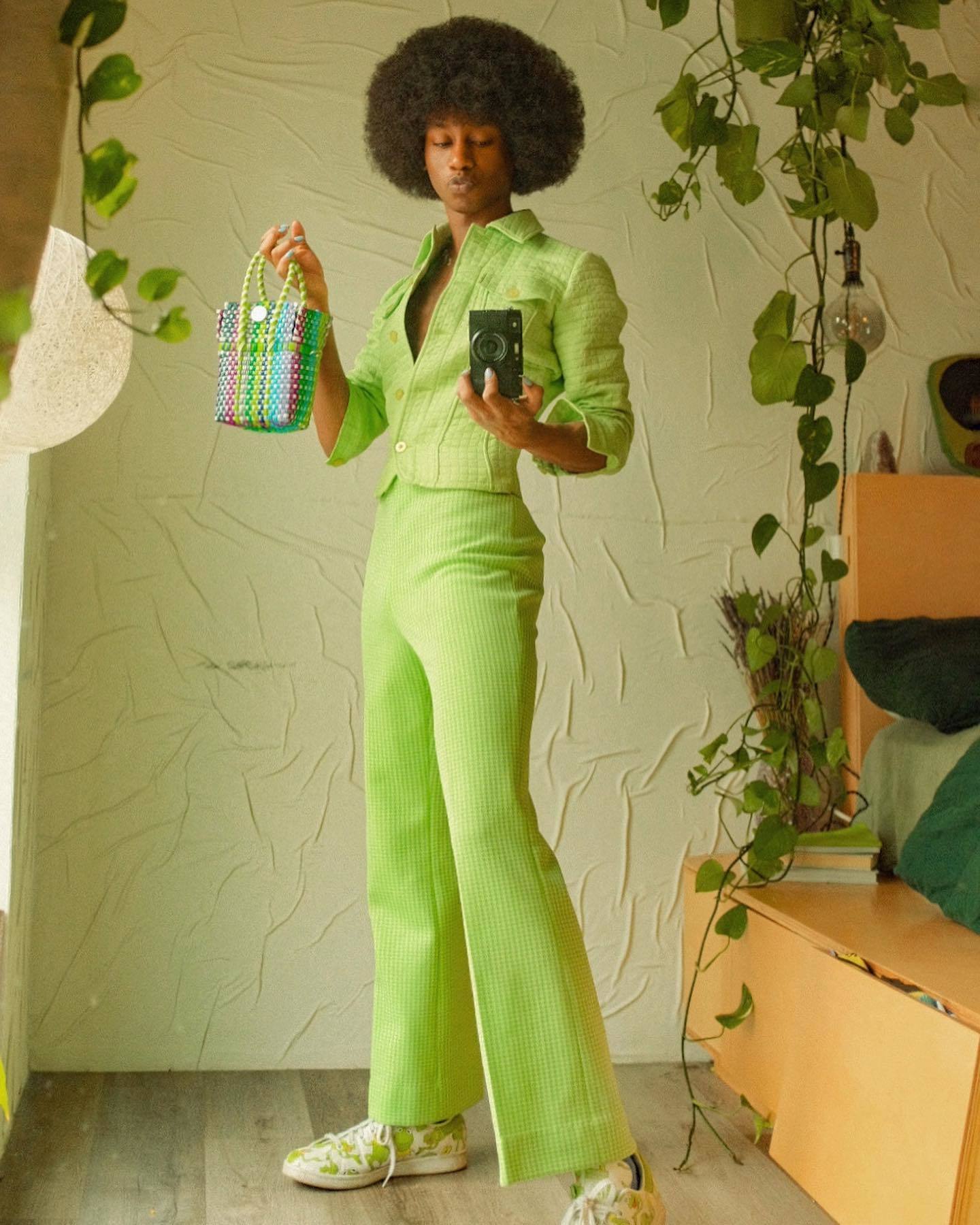 The road to realizing his dreams was sometimes challenging. Speaking of his past, Tyris recalls, "My formative years were very challenging." Art provided a haven for him to explore, create, and heal. Through his artistic journey, he discovered the power of self-expression, learning "to be patient with myself and be kind to my creative mind."
A Tribute to Inspirations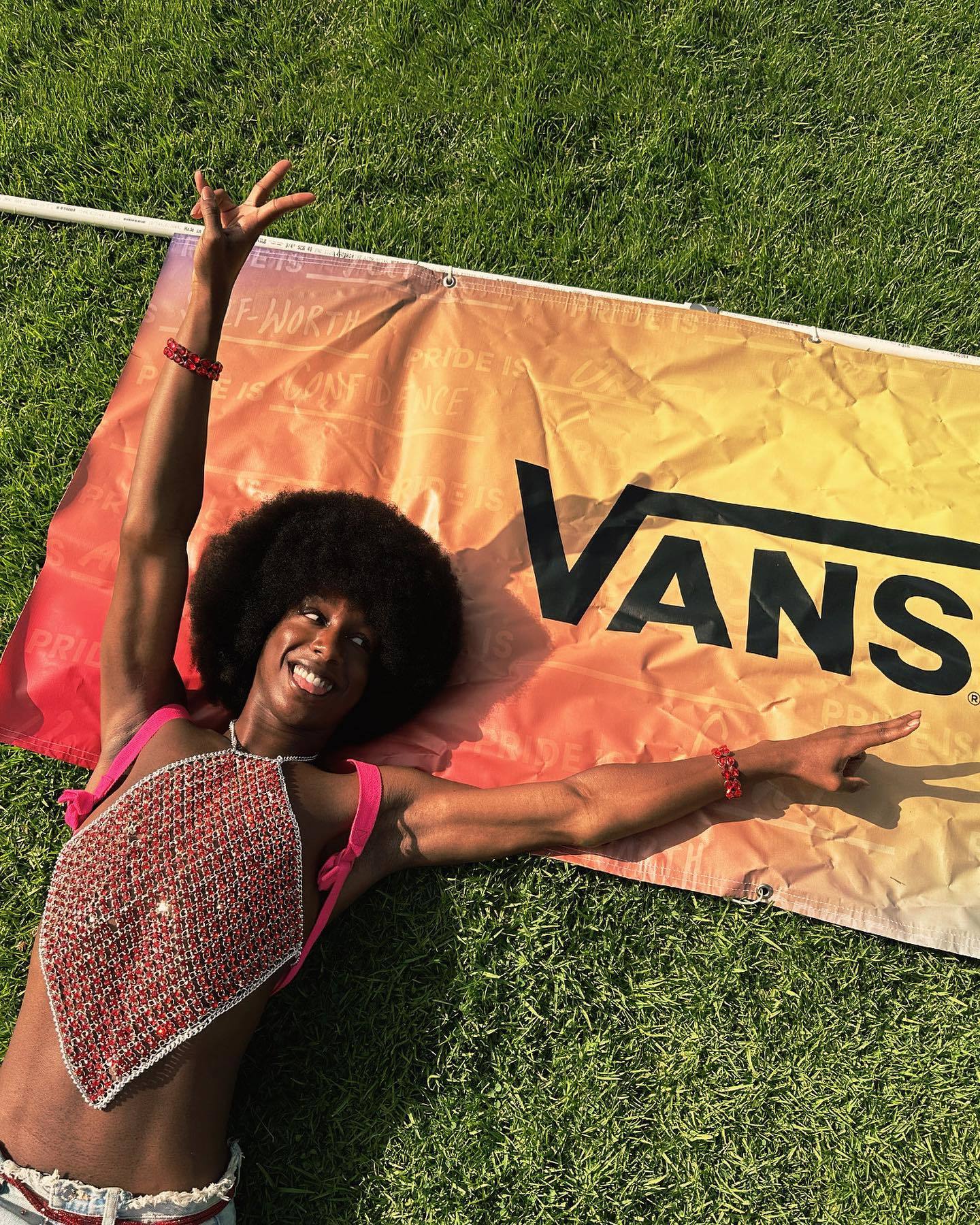 Every piece Tyris designs is imbued with love and appreciation for his inspirations. He sees them as love letters, particularly to the young Tyris, who once held back his ideas due to fear. His creations are more than just fashion—they are a testament to his growth, resilience, and indomitable spirit.
Conclusion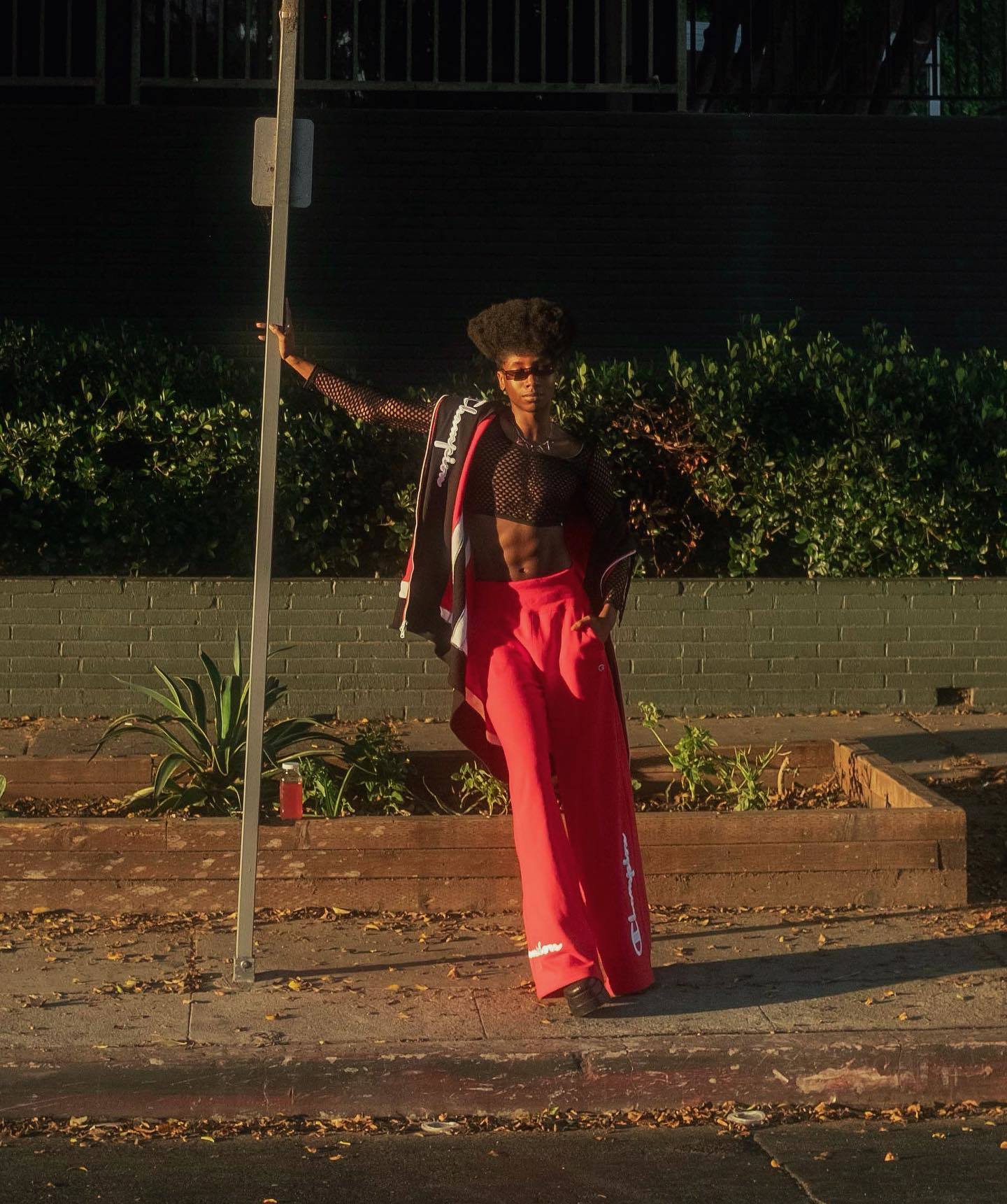 In conclusion, Tyris offers a message of hope and empowerment. "The message I hope to convey is that a world awaits you. There is joy ready to embrace you. Even if you have to create it." Through his work, he encourages everyone to embrace their true selves, chase their dreams, and create joy.
Get our best stuff sent straight to you! Join our WhatsApp Channel.
Meet Post's Author