Flynn Sant (@flowerkidmusic) delves into personal transformation and using music as a beacon for mental health and LGBTQ+ representation. Discover the inspiring journey of this Australia-based artist.
In an intimate conversation with Flynn Sant, popularly known as @flowerkidmusic, we delve deep into the heart of a musician passionate about making music and making a difference.
Flynn Sant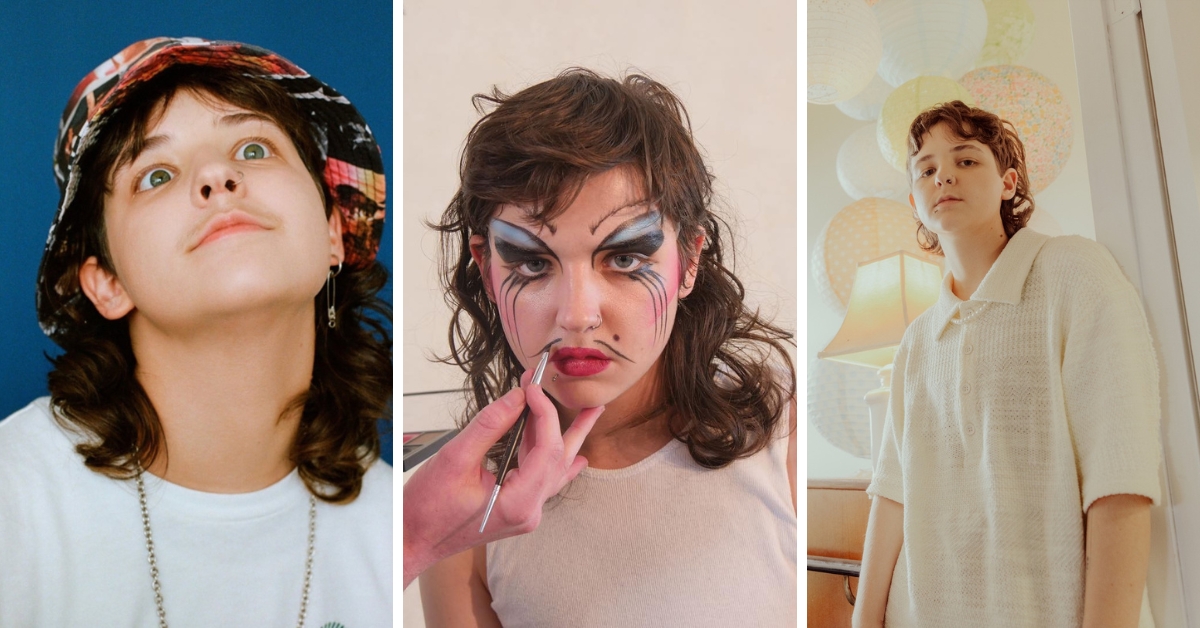 A Dual Mission: Healing Through Music
"My motivation is to help and heal as many people as possible while healing myself in the process," reveals Flynn.
Themes of mental health awareness, childhood trauma, and day-to-day challenges weave through the melodies and lyrics of Flowerkid's music.
This Australia-based artist's mission goes beyond just producing songs.
"I provide as much hope as possible to those who need it. These things and honest storytelling make my music uniquely mine."
Journey of Self-Discovery and Transition
At 17, Flynn began a profound journey of self-discovery and identity.
"I socially transitioned when I was 17 and physically began to transition when I was 18."
This journey, however, was full of challenges.
The musician opened up about one of the most trying times: "My vocal journey as an artist has been one of the hardest parts — experiencing dysphoria because I could not undergo hormonal treatment while performing last year."
However, every cloud has a silver lining, and Flynn's euphoria of being true to himself overshadows the negative emotions.
"I still feel euphoric with my progress and can present myself to the world in my true form."
Championing LGBTQ+ Representation
As a trans man, Flynn feels a profound responsibility as an artist and a beacon of hope for the LGBTQ+ community.
"The most important part of my career is helping people, and a huge part of that for me is representing the LGBTQ+ community in any way I can."
His music and words show Flynn's commitment to making the world more inclusive.
"As a trans man, I feel responsible for protecting fellow trans kids and adults. I want us to be treated just like any other human."
At the heart of his message lies a universal truth: honesty. "It is important to be as honest and open as possible. In my experience, honesty tends to help people the most."
Flowerkid's journey, both personal and musical, serves as a reminder of the transformative power of authenticity, resilience, and sheer determination.
Through his music and story, Flynn inspires and uplifts countless souls worldwide.
Get our best stuff sent straight to you! Join our WhatsApp Channel.
Meet Post's Author