Discover the inspiring journey of Bangkok-based artist Ratthanan Utthachat, who overcame rejection to champion acceptance and visibility for the nonbinary community.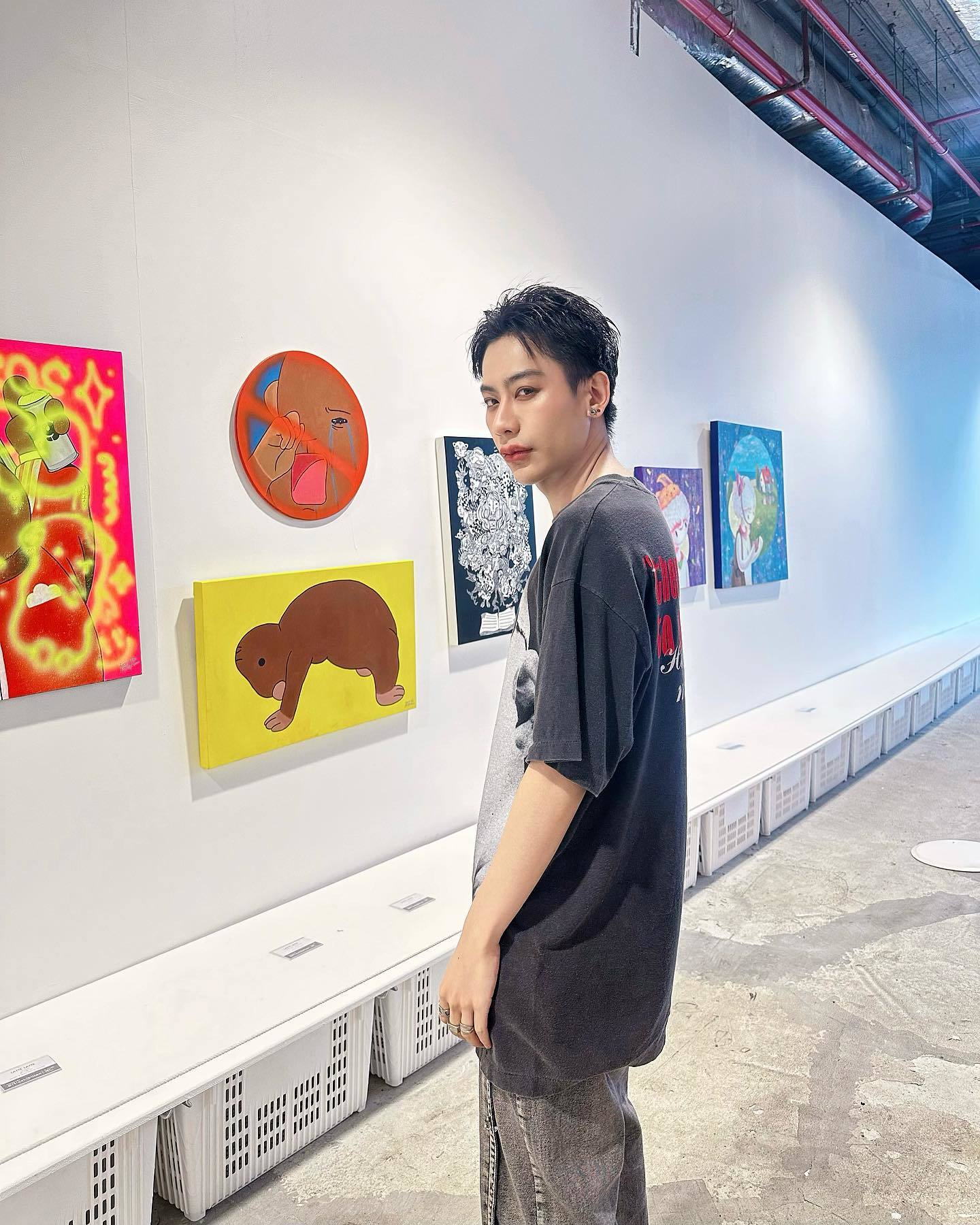 Ratthanan Utthachat
In the vibrant city of Bangkok, Thailand, the echoes of resilience and self-acceptance resonate through the words of Ratthanan Utthachat, a groundbreaking music artist and content creator.
Their journey, marked by obstacles and setbacks, is an inspiring testament to the power of perseverance.
A Rocky Start in the World of Art
"My path as an artist was not easy. I was repeatedly disappointed and rejected countless times, but I never gave up," shares Ratthanan with fervor in their voice. Their commitment to their craft and authenticity has been their career's foundation.
Raising Visibility for the Nonbinary Community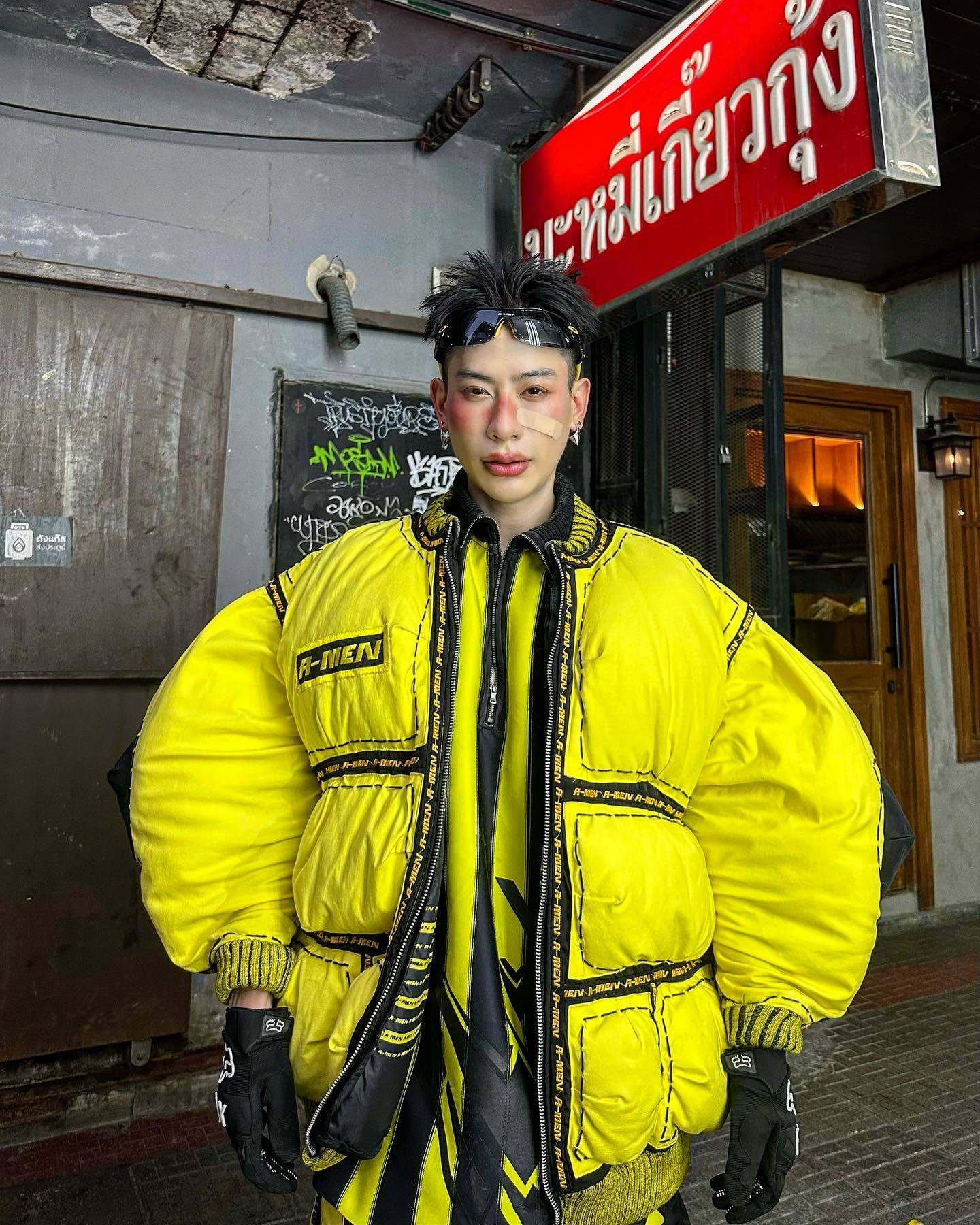 In a world where societal norms often dictate the acceptable and the taboo, Ratthanan's success has not only been about their art but also about amplifying the voices of the nonbinary community.
Their platform has paved the way for more understanding and acceptance of nonbinary individuals.
"Now we are gradually more accepted, understood, and respected because of the power of Thai LGBTQ+ people," Ratthanan proudly states.
An Invitation to Embrace Diversity
Ratthanan's message goes beyond their personal experiences.
It is an open invitation to everyone, irrespective of their background, to understand and respect the diversity of the LGBTQ+ community.
"If you are ready to learn and respect the diversity of this community, you could be a part of us. You can come out whenever you feel safe. You can define yourself as anything or not specified at all. Our community is ready to welcome everyone," Ratthanan declares with an open heart.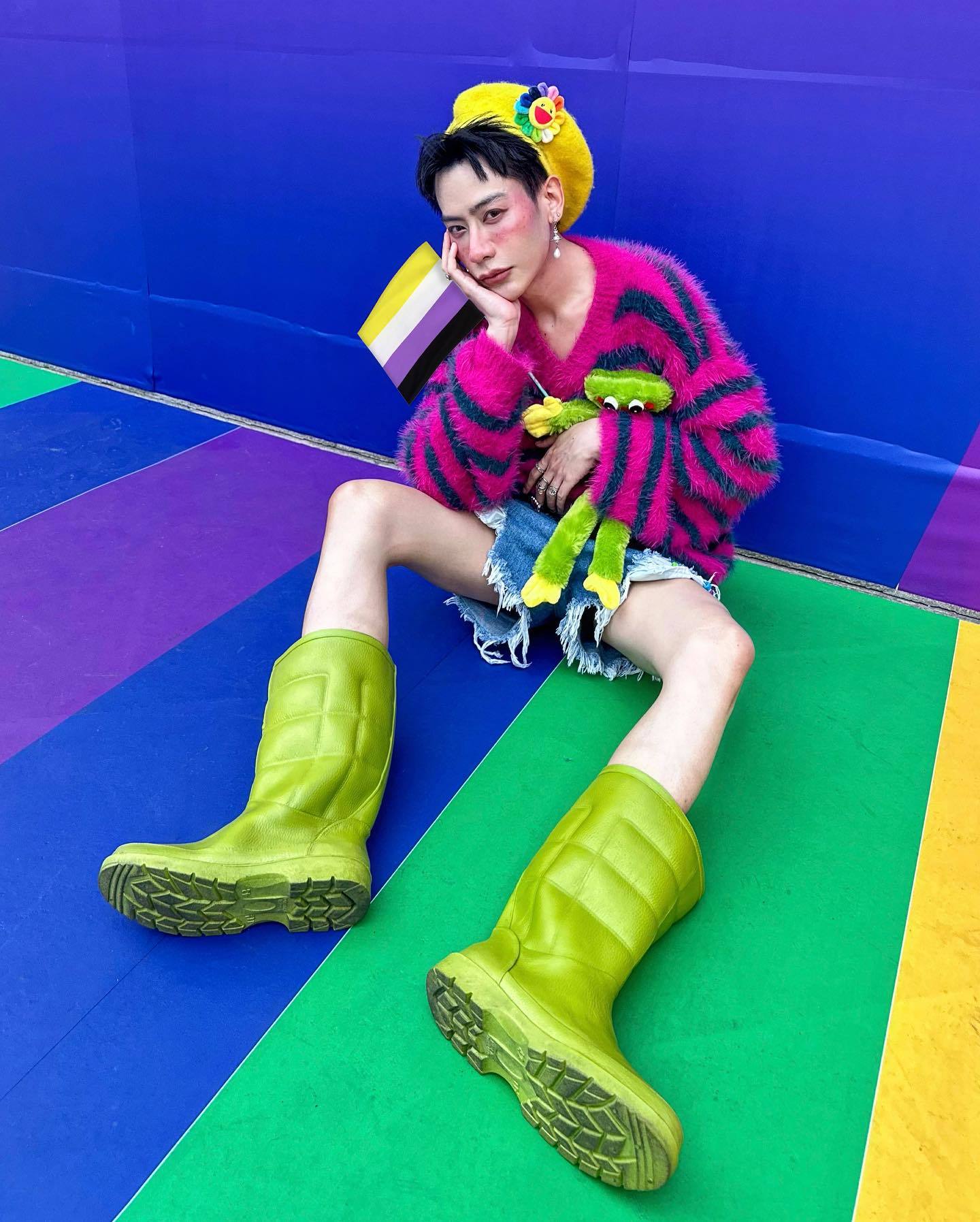 In today's rapidly evolving world, stories like Ratthanan's emphasize the importance of understanding, acceptance, and the universal human desire to be seen for who we truly are.
Get our best stuff sent straight to you! Join our WhatsApp Channel.
Meet Post's Author