Vancouver, Canada – Canadian actress Sophie Nélisse, known for her role in the popular television series "Yellowjackets," gives fans an exclusive sneak peek into the show's upcoming season on Showtime.
Nélisse has been actively sharing her experiences on set and recently opened up about the intriguing (and somewhat messy) world of "Yellowjackets."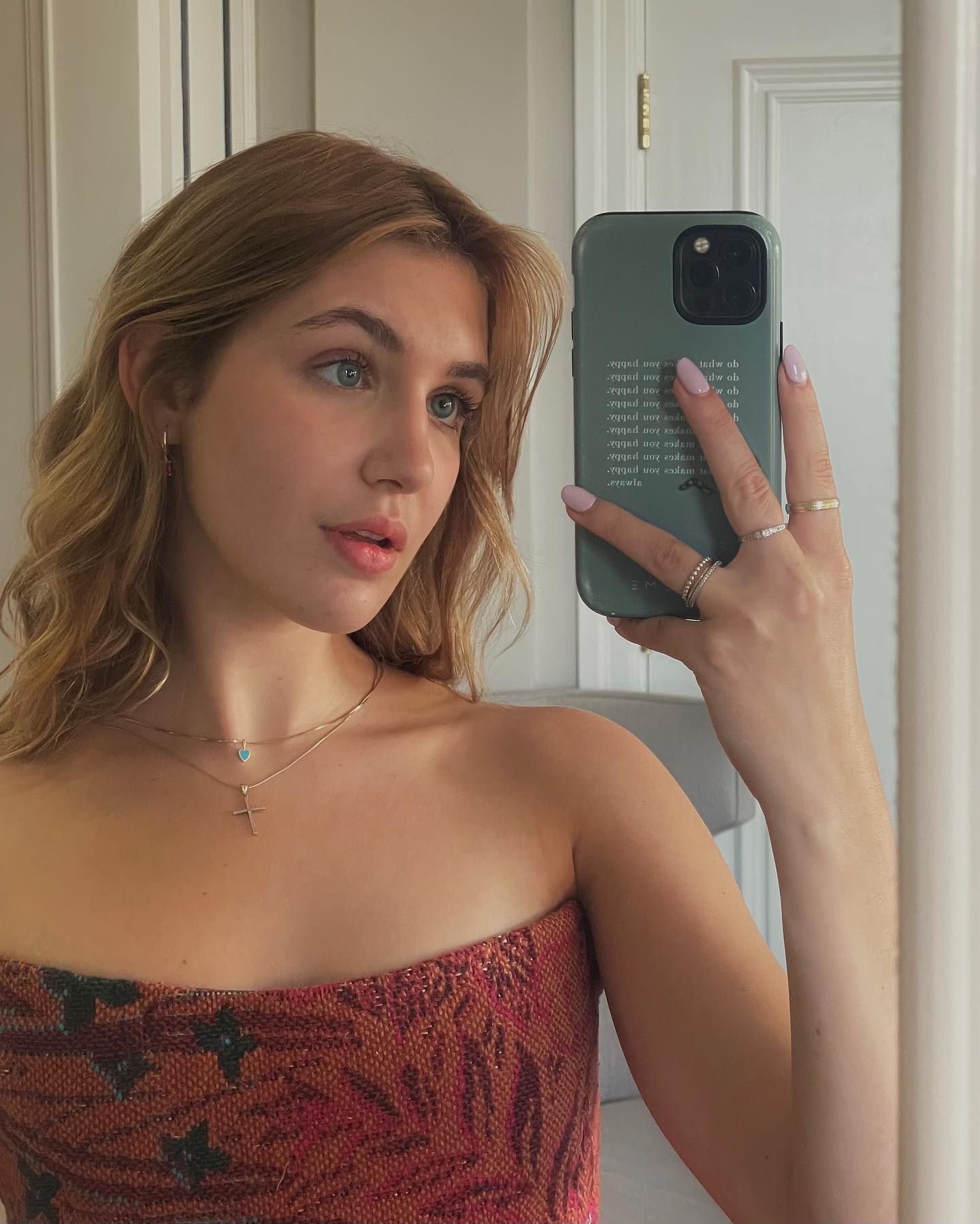 "I forget that the clothes were clean initially; I do not notice the transition myself. Guess you will have to keep watching to see why we get so dirty," Sophie teased, sparking curiosity among her followers.
Sophie Nélisse
To commemorate the new season, Sophie provided a behind-the-scenes look at a typical shoot day in Vancouver.
Viewers can expect the star to undergo shocking wardrobe changes as the plot unfolds.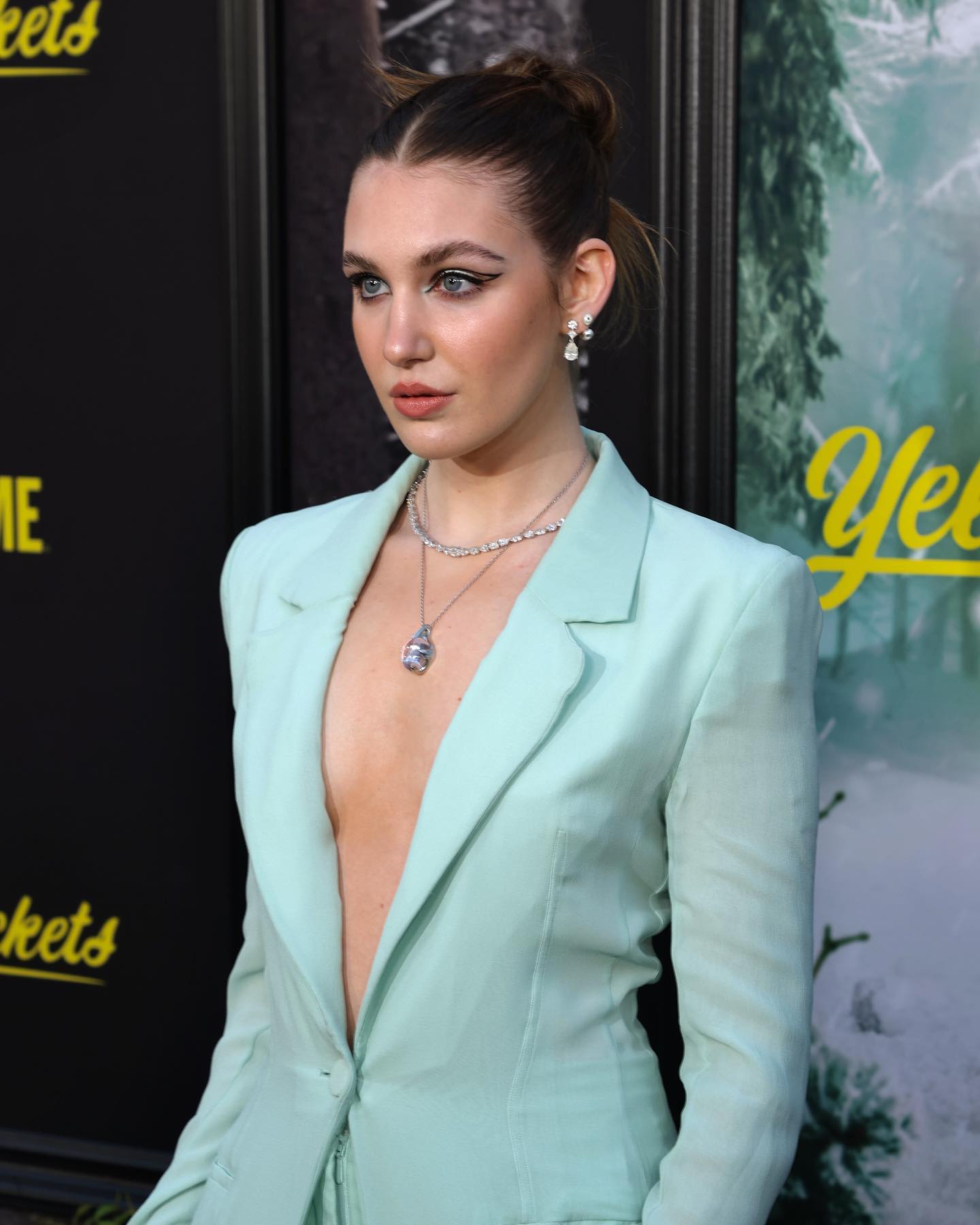 Nélisse, who has developed a close bond with her fellow cast members, also shared glimpses of on-set snacking sessions with her costars-turned-besties.
In an unexpected twist, fans tasted the unusual elements that contribute to the show's suspenseful atmosphere.
Sophie hinted at the presence of blood, dirt, and even yogurt, leaving fans eager to uncover the role these elements play in the upcoming season.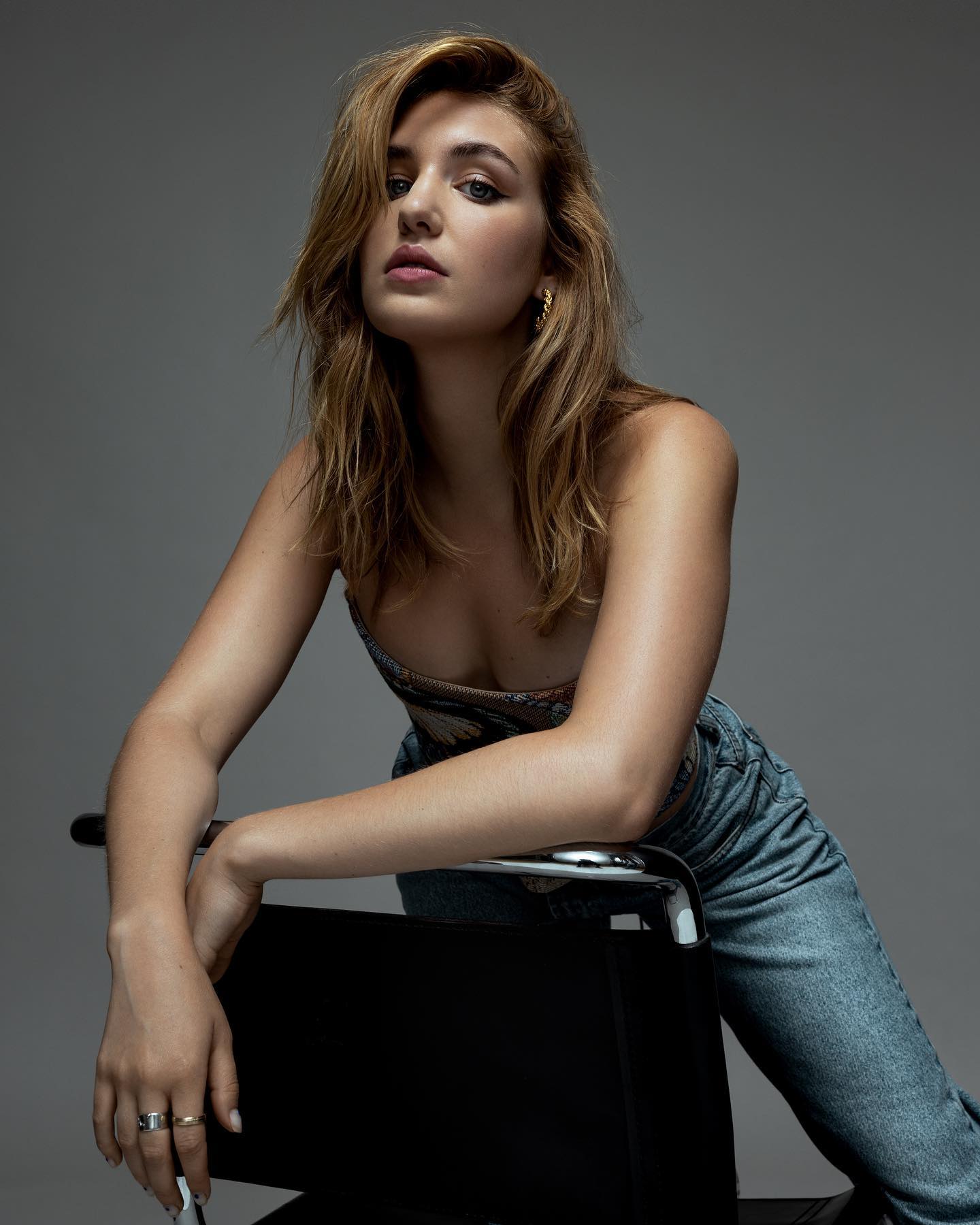 "Yellowjackets," a thrilling series that keeps viewers on the edge of their seats, has already gained a massive following.
With Sophie Nélisse's captivating sneak peek into the show's production process, anticipation for the new season is at an all-time high.
Do not miss the premiere of "Yellowjackets" new season on Showtime and join Sophie Nélisse and her costars as they navigate through a gripping and mysterious world.
Get our best stuff sent straight to you! Join our WhatsApp Channel.
Meet Post's Author