Experience the enchantment with Ashley Byrns in the magical realms of True Dungeon. Dive into a world of creativity, exquisite costumes, and unforgettable adventures.
Ashley Byrns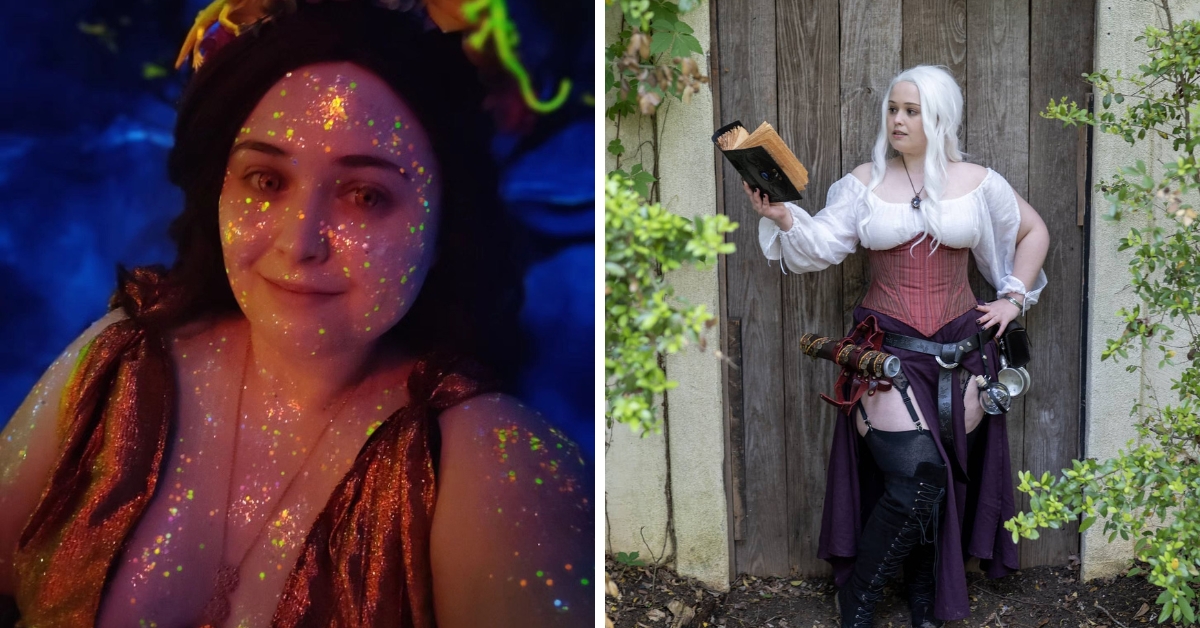 Meet Ashley Byrns, a super cool lady in a game called True Dungeon.
In a special talk, she told us about her fun adventures and how she made the game magical.
Starting Magic Adventures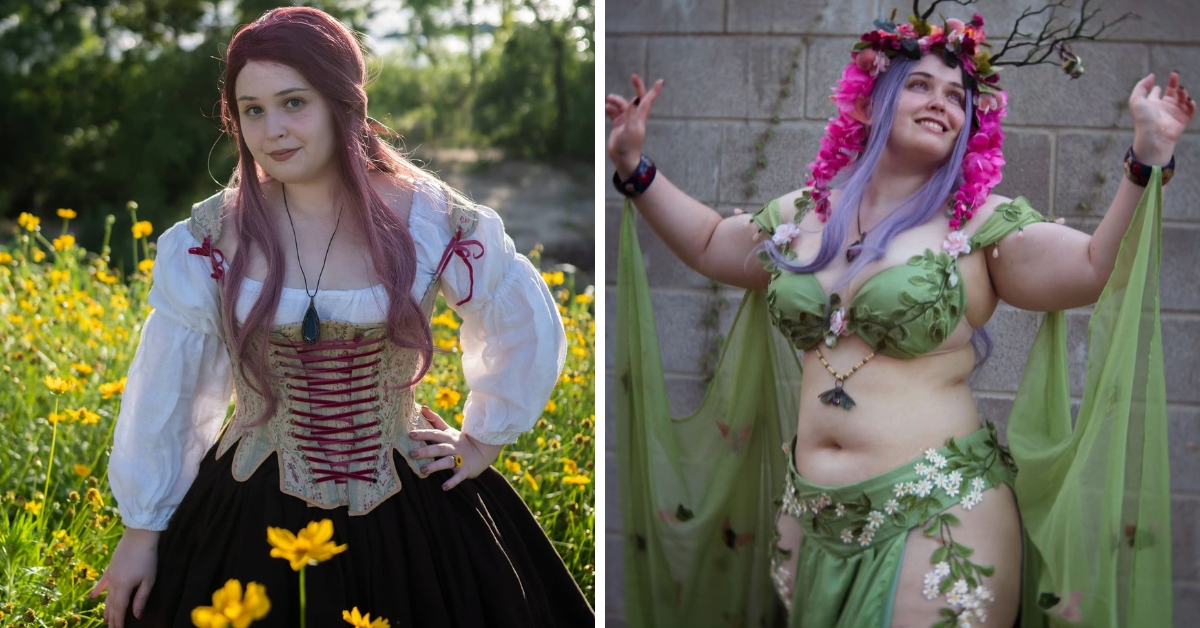 Ashley talked about the first time she played True Dungeon.
She loved the pretty places and the actors who played different parts.
It made her want to be part of this magical world.
Since 2018, Ashley has dressed up as many characters and made the game even more fun with her beautiful clothes.
Cooking Fun
Ashley does not just play; she also loves to cook!
She loves making Thai food, like spring rolls and a special peanut sauce.
Her cooking shows another fun side of her when she is not playing the game.
Magic Moments and Hard Times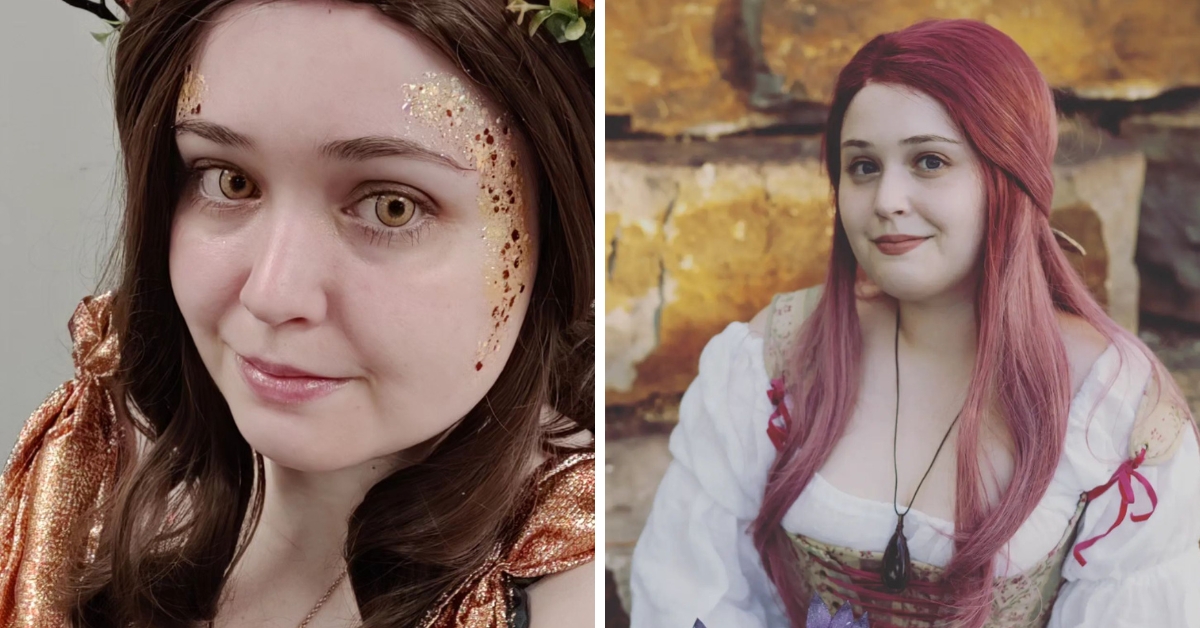 Ashley told us about many fun times and hard times in the game.
She talked about meeting many people and having special moments that make the game feel real and exciting.
Dressing Up Magic
One of Ashley's special skills is making beautiful clothes for the game.
Each piece she makes tells a story and helps make the game's world feel magical and real.
Her clothes make the game look amazing and help players feel like they are in a magical place.
A New Way to Play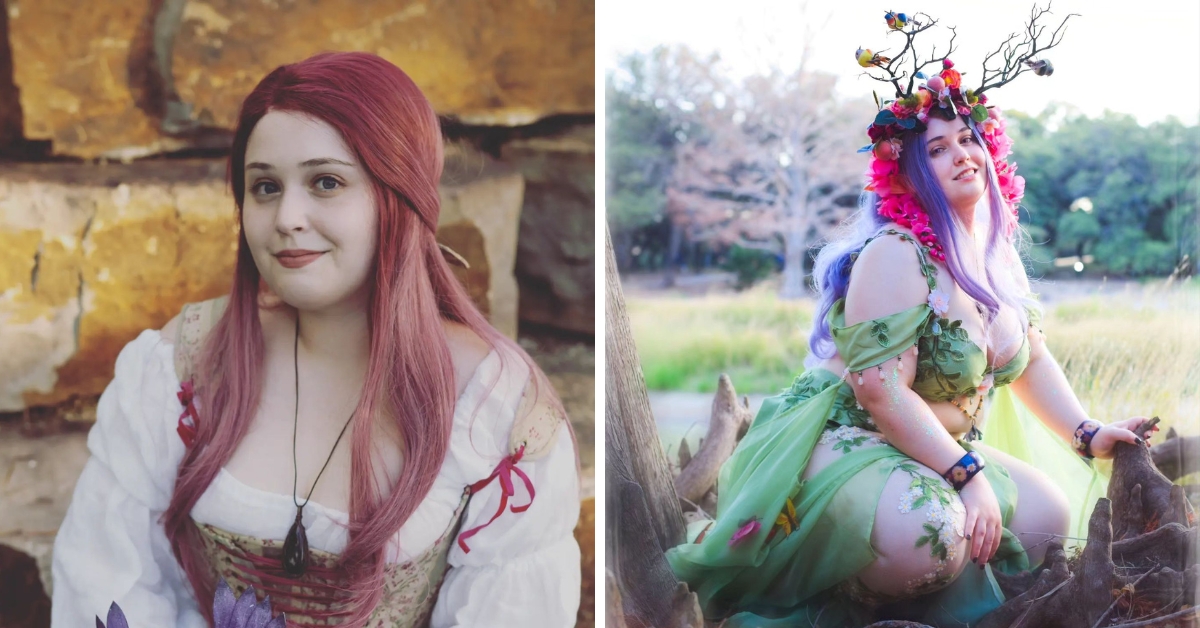 Ashley also talked about playing True Dungeon on the computer.
This new way helps keep the game's magic alive and lets people enjoy it differently.
Community of Friends
Ashley feels that True Dungeon is not just a game but a big family.
She loves the times when players meet up and share their own stories.
It makes the game feel like a special place where friends share fun and creativity.
Ashley's stories help us see how much love and creativity she brings to True Dungeon.
She makes it a wonderful world of magic, friendship, and adventure.
Get our best stuff sent straight to you! Join our WhatsApp Channel.
Meet Post's Author