Discover the world of Taya Lindsey's unique fashion and fearless self-expression. Dive into her journey of mixing, matching, and evolving outfits inspired by a profound love for cosplay and anime.
Taya Lindsey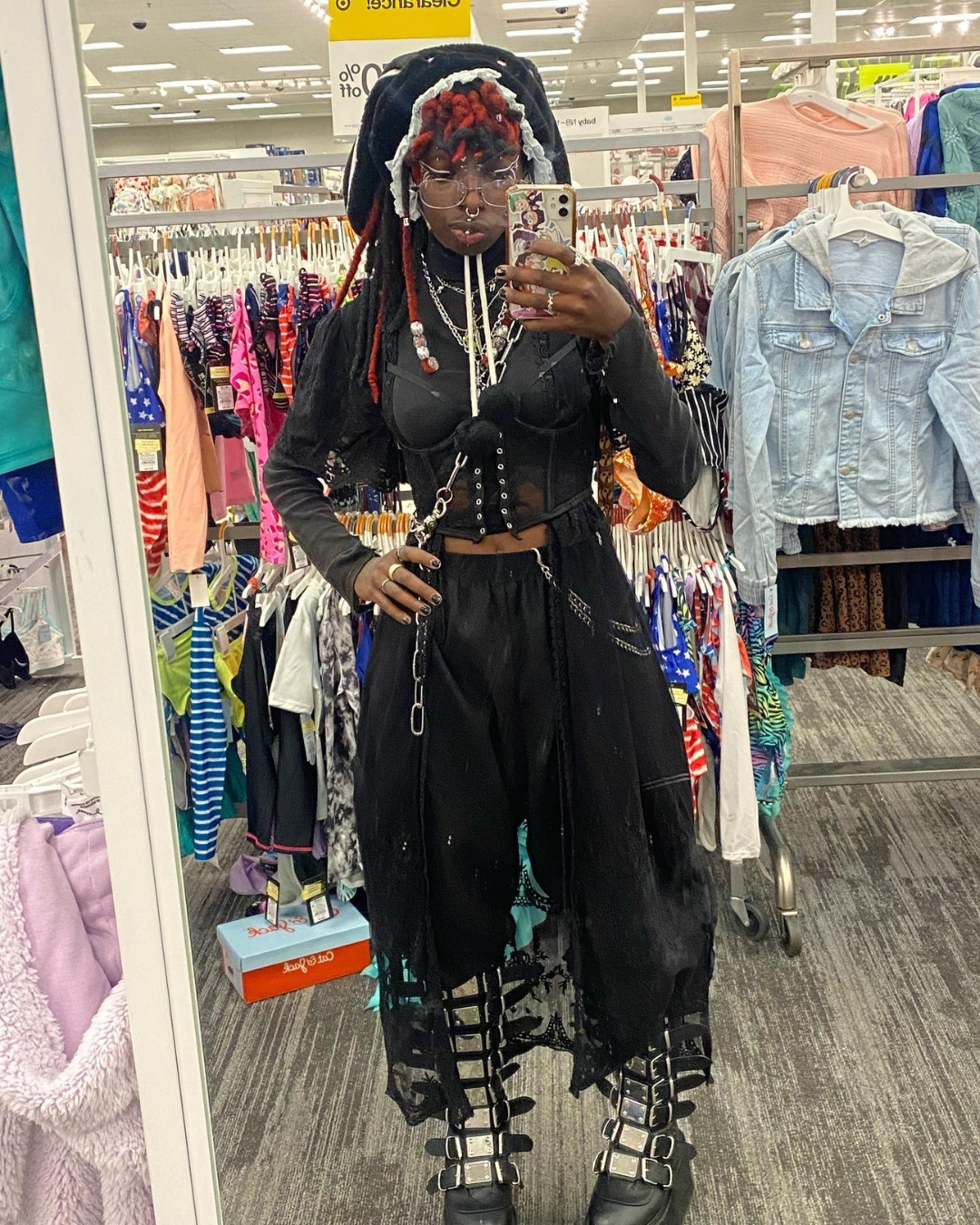 Expressing Individuality Through Dressing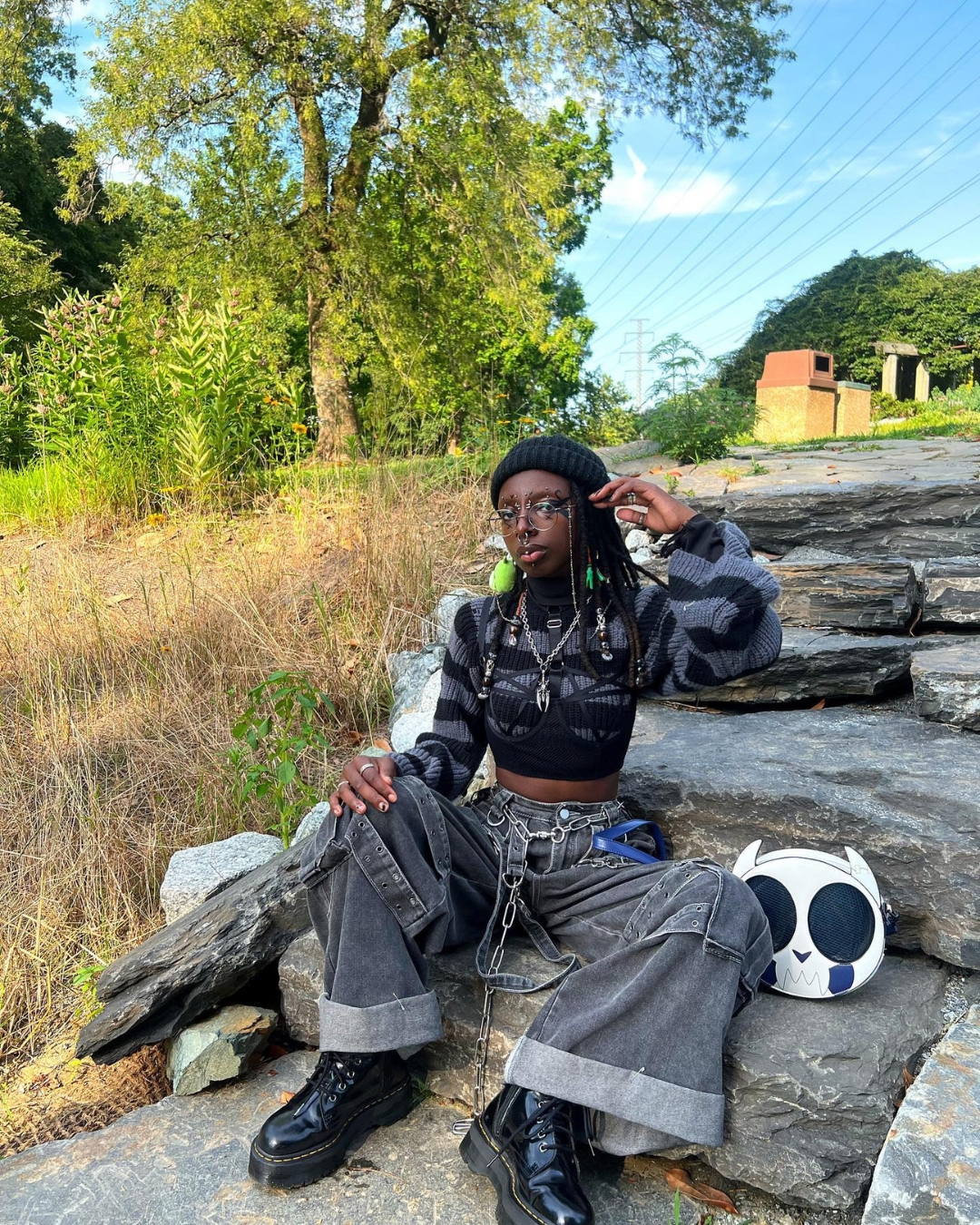 In a world that often feels governed by societal expectations and norms, Taya Lindsey stands out, embodying the epitome of unique personal expression through clothing.
Taya does not wait for a special occasion to showcase her exceptional style.
She believes in expressing herself passionately through her attire, whether going to work, visiting a gas station, or attending an anime convention.
"I love dressing up," says Taya, with a confidence that shines as brightly as her wardrobe.
"It could be with makeup, accessories, or just the whole outfit. It shows people I will dress how I want, whether they like it or not."
Building and Improving Outfits with Love for Cosplay and Anime
Taya's profound love for cosplay and anime significantly influences her style, allowing her creativity to flourish.
She believes in continuously improving and building upon her previous outfits, always thinking about what elements can be added or mixed and matched to enhance the look.
"I think about what can make this one better, what can I add to this piece, and just do a lot of mixing and matching," Taya elaborates on her creative process.
Encouraging Others to Embrace Their Style
Taya has become an icon of self-expression, encouraging others to embrace their style without fearing judgment.
She often encounters people who admire her boldness but feel hesitant to express themselves fully due to the fear of societal judgment.
"I get many people telling me they wish they could dress like I do but are too scared of being judged. Who cares what others think? If you like it, do it," Taya encourages.
Conclusion: A Beacon of Unapologetic Self-expression
Taya Lindsey remains a beacon of unapologetic self-expression, inspiring others to embrace their uniqueness through their dressing style.
Through her fearless style statements, she encourages everyone to be true to themselves and not be confined by societal expectations or the fear of judgment.
Get our best stuff sent straight to you! Join our WhatsApp Channel.
Meet Post's Author