Discover the vibrant world of Dusen Dusen, where founder Ellen Van Dusen's passion for color blossoms into a delightful array of home goods. Dive deep into a brand that marries neuroscience with art history, creating unique, bold patterns that resonate with a loyal audience.
The Love Affair with Colors: A Founder's Journey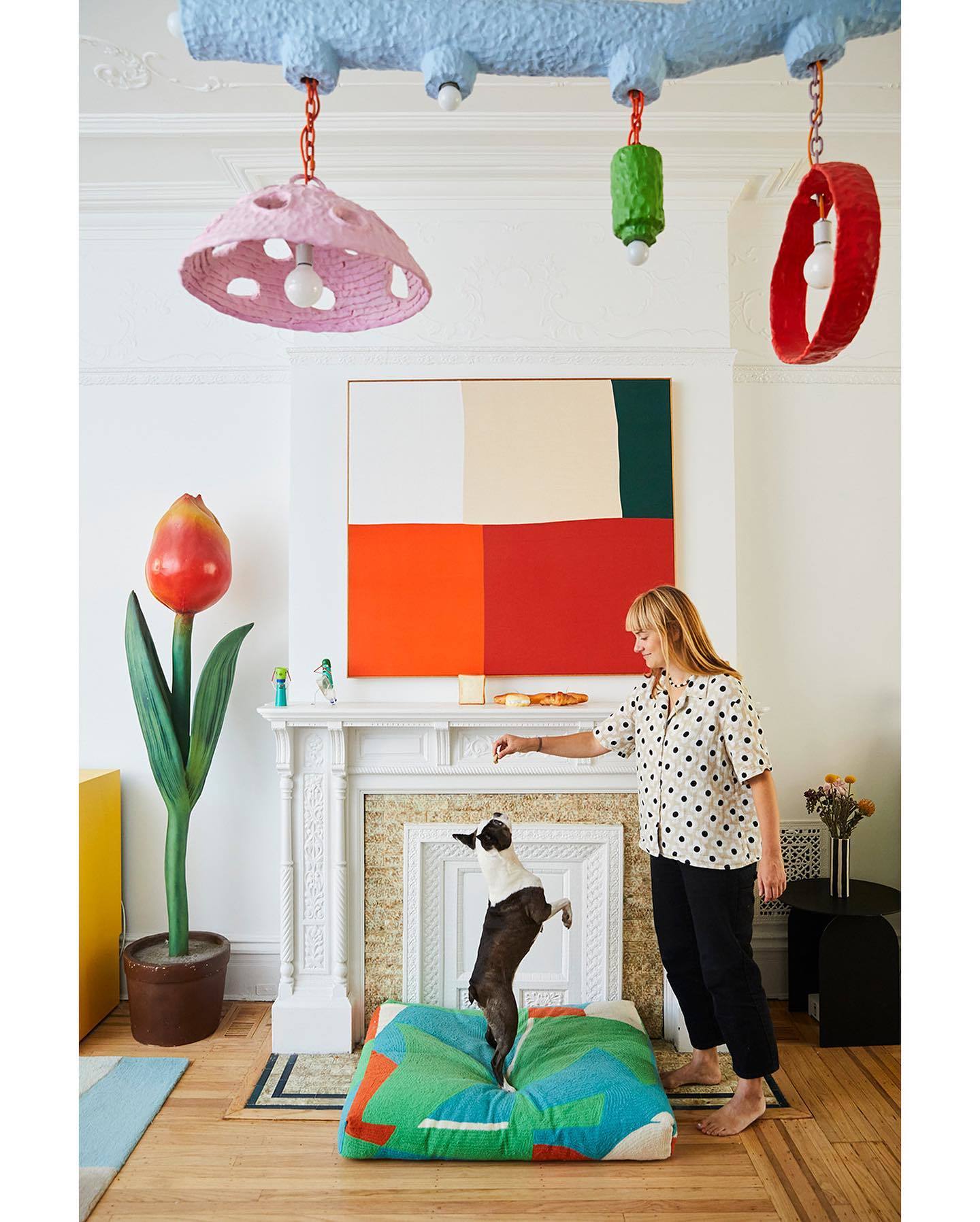 From the inception of Dusen Dusen, it is abundantly apparent that color is the brand's quintessence.
Ellen Van Dusen, the visionary founder behind the vibrant creations, has an affinity for color that transcends the ordinary.
Her passion is not merely about aesthetics; it delves deep into neuroscience and art history.
"I have always been drawn to color in a way that I think is maybe different from everyone else," Ellen confesses.
Her quest led her through a fascinating journey during college, where she immersed herself in art history and neuroscience, aspiring to decipher the mystique of color perception and its intriguing influence over visual preferences.
The Evolution of DUSENDUSEN: From Apparel to Home Goods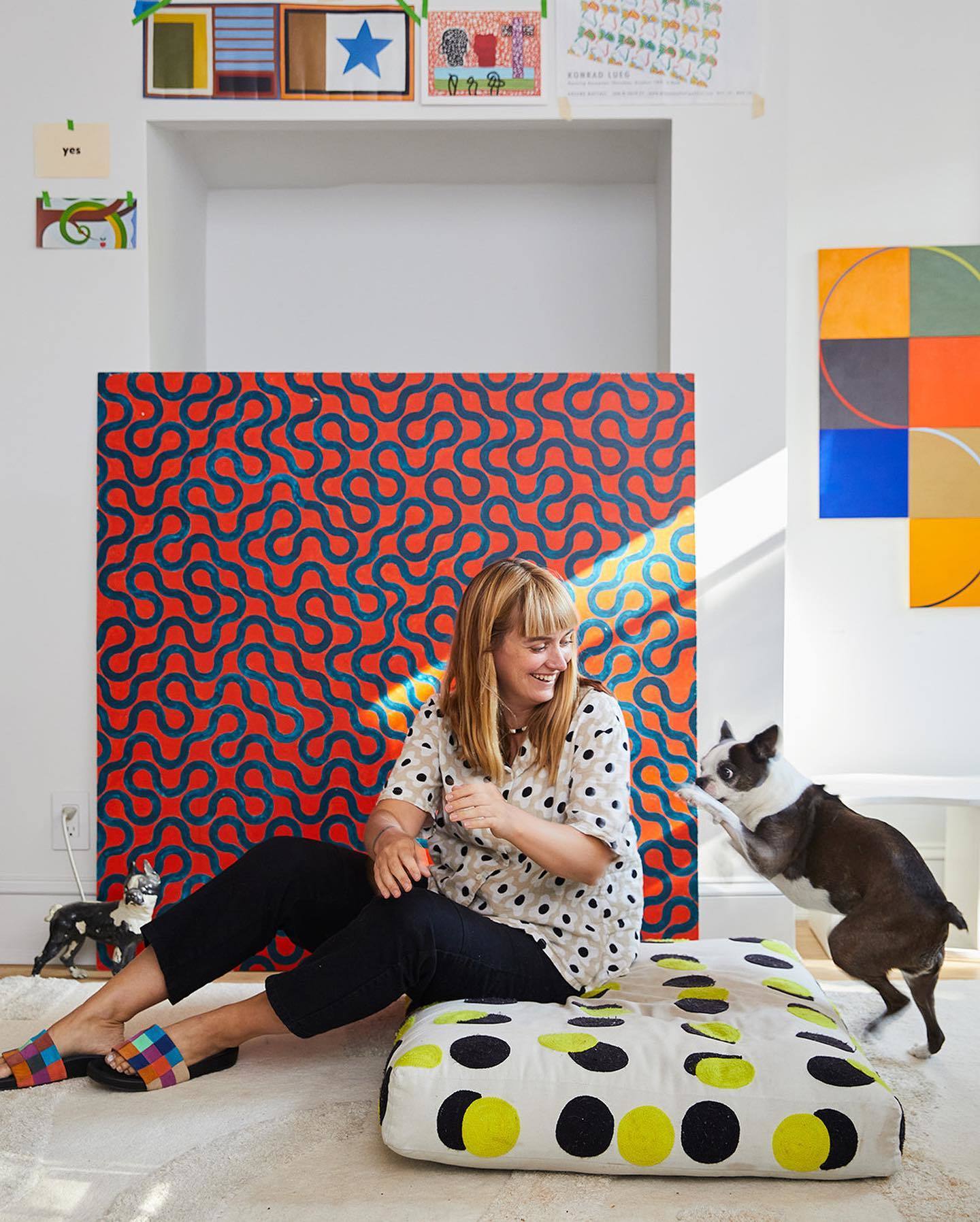 Dusen Dusen embarked on its colorful journey in 2010.
Initially adorned with a resplendent array of apparel, the brand has gracefully evolved, embracing change and diversity in its offerings.
"100 years ago in 2010," as Ellen poetically puts it, the brand has flourished, expanding its horizons beyond apparel.
The modern-day Dusen Dusen boasts a delightful assortment of home goods, ranging from bath towels and bedsheets to napkins, each piece reverberating with the brand's signature vibrancy of bold and whimsical patterns.
Consistency in Aesthetics: A Brand Identity that Resonates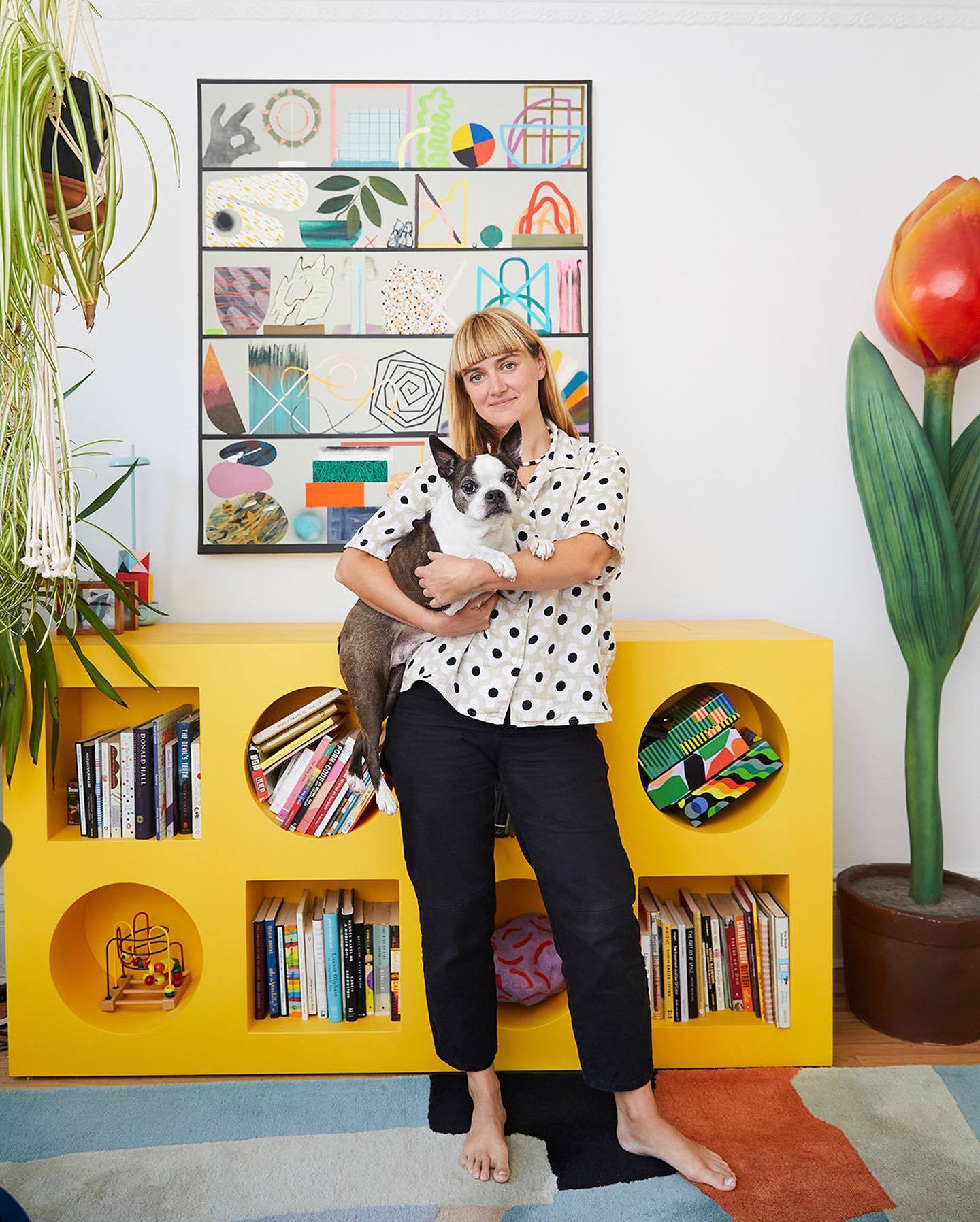 Despite the waves of transformation that have swept through the products over the years, a consistent aesthetic ethos prevails, reinforcing the brand's unique identity.
Each piece imbued with the brand's quintessential charm, is instantly recognizable as a Dusen Dusen creation.
"It has evolved a little bit, but it is still clear when you see a Dusen Dusen product, you know it is a Dusen Dusen product," Ellen proudly states.
This consistency in aesthetic appeal has forged a strong bond with customers, ensuring that the original enthusiasts of the brand remain steadfast in their loyalty, always finding solace in the brand's delightful offerings.
In a realm where colors blossom with boundless imagination, and patterns tell tales of whimsical wonders, Dusen Dusen stands as a testament to the enchanting allure of consistency in creativity, marking a decade filled with vibrant evolutions and steadfast customer loyalty. 🌈❣️🌀
Get our best stuff sent straight to you! Join our WhatsApp Channel.
Meet Post's Author