Discover the transformative journey of Jennifer Ma (@real_mqj), whose passion for tech accessories blossomed into @mqj_shops. In this brand, unique, handcrafted designs meet technology, captivating Gen-Z's and celebrities' hearts. Explore the world of artisanal phones and tech accessories that redefine style and creativity.
Jennifer Ma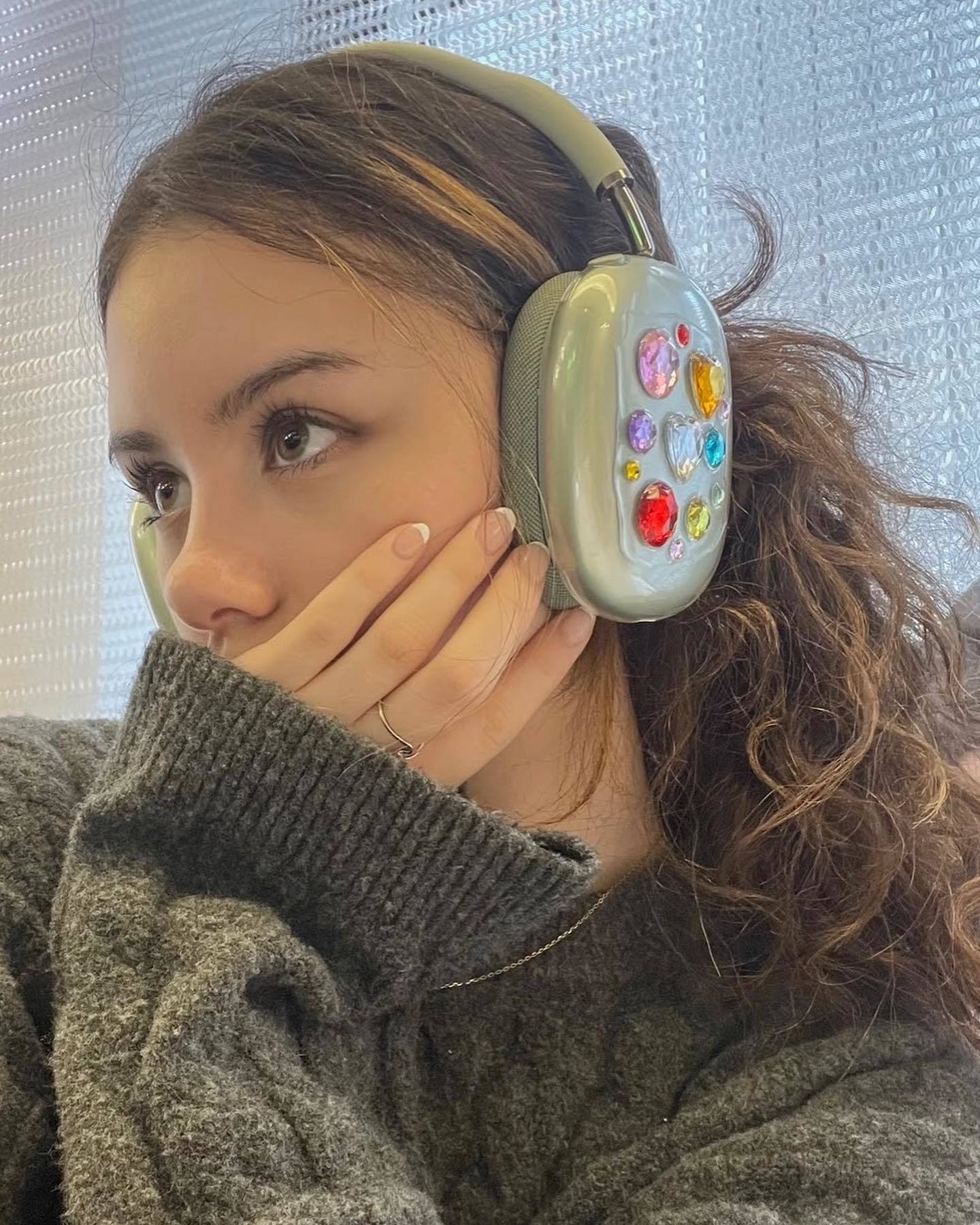 A Passion Reimagined into Business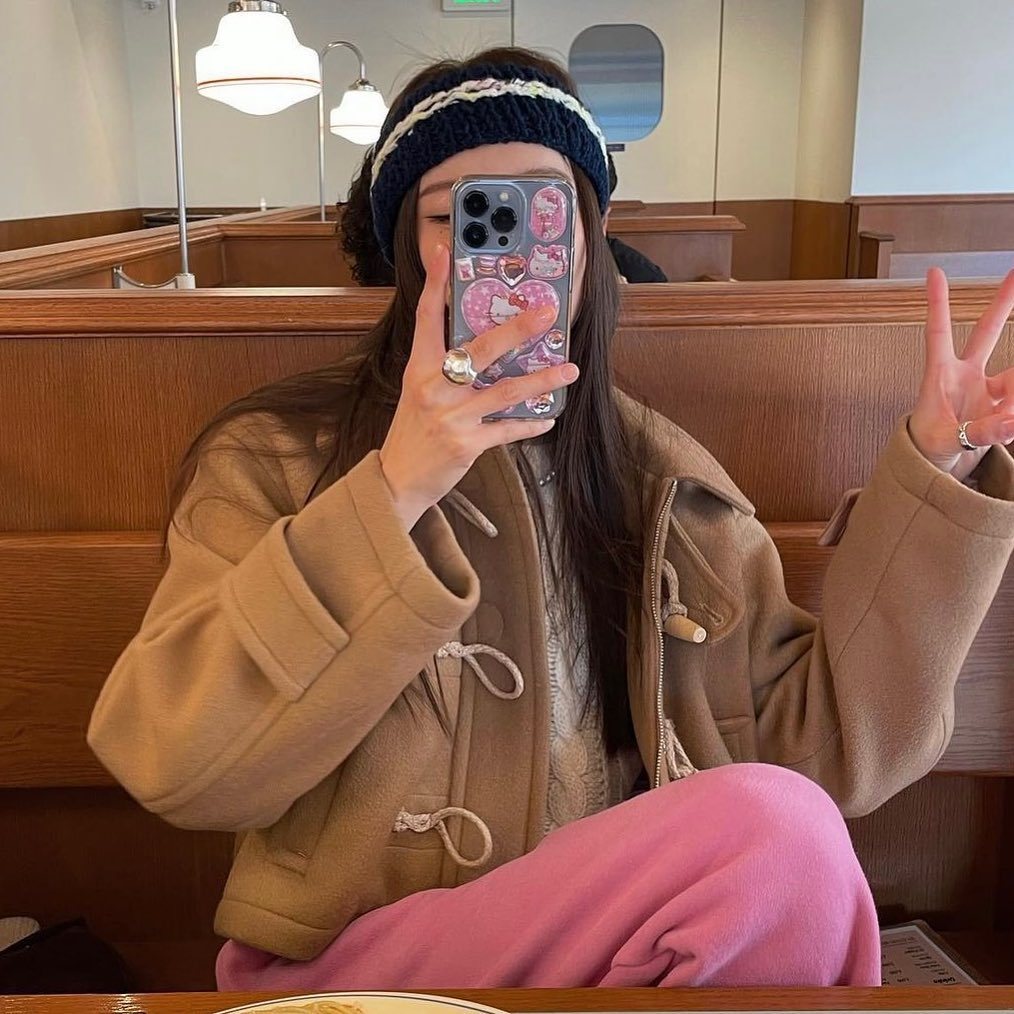 Jennifer Ma, known on social media with the handle @real_mqj, differs from your ordinary entrepreneur.
The founder of @mqj_shops HAND-MADE PHONE CASES has a passion that dates back to her teenage years, where she displayed a peculiar attraction to phone cases, particularly those that resonated with creativity and uniqueness, such as the chunky Hello Kitty cases.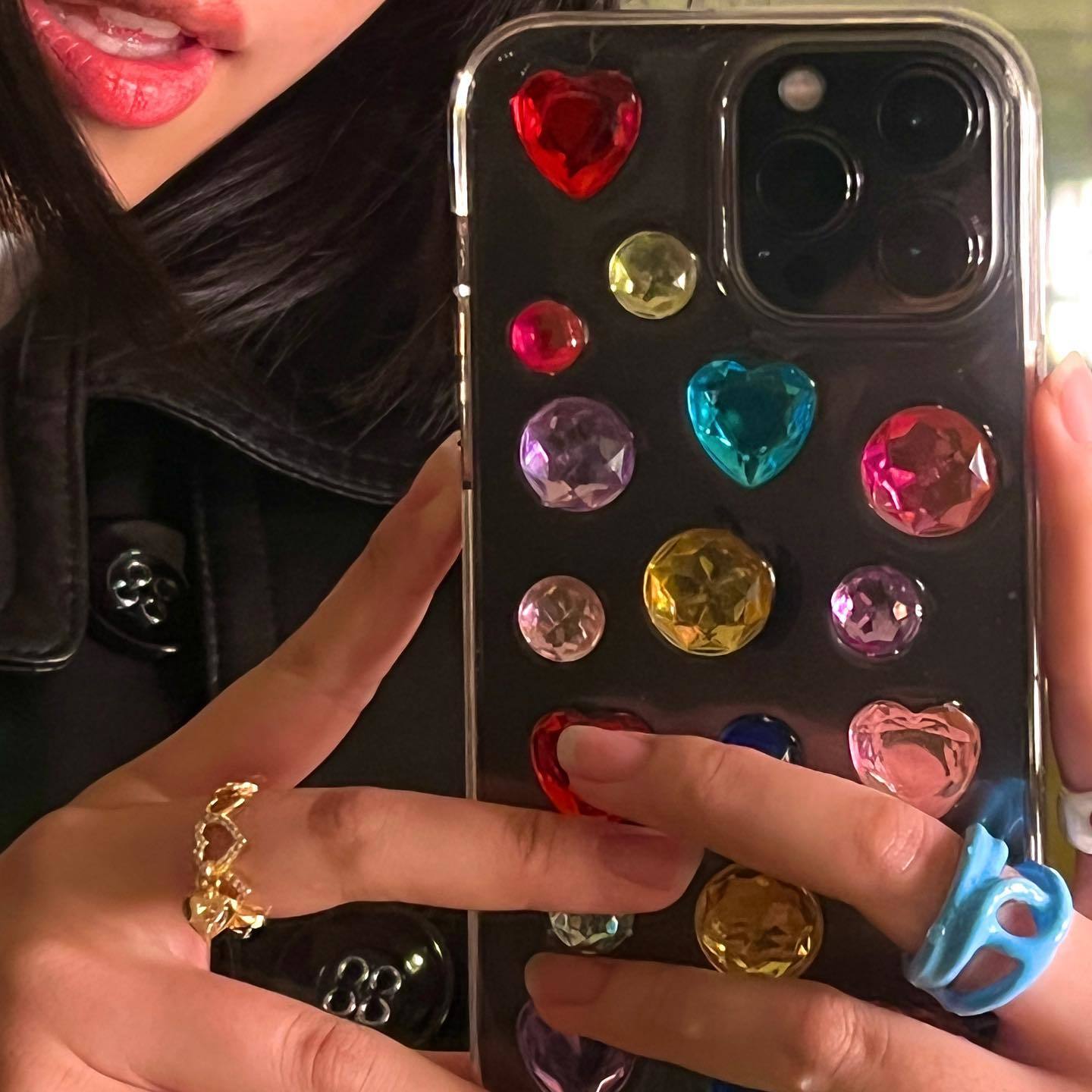 "I think people focus on accessories like jewelry — necklaces, earrings, rings — but phone cases are also an accessory," Jennifer opines.
Her love for switching phone cases to match her outfits exhibits her deep-seated interest in phone accessories as a form of expressive art.
Pandemic: A Creative Catalyst
In the bewildering times of the pandemic, when the world seemed to pause, Jennifer's creativity did not.
She utilized the period to delve deeper into arts and crafts projects.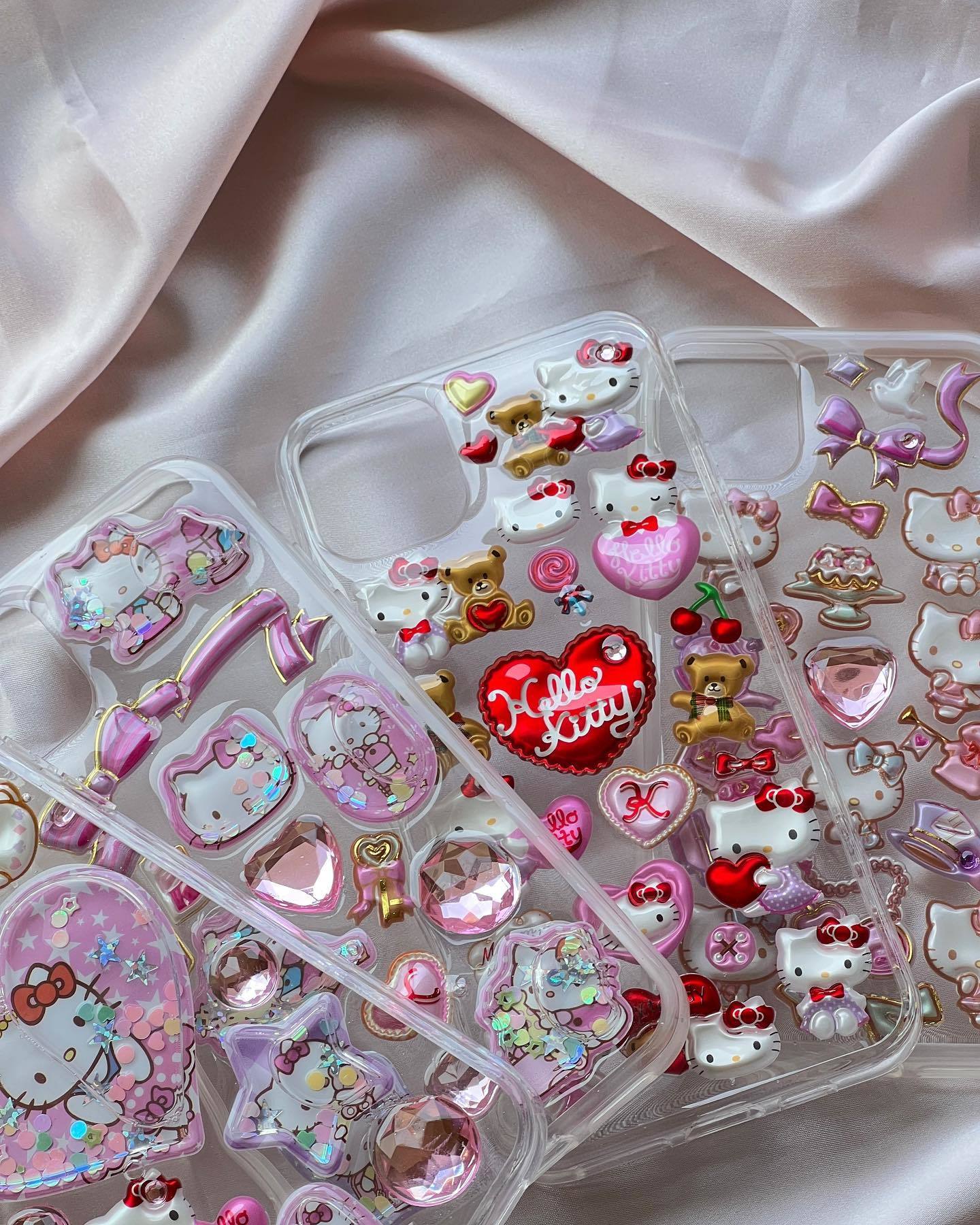 Her exploration and playful experimentation led her to design her phone cases with a special emphasis on resin creations.
These exclusive designs, adorned with elements ranging from real seashells to delightful Hello Kitty stickers, became the essence of her brand.
Winning the Hearts of Gen-Z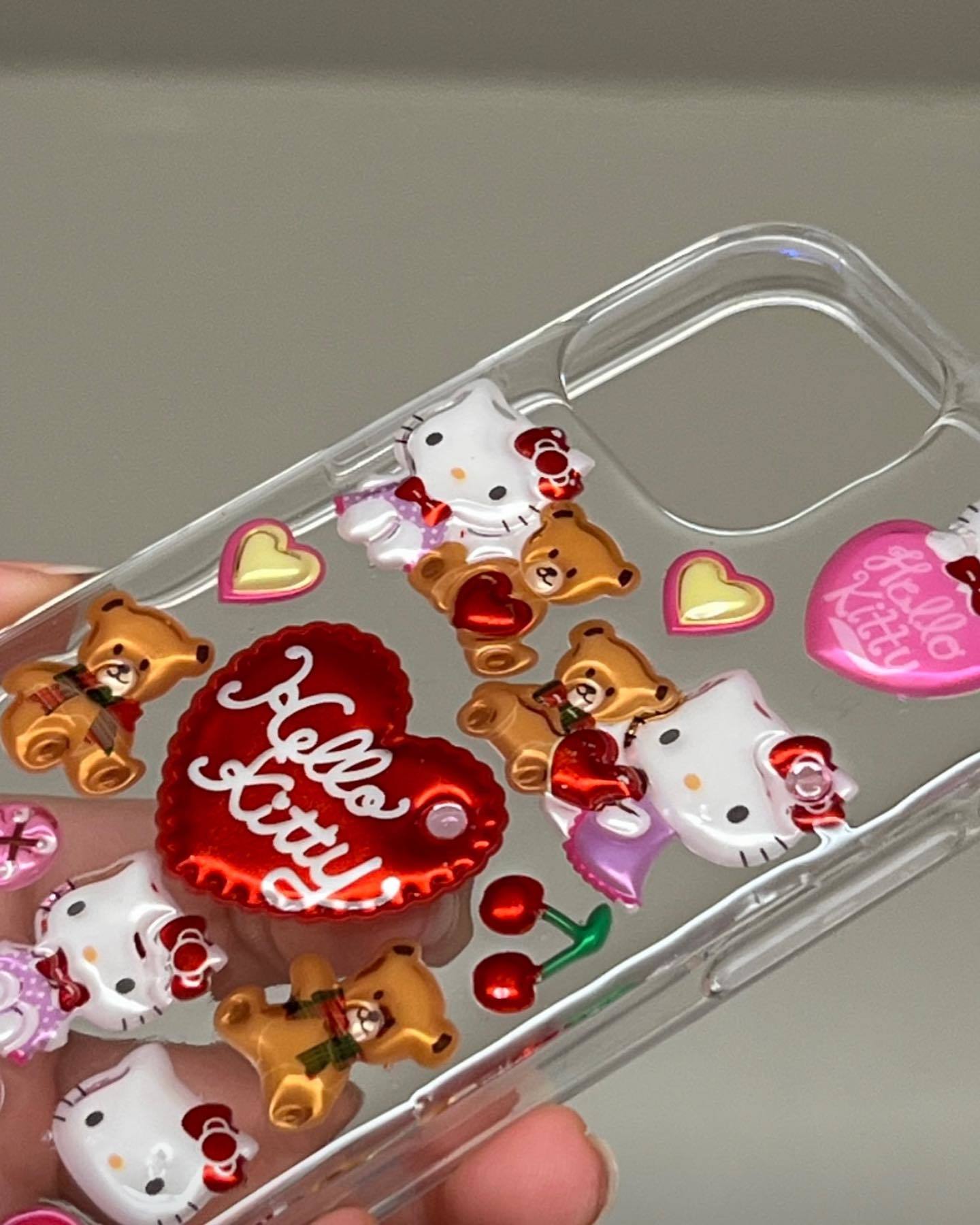 Jennifer's distinctive designs swiftly caught the attention and admiration of Gen-Z, magnetizing even celebrities like Noah Cyrus, who was captivated by her exclusive one-of-a-kind designs.
The thrill intensified for Jennifer when she discovered that Noah Cyrus was among her clientele, a revelation she stumbled upon while browsing Instagram.
It was a testament to her growing influence and the widespread appreciation of her craft.
Venturing Beyond Phone Cases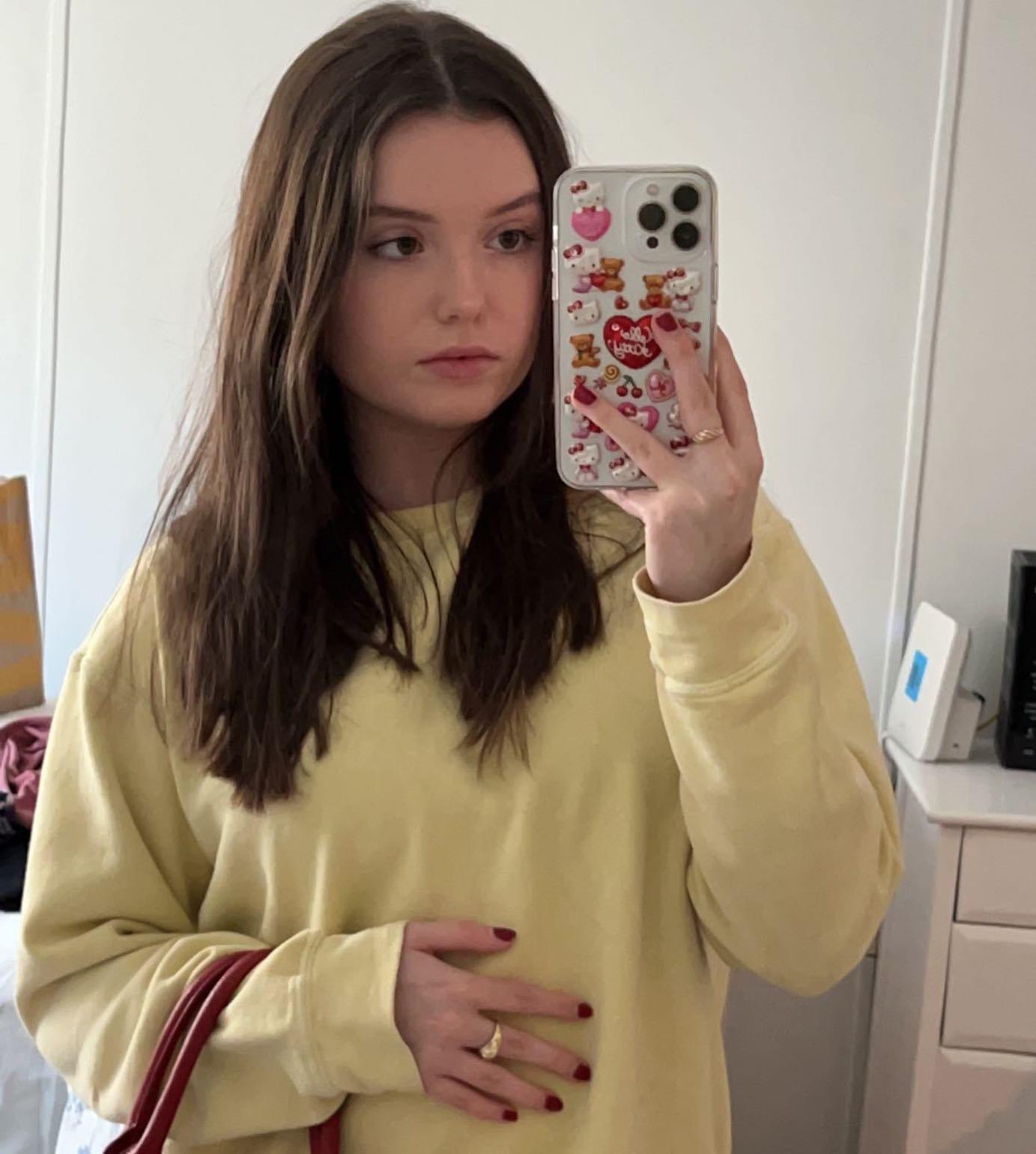 Currently a New York University (NYU) student, Jennifer Ma has not limited her creative horizon to phone cases alone.
She has gracefully expanded her line to embrace other tech accessories like AirPods Pro and Max cases.
Each product reflects her journey of self-discovery in design.
"I am enjoying finding my style and figuring out new designs," Jennifer expresses, embodying her continuous evolution as a designer.
Patience is the Key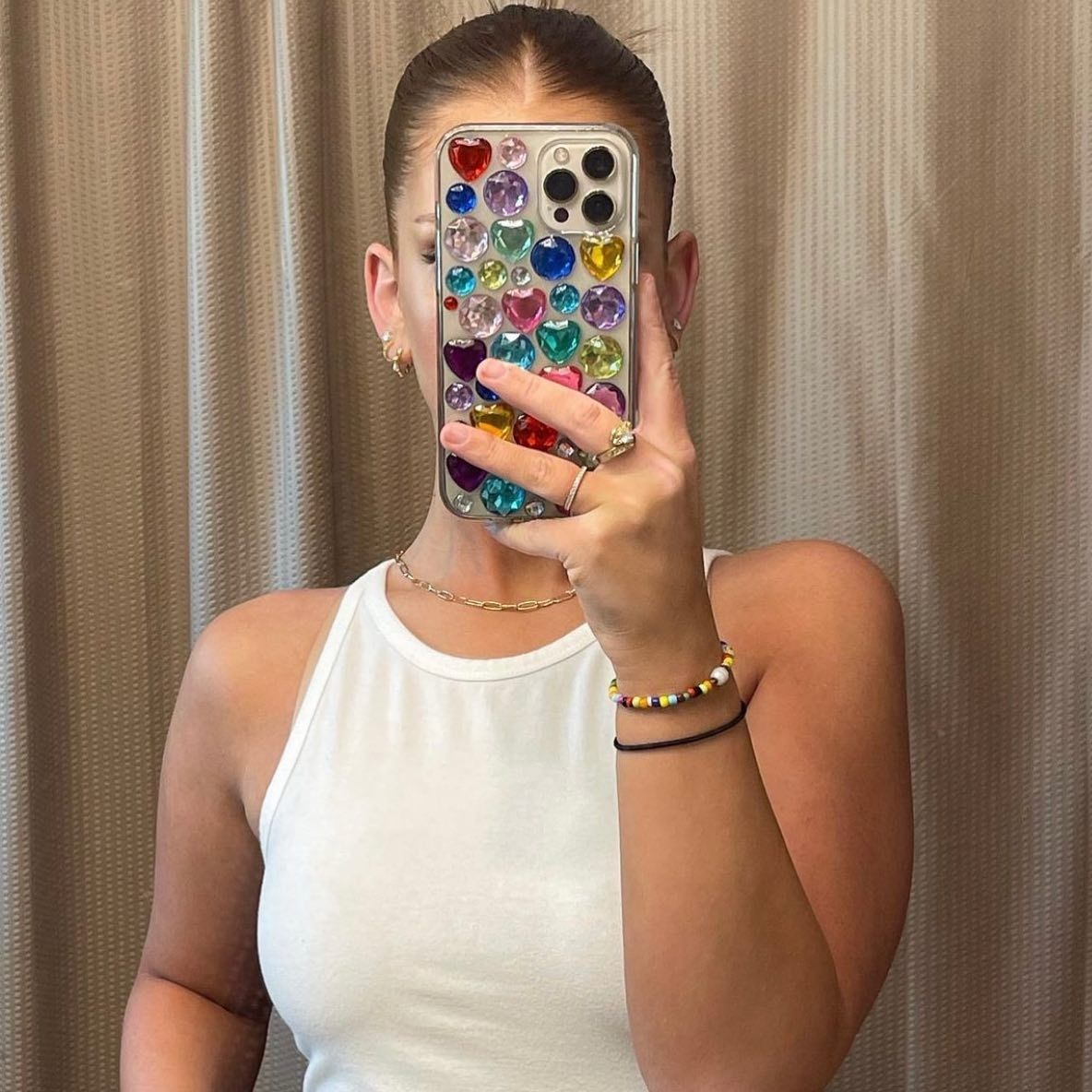 Patience is essential for those eager to get their hands on Jennifer's masterpieces.
Due to the artisanal nature of her creations, where each piece is thoughtfully handcrafted and made to order, it requires a meticulous process that takes two to four weeks for completion and shipping.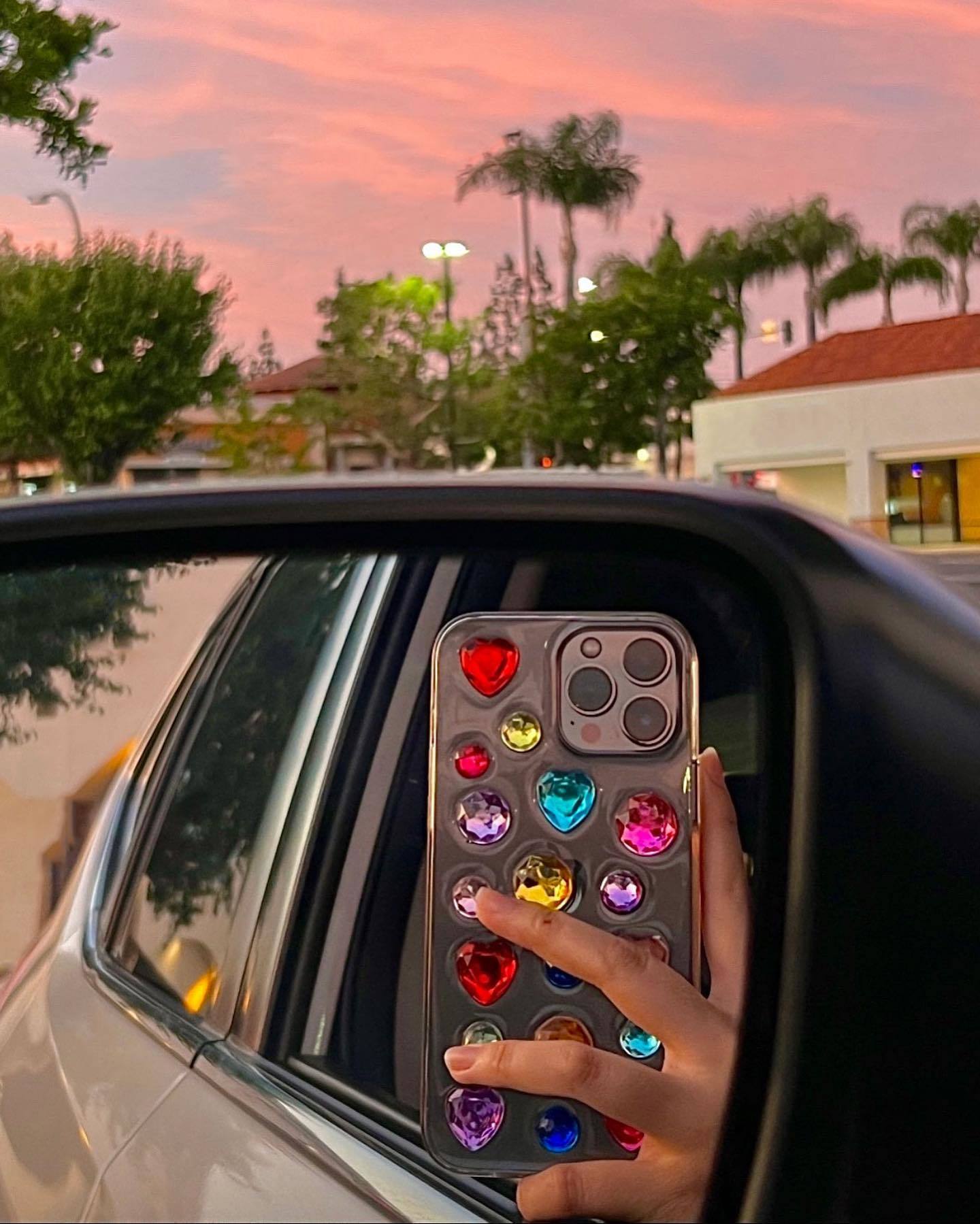 Despite the waiting time, each product promises a fusion of love, creativity, and uniqueness that is undoubtedly worth the wait.
Jennifer Ma's journey exemplifies the transformative power of passion and creativity.
Her brand, @mqj_shops, is not merely a business but a vibrant canvas where art meets technology in the most delightful and inspiring way.
Get our best stuff sent straight to you! Join our WhatsApp Channel.
Meet Post's Author