Discover the vibrant rhythms of Latin music with rising star Rosalý Rubio this Latin Heritage Month. Experience the joy, culture, and powerful influences shaping her extraordinary musical expressions.
Rosalý Rubio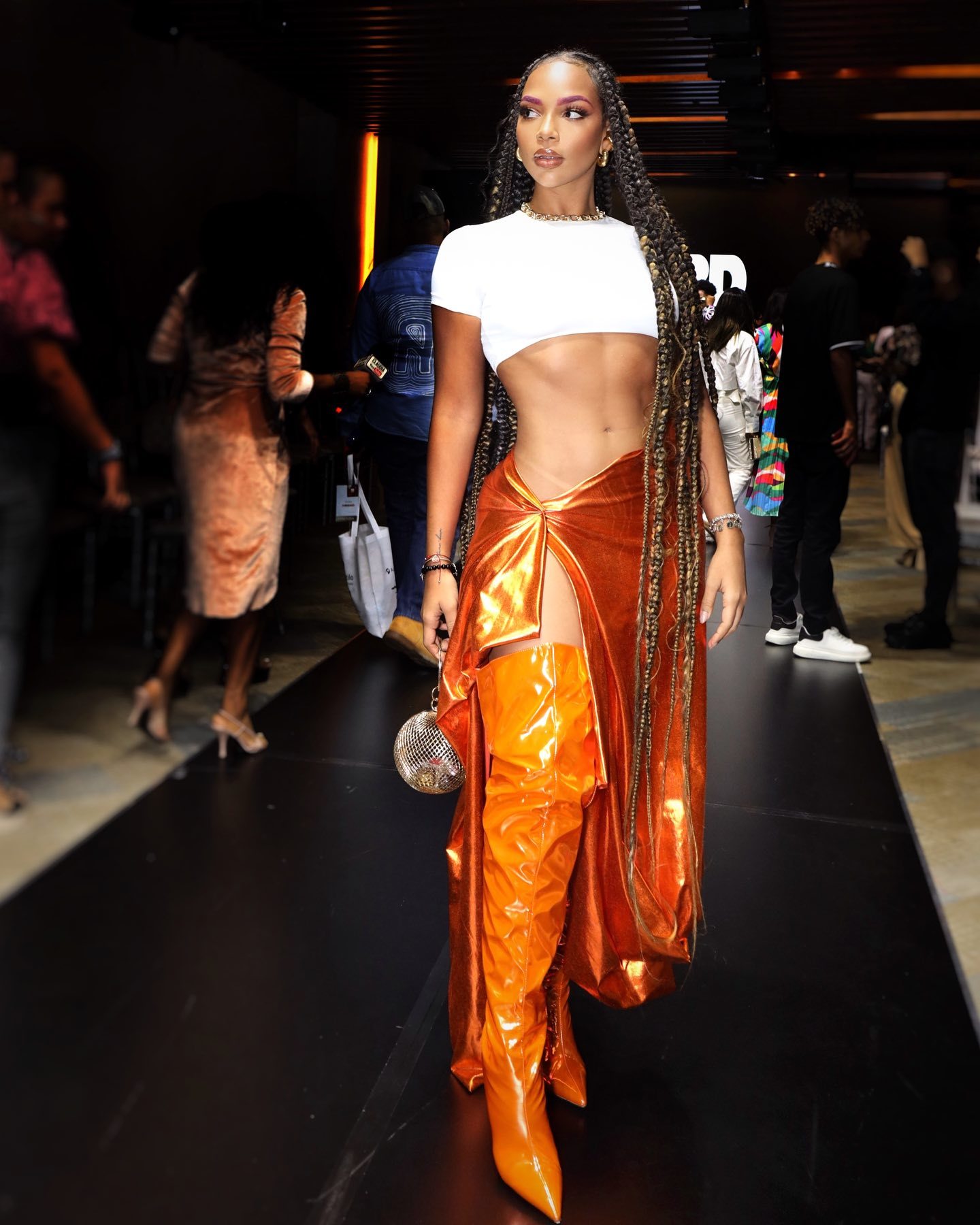 With this Latin Heritage, the world tunes in with eagerness and rhythm to celebrate the exceptional talent emerging from Latin music.
A vibrant ambiance and a rainbow of cultural influences paint the musical landscapes, where artists like Rosalý Rubio are making bold strokes and capturing the attention of a global audience.
A Symphony of Influences
"We have made ourselves known, and now the world is watching and, more importantly, hearing what is coming out of the Dominican Republic," says the exuberant artist, Rosalý Rubio, whose Instagram handle is @rosalyrubio.
Her music is a delightful and powerful party where languages blend and beats resonate, inviting everyone to dance along.
"Latin music is like a constant invitation for everyone who does not speak our language to join our wonderful party."
Rosalý's musical canvas is vividly colored with many influences, ranging from R&B to Afro rhythms, and featuring iconic inspirations from Celia Cruz to Britney Spears.
Her creative symphony is a rich amalgamation of joy, culture, and a heartfelt expression of her identity.
Musical Expressions of Joy and Identity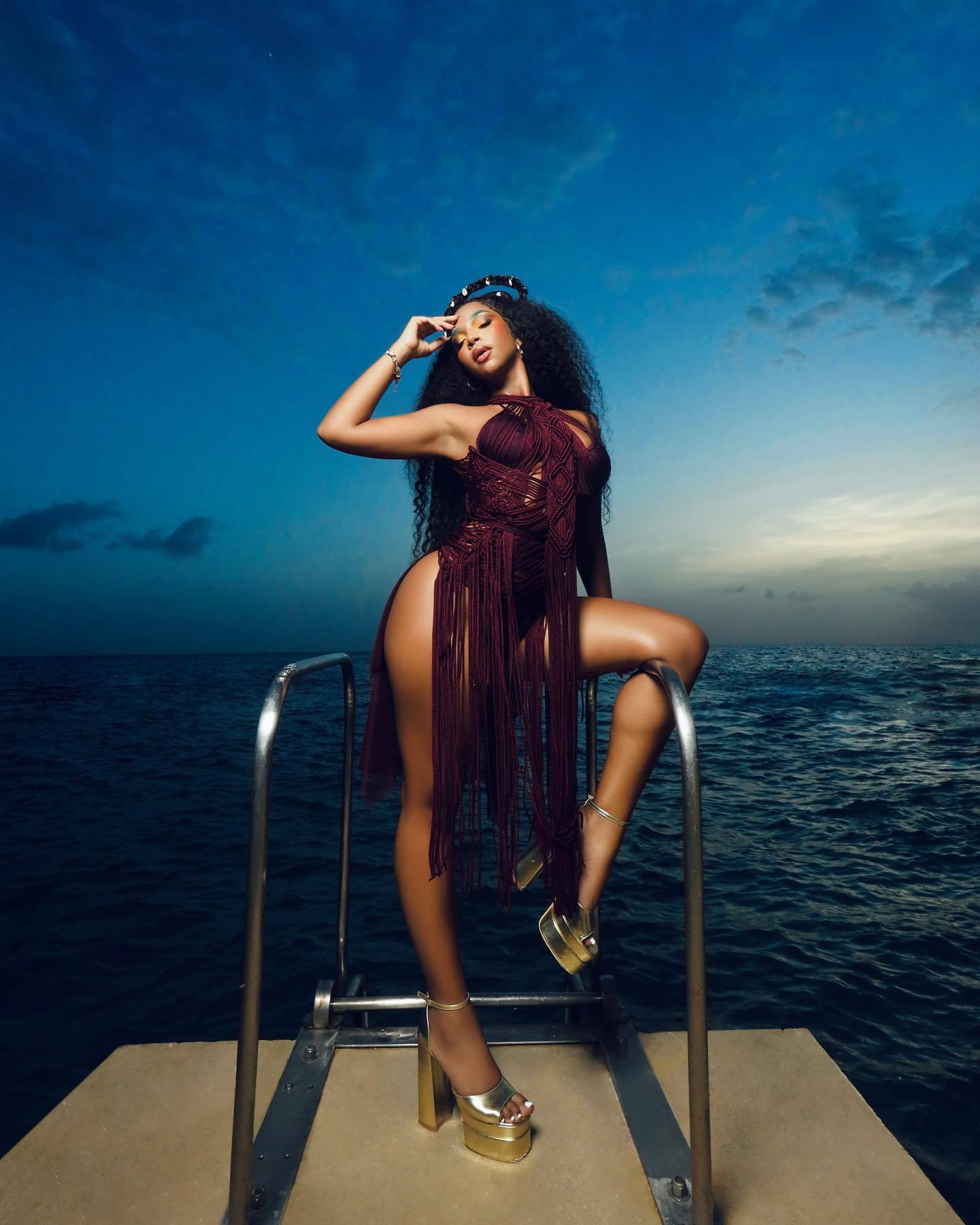 "My music is my most essential expression," Rosalý shares passionately. Her songs reverberate with the rhythms of happiness, empowerment, and a deep-rooted connection to her Dominican heritage.
One of her notable songs, "Amiga Loca," is a spectacular exhibit of this joyful and empowering self-expression.
Rosalý describes the song as loud and proud, like herself, and a beautiful ode to 'Dominicanidad.'
A Tribute to the LGBTQ+ Community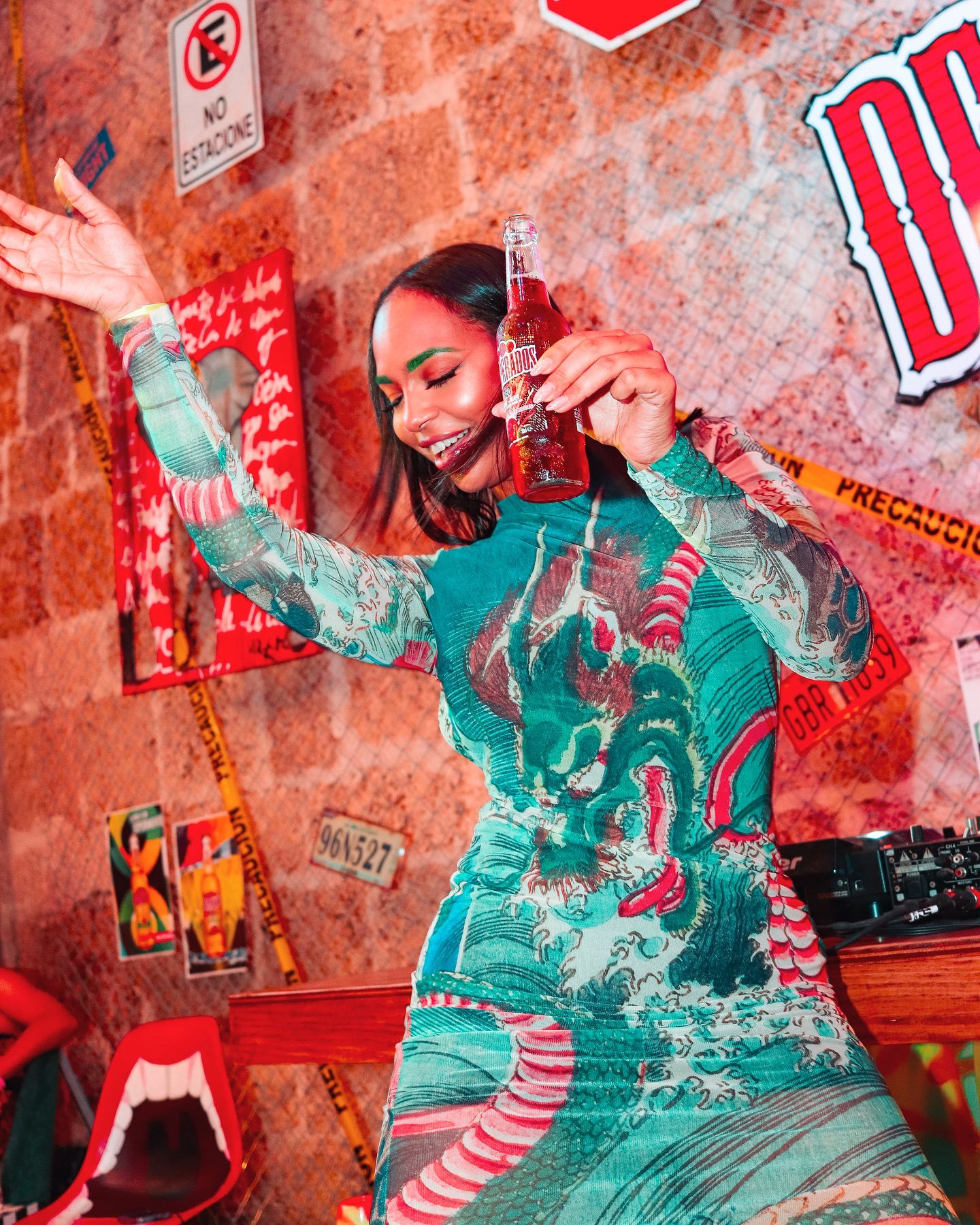 Rosalý's "Amiga Loca" is not just a song; it is a powerful tribute and a warm embrace to the LGBTQ+ community, which holds a significant place in her heart and artistic journey.
"It has been specially dedicated to the LGBTQ+ community, which has been a vital part of my identity as an artist and a creative soul."
Celebrating Latin Music's Global Impact
This Latin Heritage Month is more than a celebration; it is a global acknowledgment of Latin music's beauty, power, and influence.
It highlights the artistic brilliance of young and exciting talents like Rosalý Rubio, who are playing pivotal roles in broadcasting the vibrant echoes of Latin music to the world. 🎤💥
Get our best stuff sent straight to you! Join our WhatsApp Channel.
Meet Post's Author