The Ghanaian-American artist takes the music world by storm with her captivating sound and multicultural influences.
Amaarae
Globally acclaimed singer-songwriter Amaarae is making waves in the music industry with her fearless and captivating music that blends grit, pop, and African inspiration.
Born Amaarae Dery in New York City and raised in Atlanta, Ghana, and New Jersey, she has crafted a unique musical style influenced by her diverse cultural background.
Amaarae's ability to seamlessly infuse the raw beats of Atlanta, the edginess of New Jersey's pop sound, and the rich melodies of African music from Ghana has garnered her widespread acclaim.
Amaarae's upbringing in various cultural environments has played a significant role in shaping her artistic identity.
She attributes her love for powerful drum beats and horn lines to her time in Atlanta, which adds a gritty and hip-hop edge to her music.
She discovered the unconventional and unique pop sound in New Jersey, finding inspiration in Britney Spears' "Blackout" album.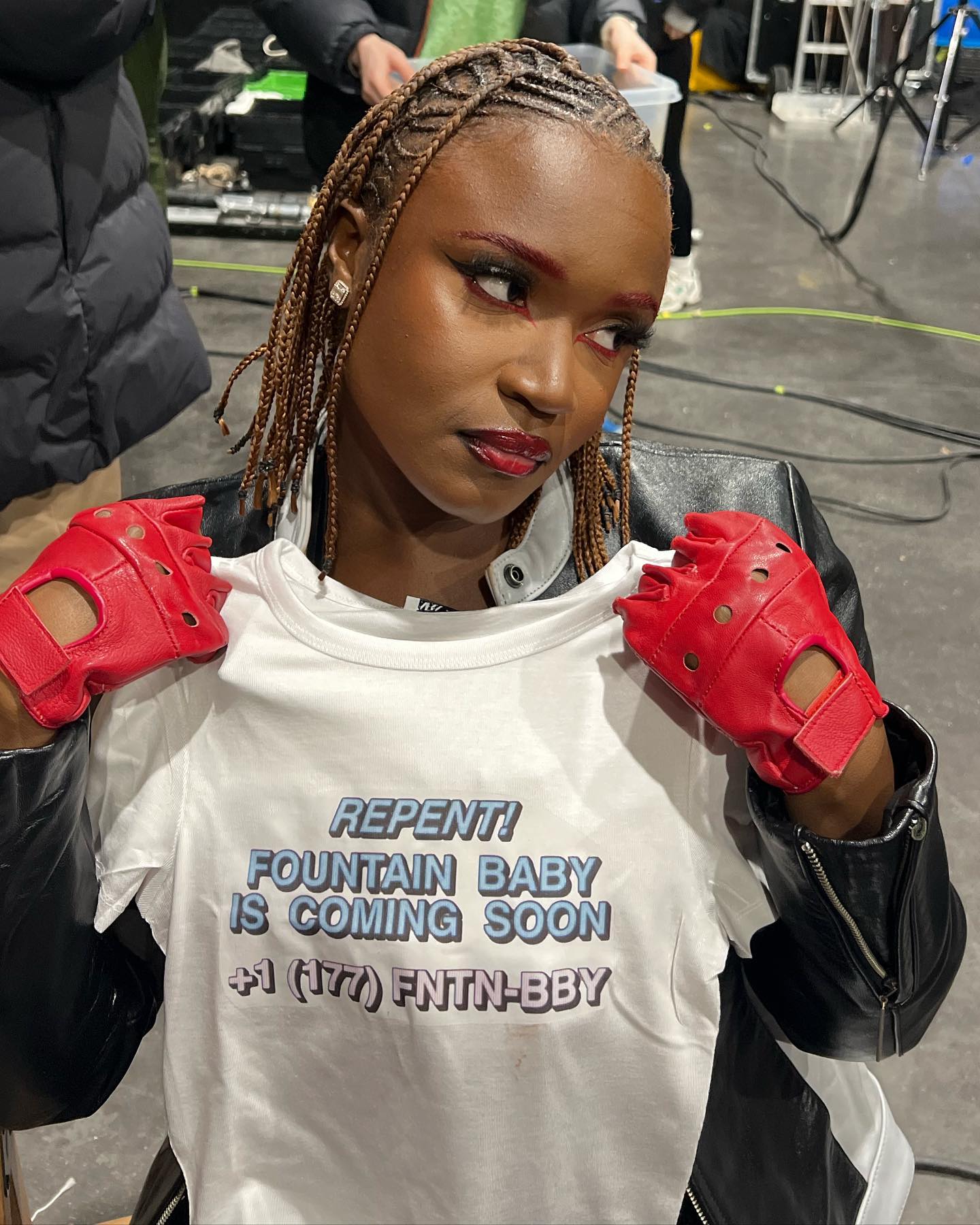 However, her experiences in Ghana fueled her creativity as she immersed herself in the richness of African music, incorporating its diverse rhythms and melodies into her artistic expression.
At the core of Amaarae's music are themes of fearlessness, sensuality, and passion.
Through her lyrics, she explores matters of the heart, drawing from her experiences and state of mind during specific periods.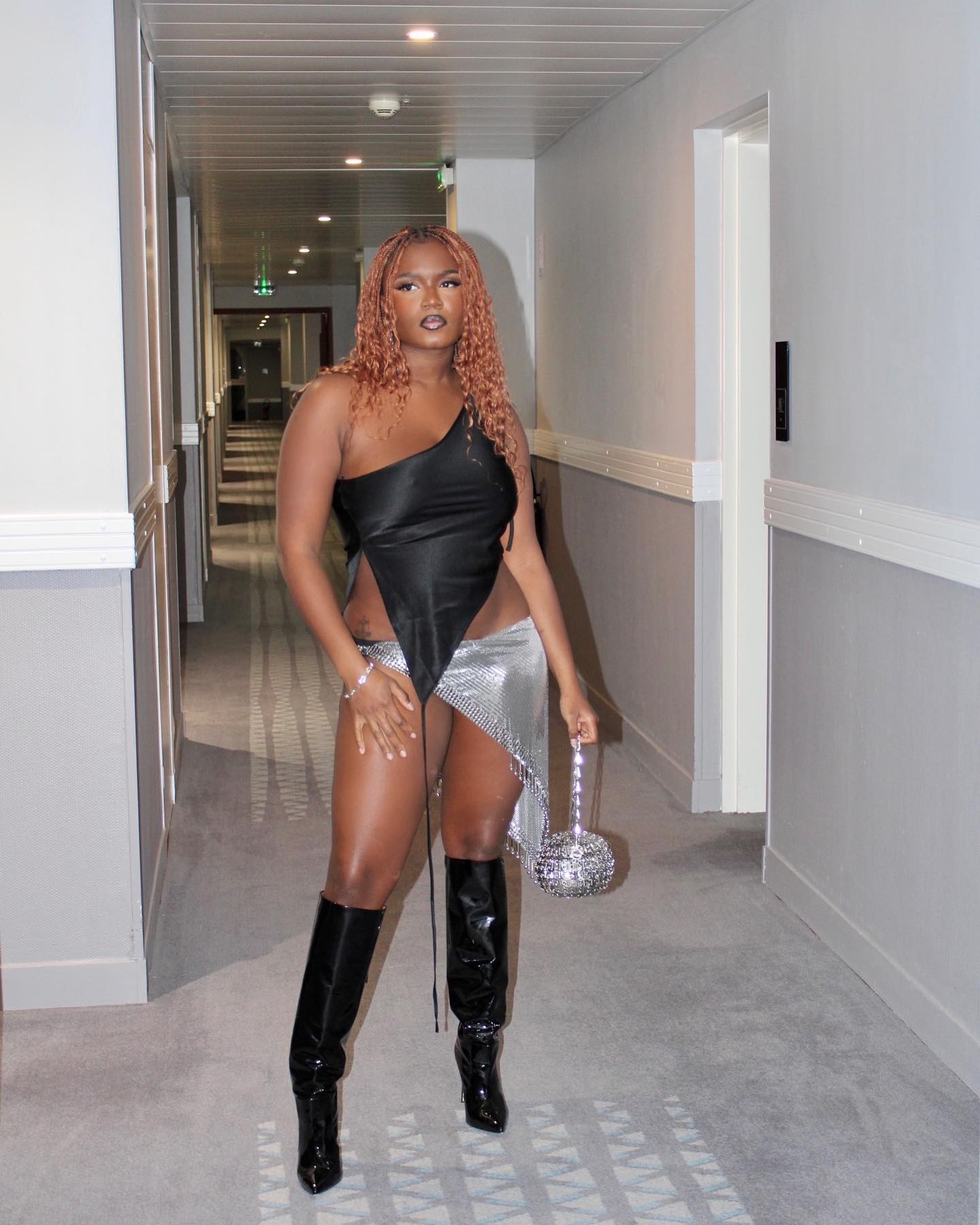 Her latest release, "Fountain Baby," is a testament to her confidence and self-belief, encapsulating the emotions and mindset she experienced during significant change and risk-taking.
For Amaarae, songwriting is a way to share her life experiences and emotions with her listeners.
Her lyrics are deeply personal, inviting a profound connection with her audience.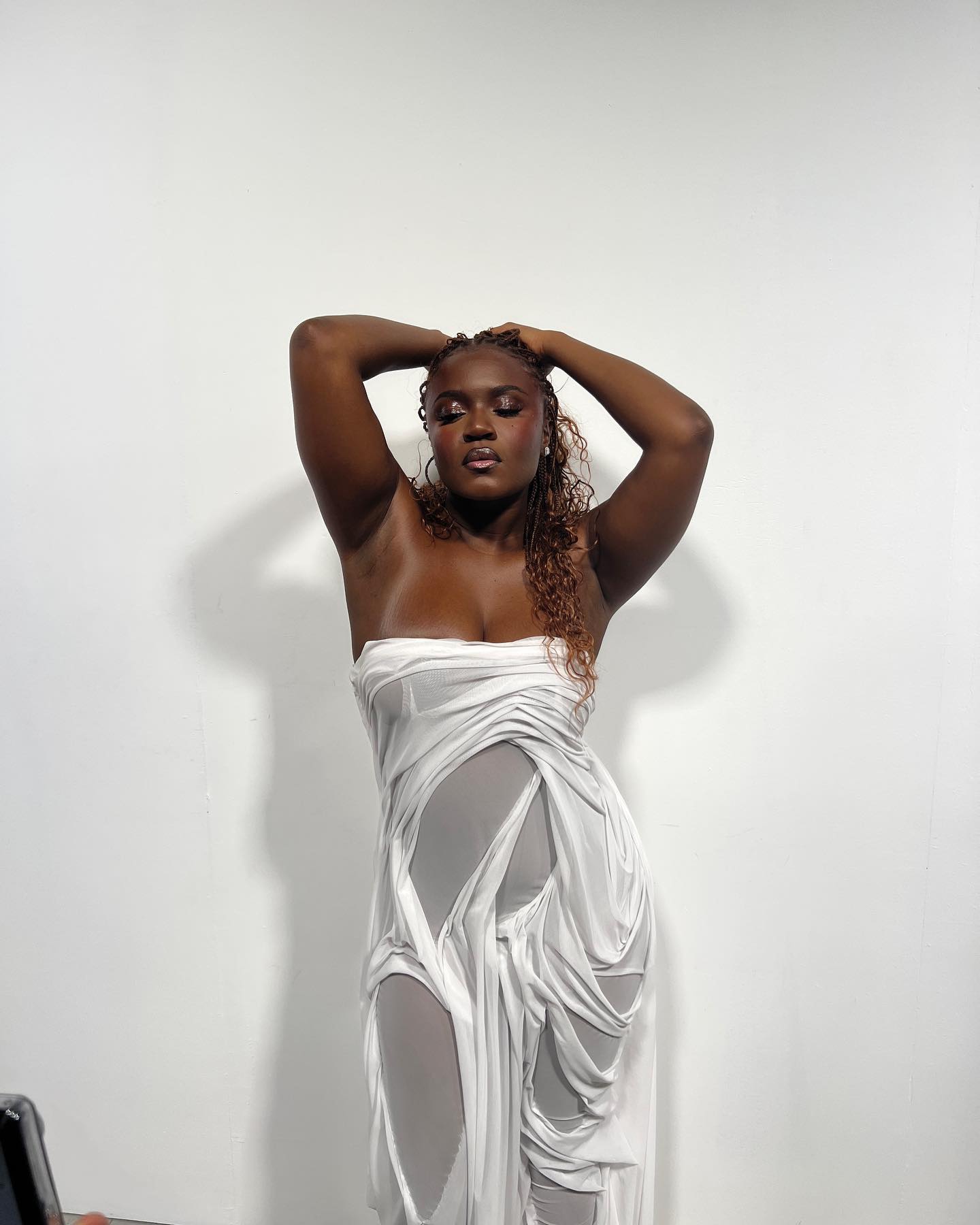 She offers a window into her journey with each song and invites others to share her story.
Amaarae strives to create relatability and resonance through her music, allowing listeners to find a piece of themselves in her songs.
Since the release of her debut EP, "The Angel You Don't Know," in 2019, Amaarae's star has risen.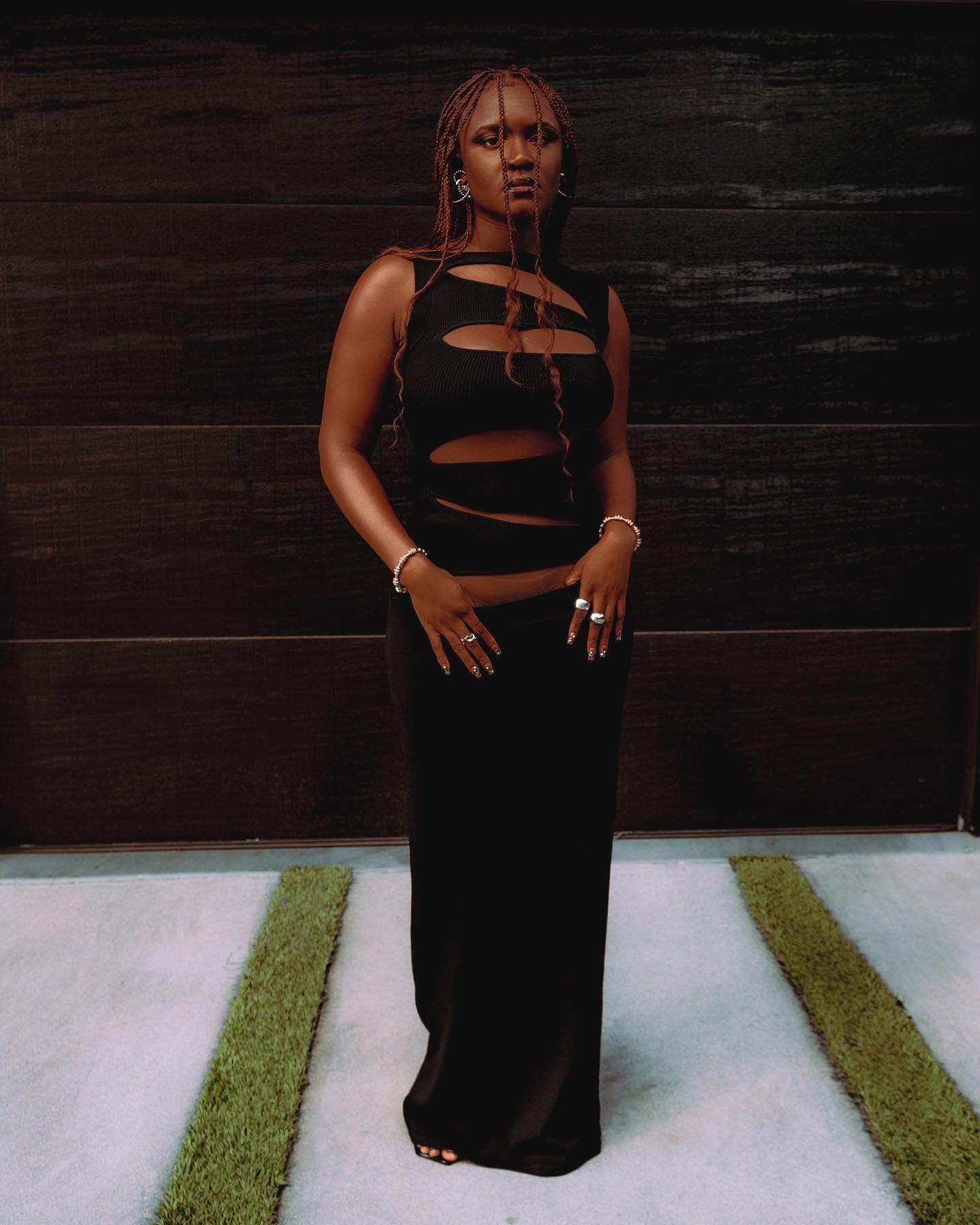 Her unique sound and fearless approach to music have earned her recognition, featuring her music in popular television shows such as "Insecure" and "Euphoria."
She is working diligently on her highly anticipated debut album, further building excitement among her growing fan base.
Amaarae's fusion of cultures and her unwavering commitment to her unique sound have firmly established her as an artist to watch.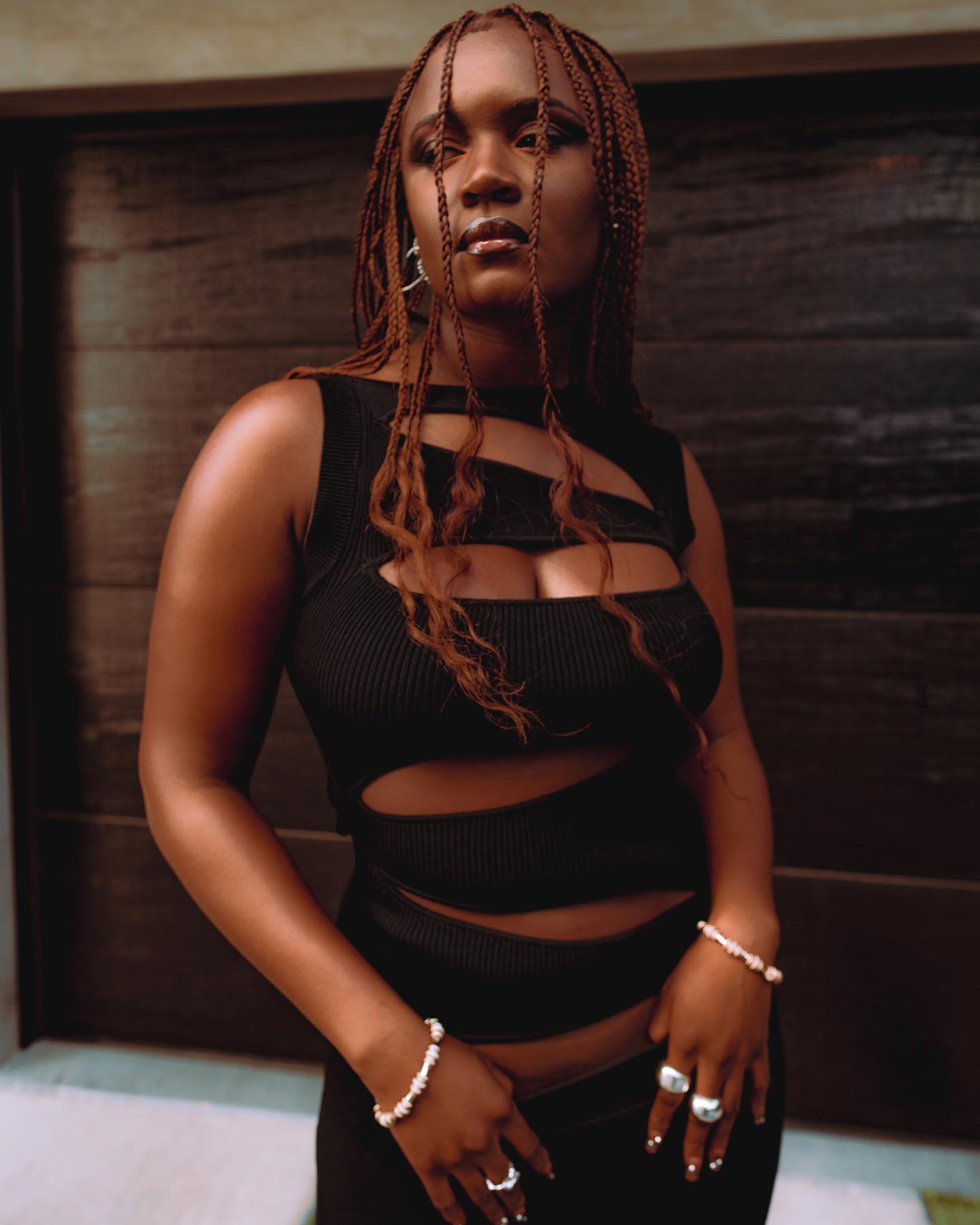 Her infectious confidence and captivating talent breathe new life into the pop music scene, inspiring listeners to embrace their individuality and explore the beauty of self-expression.
As Amaarae continues to captivate audiences worldwide with her powerful and authentic voice, she remains an inspiring figure in the music industry, empowering others to break free from convention and forge their paths.
Her fearless and sensual music leaves an indelible mark on the industry, solidifying her place as a remarkable talent with a bright future ahead.
Get our best stuff sent straight to you! Join our WhatsApp Channel.
Meet Posts Author