Discover Diné poet Kinsale Drake's journey in preserving Indigenous stories and empowering youth through her acclaimed poetry and NDN Girls Book Club.
Preserving a Rich Heritage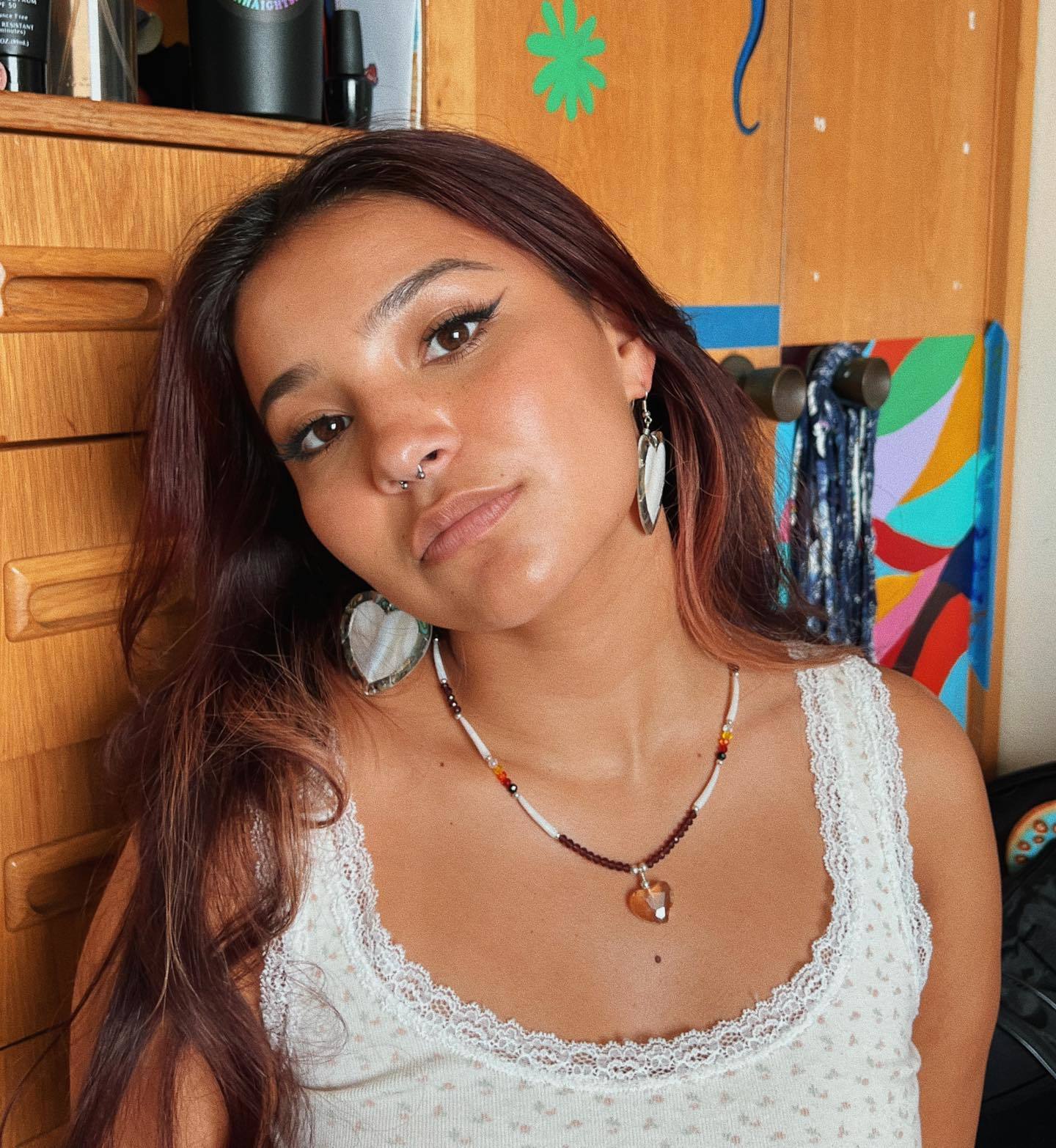 "I am incredibly proud of who I am and where I come from.
As a descendent of storytellers, I have felt a responsibility from a young age to preserve and pass on stories of survivance and celebration," says Diné (Navajo) poet, educator, and playwright Kinsale Drake.
From the expansive lands of the Navajo Nation, Kinsale has embraced the vital role of storytelling passed down through generations, carrying forward a legacy rich in culture and history.
Challenging Stereotypes Through Poetry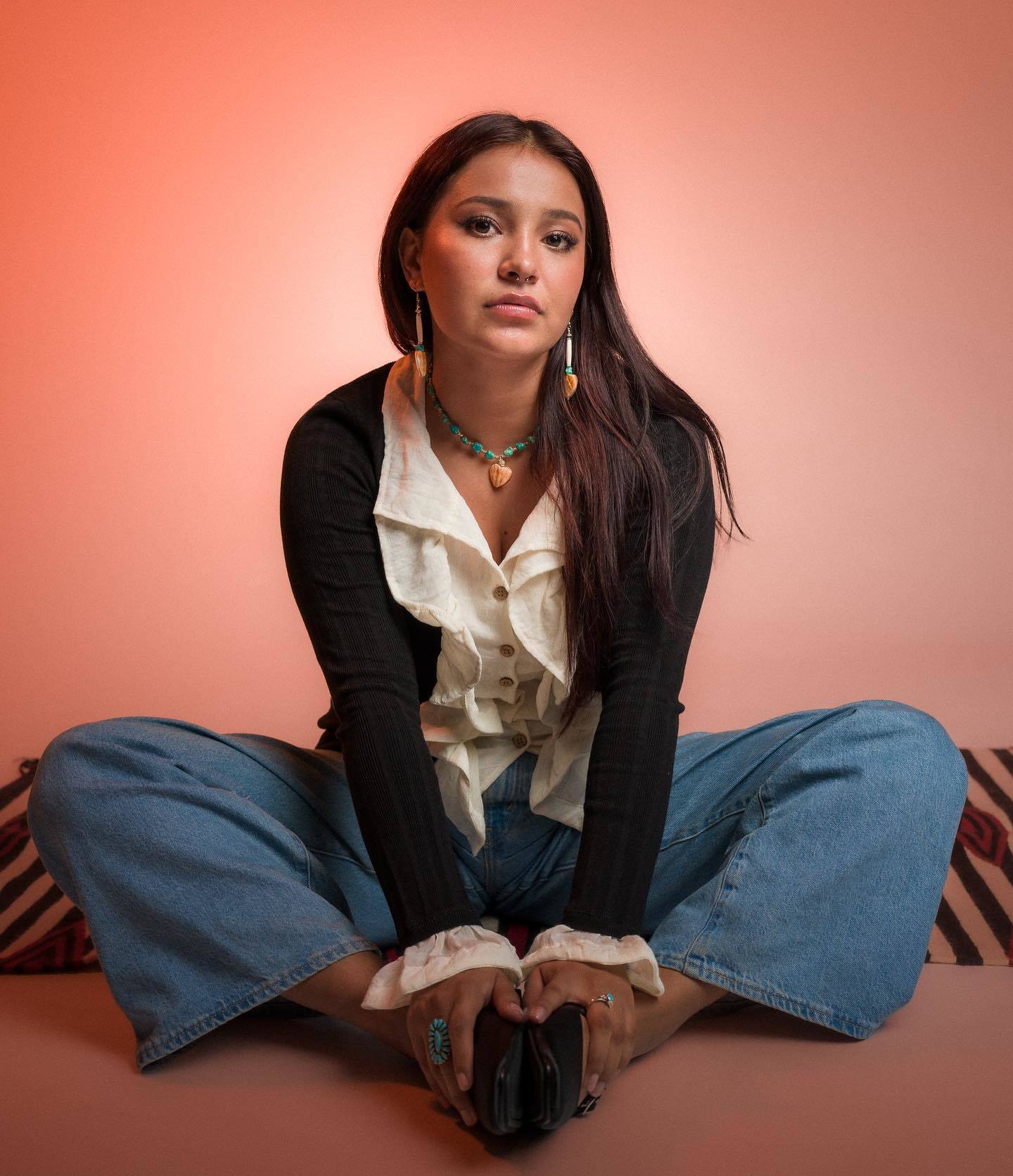 Kinsale's work extends beyond mere storytelling; it is a movement to redefine Indigenous narratives.
"Indigenous peoples are often framed in a negative light due to stereotype, underrepresentation, miseducation, and tragic narratives. My work seeks to find joy, futurities, and the beauty of our survivance," Kinsale explains.
This vision culminated in creating "The Sky Was Once A Dark Blanket," a poignant collection about Native music.
This remarkable work earned acclaim, winning the 2023 National Poetry Series, a testament to Kinsale's dedication to reshaping perspectives on Indigenous cultures.
Empowering Indigenous Voices: The NDN Girls Book Club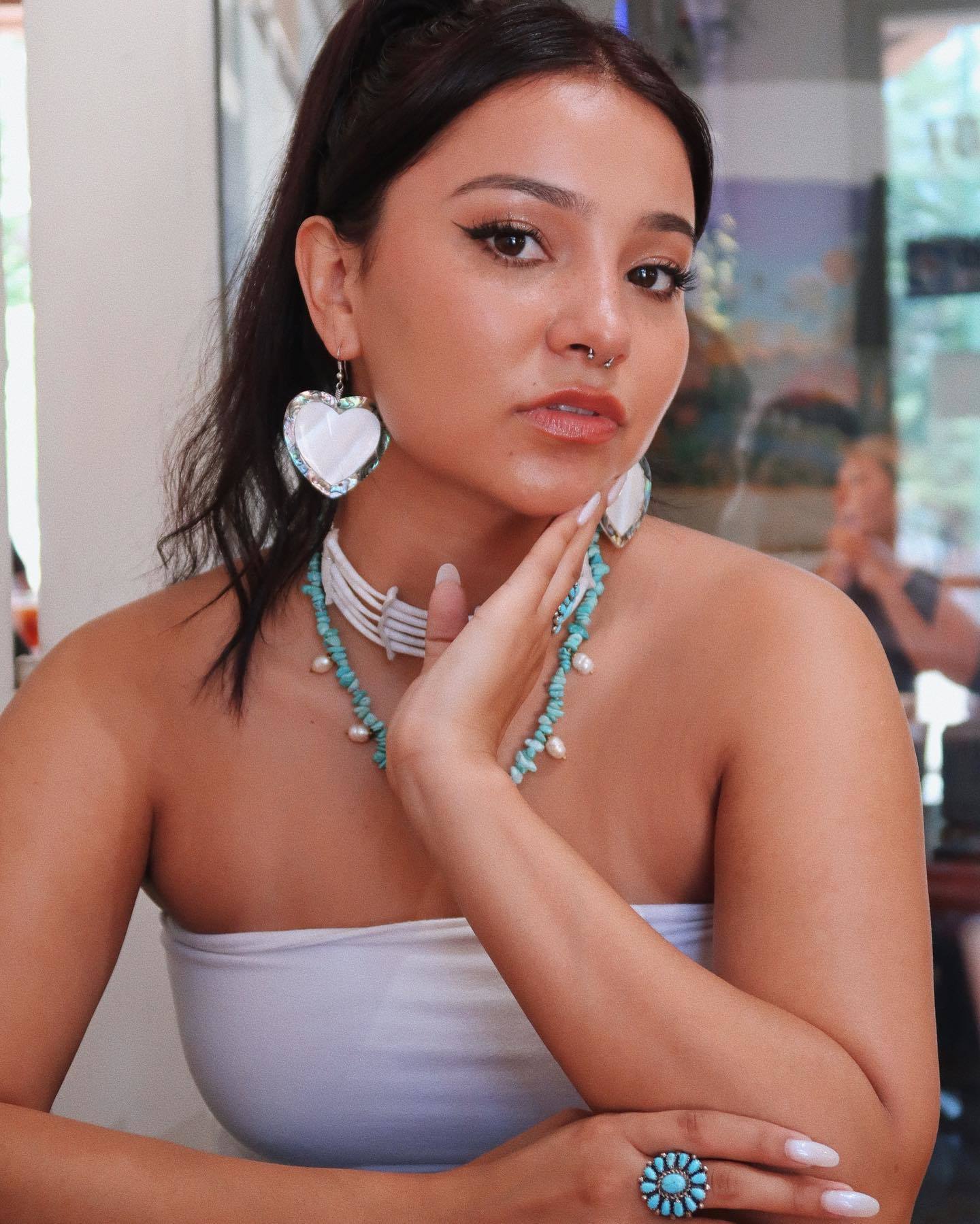 Beyond her literary achievements, Kinsale leads the NDN Girls Book Club, a beacon of hope and empowerment for Indigenous youth. 
As the director, she focuses on uplifting Native voices.
"We platform Indigenous authors, support Native youth in their creative endeavors nationwide, provide free writing workshops, and distribute books to tribal libraries and reading circles. We also send out Native literature for free," Kinsale shares.
This initiative is more than a book club; it is a movement nurturing a new generation of storytellers and leaders within the Indigenous communities.
Building a Collective Future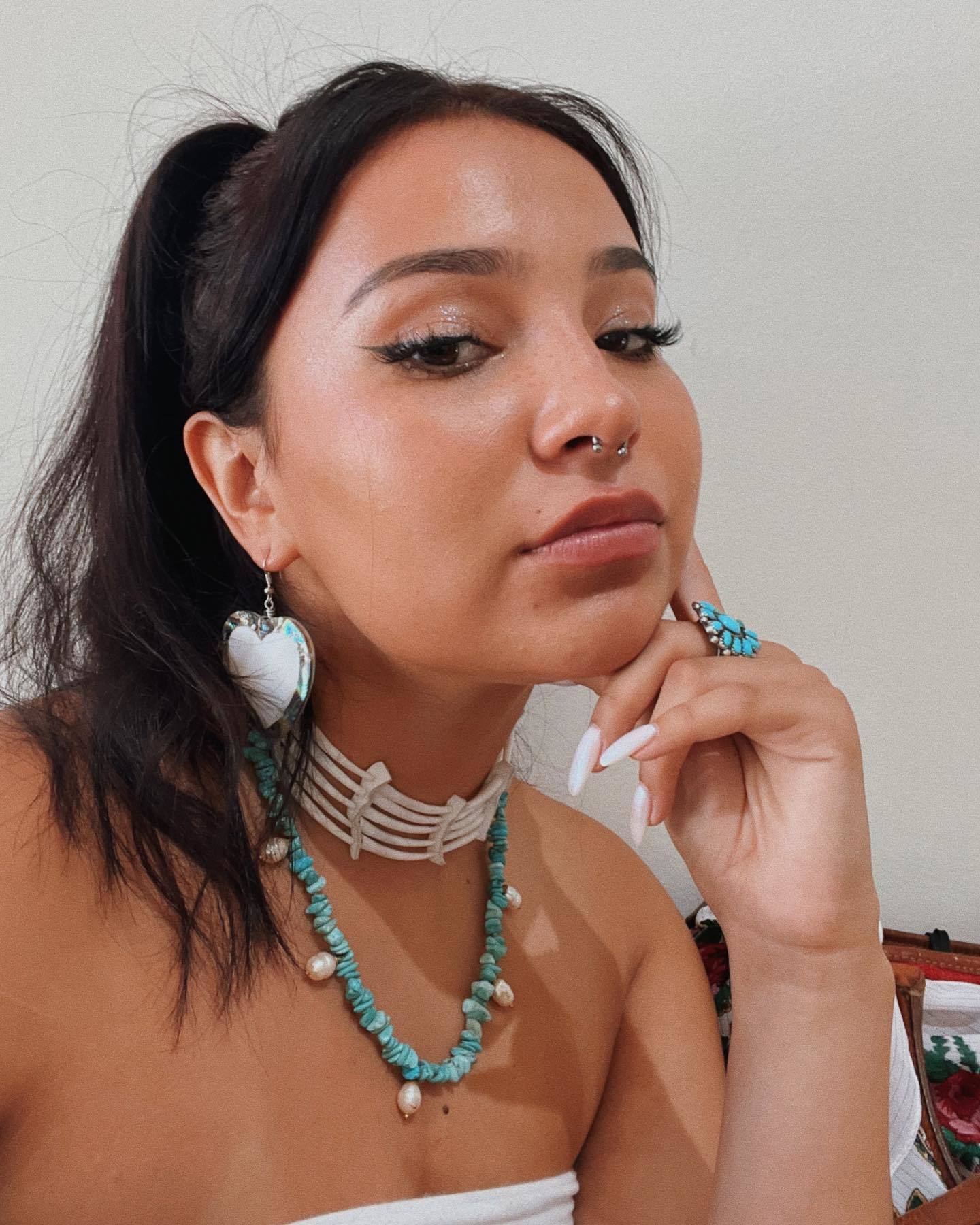 Kinsale firmly believes in the power of unity and support.
"Collectivity is powerful; supporting one another makes a world of difference. My work is ultimately for my community and to make them proud."
Her efforts embody a profound commitment to her roots and a drive to forge a brighter future for Indigenous cultures.
Through her words, actions, and unyielding spirit, Kinsale Drake stands as a beacon of inspiration, celebrating the resilience and beauty of Indigenous narratives.
Get our best stuff sent straight to you! Join our WhatsApp Channel.
Meet Post's Author