Discover the inspiring journey of thuy, an independent R&B/pop sensation, as she follows her musical dreams and empowers others to embrace authenticity.
Introduction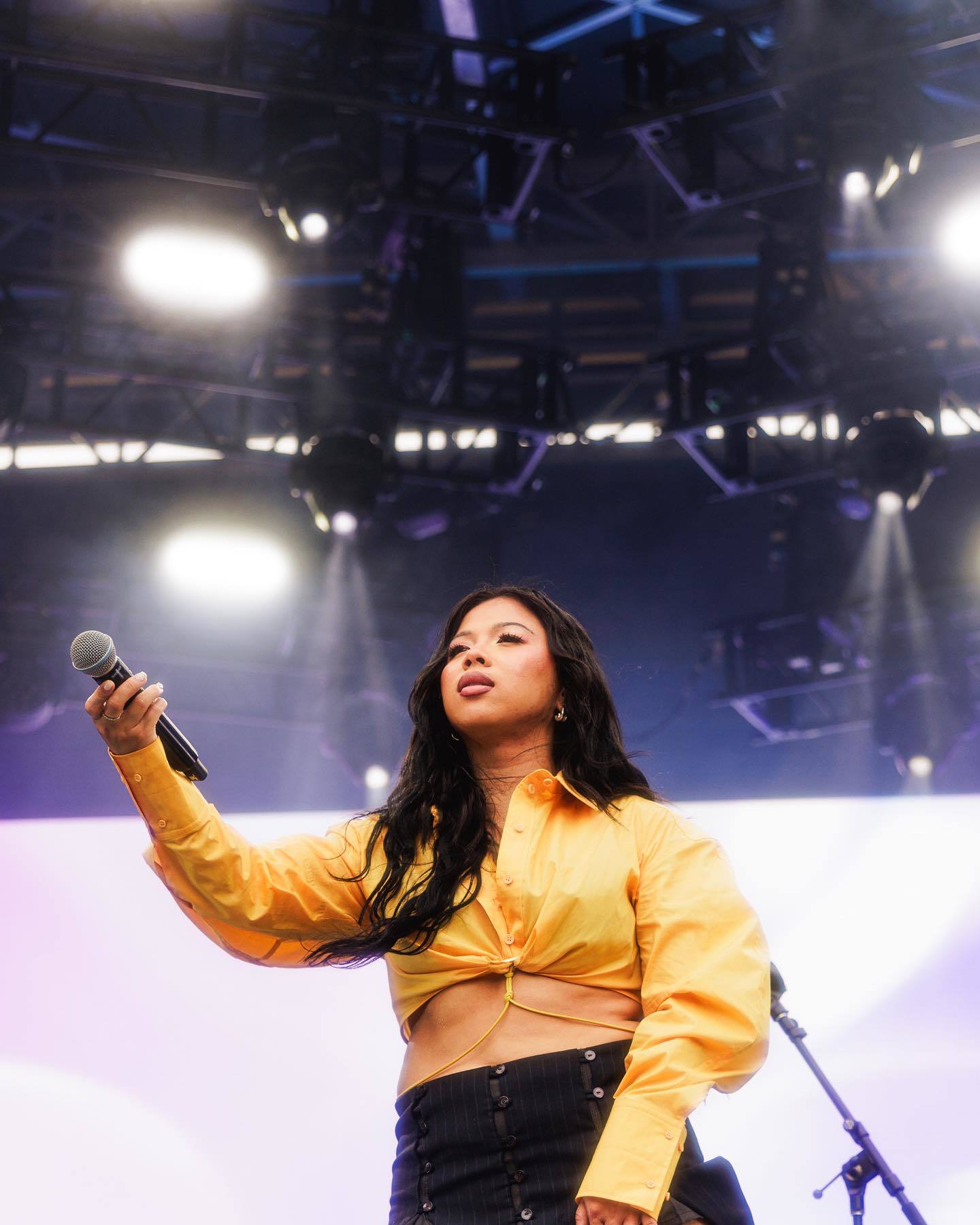 In a world where dreams drive change, the story of thuy (@thuymusic) stands as a beacon of motivation. With a heart full of passion and a voice that resonates with authenticity, thuy, an independent R&B/pop singer of Vietnamese American origin, has embarked on a musical journey that fulfills her aspirations and seeks to inspire others to pursue their dreams.
Early Connection with Music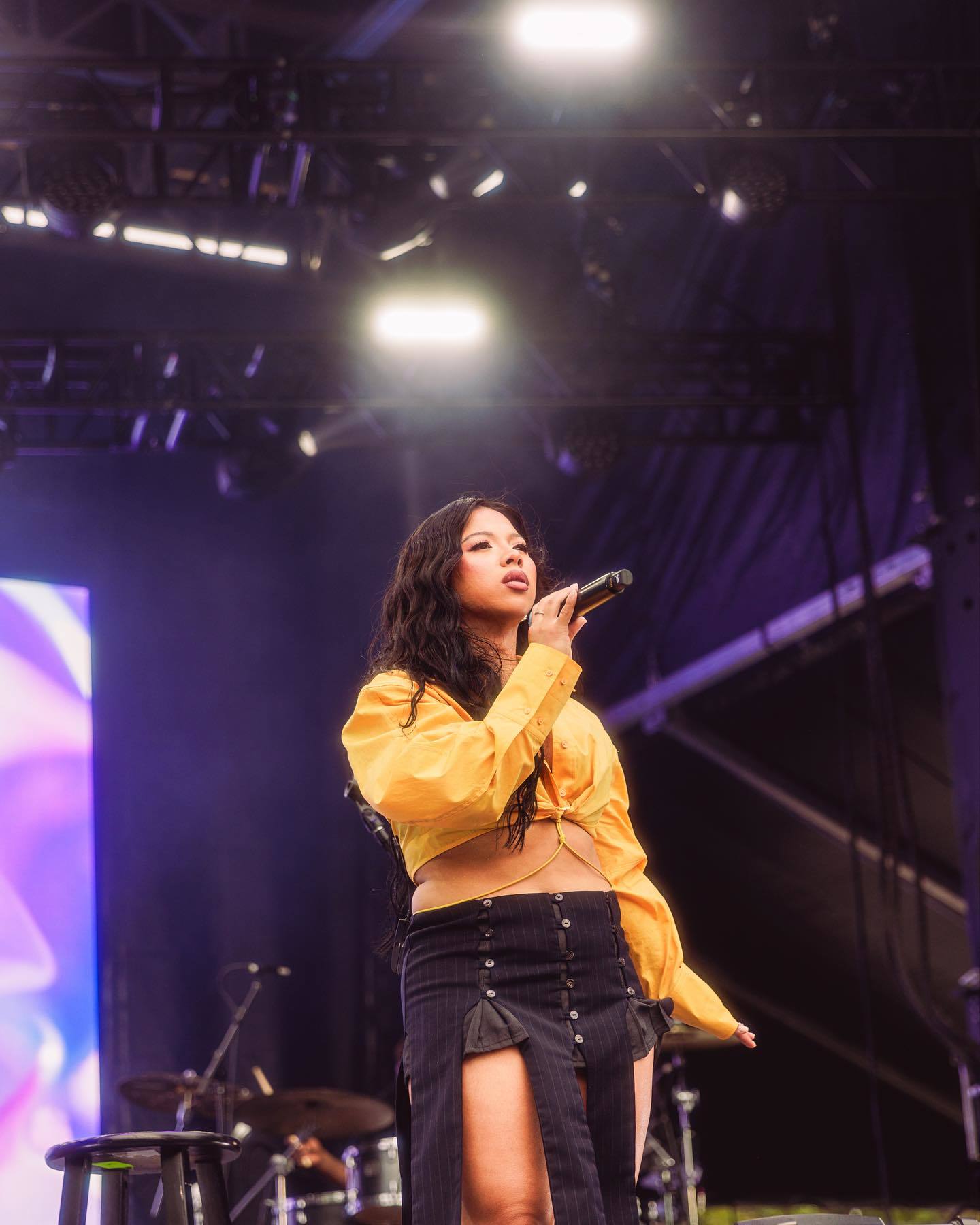 From a tender age, thuy's life has been intertwined with the melodies of music. She reminisces, "Ever since I was a little girl, I have always been surrounded by music." A pivotal moment arrived when she was just 8 years old and encountered the magnetic allure of Britney Spears. The encounter ignited a spark within her, crystallizing her dream of following a musical path.
Pursuing Dreams and Navigating Challenges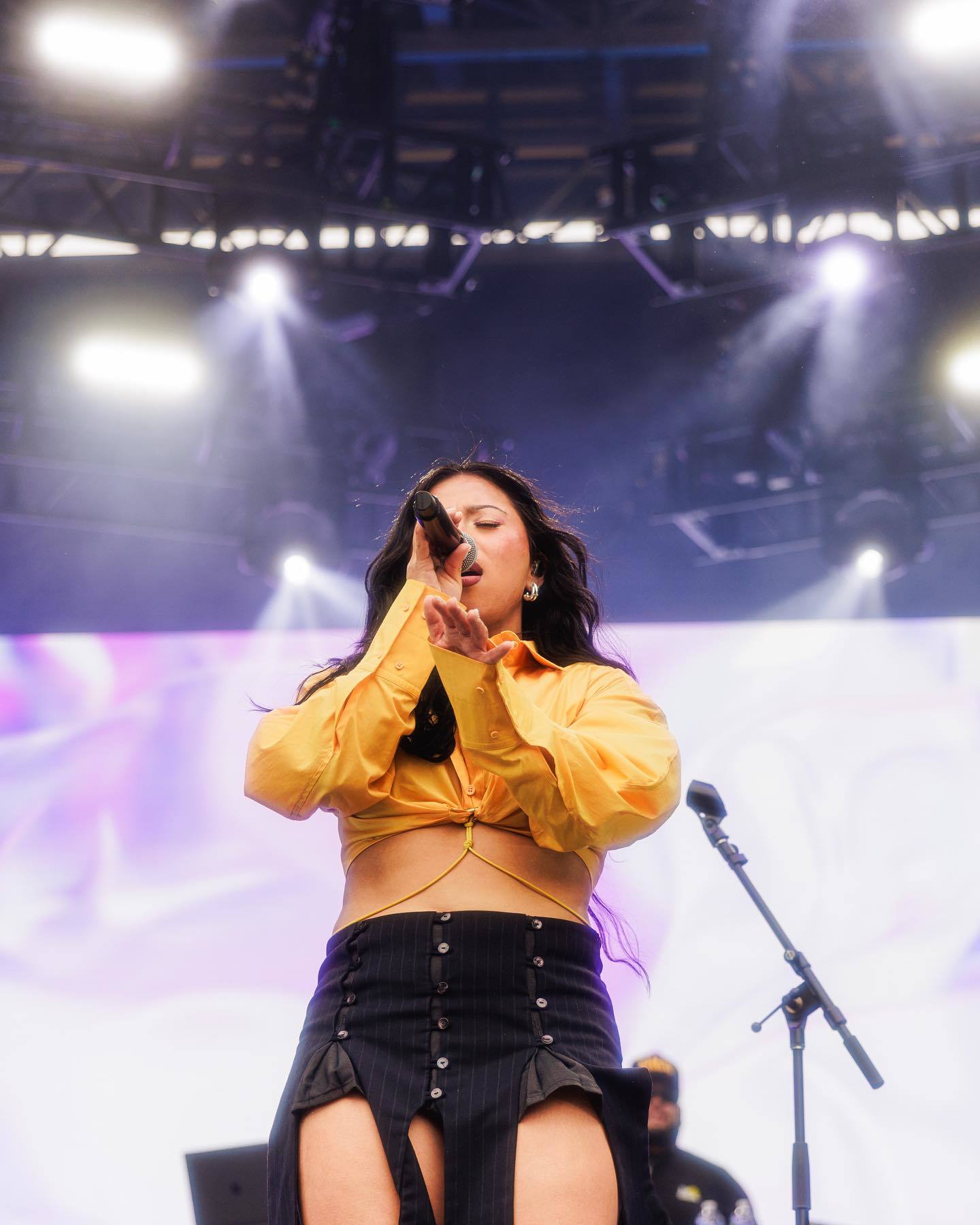 thuy's journey, however, took an unexpected turn when she put her musical aspirations on hold to pursue a career as a physician's assistant. Amidst this pause, she did not stop her love for music. "When I started making music, I was just doing it myself," she shares. However, a realization gradually took hold—representation matters. She reflects, "If I had someone who looked like me in the music industry as a kid, I probably would have felt more inspired to follow in their footsteps because I knew it could be attainable."
Musical Breakthroughs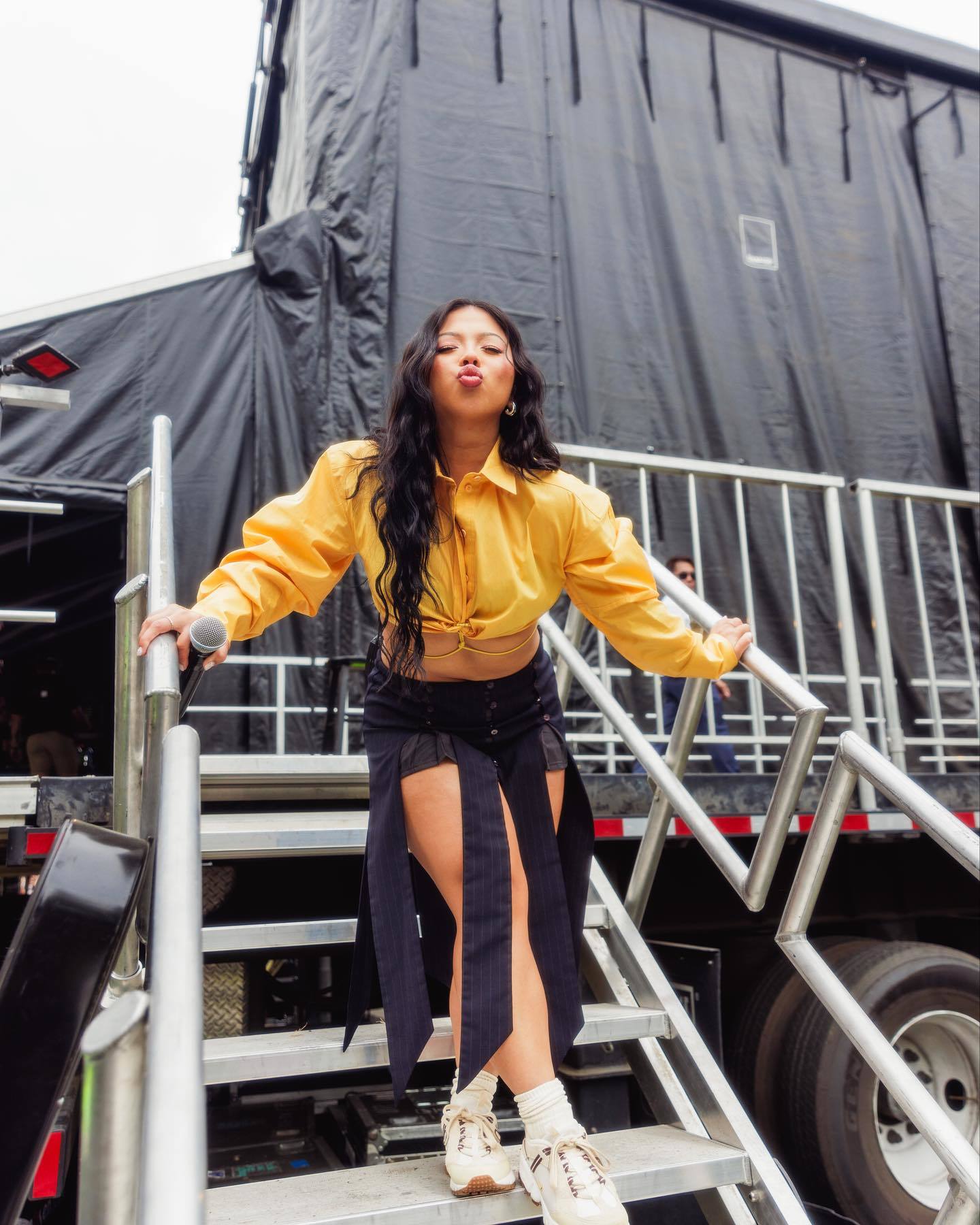 thuy's music journey saw a turning point with her vulnerable R&B/pop debut "I hope u see this." This heartfelt composition not only introduced thuy's musical essence to the world but also put her on the musical map. However, her subsequent creation, "girls like me do not cry," catapulted her onto the global stage. Explaining the significance of this track, she says, "'Girls like me do not cry' is special to me because it was the first song I made where I had to push through and show up." The song's empowering message became an anthem for those who embrace their emotions.
Themes of Honesty and Authenticity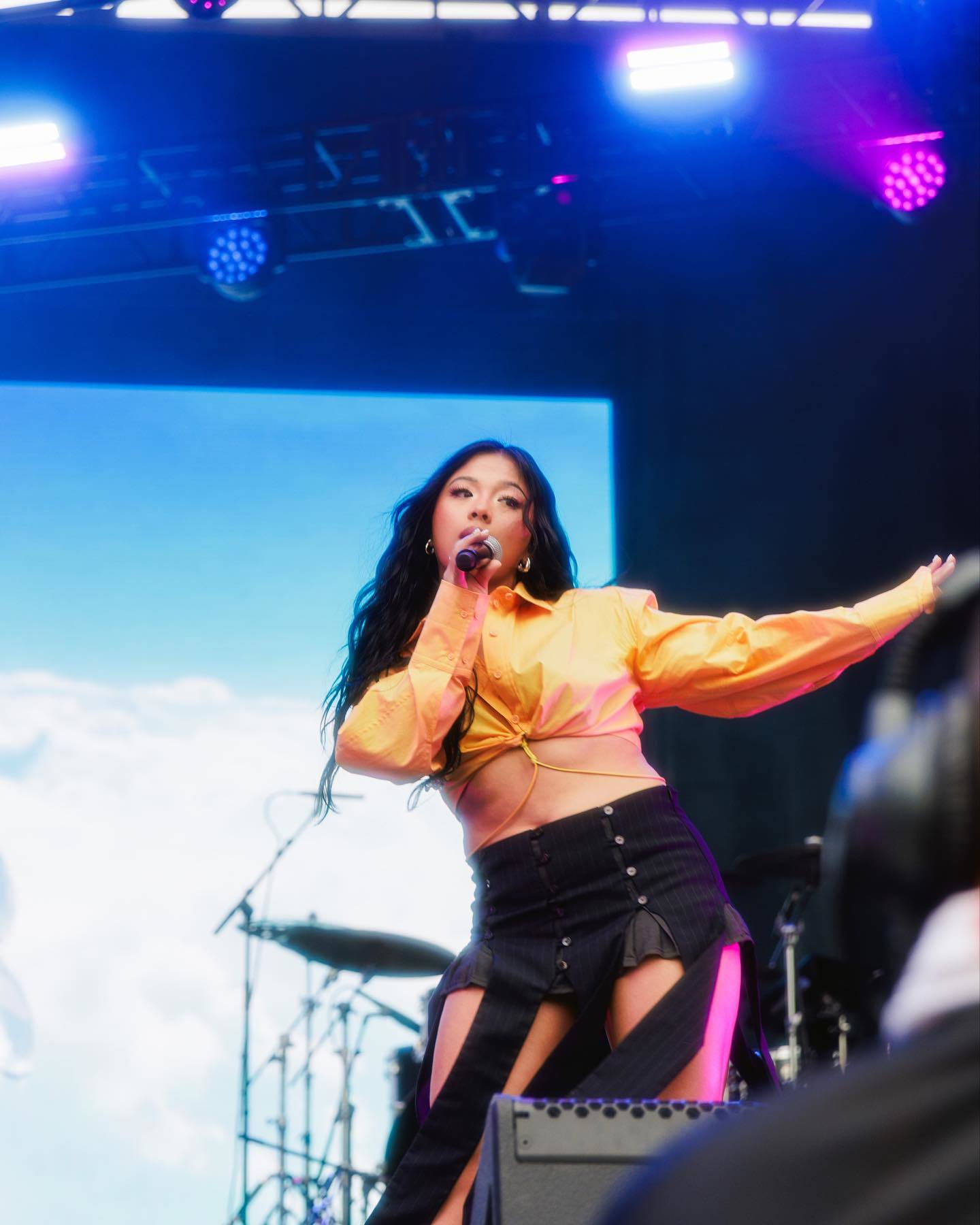 thuy's music delves into mental health, love, and heartbreak, unearthing the raw facets of human experiences. She admits, "Sometimes I feel like I am too honest, but I find that that is when I am the most authentic and feel the most fulfilled." Her music becomes a vessel for listeners to traverse their emotions through dancing, belting out lyrics, or letting out a cathartic cry.
Conclusion
In a world that often tests the mettle of dreams, thuy stands tall as a testament to unwavering determination. Her journey from a young dreamer captivated by melodies to a global inspiration is a reminder that dreams, regardless of obstacles, are worth pursuing. Through her music, thuy shares her story and ignites the spark of possibility in the hearts of those who dare to dream. The echo of her message reverberates: follow your dreams, for they have the power to transform lives.
Get our best stuff sent straight to you! Join our WhatsApp Channel.
Meet Posts Author