Meet Priya Jha, the digital creator behind 'I AM DAMN AVERAGE 🌚✨'. Discover her fashion flair, wanderlust tales, and the magic of embracing everyday uniqueness.
Priya Jha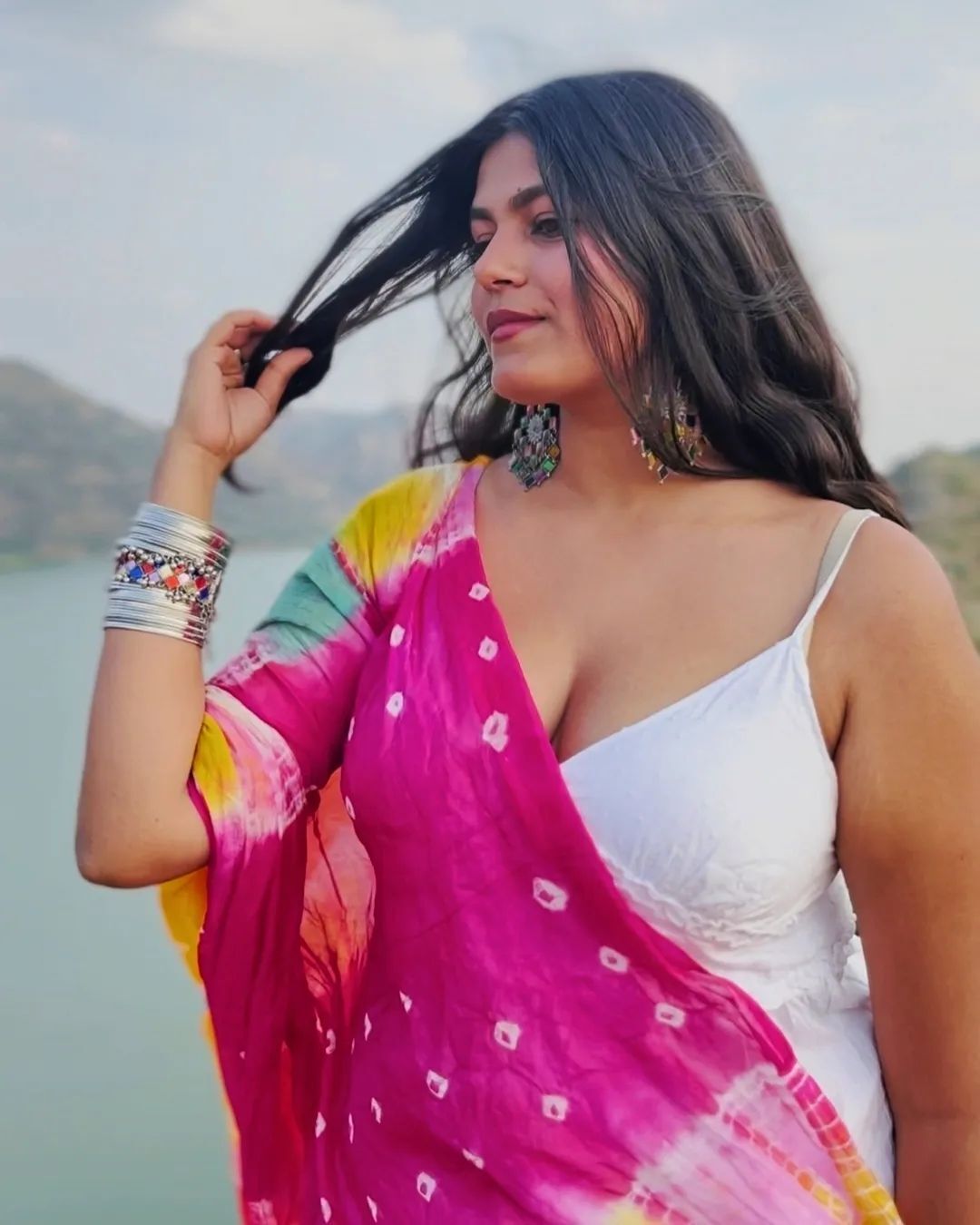 Hey there, trendsetters and digital enthusiasts!
Ready to dive into the world of one of the coolest digital creators out there?
Let us meet Priya Jha, the genius behind the handle "@_aboutpriya_"
This digital powerhouse has taken the online scene by storm, and trust me; you will want to experience what she is all about.
From fashion to travel and everything in between, Priya's covered everything.
Embracing the Extraordinary in the Ordinary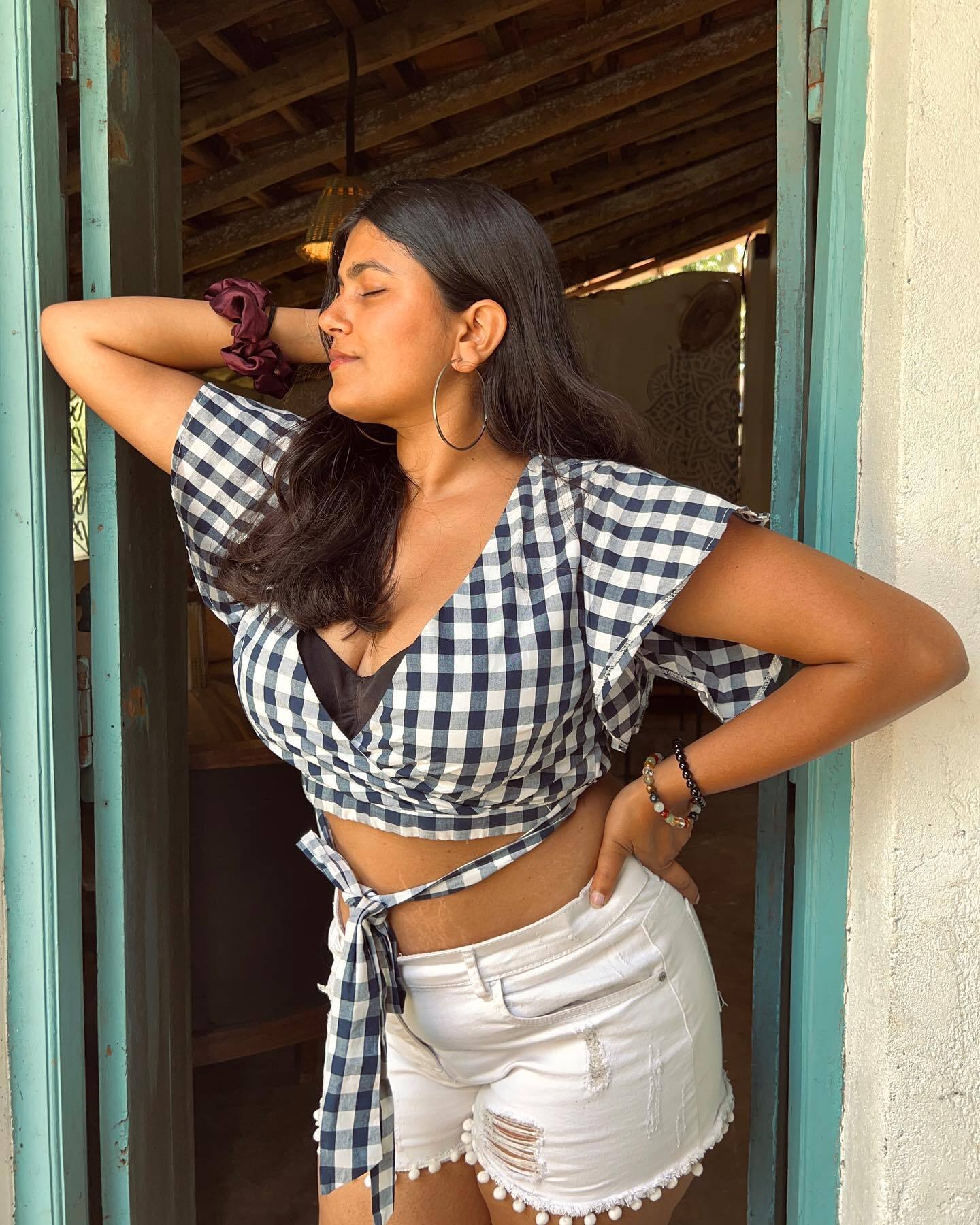 In a world where everyone seems striving for 'out of this world,' Priya's mantra is refreshingly different.
She shouts out her averageness loud and proud, and her tagline, "I AM DAMN AVERAGE 🌚✨" says it all.
She is here to remind us that it is awesome to be ourselves, no matter how 'normal' we might feel.
She is all about embracing authenticity and finding beauty in the everyday.
Fashion Goals That Make You Go "Wow!"
Let us talk fashion, shall we?
Priya has this incredible knack for putting together outfits that do not just look good; they radiate personality.
Her posts are like a rainbow explosion of colors, patterns, and styles, and the result?
Outfits that could stop traffic!
However, here is the best part – she is not just flaunting her fashionista side but inspiring others to unleash their style and rock it with confidence.
Wanderlust and Whimsy: Priya's Travel Chronicles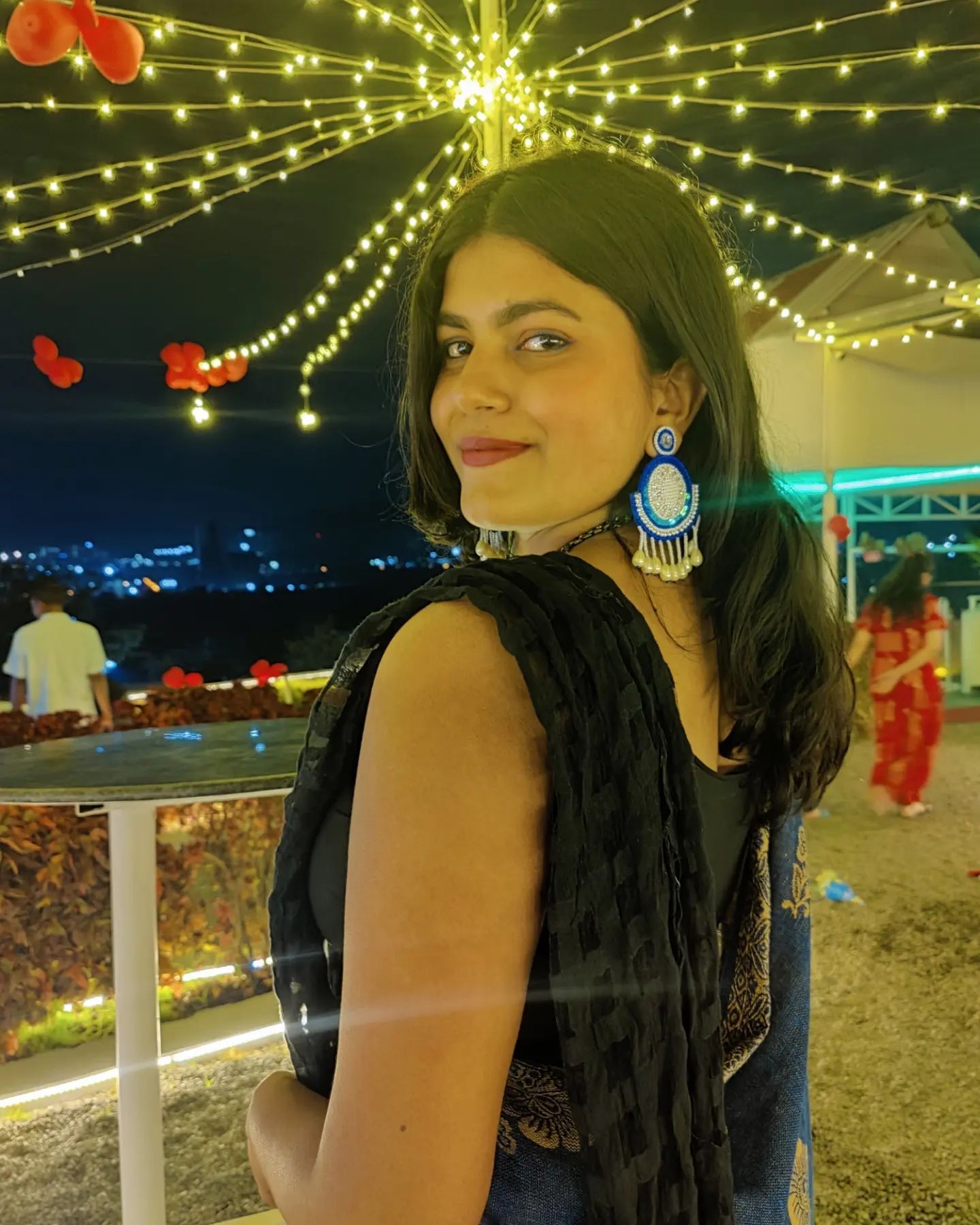 If travel is your love language (or you like drooling over amazing destinations), Priya is your go-to gal.
Her Insta feed is a global tour.
Mountains, beaches, and everything in between, she has been there, snapped that!
She invites you to be a virtual traveler through her posts, soaking up the magic of different cultures and places.
Her words and pics are like teleportation, taking you on adventures without leaving your couch.
Sunflowers, Pups, and Chai – Oh My!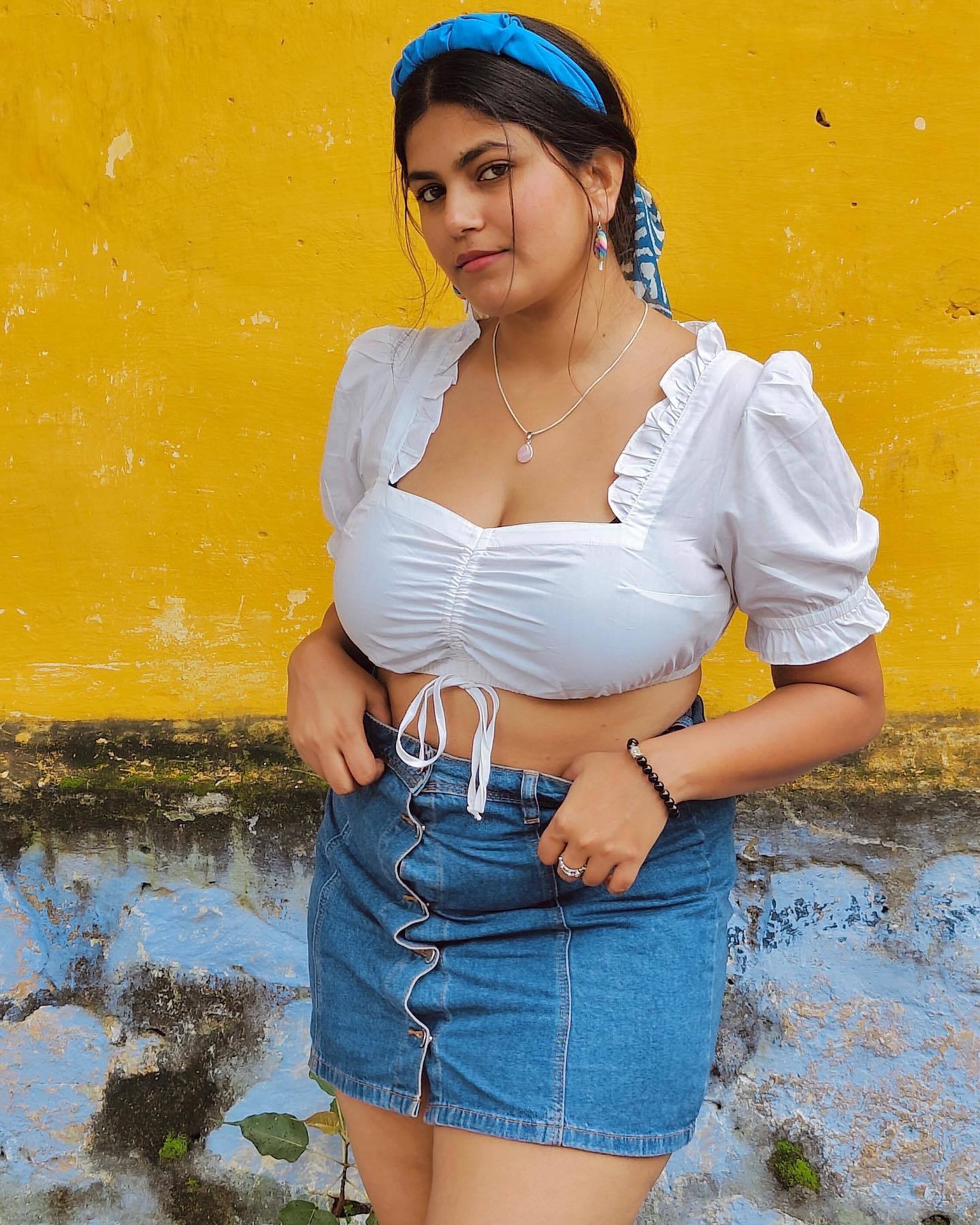 Who says your interests have to fit into a neat little box?
Priya's all about mixing things up.
She is really into sunflowers and dogs, showing that life's little pleasures are where the real magic happens.
Moreover, her mention of "cutting chai" is a high-five to all who appreciate the simple joys.
It is like she is your digital BFF, sharing moments that make you go, "Hey, I get that!"
South Goa: Priya's Latest Adventure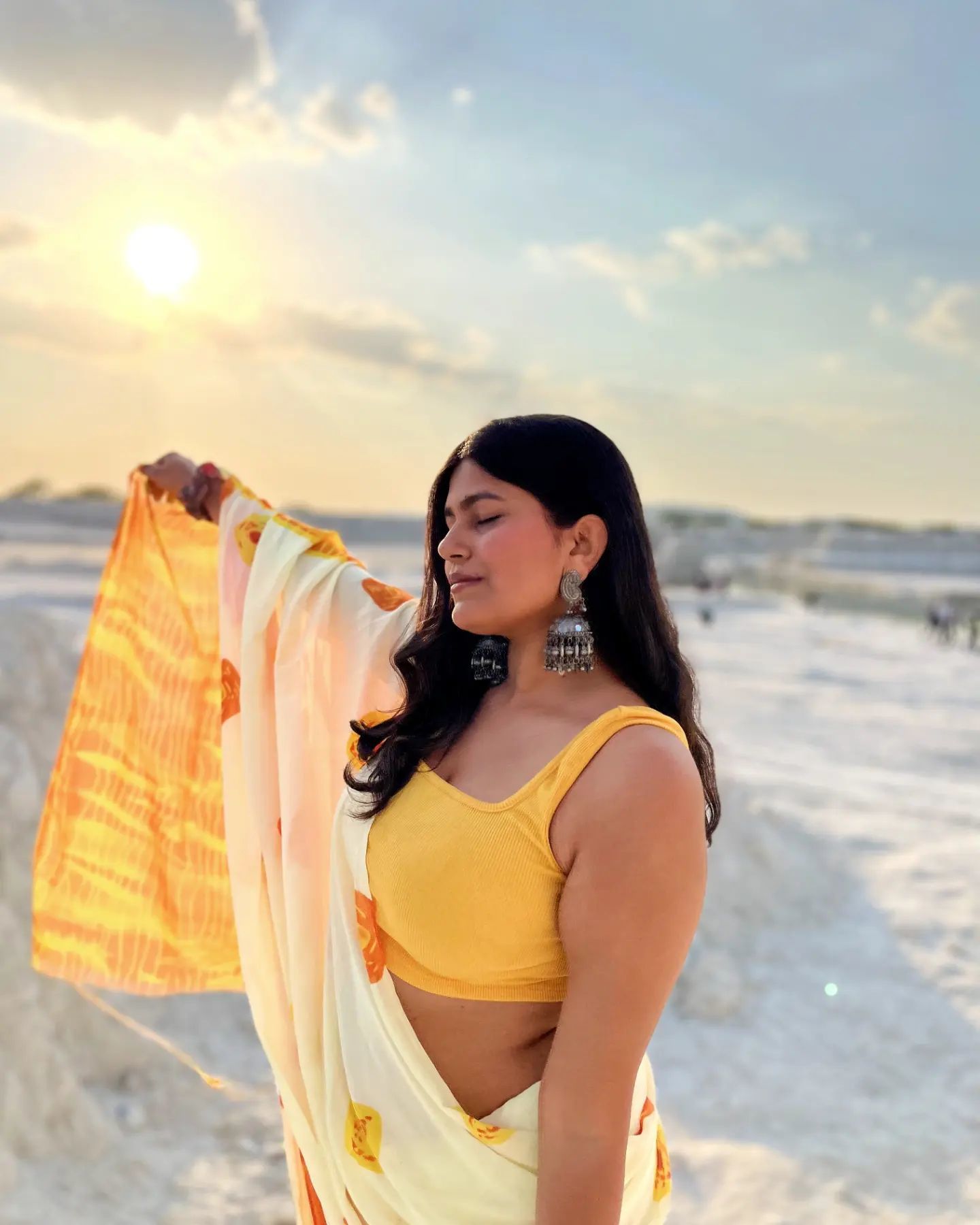 Hold onto your hats because Priya's wanderlust recently whisked her away to the dreamy landscapes of South Goa. 🌴🌧️
And guess what?
She did not just keep it to herself.
Through her lens, she took her followers on a journey of palm trees and monsoon showers, making you feel like you were beside her, soaking in the beauty of the place.
Unleashing Creativity from Pune to the World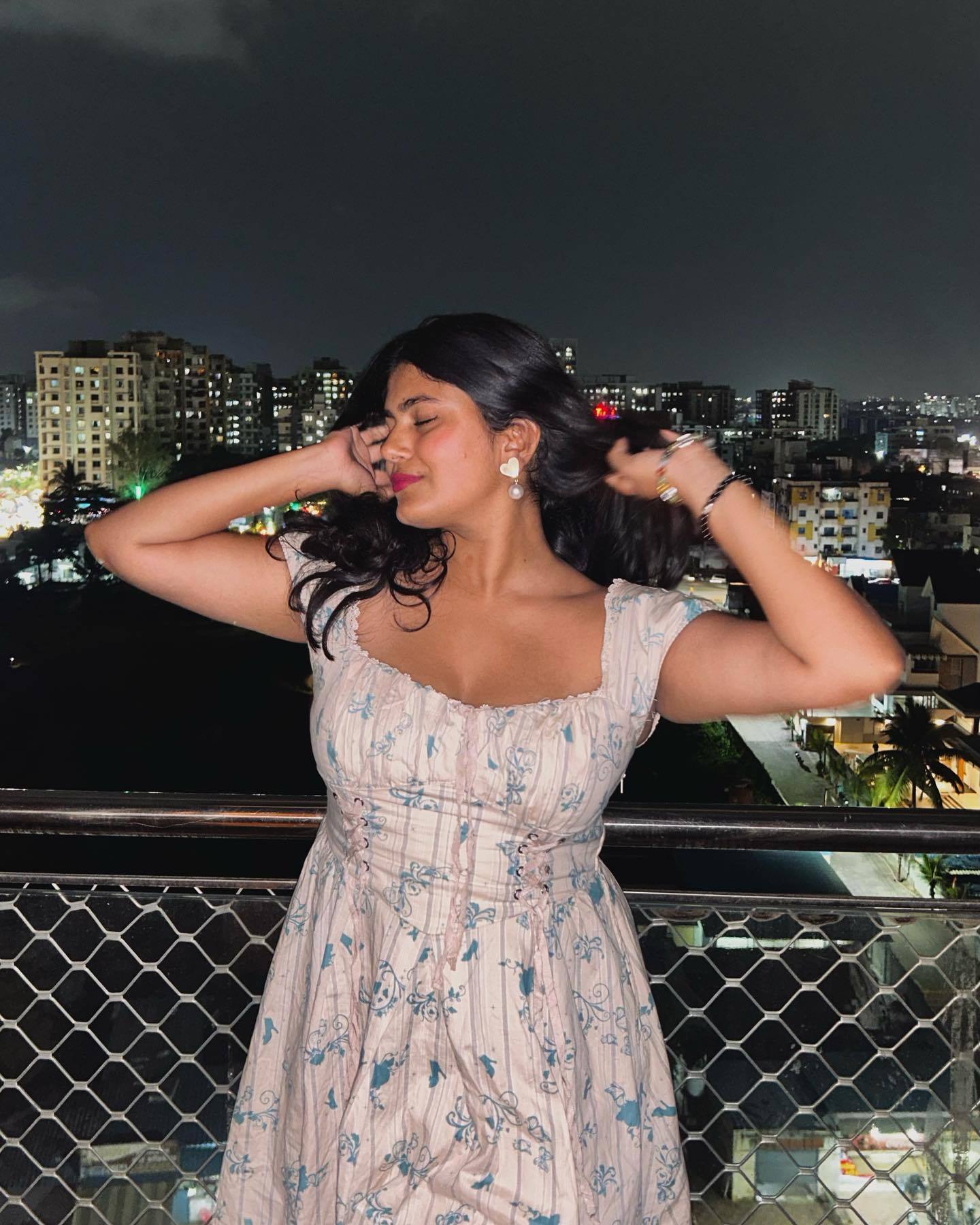 Based in Pune, Priya's digital journey is far from over.
She is living proof that authenticity, creativity, and relatable are the keys to conquering the online world.
Her talent lies in turning the ordinary into something extraordinary, reminding us that the little things count.
Being Damn Average, Damn Wonderful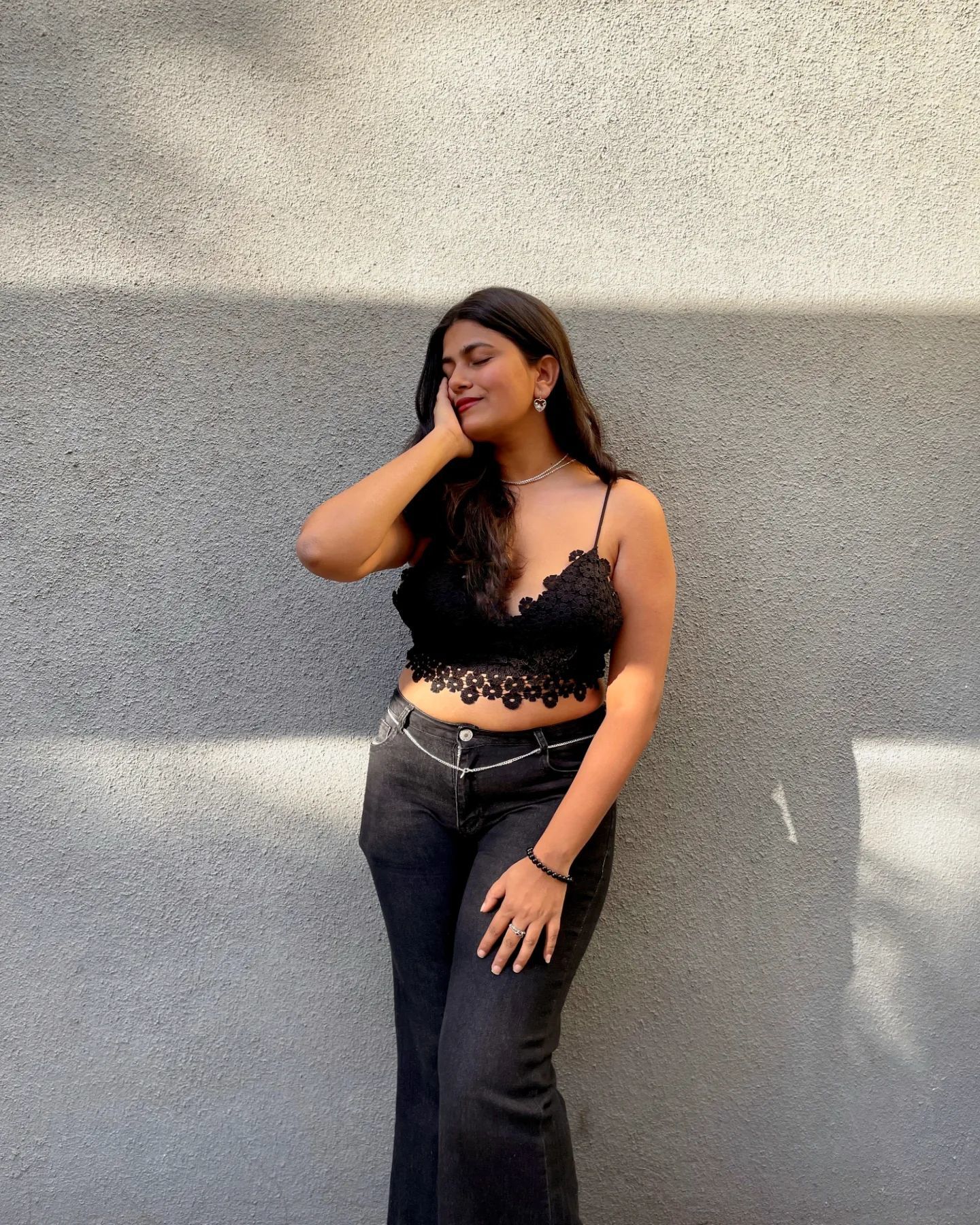 In a world of flashy trends and jaw-dropping stories, Priya Jha's "@_aboutpriya_" is like a breath of fresh air.
It is a reminder that our quirks and uniqueness truly make us shine.
Whether rocking amazing outfits, sharing her travel tales, or just enjoying the simple pleasures, Priya's digital footprint is a journey of self-discovery and self-expression worth following.
So there you have it, folks! Get ready to be inspired, embrace your individuality, and follow the awesome digital ride of Priya Jha.
Get scrolling and be ready to feel damn wonderful about being damn average! 🌟✌️
Get our best stuff sent straight to you! Join our WhatsApp Channel.
Meet Posts Author