Australian hair salon owner Kim Haberley turns Instagram Subscriptions into a 31K $AUD/month venture. She creates valuable content for fellow hairdressers.
Kim Haberley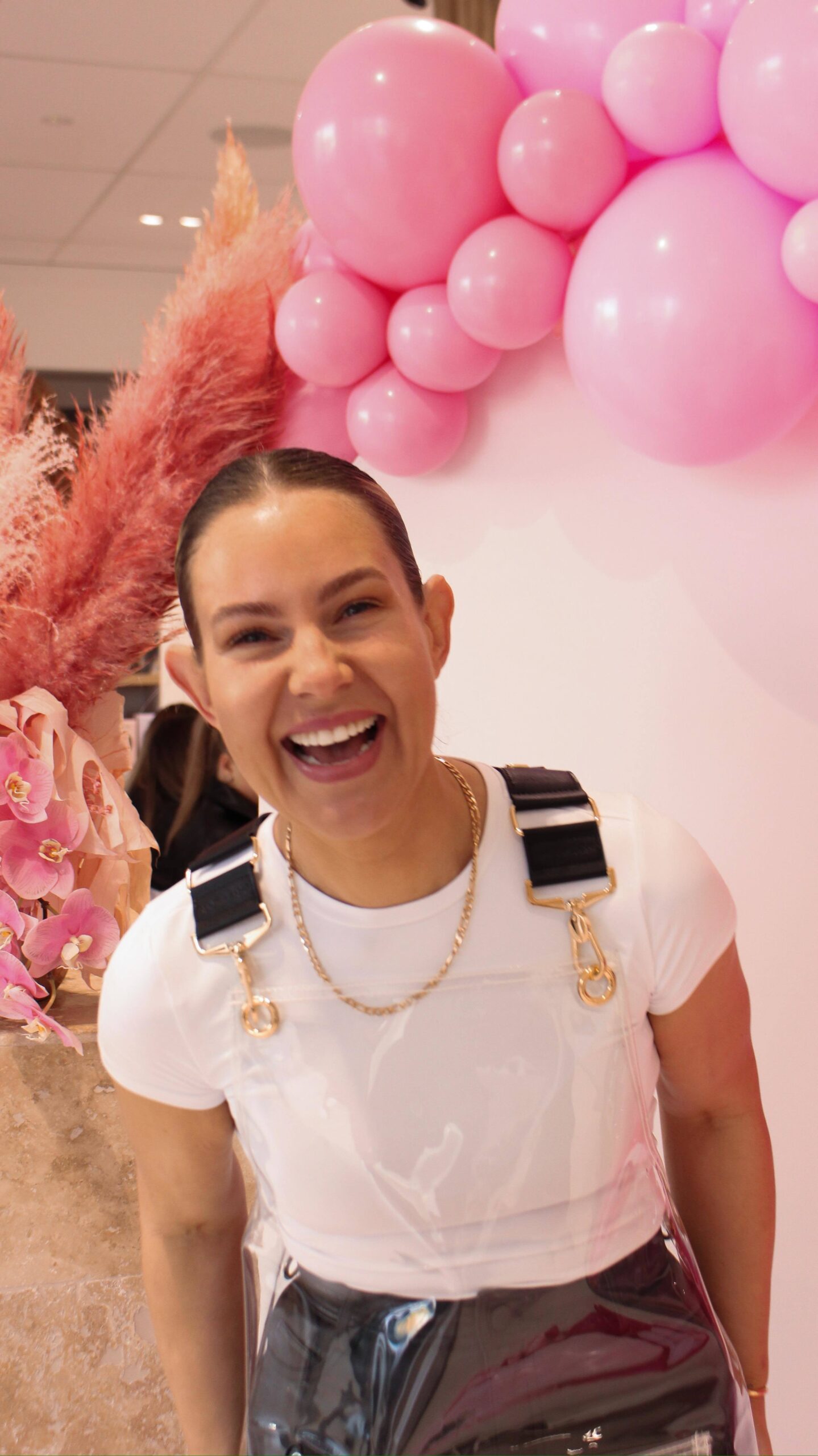 The Rise of Kim Haberley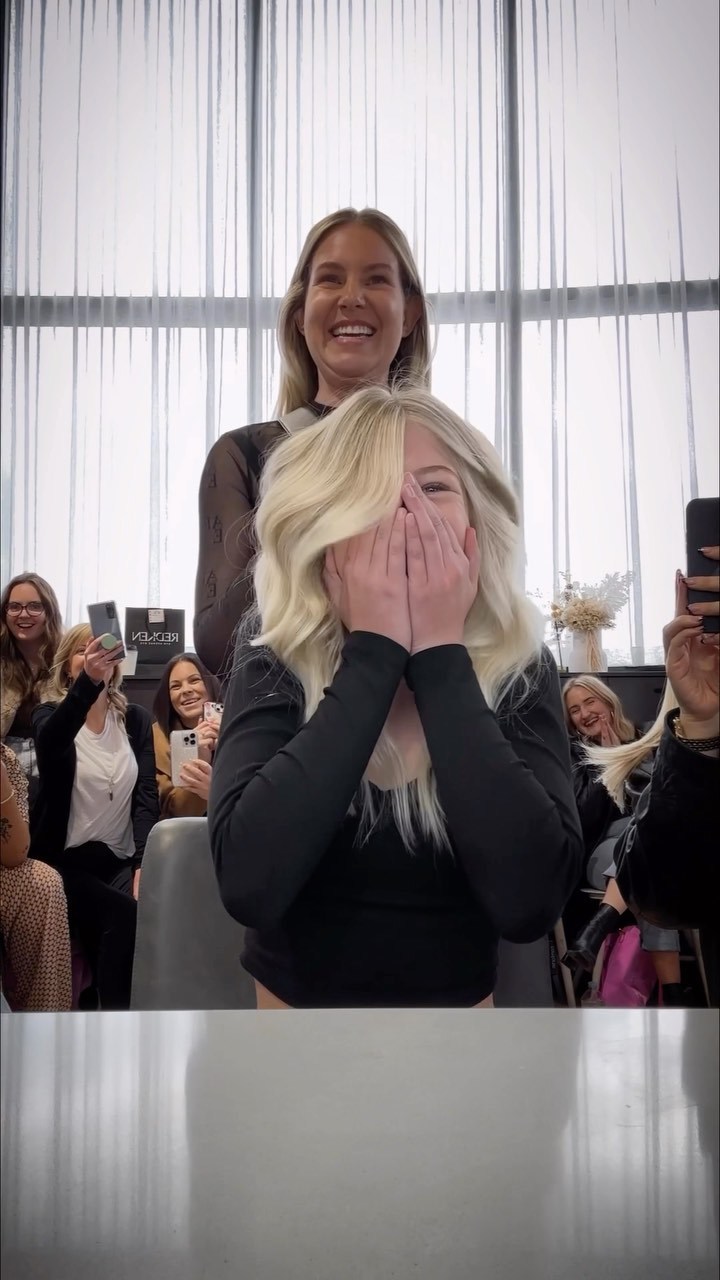 In a recent Instagram post that garnered over 7,064 likes and 403 comments, the Australian hair salon owner, popularly known by her handle (username) @iambohoblonde, shared her journey of monetizing her content through Instagram Subscriptions.
This strategic move has boosted her online presence and enabled her to create a thriving community dedicated to educational resources for fellow hairdressers.
Simplicity is Key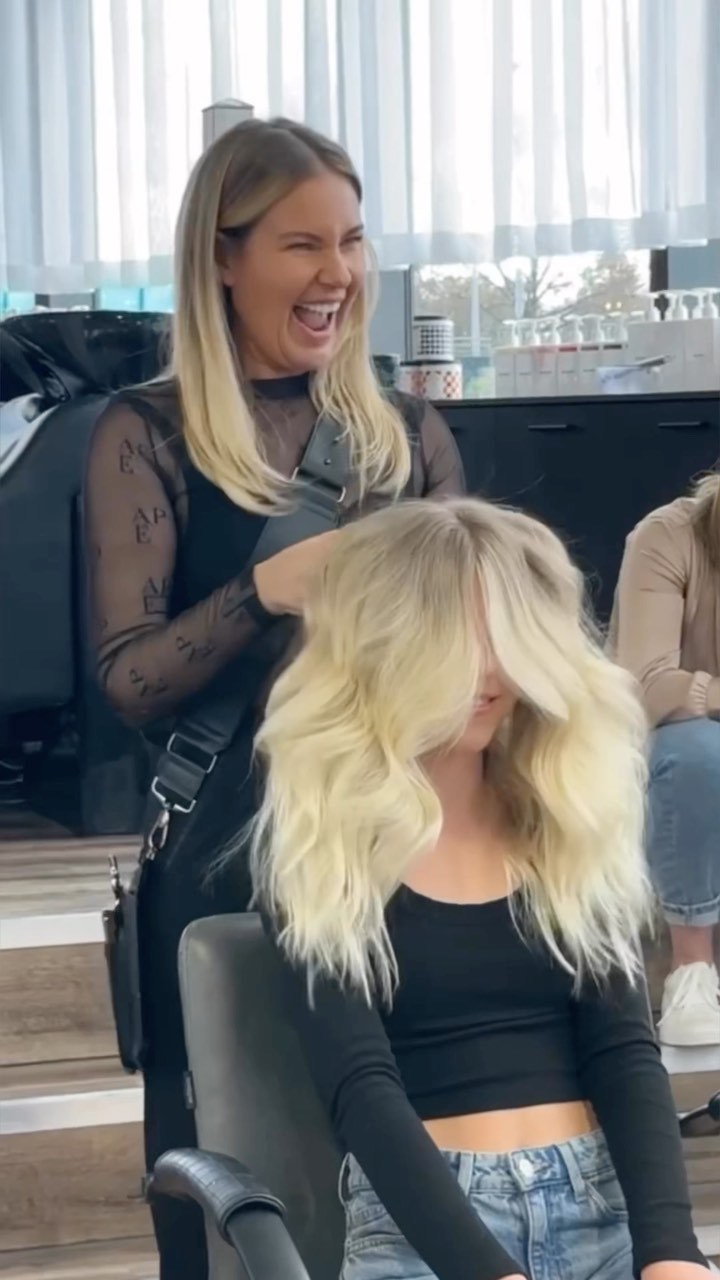 What truly distinguishes Kim's content from the rest is her genuine approach and the simplicity of her content.
She emphasizes that there is no need for high-end productions.
"Subscriptions do not put too much pressure on me to create this orchestrated production. I can film a voiceover so they hear my personality, which is very quickly edited. It fits into my everyday life," Kim explained.
Kim's Golden Rules for Subscription Success
Kim generously shared her top three pieces of advice for those looking to venture into the world of subscriptions:
Be Authentic: "I think what broke the mold and what worked well was just an authentic, honest approach to what you are trying to sell or what you are trying to educate."
Engage with Your Audience: "There have been many subscribers that have messaged me and been like, out of everyone I subscribed to, you are by far the best, and you write back."
Consistency is Crucial: "Consistency. At the end of the day, where people subscribe, they want to see consistent content to see the value."
What kind of content does Kim Haberley create for her Instagram subscribers?
Kim Haberley creates simple and authentic content for her Instagram subscribers, focusing on educational resources and tutorials for hairdressers without needing high-production videos.
The Financial Upside of Subscriptions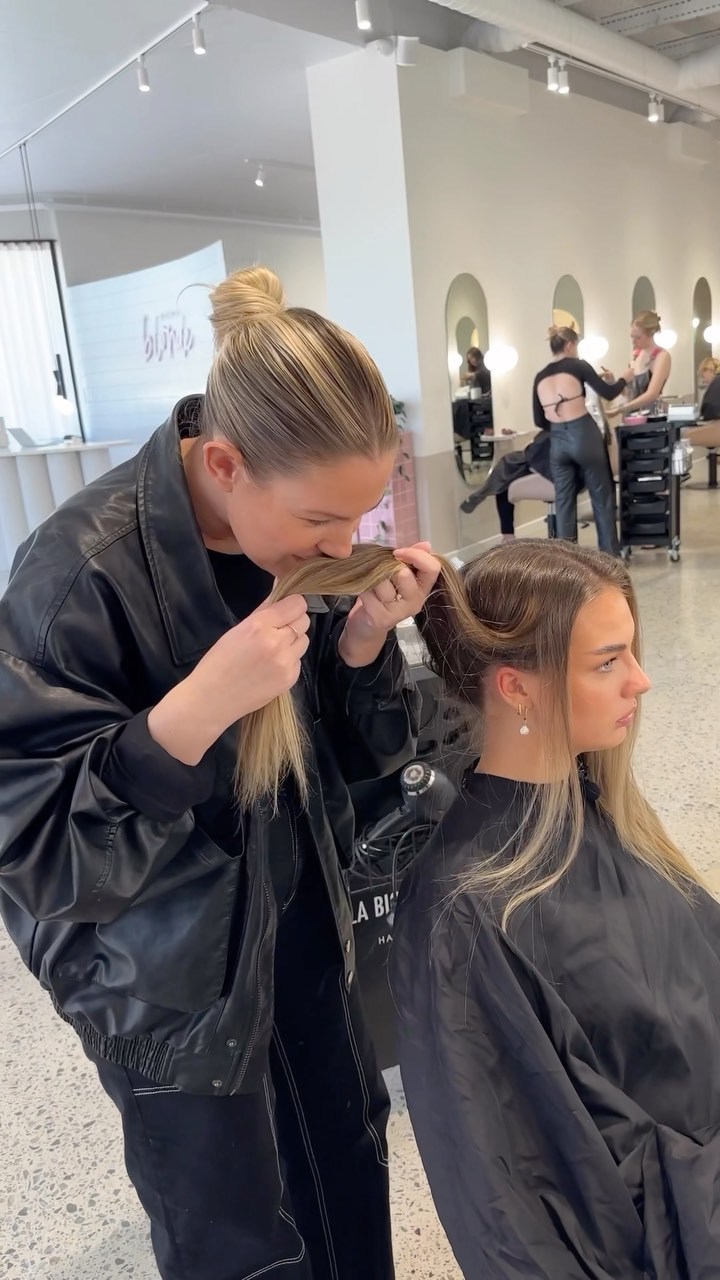 Initially, Kim was skeptical about monetizing with Subscriptions. However, she soon recognized its potential.
By tailoring her content to a niche community and sharing exclusive tutorials, she connected with her audience on a deeper level.
The outcome?
A whopping income of around 31K $AUD per month, all thanks to her dedicated 3.1K subscribers.
Conclusion
Kim Haberley's success with Instagram Subscriptions highlights the potential of digital platforms.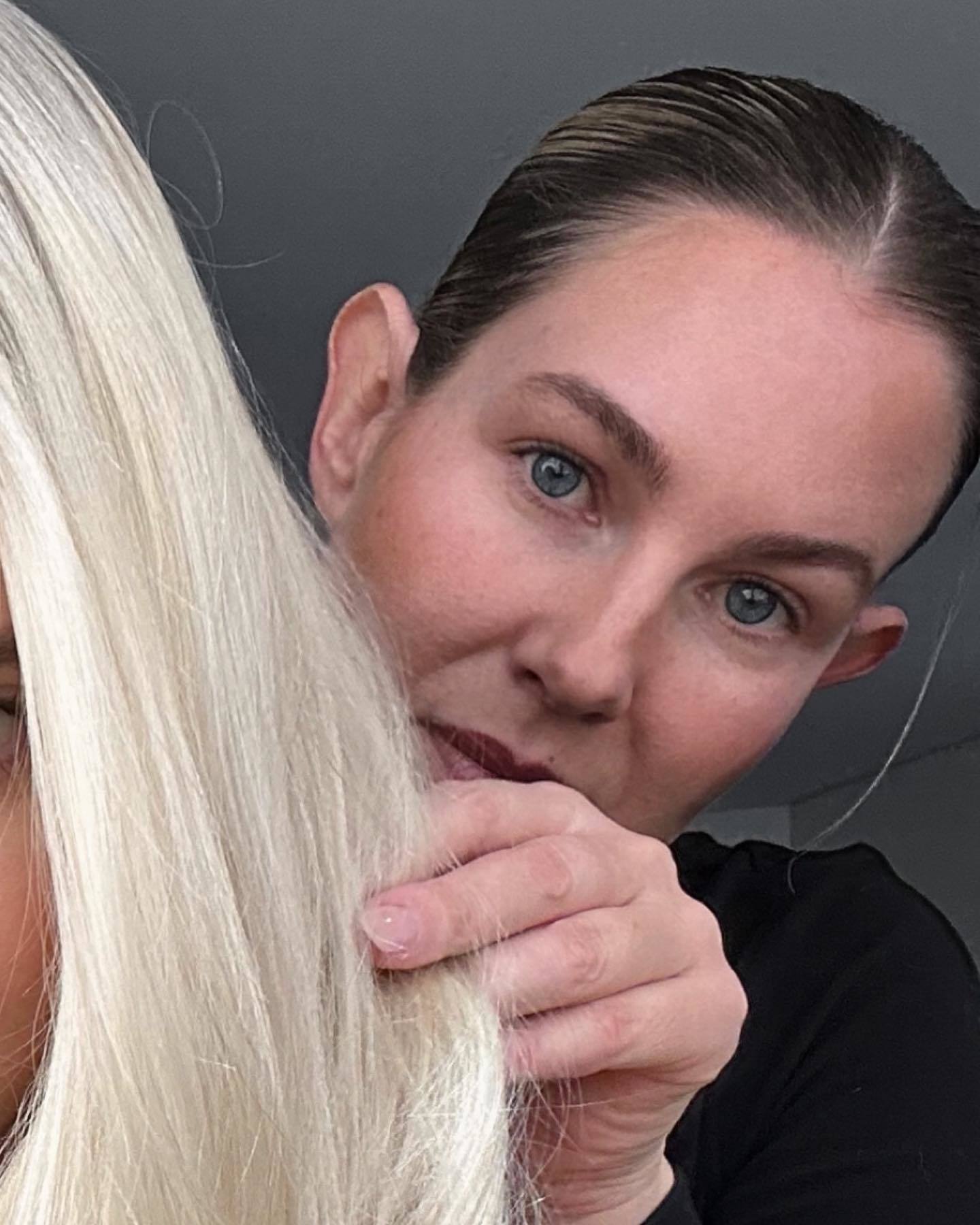 Her story emphasizes the value of authenticity and consistent engagement, showing that anyone can achieve online success with the right approach.
Get our best stuff sent straight to you! Join our WhatsApp Channel.
Meet Post's Author