Discover the incredible journey of Danielle Boyer, an Indigenous innovator using language-teaching robots to preserve cultures and empower youth. Join the tech-savvy revolution!
Hey, awesome readers! Today, we share a cool story combining cutting-edge tech with heartwarming cultural preservation.
Say hello to Danielle Boyer, the brain behind some seriously cool language-teaching robots.
Get ready to dive into this inspiring tale of innovation and empowerment!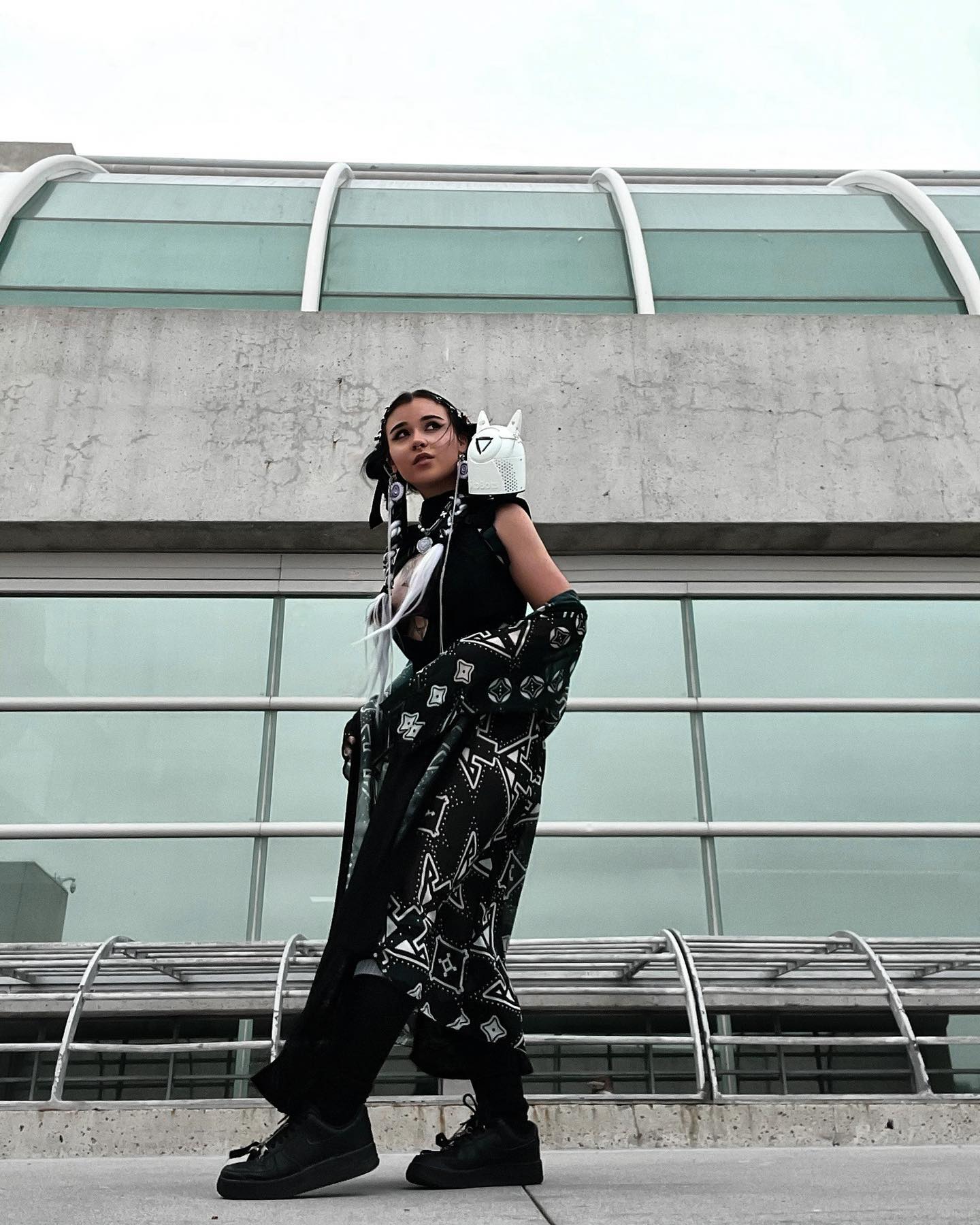 Cracking the Code of Culture and Language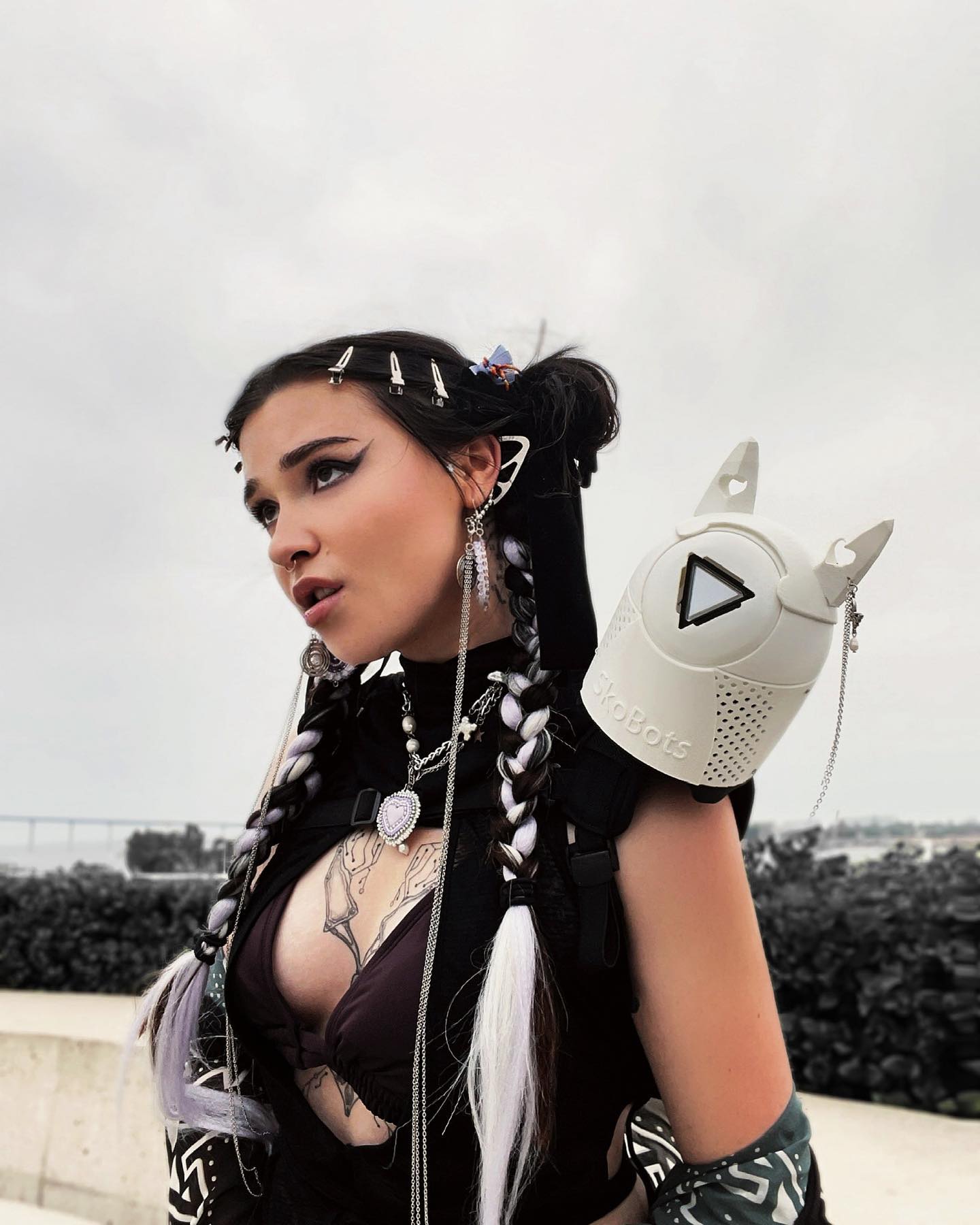 You know how languages are not just words; they are like treasure troves of stories, traditions, and identity?
Well, Danielle Boyer gets that!
She's a tech whiz with a strong connection to her Indigenous roots.
She's all about saving languages, like Ojibwemowin, from fading away. Talk about a language superhero!
Introducing SkoBot: Your Friendly Language Sidekick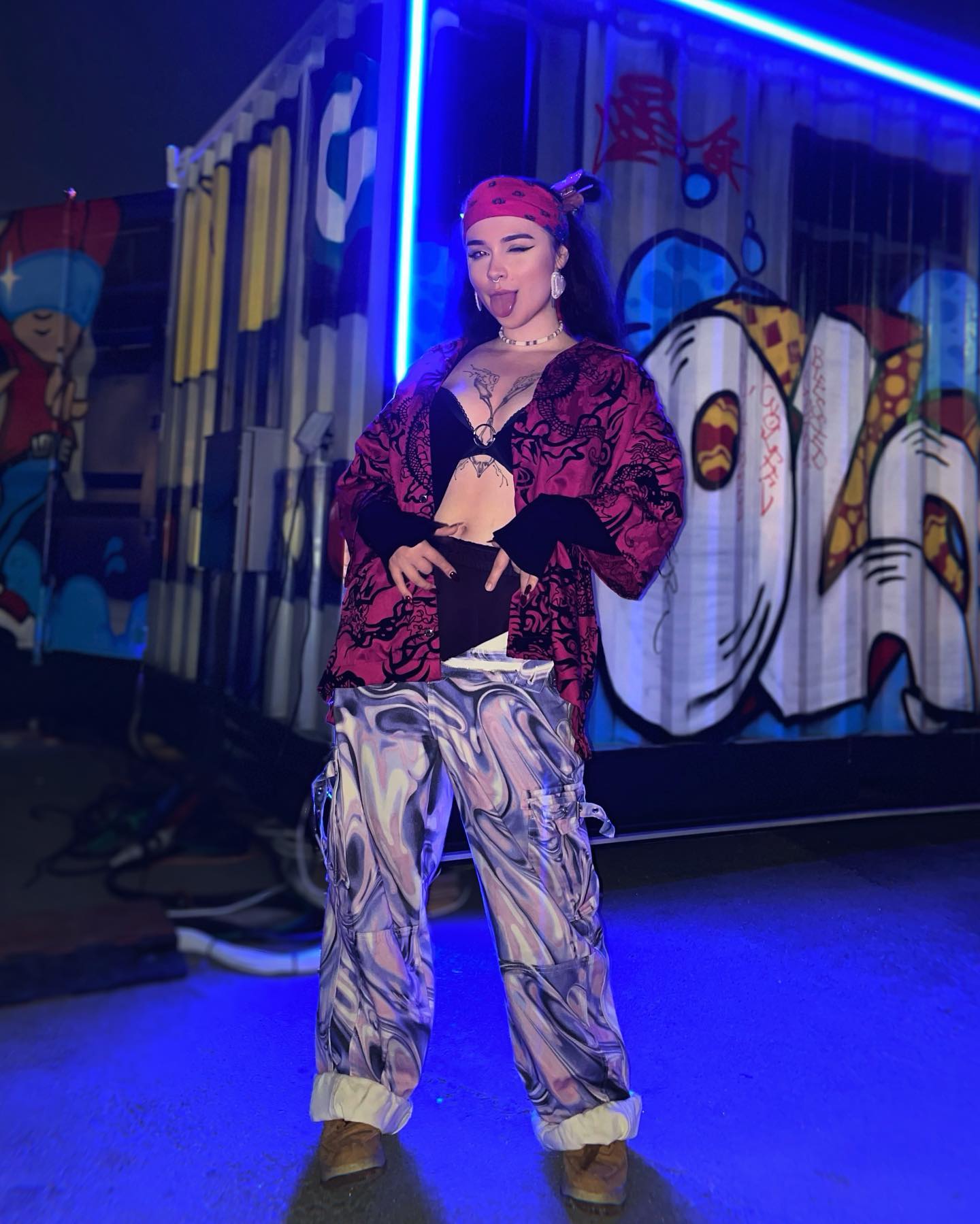 Picture this: a wearable robot that talks and knows your Indigenous language.
That's SkoBot for you! Danielle's genius invention is like a buddy that helps young peeps learn and love their native languages.
It's motion-sensing, customizable, and mega-interactive.
Imagine having a robot pal who chats with you in your language – that's SkoBot's magic!
Empowerment in Robot Form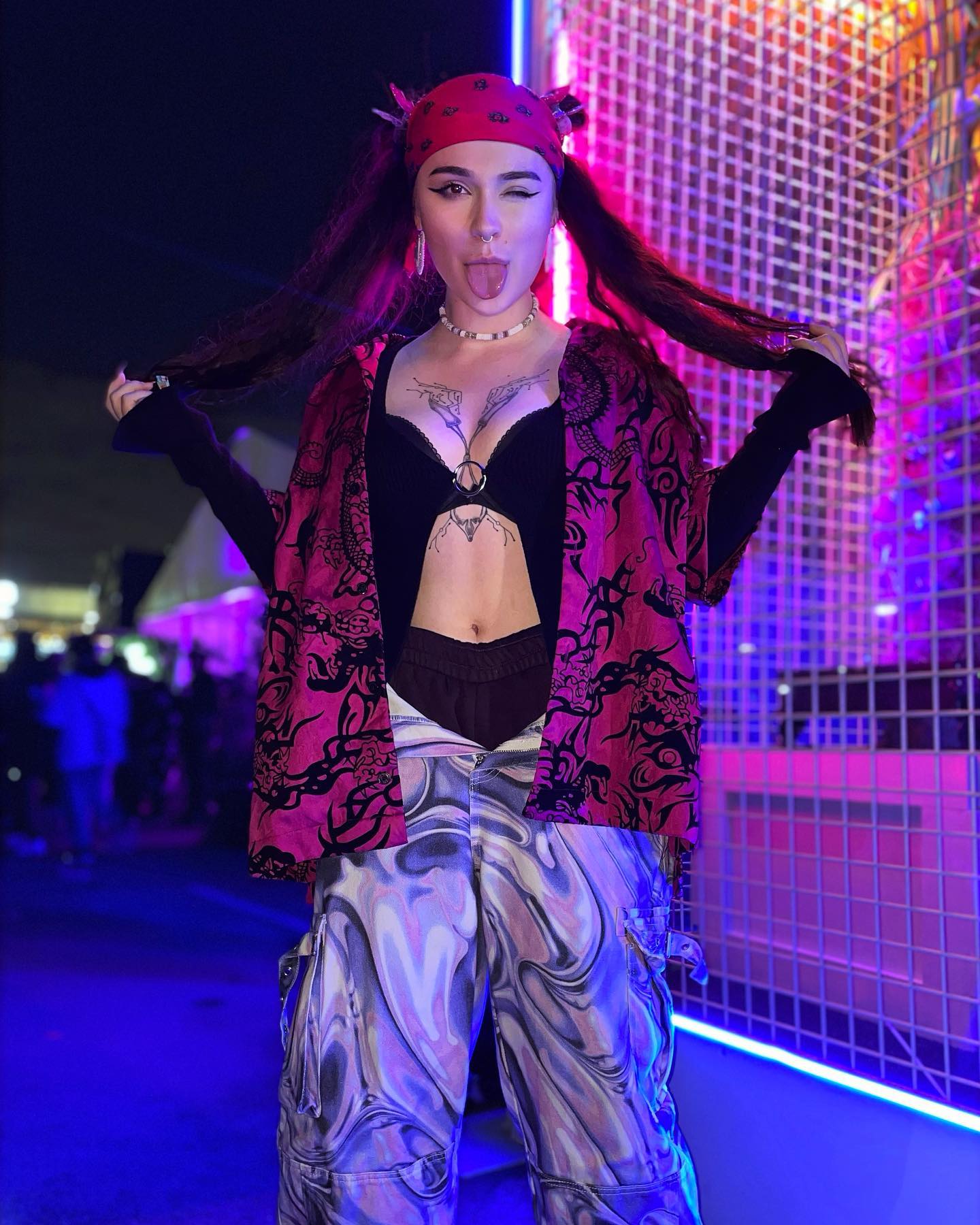 SkoBot isn't just any old gadget; it's a tool of empowerment.
Think about it: some Indigenous youths need all the educational chances they deserve.
But with SkoBot, they can dive into language learning in a fun way.
It's like breaking down barriers and saying, "Hey, everyone deserves a shot at learning and growing!"
Dreams for Days: Danielle's Vision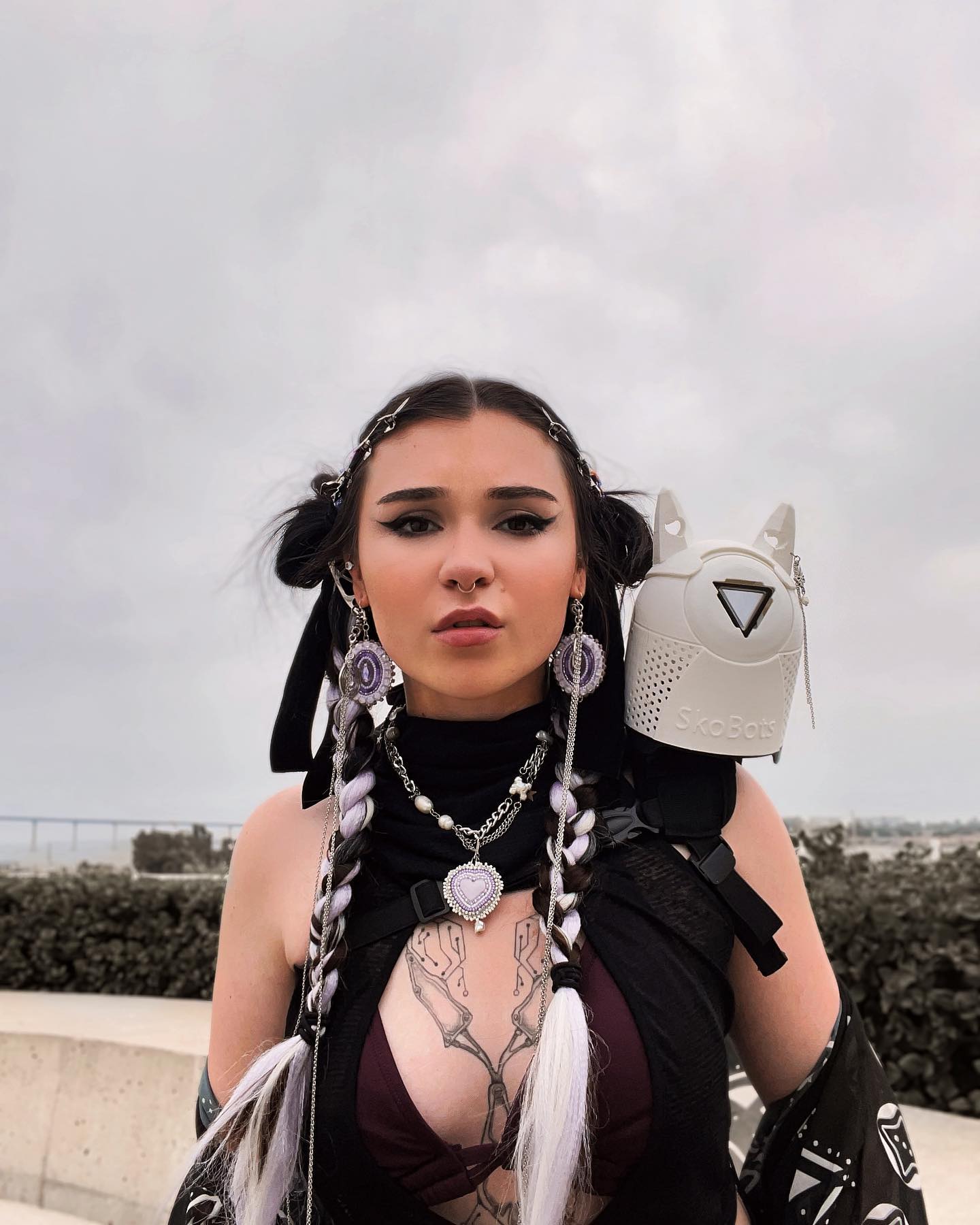 So, what drives Danielle's brainpower and heart power?
She's all about giving back to the next generation.
She knows that many Indigenous youths face challenges – not just in school but also in chasing their dreams.
Danielle believes that digital skills are the golden ticket to a bright future.
She's all about building up Indigenous communities through tech smarts.
Bottom Line: Tech + Heart = Awesome Sauce
Wrapping up this tech-tastic story, it's clear that Danielle Boyer is a true superstar.
Her robots aren't just cool gadgets but bridges to language, culture, and opportunity.
SkoBot isn't just a robot; it's a friend, a teacher, and a beacon of empowerment.
Let's raise a virtual high-five to Danielle and her awesome mission of making the world a better place, one language-loving robot at a time! 🤖🌟
Get our best stuff sent straight to you! Join our WhatsApp Channel.
Meet Posts Author