The Internet goes wild for a Dog that bears a striking resemblance to the beloved cartoon character.
In a delightful twist of fate, Snoopy, the lovable beagle from Charles Schulz's classic comic strip "Peanuts," seems to have found his real-life counterpart.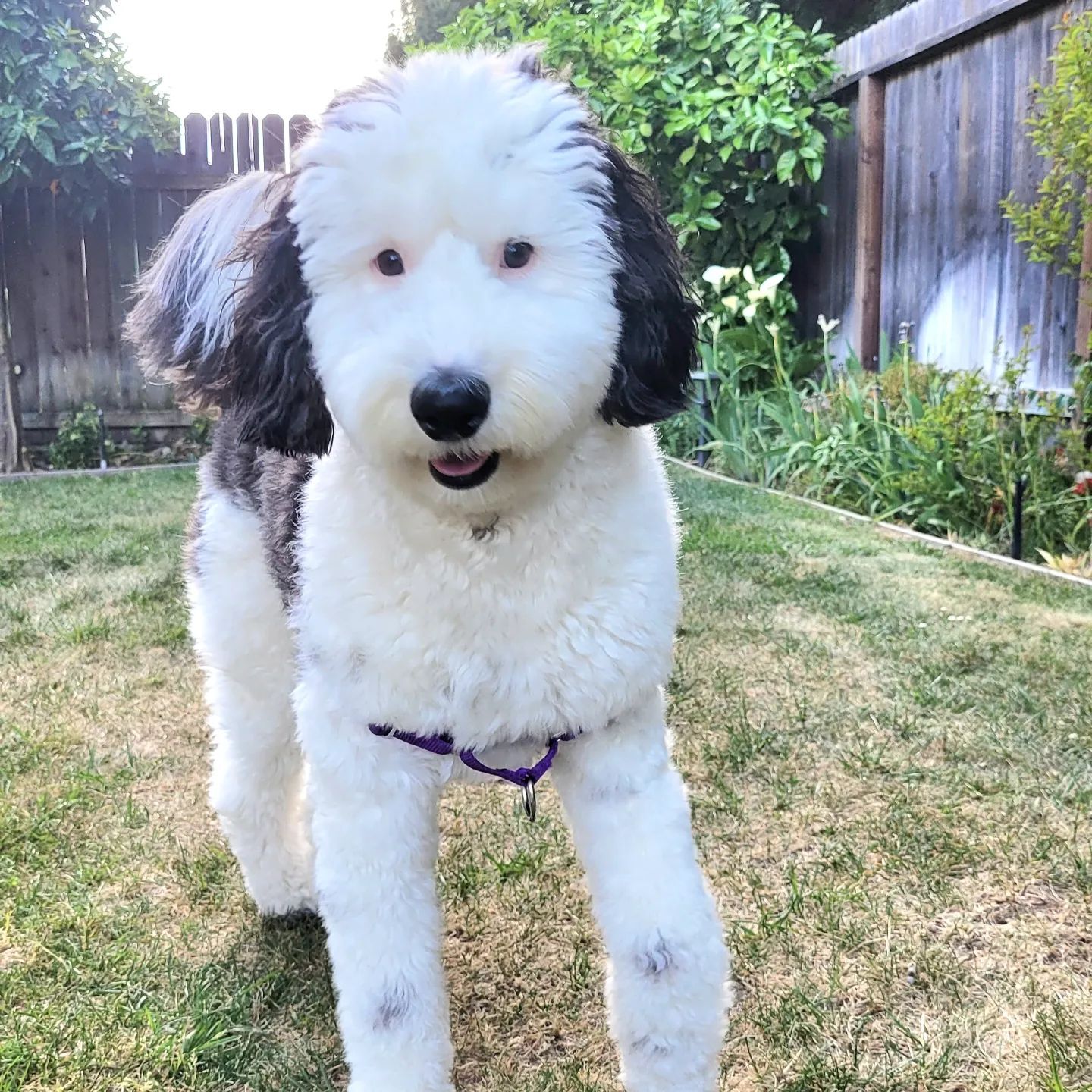 Meet Bayley, a mini Sheepadoodle who has captured the hearts of thousands on social media with her striking resemblance to the iconic cartoon dog.
Bayley, whose Instagram handle is @bayley.sheepadoodle, has garnered quite a following thanks to her playful nature and uncanny similarity to Snoopy.
Sheepadoodles are a cross between an Old English Sheepdog and a Poodle, known for their intelligence, friendly temperament, and hypoallergenic fur. But, in Bayley's case, she also has a unique appearance that closely mirrors that of the world's most famous beagle.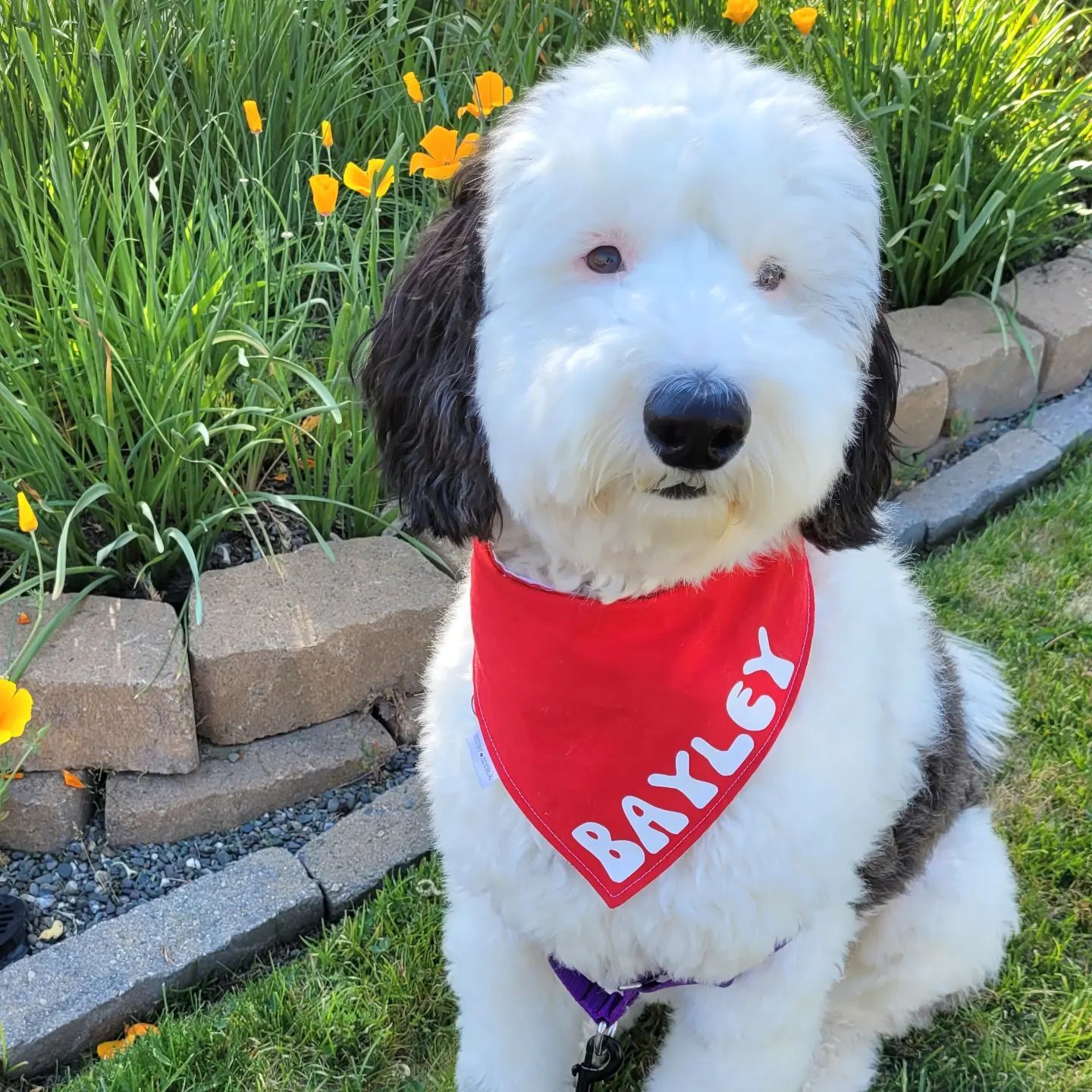 Bayley's owner, who prefers to remain anonymous, said in a recent interview that they noticed the resemblance early on.
"As Bayley grew older, her black and white fur and the distinct patterns on her face started to look more and more like Snoopy," they shared.
"We thought it was just a fun coincidence, but when we started sharing photos of her on social media, the response was overwhelming."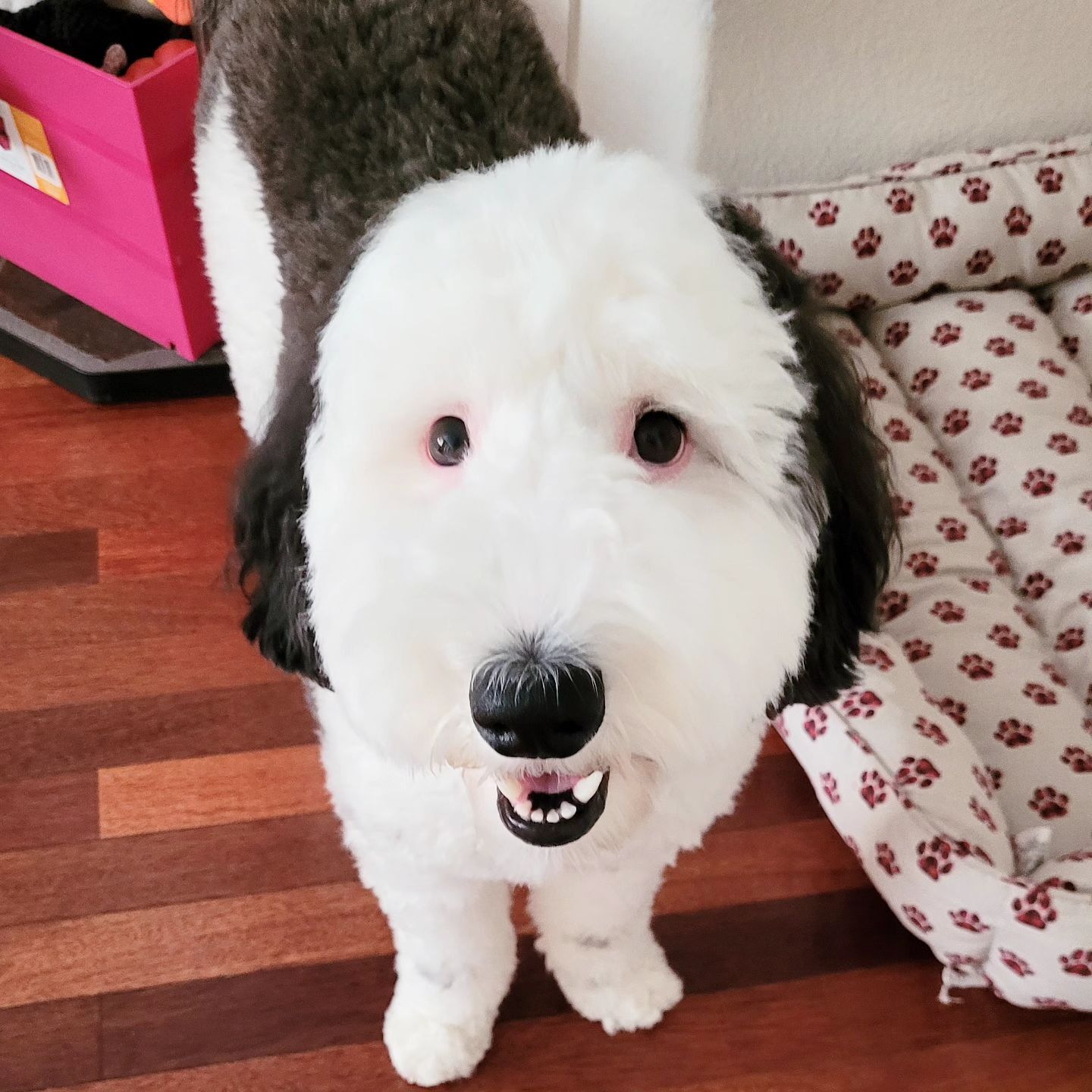 Since joining Instagram in early 2021, Bayley has amassed a fan base of over 3,87,000+ followers, who eagerly await new posts of her adventures.
Her page features photos and videos showcasing her playful antics, adorable expressions, and friendship with her human family.
Many of her fans quickly comment on her striking resemblance to Snoopy; some even refer to her as "Snoopy's twin."
Bayley's popularity has even led to appearances on local television stations and invitations to dog-themed events.
Her owner hopes that her newfound fame will help raise awareness about the importance of adopting and rescuing pets and promote responsible pet ownership.
"We're grateful for all the love and support Bayley has received," her owner said.
"If we can use her story to inspire others to adopt or rescue a needy pet, that's an amazing bonus."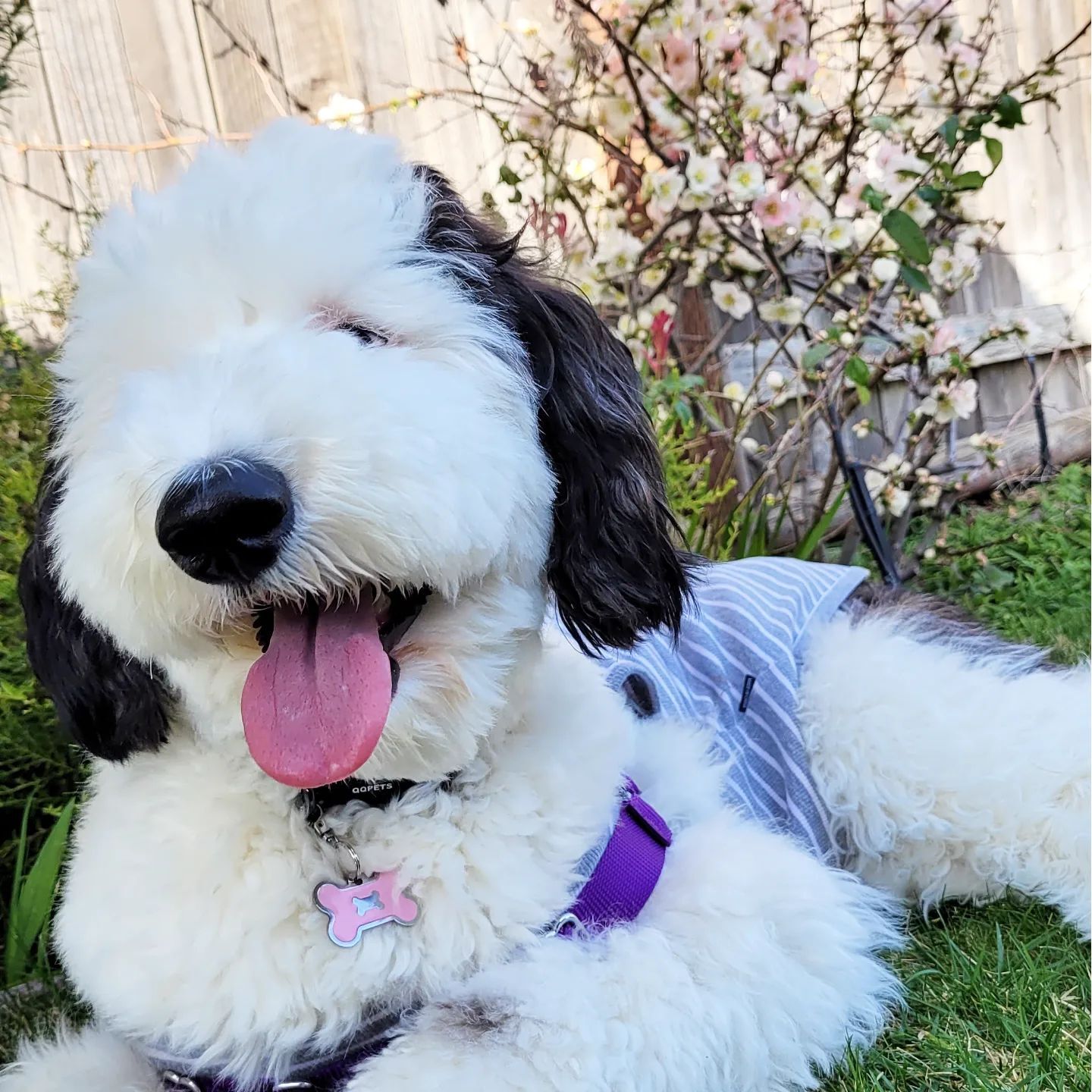 In a world where nostalgia and cute animals often go hand in hand, Bayley's rise to fame is not surprising.
As she continues to charm her online audience with her playful personality and striking likeness to Snoopy, there's no doubt that Bayley has secured her spot as a beloved canine celebrity.
Follow Bayley's adventures on Instagram at @bayley.sheepadoodle and join the thousands who have fallen in love with this real-life Snoopy doppelganger.
Get our best stuff sent straight to you! Join our WhatsApp Channel.
Meet Post's Author