Baltimore, MD – Celebrating the rich cultural heritage of African American music, trumpeter Brandon Woody passionately claims that "Black folks are the originators of all types of mainstream music today."
As the bandleader of Upendo, which translates to 'love' in Swahili, Woody creates music that embodies vulnerability and embraces the present moment, using the resources he has been given.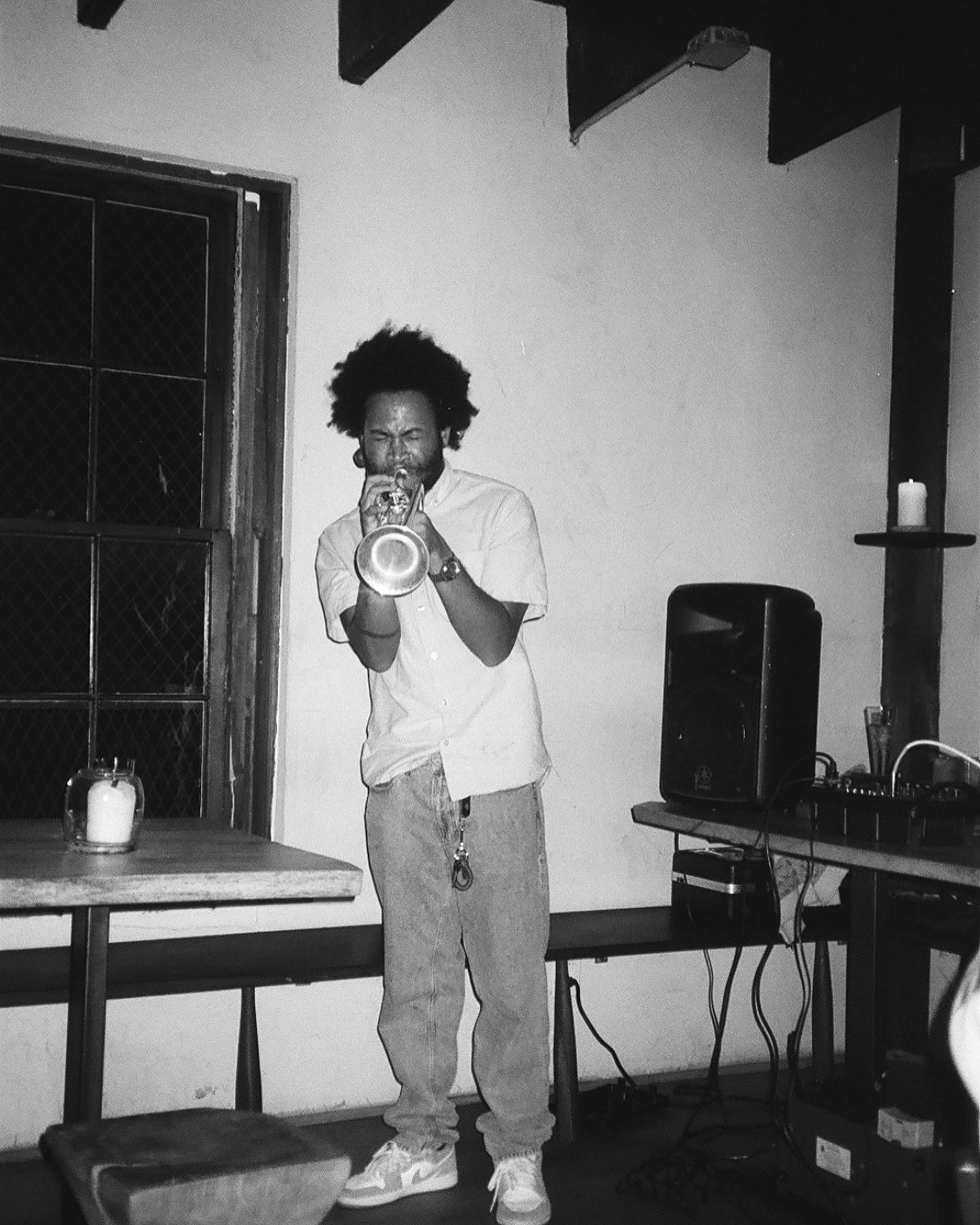 Woody's music is deeply influenced by his hometown of Baltimore, Maryland, where he believes the true essence of his sound is rooted in the streets rather than the confines of a classroom.
"This music is in the blood, sweat, and tears," he explains, emphasizing the importance of learning from the community and the environment.
In his work, Woody seeks to honor those who have influenced him, including his ancestors, family members, and fellow musicians who paved the way.
As part of a year-long series, he will collaborate with creatives such as Winter BreeAnne and Livia Rose Johnson to showcase future makers who pay tribute to the legacies of their predecessors.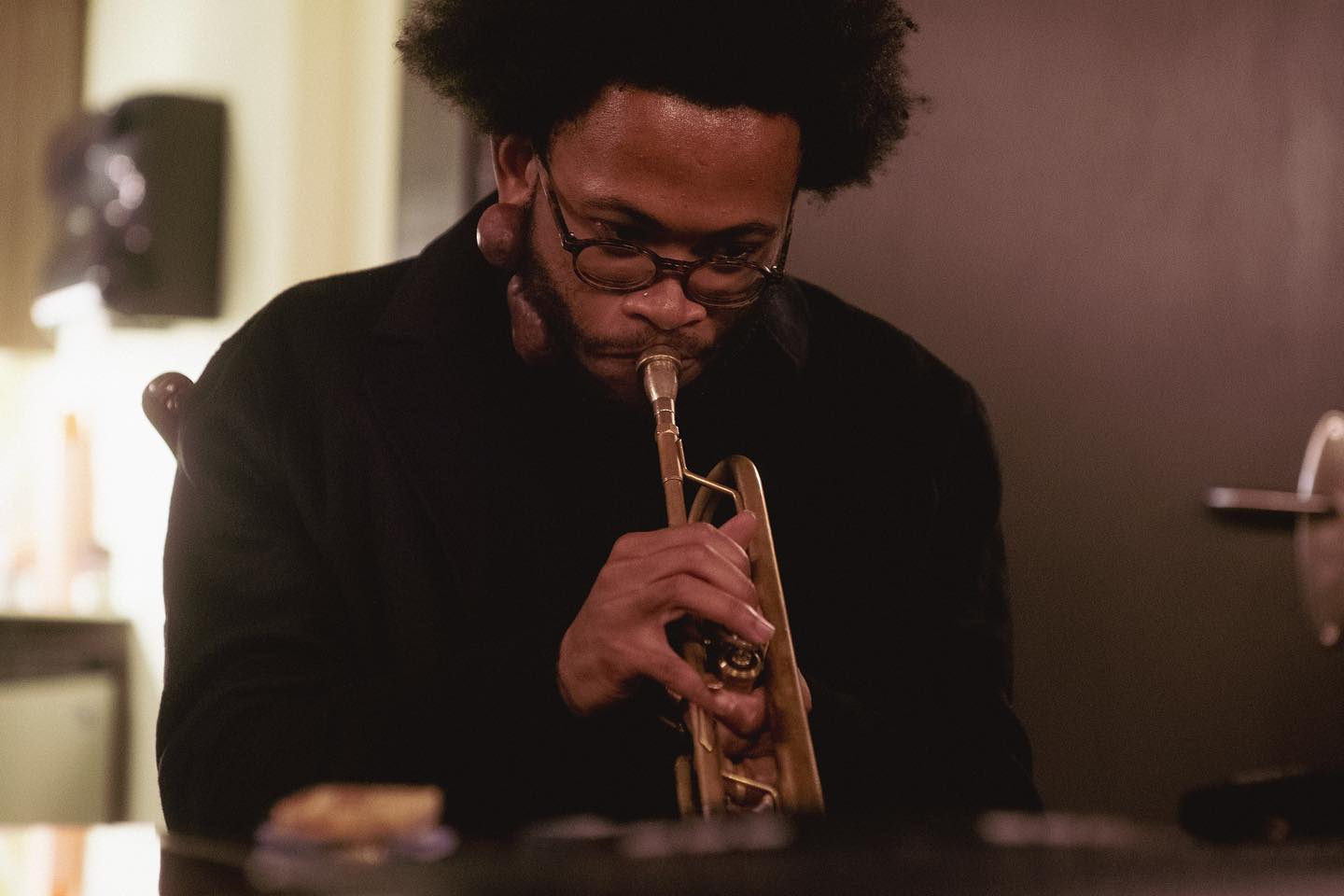 To fully appreciate their artistry, listeners are encouraged to experience the projects with the sound on.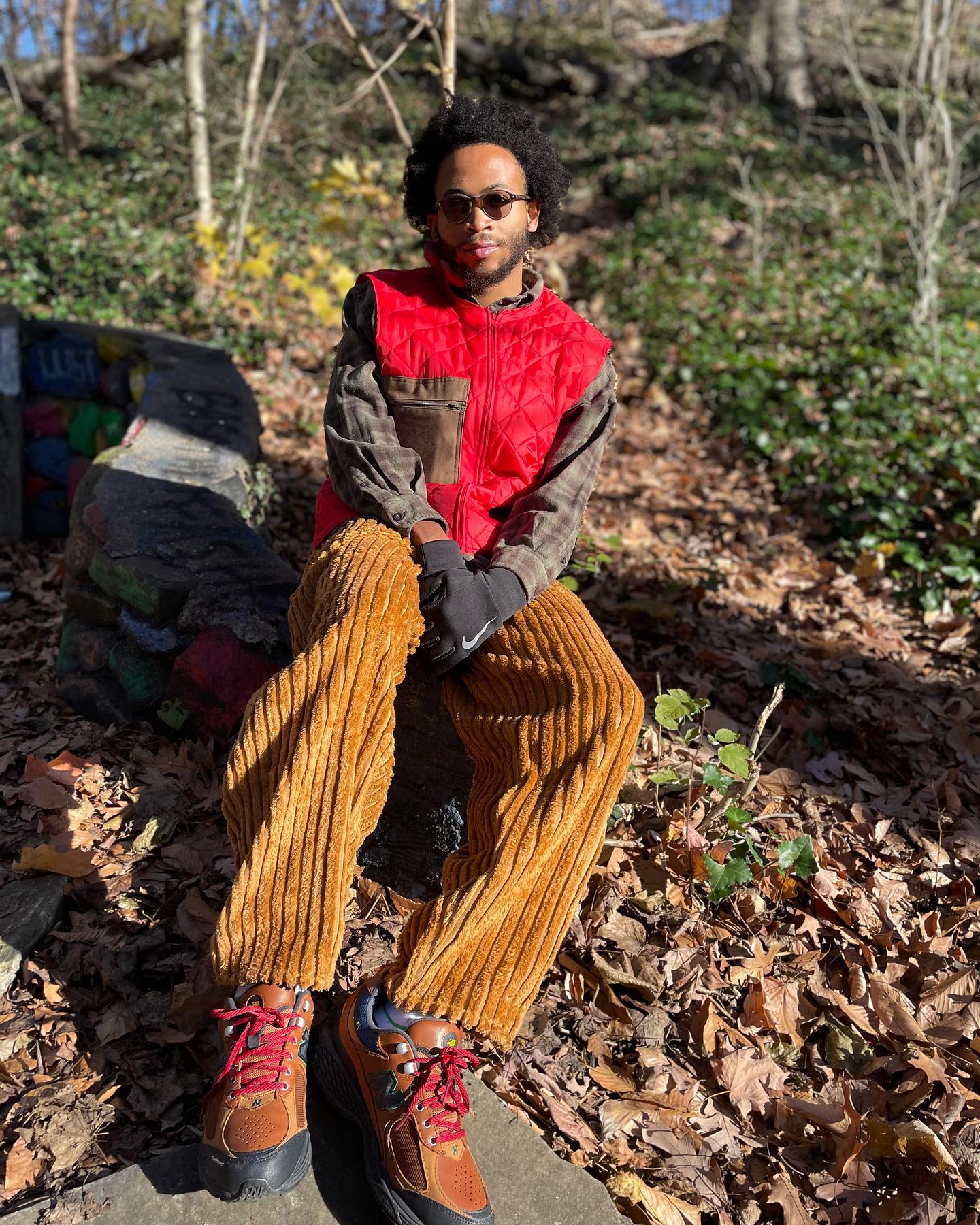 The visual aspect of this collaboration is brought to life through the lens of talented photographers like Sheeggo, Megan Elyse, Giancarlo Valentine, Ryan Orengo, Trechts, Micah E. Wood, 4th Eye Diaries, Brothr Brothr, Tribe Called Josh, and Brandon Woody himself.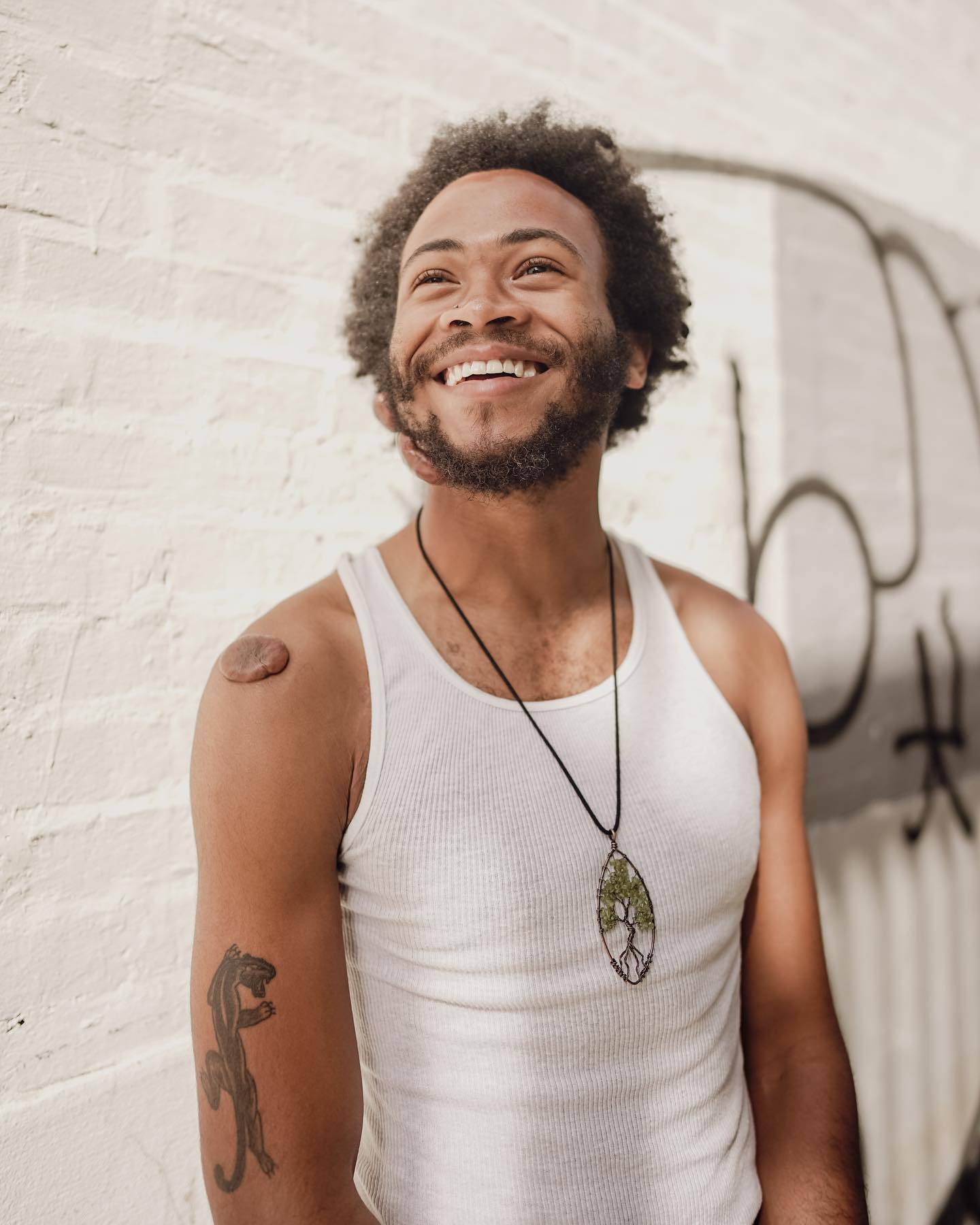 In addition, Sheeggo produces the accompanying video, while Destiny Belgrave creates the artwork.
Audiences can look forward to original music by Brandon Woody and Troy Story3, showcasing the power and spirit of their African American heritage while honoring the trailblazers who have come before them.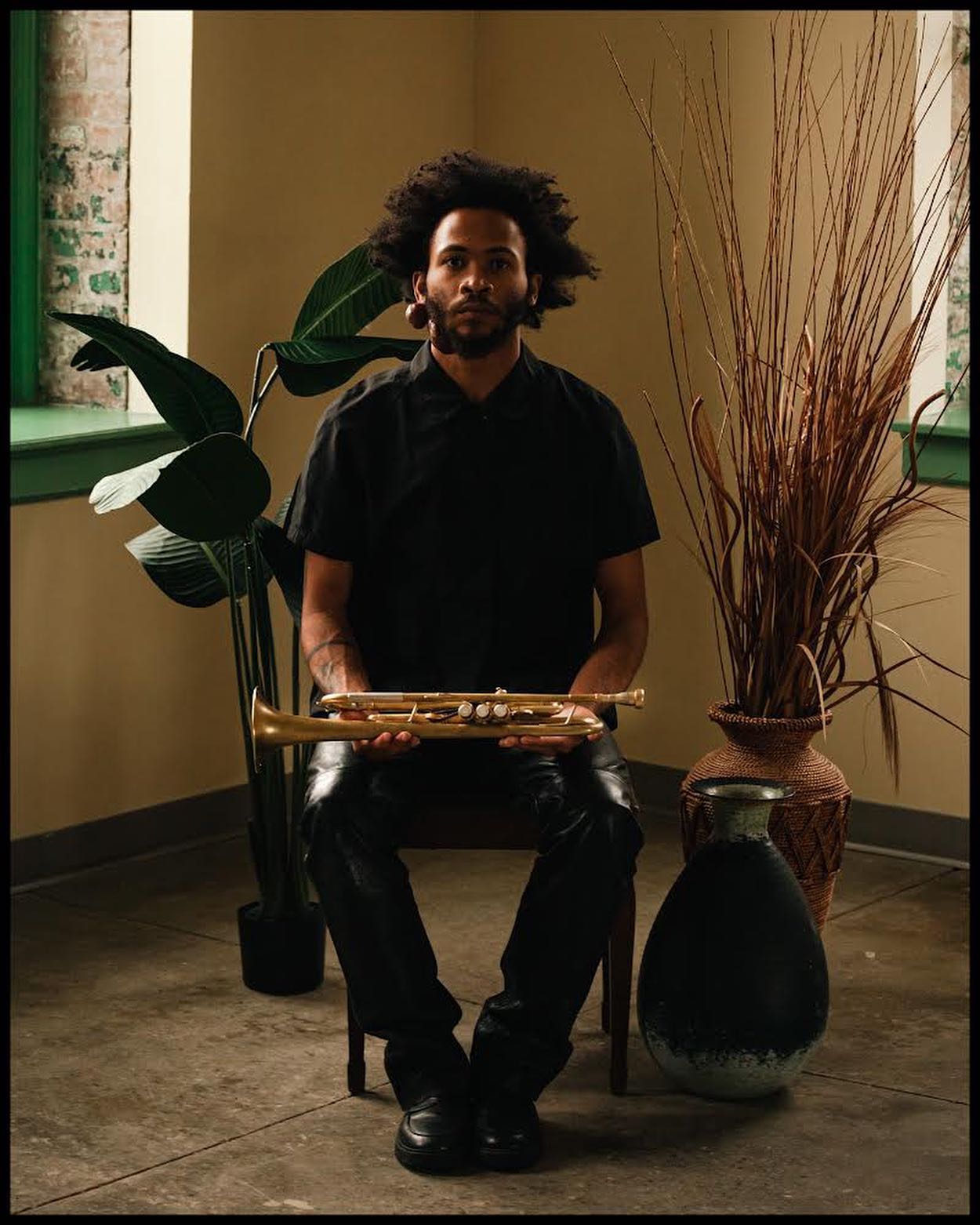 This project serves as a reminder of the lasting impact and vital contributions of Black musicians to the world of music.
Get our best stuff sent straight to you! Join our WhatsApp Channel.
Meet Post's Author