Keion Kopper is a talented individual who refuses to be confined by boundaries.
Keion Kopper
Over the past five years, he has explored various artistic pursuits, transitioning from a poet to a painter to a coder.
His journey has taken him from selling art on the streets to showcasing his work at prestigious exhibits, and he believes that this is only the beginning.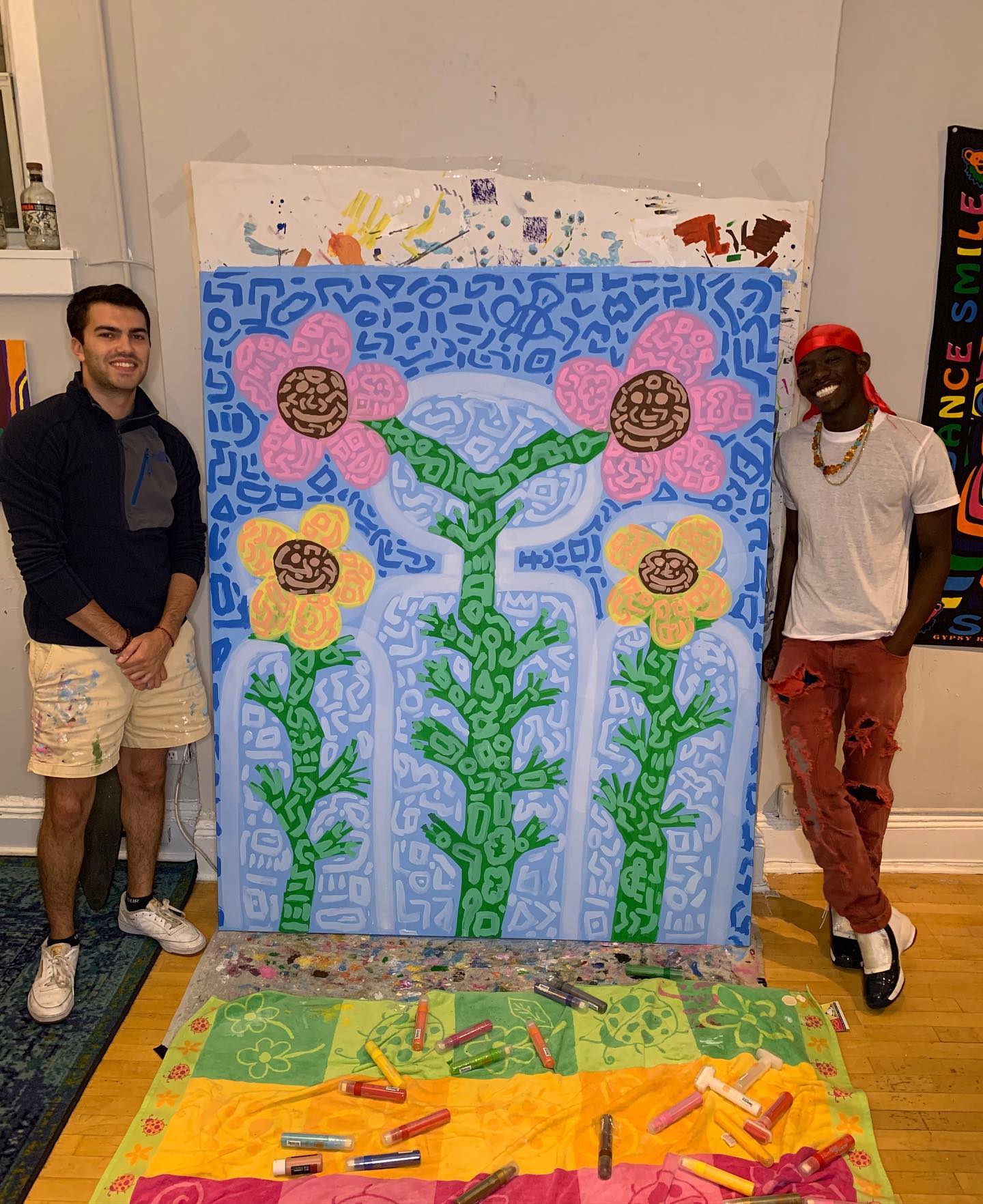 Keion understands the limitations sometimes placed on individuals based on their race.
However, he challenges these assumptions and believes that Black people lead diverse and multifaceted lives like himself.
Through his art, he aims to share different narratives while embracing his identity as a Black person.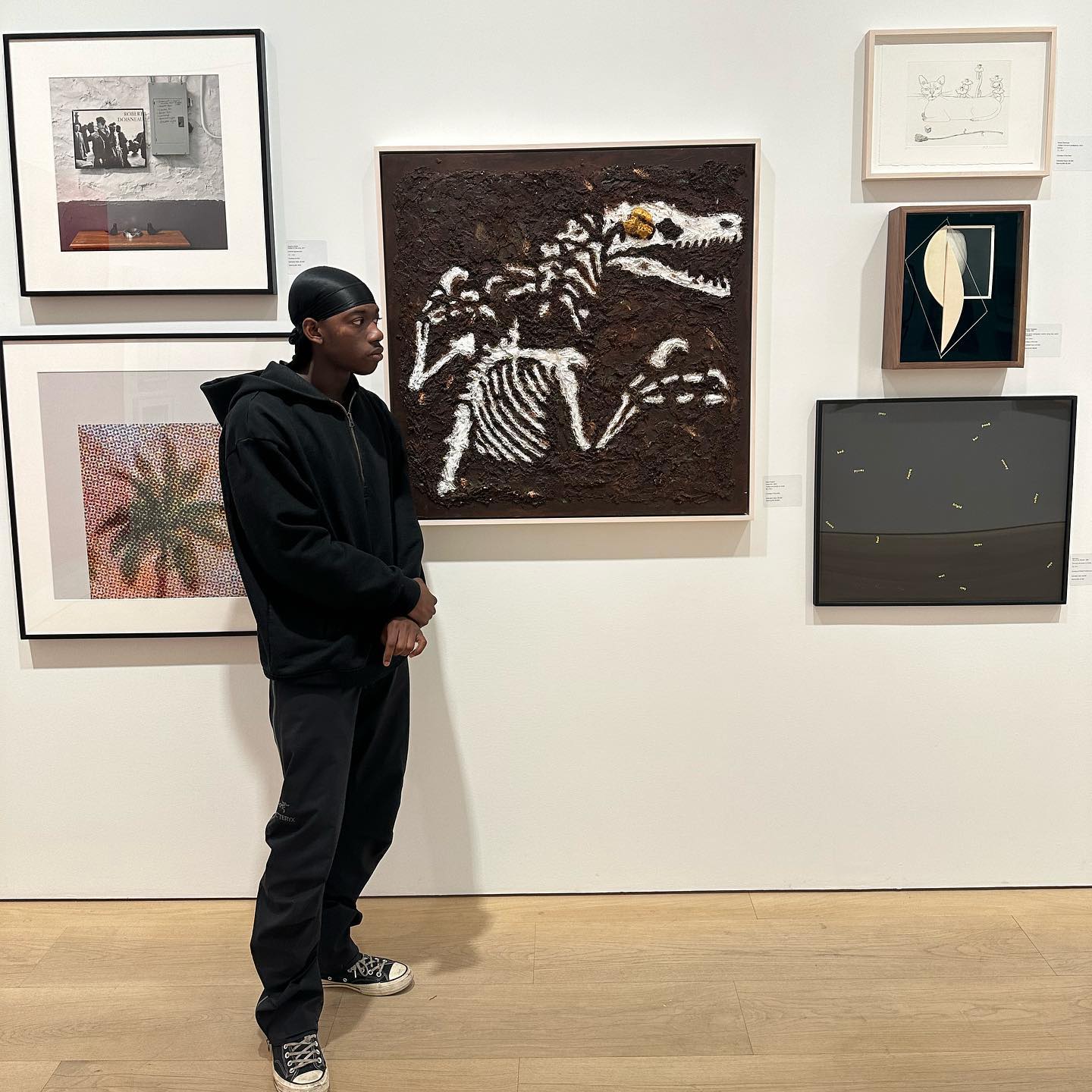 By telling these unique stories, Keion sheds light on the profound influence of Black culture on society.
He believes more people must recognize that the things they love, whether their expressions, fashion choices, mannerisms, or even their preferred forms of entertainment, often have roots in Black culture.
Keion emphasizes the essence.
Get our best stuff sent straight to you! Join our WhatsApp Channel.
Meet Post's Author