Dive deep into the profound insights and artistic journey of Treasure Brooks as she explores the underappreciated facets of Blackness through her multifaceted artwork.
A Call to Embrace the Present
"The most courageous thing we can do is live the life that we have." The multifaceted artist and strategist Treasure Brooks, also known as Sol, made a profound statement on Instagram.
In a world where everyone is constantly rushing towards something, Sol urges people to find joy and grace in the current moment, emphasizing the sheer act of being present.
Artistry Spanning Multiple Disciplines
Treasure Brooks is a philosopher offering wisdom and a multidisciplinary artist whose creativity blossoms in different fields such as dance, writing, sculpture, and collage.
She carves out art pieces that are powerful yet delicate, aiming to focus on "the pedestrian, ordinary, underwhelming parts of Blackness that are still imbued with such beauty, sophistication, and insight."
A Harvard University alumni, her art is a heartfelt invitation to witness and appreciate the undying beauty in Black culture, nurturing a canvas where ordinary yet beautiful moments of Blackness are brought to the fore with elegance and finesse.
A Philosophy Rooted in the Present
One of the most admirable aspects of Sol is her unwavering belief in the power of being present.
She expresses, "I would ask people to look around in their current lives with adoration and gratitude and self-respect, and to gently divest from the idea that there is any place to be other than the place that they are."
Radiant with wisdom, these words encourage individuals to foster a deep appreciation and respect for the present moment, viewing it as a sanctuary of peace and contentment.
Sol's call to action is a gentle reminder for everyone to be present and embrace the present with an open heart, witness the beauty around them and within them, and nurture a sense of contentment and self-respect.
Honoring Legacies through Collaboration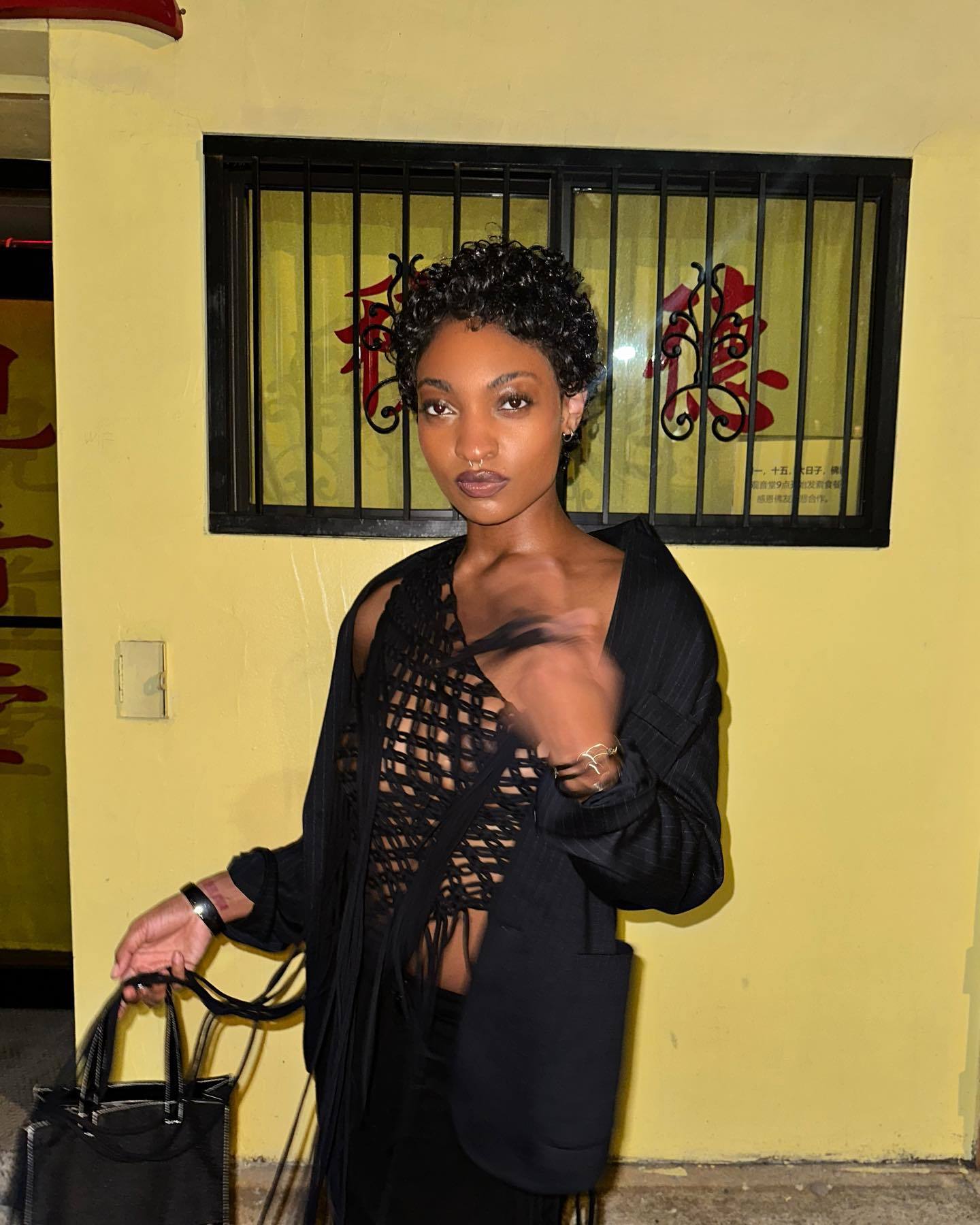 In a collaborative effort with artists Winter Breeanne and Livia Rose Johnson, Sol has been part of an ongoing project throughout the year that shares stories of future makers honoring the legacies of the individuals who paved the way for them.
A remarkable journey that beckons viewers to immerse themselves with full attention, preferably with sound on, to grasp the essence of the narratives shared.
Conclusion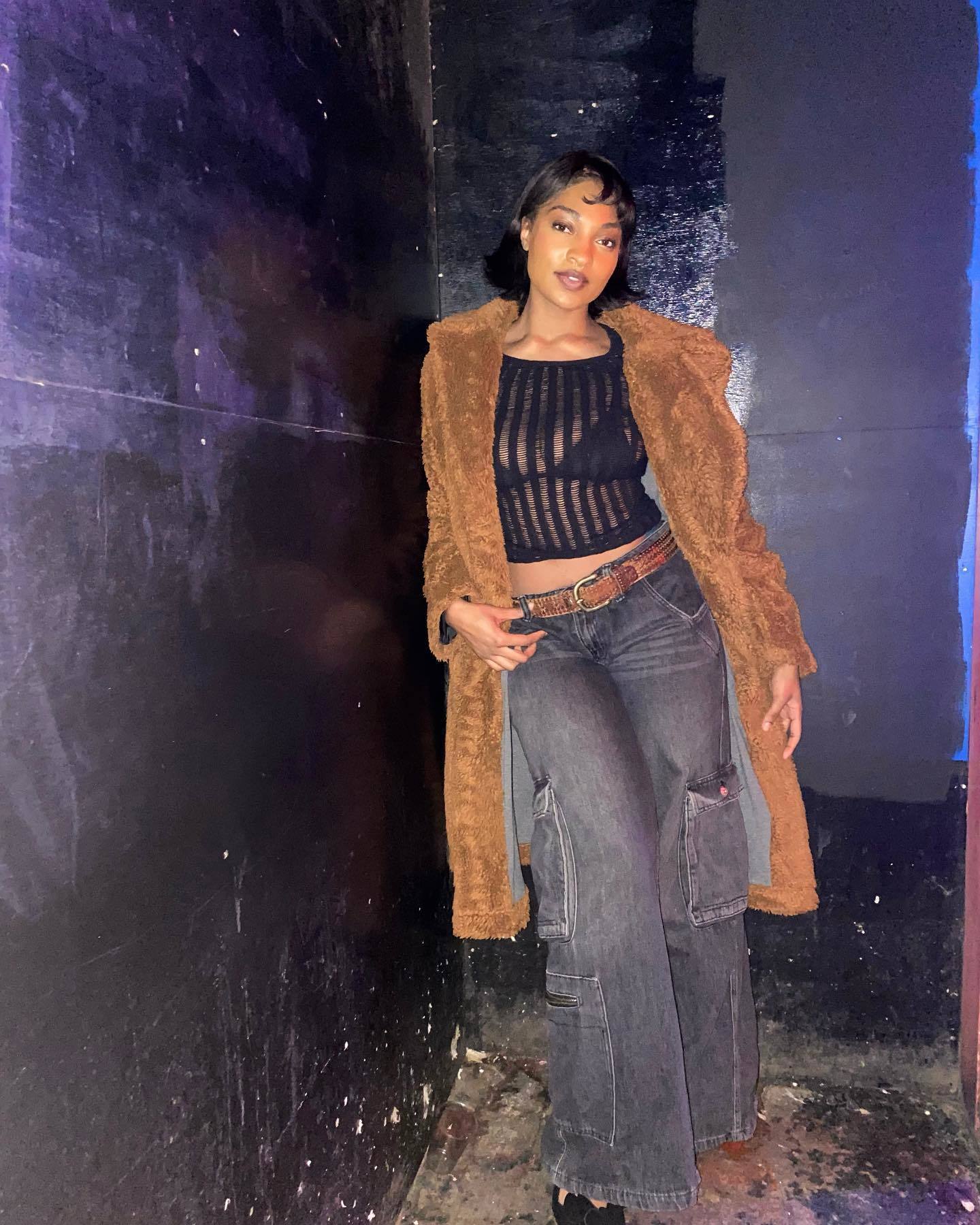 As we witness Treasure Brooks, a beacon of wisdom and a reservoir of artistic brilliance, it is hard not to be inspired.
Her invitation to embrace the present moment with "adoration, gratitude, and self-respect" is not just a statement but a philosophy to lead a fulfilling life.
Through her art and collaborations, she showcases the sublime in the ordinary, encouraging everyone to find beauty and sophistication in every aspect of life and Blackness, thus leaving an indelible mark on the world.
Let us take a moment to immerse ourselves in the profound world of Sol and embark on a journey of self-discovery through adoration and respect for the life we have here and now.
Get our best stuff sent straight to you! Join our WhatsApp Channel.
Meet Post's Author