Join us in exploring Flowerovlove's musical landscape, crafted with heartwarming tones and a touch of nature, inviting listeners to a space of safety and nostalgia.
Hey, music lovers!
Have you heard about Flowerovlove?
If not, you are in for a treat.
Let us delve into the world of this incredible artist weaving magic with her indie pop tracks.
What is special, you ask?
Well, her music is all about spreading positivity and being yourself.
Feel the Music, Feel the Nostalgia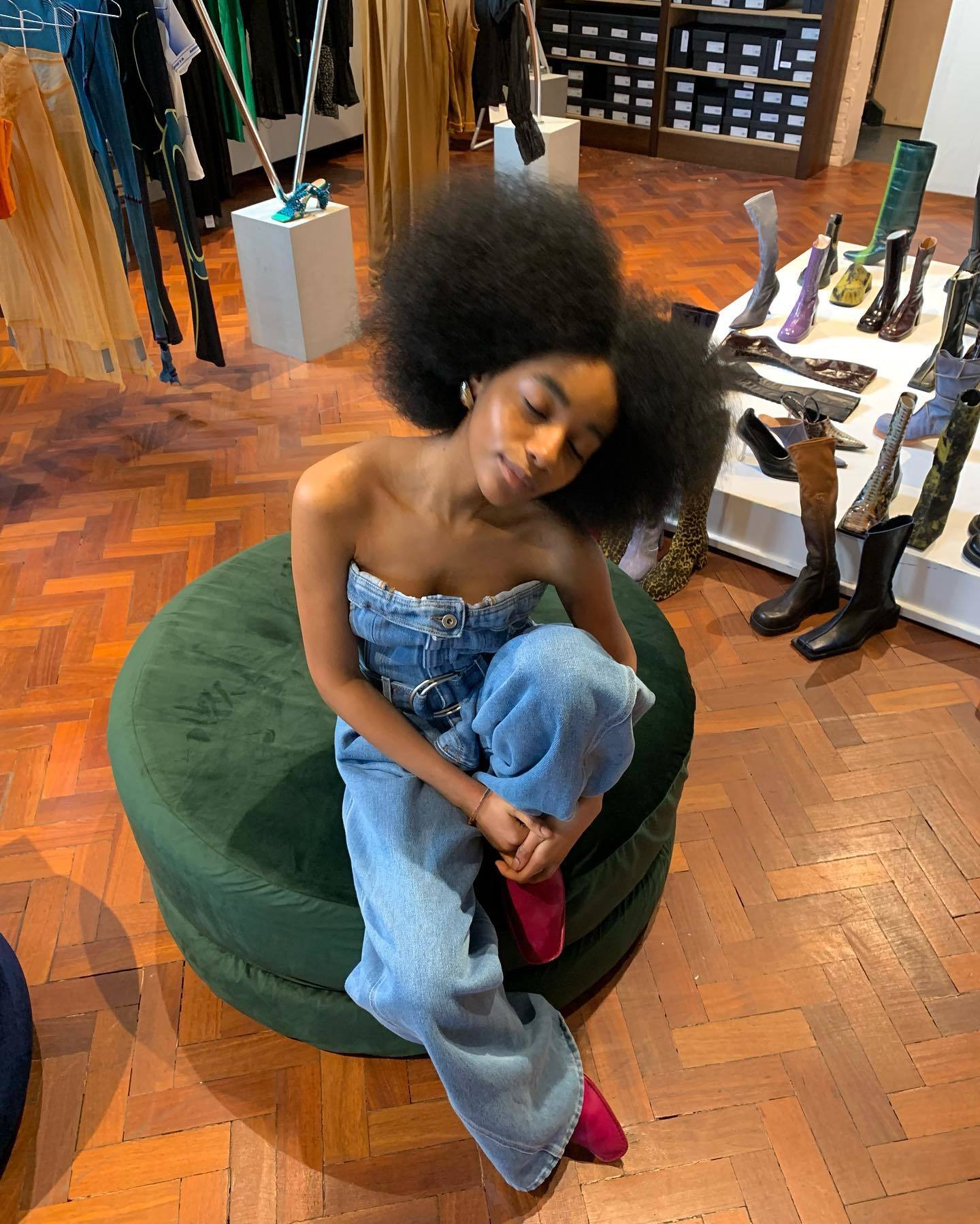 Flowerovlove has a unique way of communicating through her music.
She takes us on a journey through words and the heartwarming tones and melodies she creates.
Born in London to parents from Ivory Coast, this talented musician is all about bringing that cozy, familiar feeling to people through her music.
She says, "I want people to feel like they have visited this world I have created, filled with nostalgia, through the sounds and melodies, not just the words."
It is all about feeling at home with the sounds she creates, a place where you feel safe and sound.
Music Inspired by Heartthrobs and Legends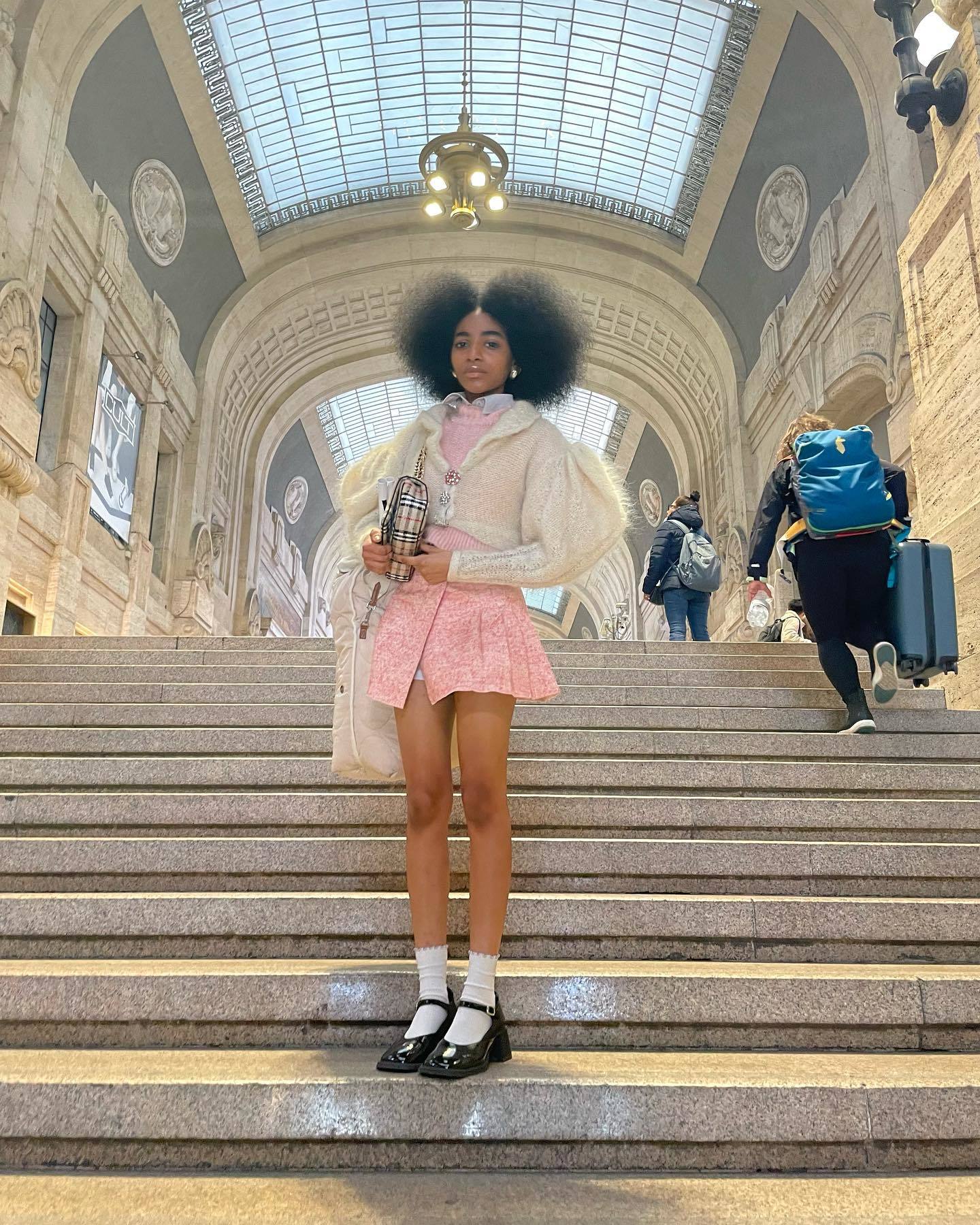 Guess what?
Flowerovlove was a huge fan of bands and artists we all adored — think 1D, Justin Bieber, Abba, and Boney M.
She says these legends will always have a place in her heart, and they play a big role in the music she makes today.
She shared, "I started making music when I was 15, right in my garage alongside my big bro, Wilfred."
Wow, right?
It has been a journey from jamming in the garage to creating her mesmerizing tunes.
Nature and Songwriting: A Perfect Harmony
If you listen to her songs closely, you will find something cool – her lyrics always have a touch of nature.
Flowerovlove finds it freeing to write about her life experiences and has this beautiful way of including elements of nature in her storytelling.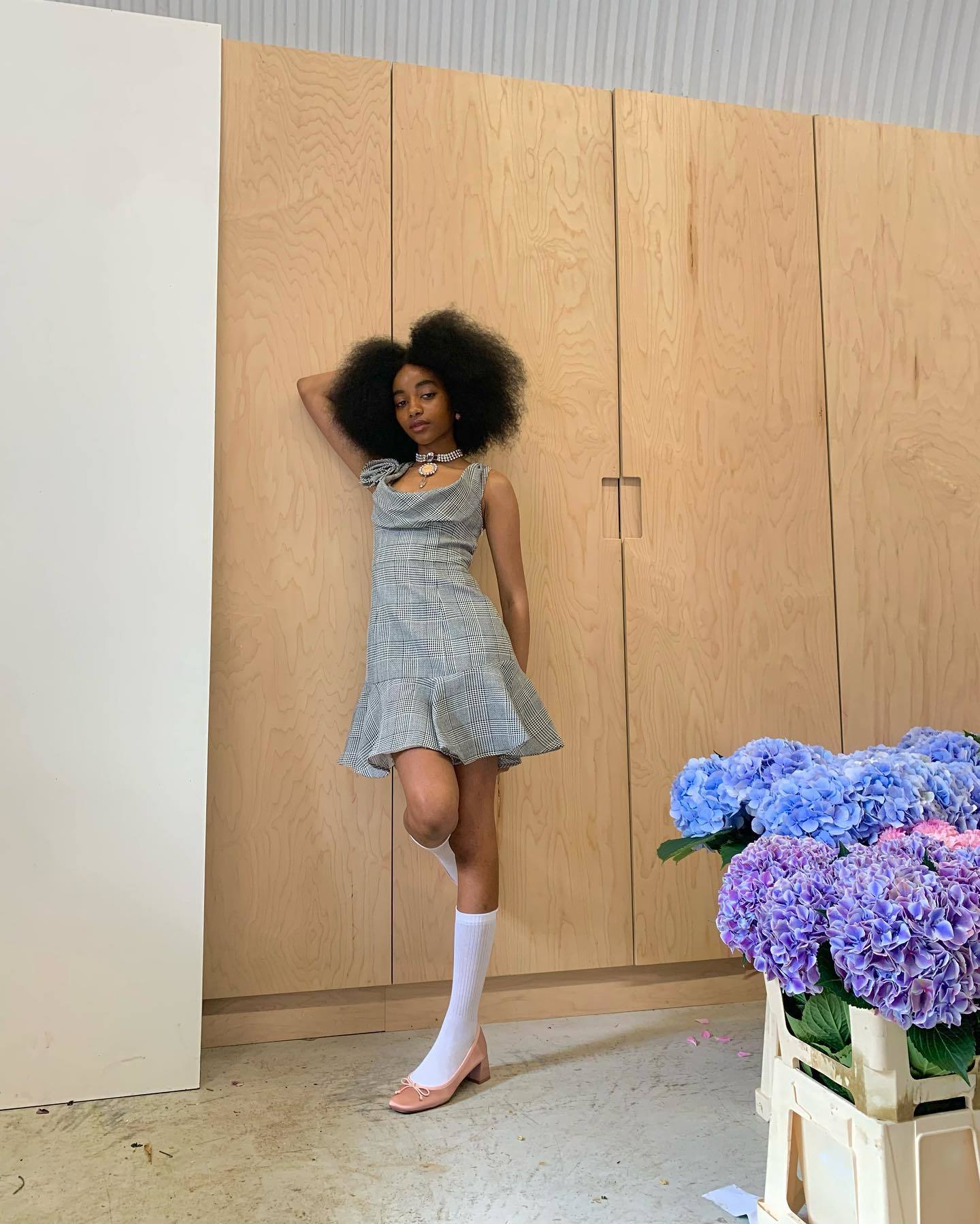 "Writing songs helps me understand my deepest feelings. It is like having a heart-to-heart chat with myself, and I often realize my true emotions only when I write," she expressed. That is truly a heartfelt approach to creating music.
Step into the Cozy World of Flowerovlove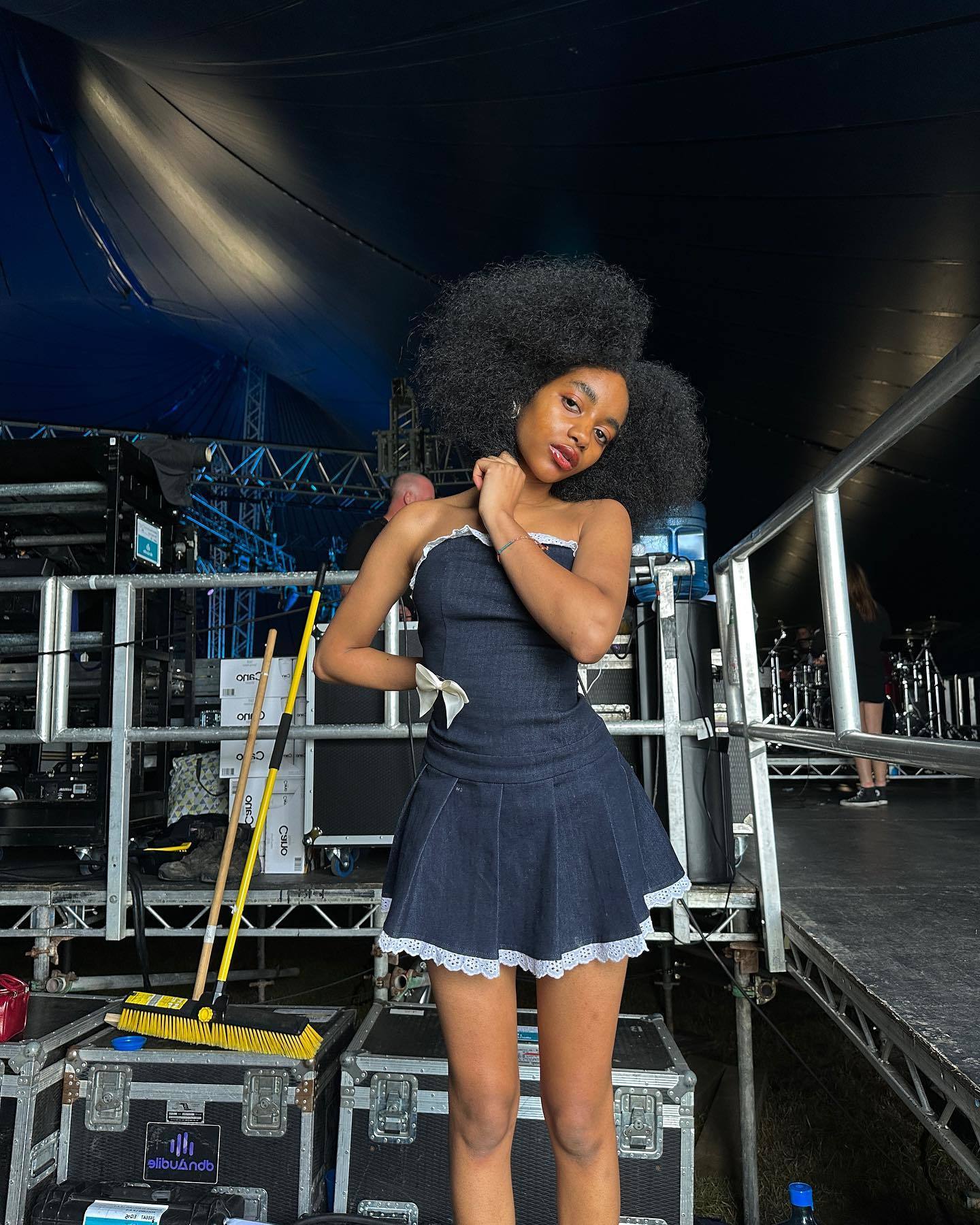 Curious to know more? Flowerovlove welcomes all of us to explore her world in today's special story. A world that promises safety through music, where you can find yourself.
"Join me in this musical journey where every tune has a story to tell, a feeling to share, and a memory to cherish," she invites.
Are you ready to step into the comforting world of Flowerovlove?
It is a place where music meets heart and melodies meet memories.
Let us tune in to today's story and embrace the warmth and nostalgia that Flowerovlove has to offer.
It is a date with music, filled with love, comfort, and a beautiful walk down memory lane.
Let us go on this journey together!
Get our best stuff sent straight to you! Join our WhatsApp Channel.
Meet Posts Author