Explore the captivating world of Ruby Silvious, an artist who transforms everyday objects into extraordinary masterpieces. Discover her unique canvases, from tea bags to pistachio shells.
From egg shards to tea bags, Silvious reveals the art of everyday objects.
Ruby Silvious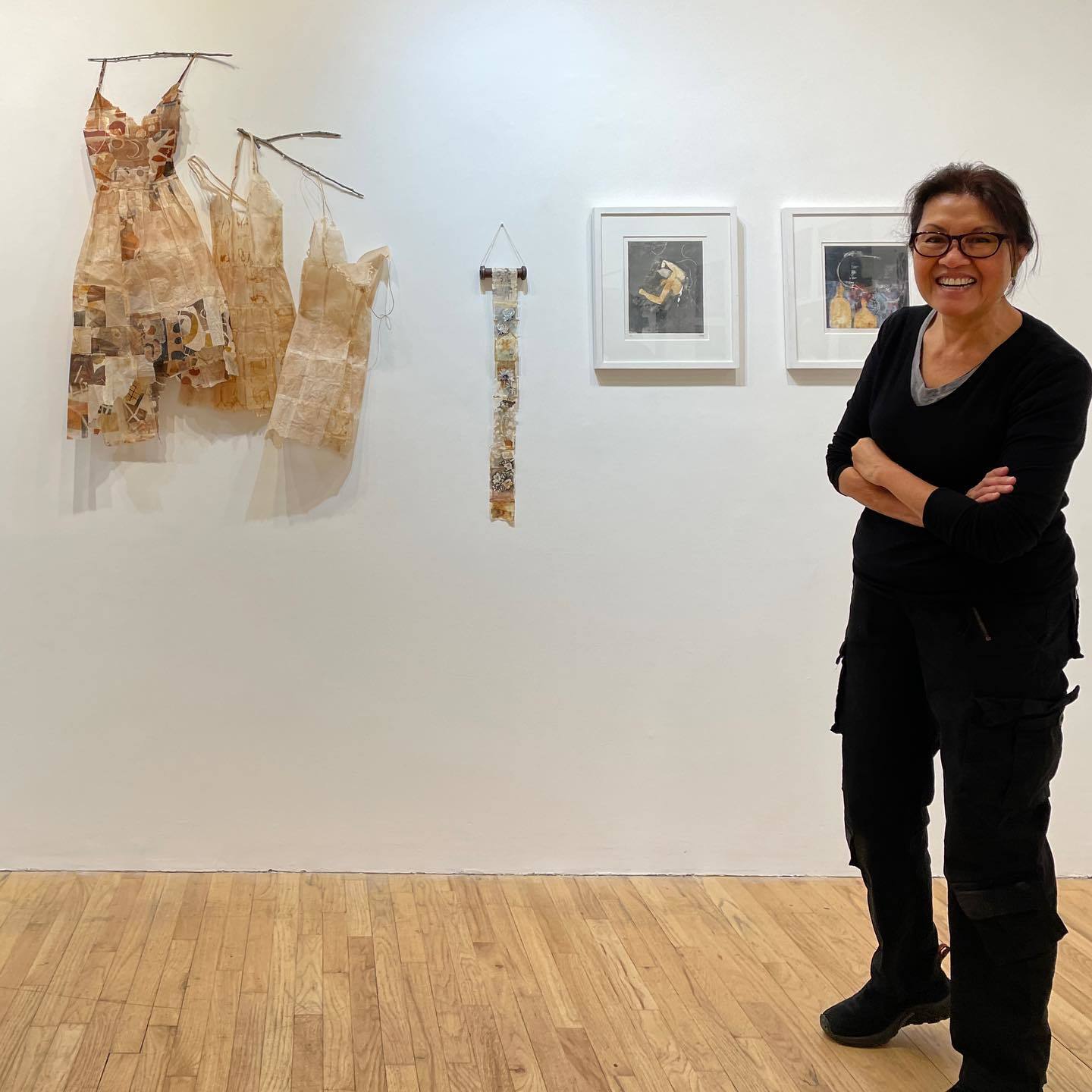 Turning Mundane Into Masterpieces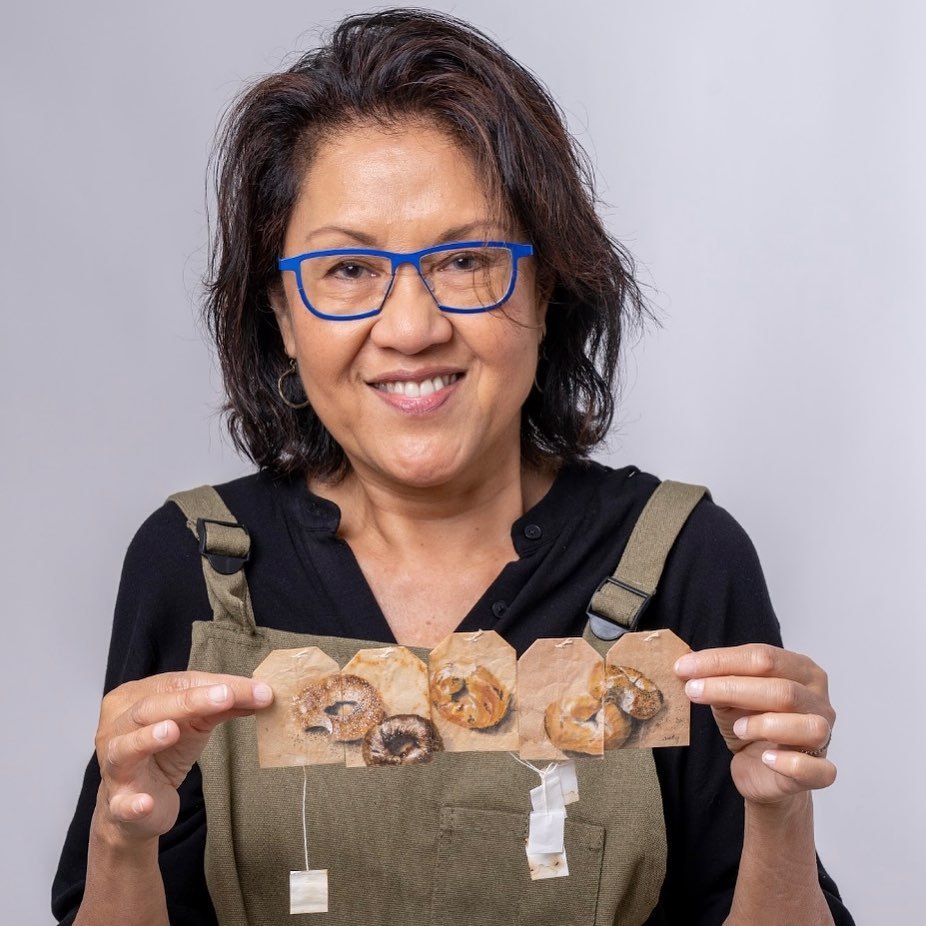 "Anything and everything inspires my creativity," states the awe-inspiring Ruby Silvious, an artist who finds her canvas in the most unconventional places.
When talking about her moments of epiphany, she draws a vivid picture: "light bulbs turning on."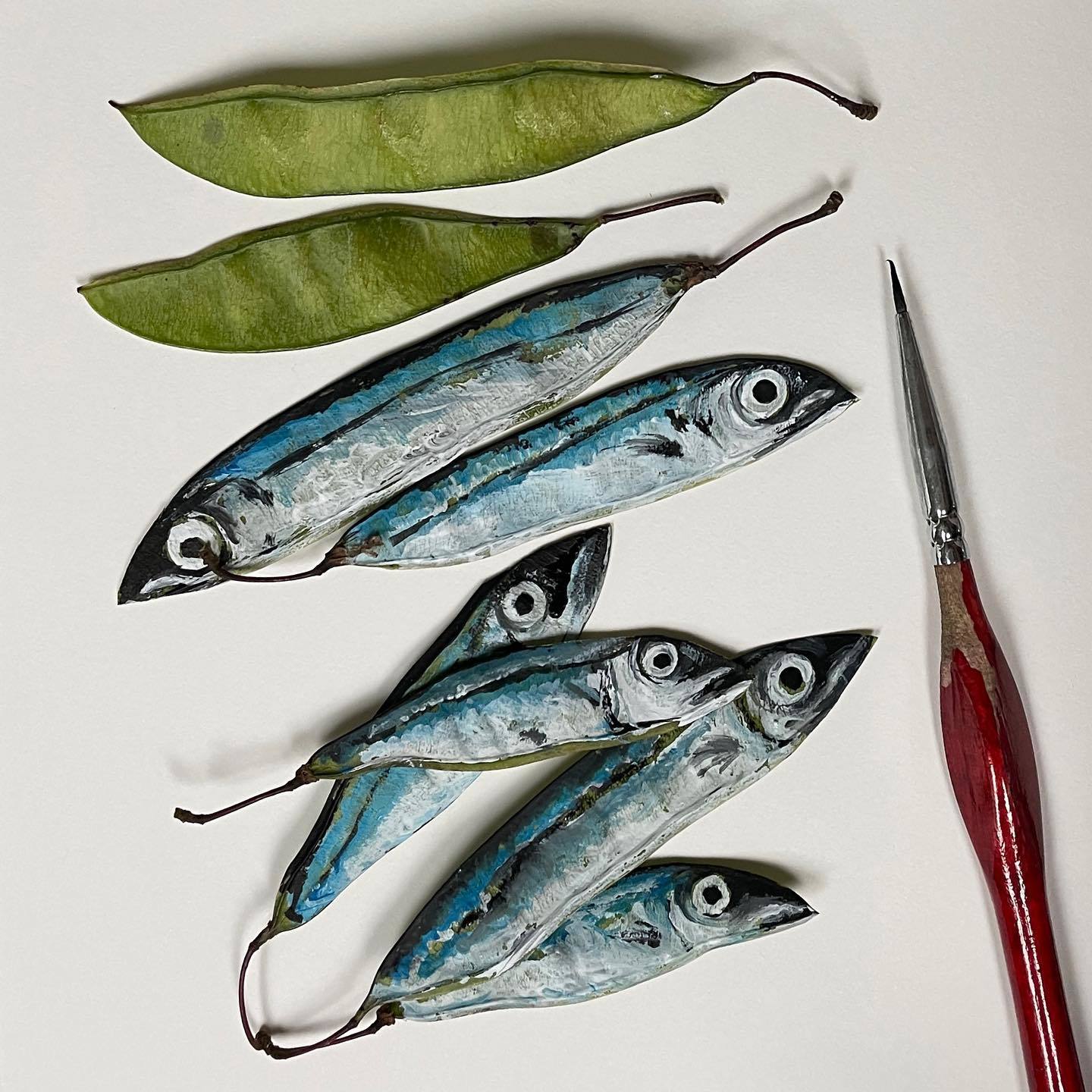 Silvious has curated an enchanting art collection by embracing spontaneous bursts of inspiration.
Some of her fascinating choices of canvases include leaves, candy wrappers, pistachio shells, and even coffee filters.
Her diverse decoration techniques are a testament to her versatility, encompassing everything from printmaking and cyanotype to watercolor painting and gouache.
A Journey from the Philippines to New York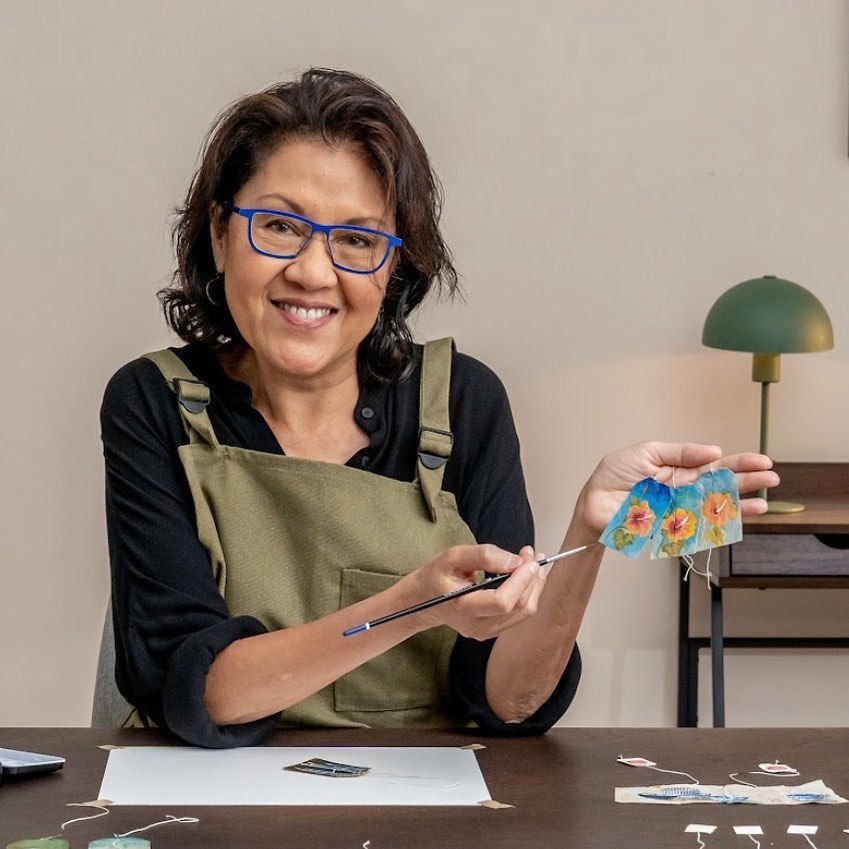 Originally hailing from the Philippines, Ruby now calls upstate New York her home.
Among her eclectic works, she harbors a dream of constructing a massive art installation using tea bags.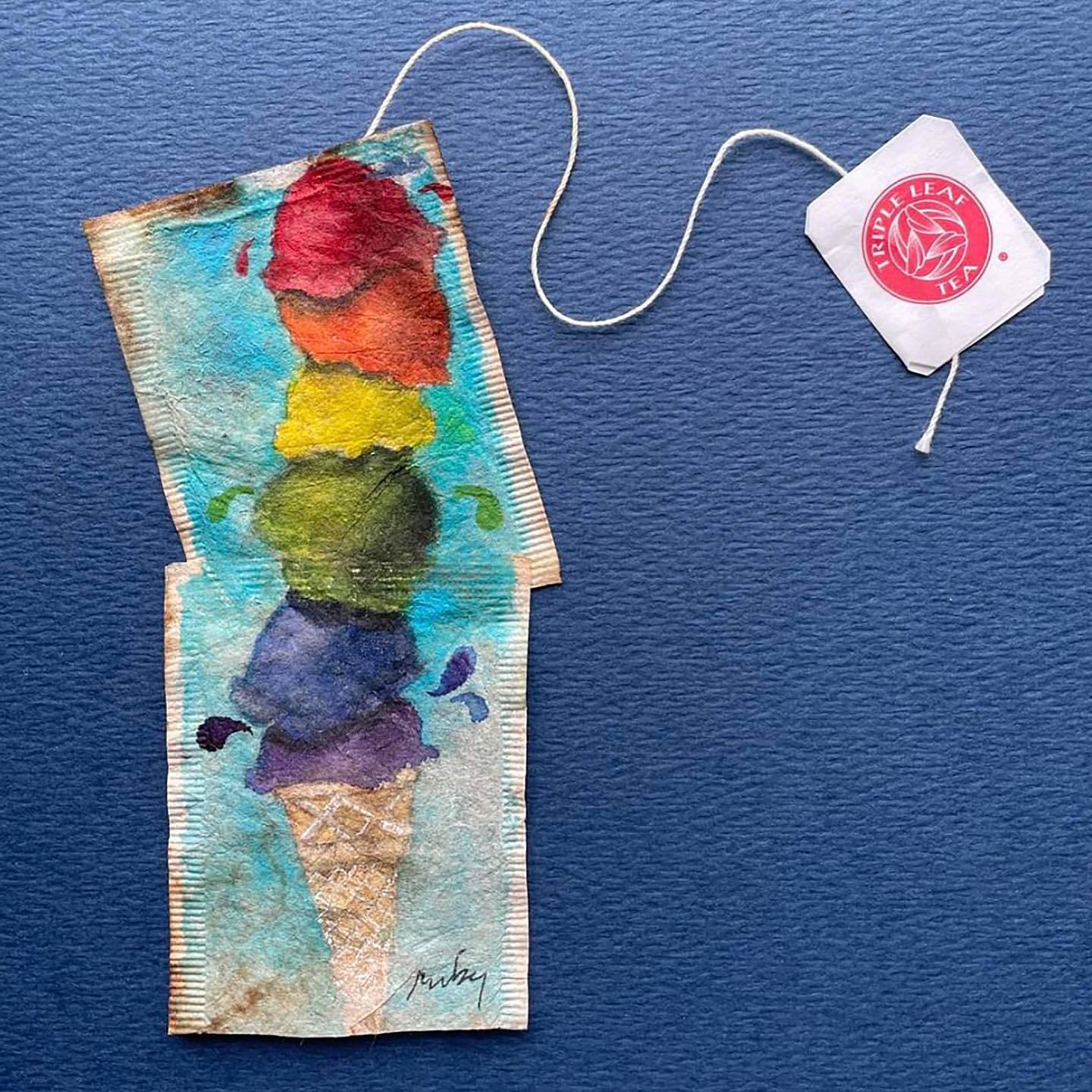 She reveals, "With numerous friends' donations of their used tea bags, I have already collected hundreds of them."
For Ruby, tea bags are not just for brewing; they are a canvas waiting for a story.
Diverse Experience in the World of Art and Design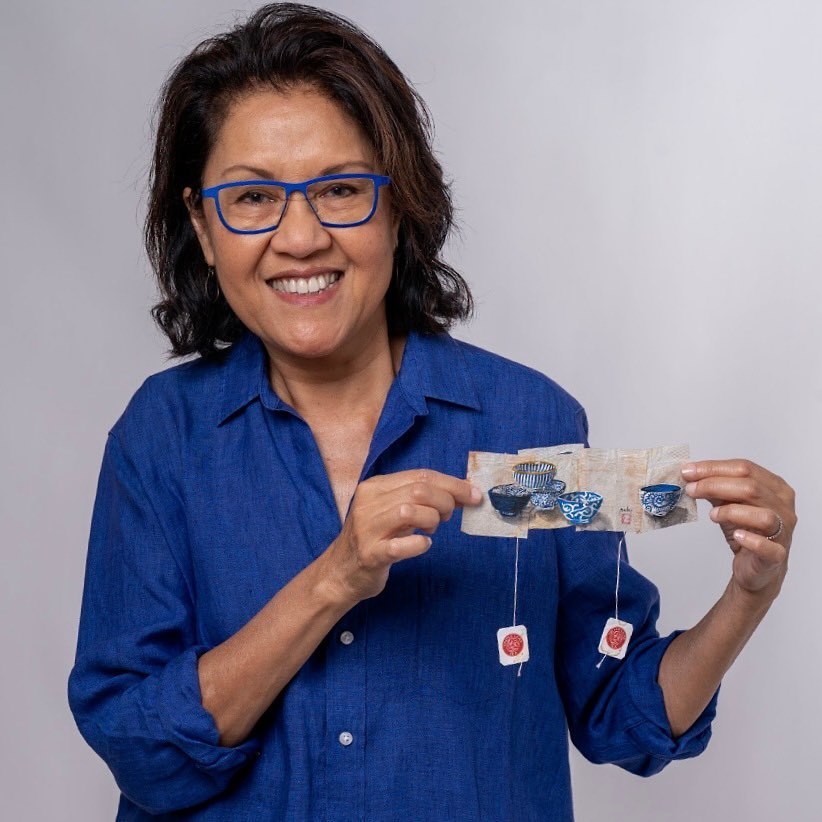 Ruby Silvious does not just limit herself to unique canvases.
She is a seasoned Artist and Graphic Designer at DESIGN+, based in Coxsackie, New York. With over 20 years in the industry, Ruby's expertise spans branding, corporate collateral, and product packaging.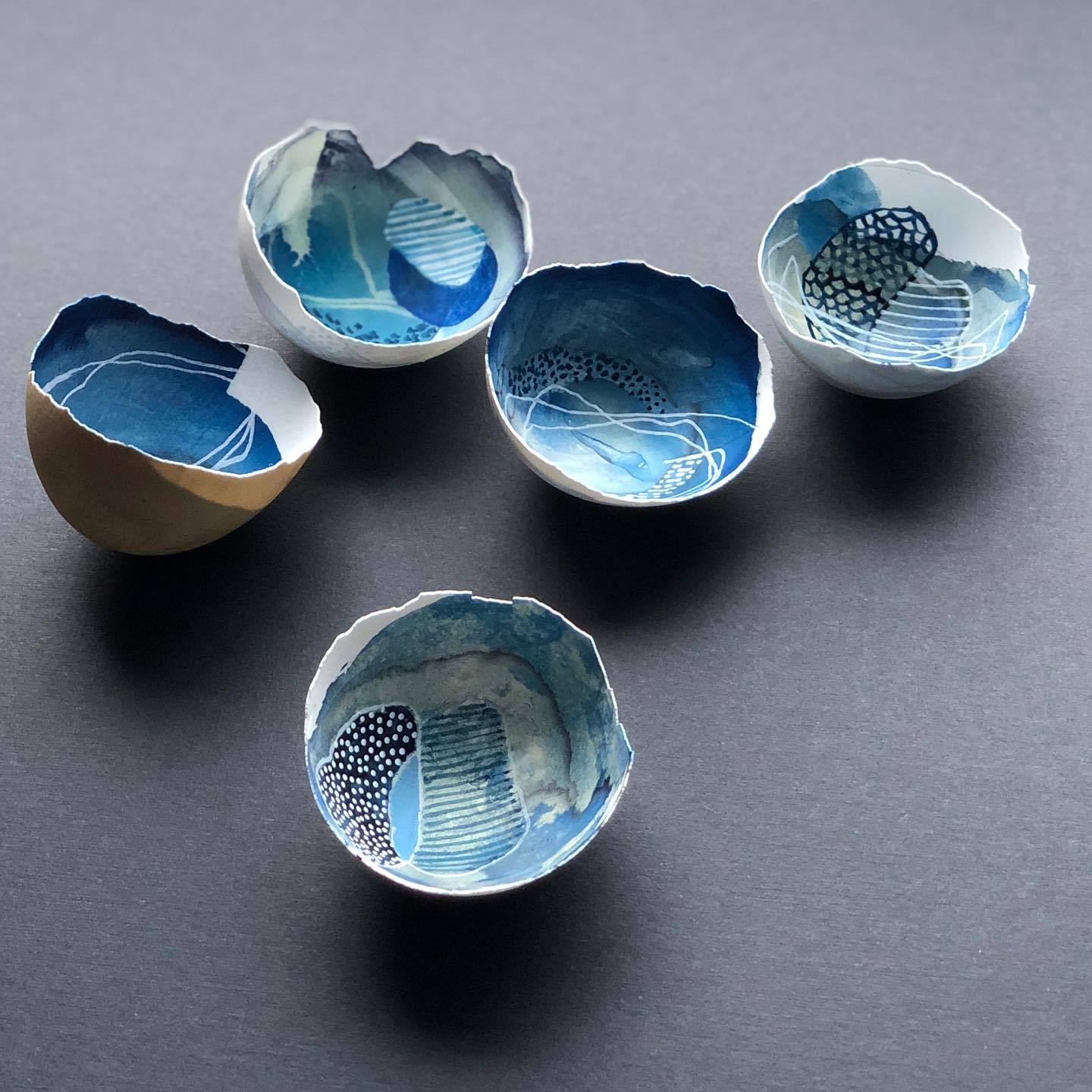 Her passion project, 363 Days of Tea, showcases her as an artist, designer, and author.
Ruby's recent works particularly emphasize discarded materials and found objects, highlighting her commitment to sustainable art.
Previously, Ruby enriched her portfolio at Group82 as a Design Manager and at CSArch Architecture, where she functioned as a Graphic Designer.
Her illustrious journey began as an Architectural Draftsperson at Einhorn Yaffee Prescott, demonstrating her diverse skill set.
Educational Background & Achievements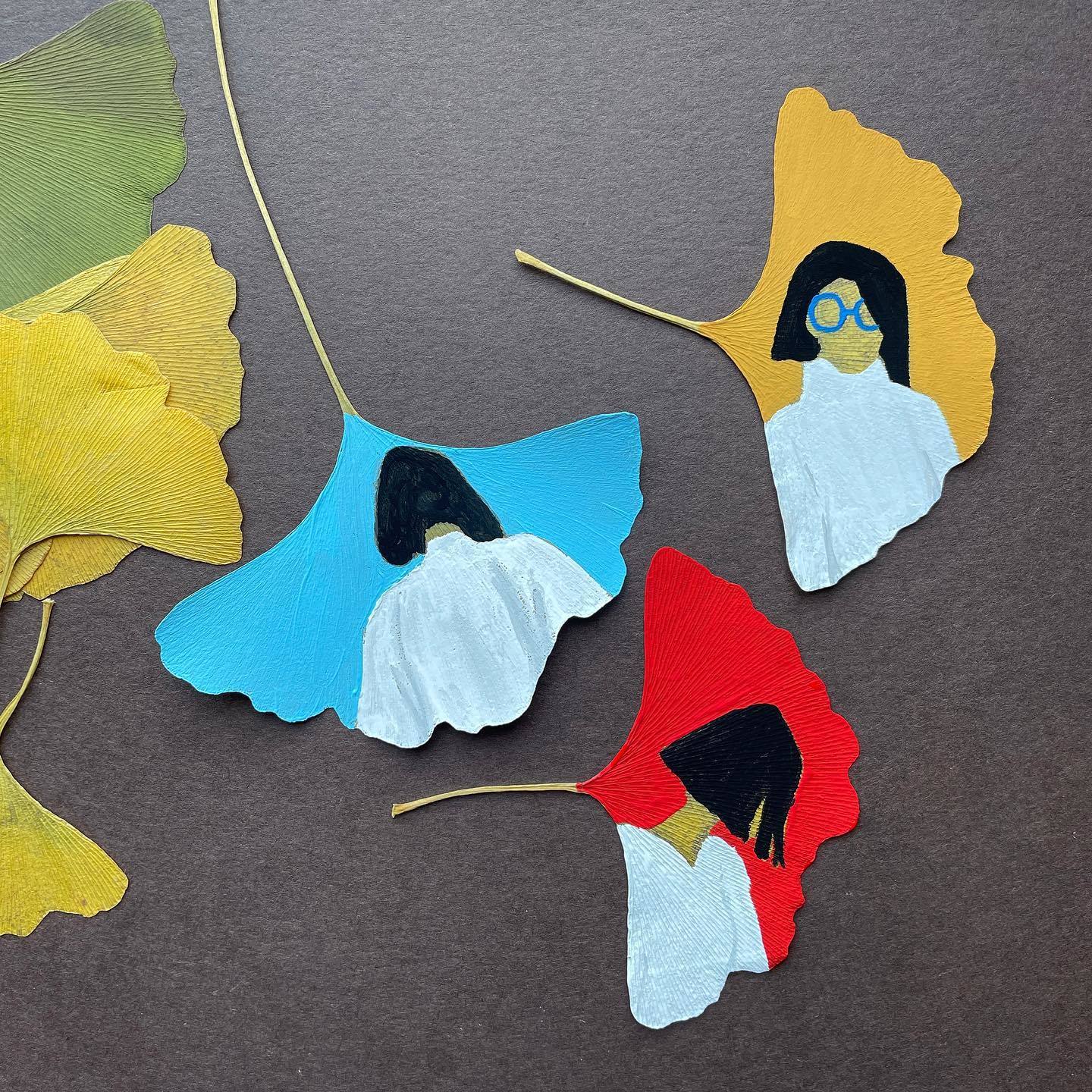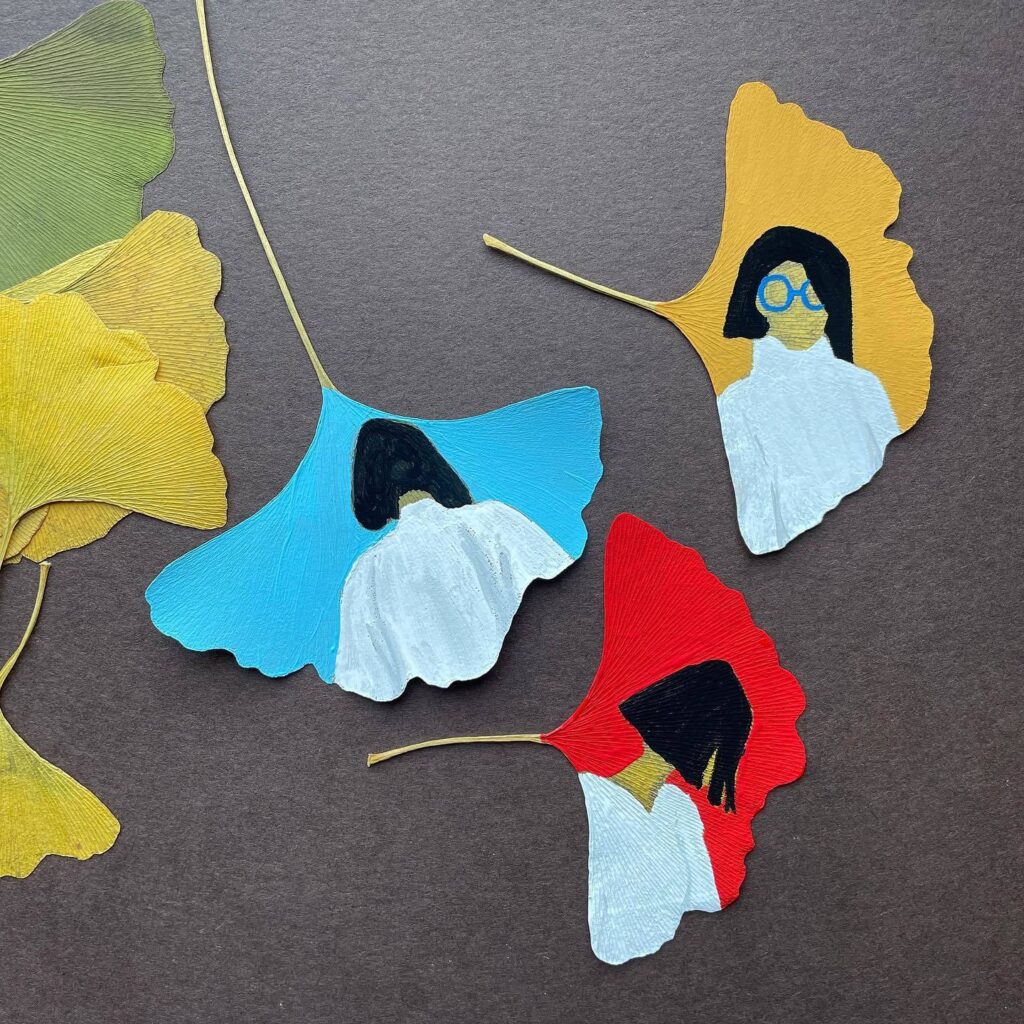 Ruby is an alumnus of several prestigious institutions, including Siena College in Albany, NY, and Il Bisonte International School of Graphic Arts in Florence, Italy. She is also an honoree of the SMPS Marketing Communications Award.
Connect with Ruby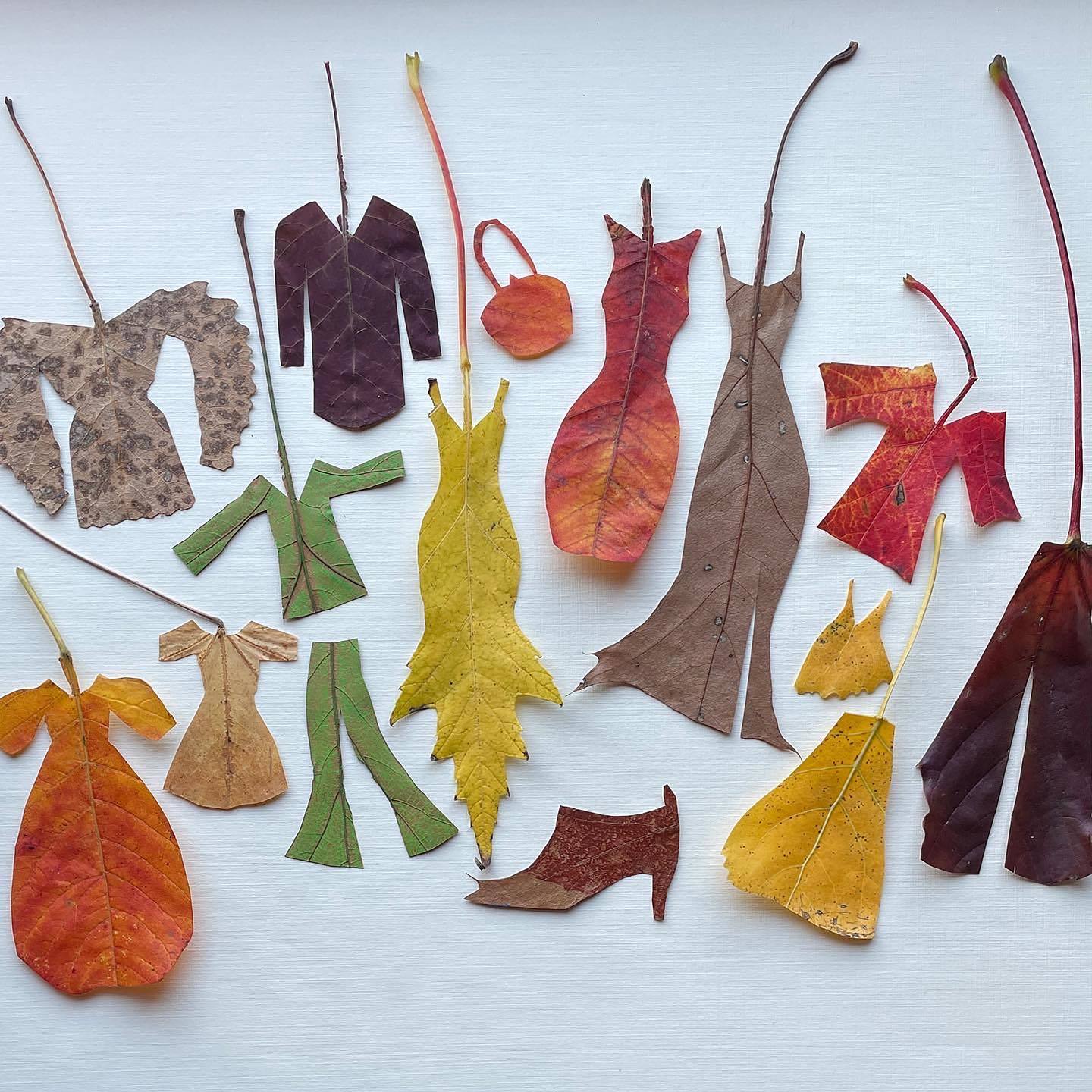 To delve deeper into the world of Ruby Silvious, you can find her on various platforms:
For budding artists and enthusiasts alike, Ruby's journey inspires.
Her ability to transform ordinary objects into art pieces reminds us to find beauty in the mundane.
Get our best stuff sent straight to you! Join our WhatsApp Channel.
Meet Post's Author